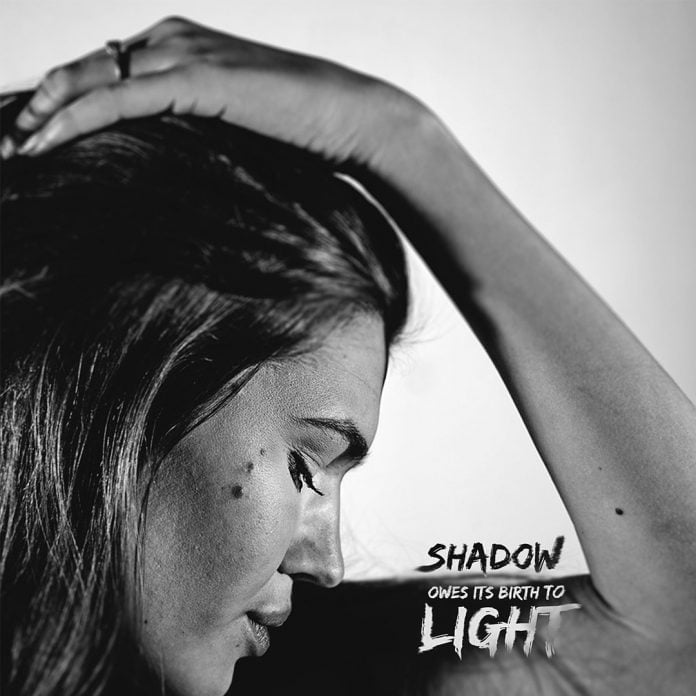 Shadow and Light Quote
Shadow versus Light. Without light there won't be any shadow. No shadow no portrait, no quote, no image to publish.
When you have dark days, remember — somewhere are the bright days. So this shadow and light quote will help to to look deeper at life.
Shadow Owes It's Birth To Light