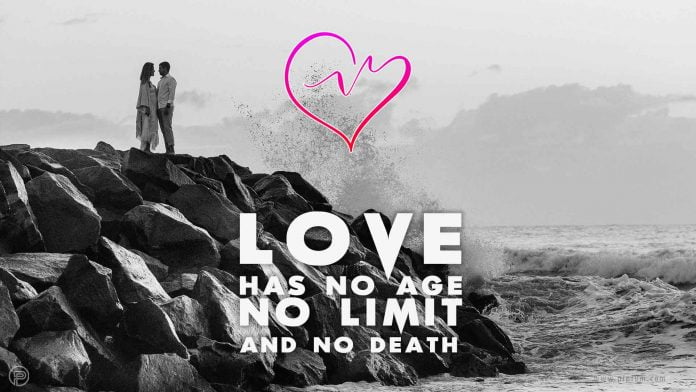 The concept of love accompanies us from the first conscious movement to deep old age.
The paradox is that young people are much more passionate and in love, talk more about their feelings, but very rarely does love really develop into mature, deep love.
It is very important to understand that love is not a flash of emotions, it is a path – an approximation to the similarity with the form of divine love that is recorded in our nature.
We constantly have to learn to love, and it really is not easy.
When a child is born, so is his mother, his dad, his grandparents.
Love usually begins with a strong falling in love.
But as a young child is not yet a full-fledged man, so is falling in love with true love.
It has to grow up and go through many stages of development.
It takes a lot of patience and effort before the other person really grows into the heart, until fullness appears in place of the two halves.
Once again, every love is a long adventure.
Love Has No Age And No Death. Quote.
There is a genius of love in each of us, but we neglect, mute and kill ourselves.
Instead of trying to cultivate love within ourselves, we dwell in a world of stupid images.
Check this amazing article about true love: Discover All-Star Love Quotes. Spark Your Feelings And Start Living Again!
The love of most people today is infantile, egotistical, consumerist, and truly loving is much more willing to give than to receive.
Love has no age, no limit and no death. John Galsworthy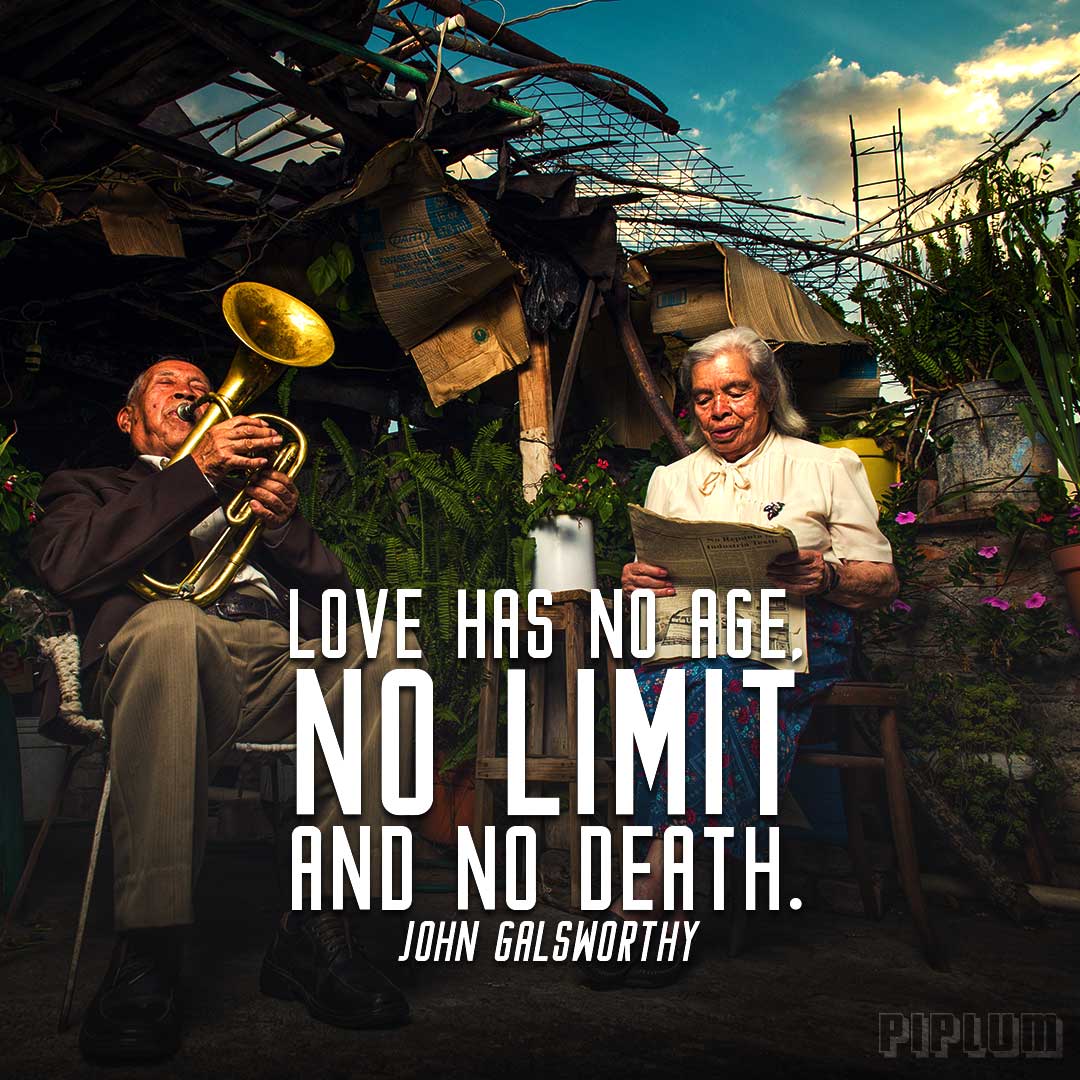 Poster about limitless love.
Articles you might like:
Download This Love Poster in High Quality: »Instagram«»Wallpaper«»Facebook Cover«