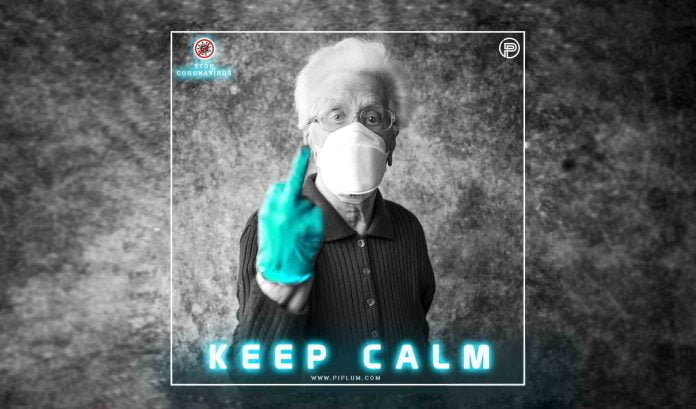 Coronavirus might be dust or precious gem.
You choose.
You can look to negative emotions like to the nightmare and the end of your dreams, or you can take it as precious possibilities to accomplish unimaginable things.
More or less — everything about the point of view.
Let's start with the people who need these motivational quotes about COVID-19 (Coronavirus) the most — doctors.
The inspirational message for them:
You who are involved deeply, and many of you over a lifetime of service, in the healthcare sector of our society is to be congratulated for all the good things that you are doing – day and night.
What you have given and continue to give in terms of going the extra mile in hospital is remarkable and outstanding.
Coronavirus might be dust or precious gem. You choose.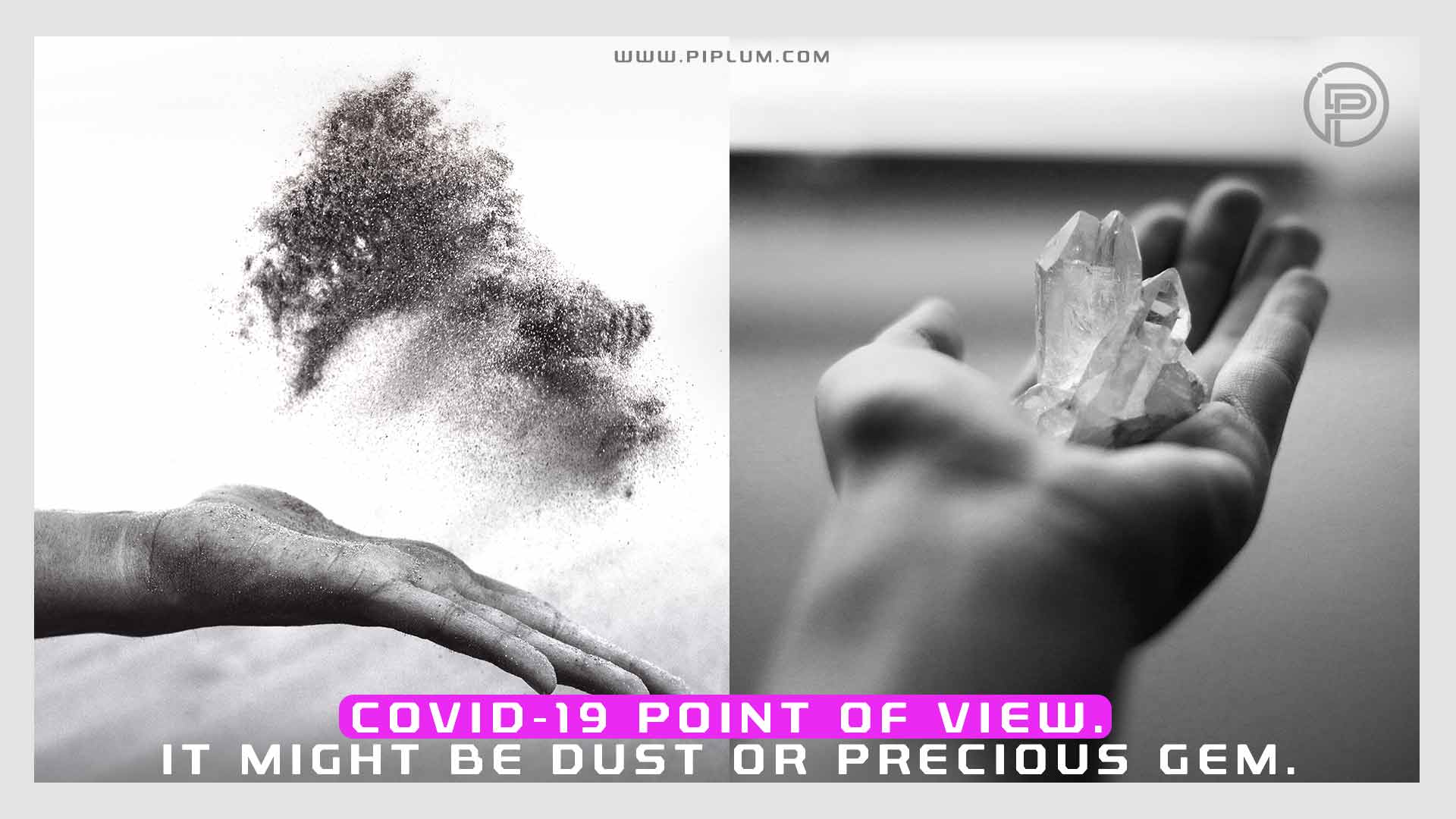 You offer stability to those in distress, care to those in grave illness and compassion to all in the most practical of interventions.
You might like: Face All Your Problems With A Smile. Be Positive Quotes.
The many ways in which you have responded to the call of duty.
Often in ways, not even you yourselves had predicted, in these times of local and international pandemic are a source of positive inspiration to the rest of us.
For all of this, we thank you.
Thank you for your positivity!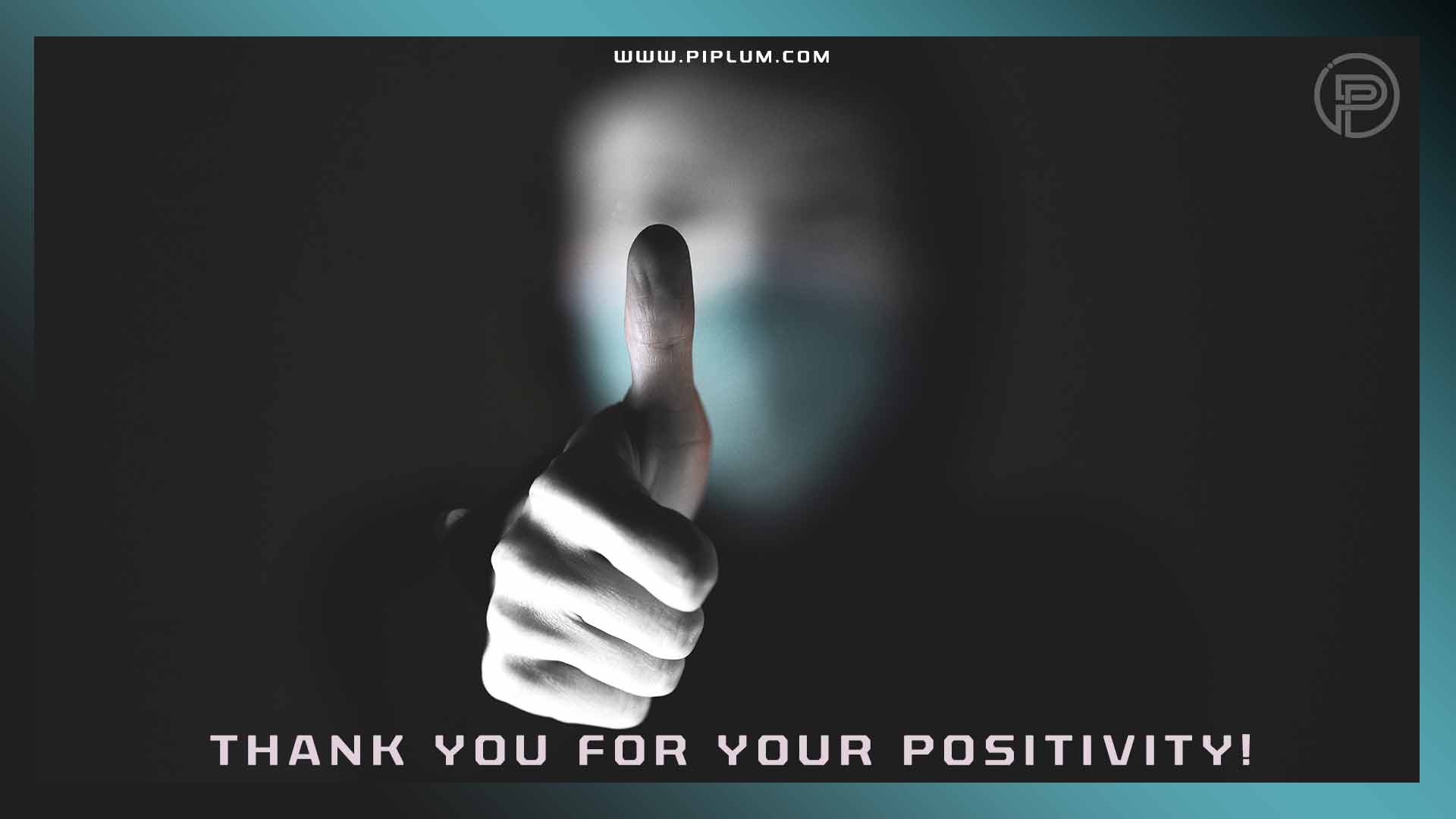 You also might like: COVID-19 Motivational Quotes. Fight Coronavirus And Lift Your Mood!
Without your work at the heart of our community, we simply would not be where we are today.
You bring the words:
Courageous and committed to a new register as you go about your daily and nightly work.
The reality of our predicament as a society accustomed to free choice and to free movement still seems to be dawning slowly on some people.
But you have risen to the challenge from the first day as your job and your work simply changed under your feet.
We owe you a profound debt of gratitude.
One of the most important things in life is having balance.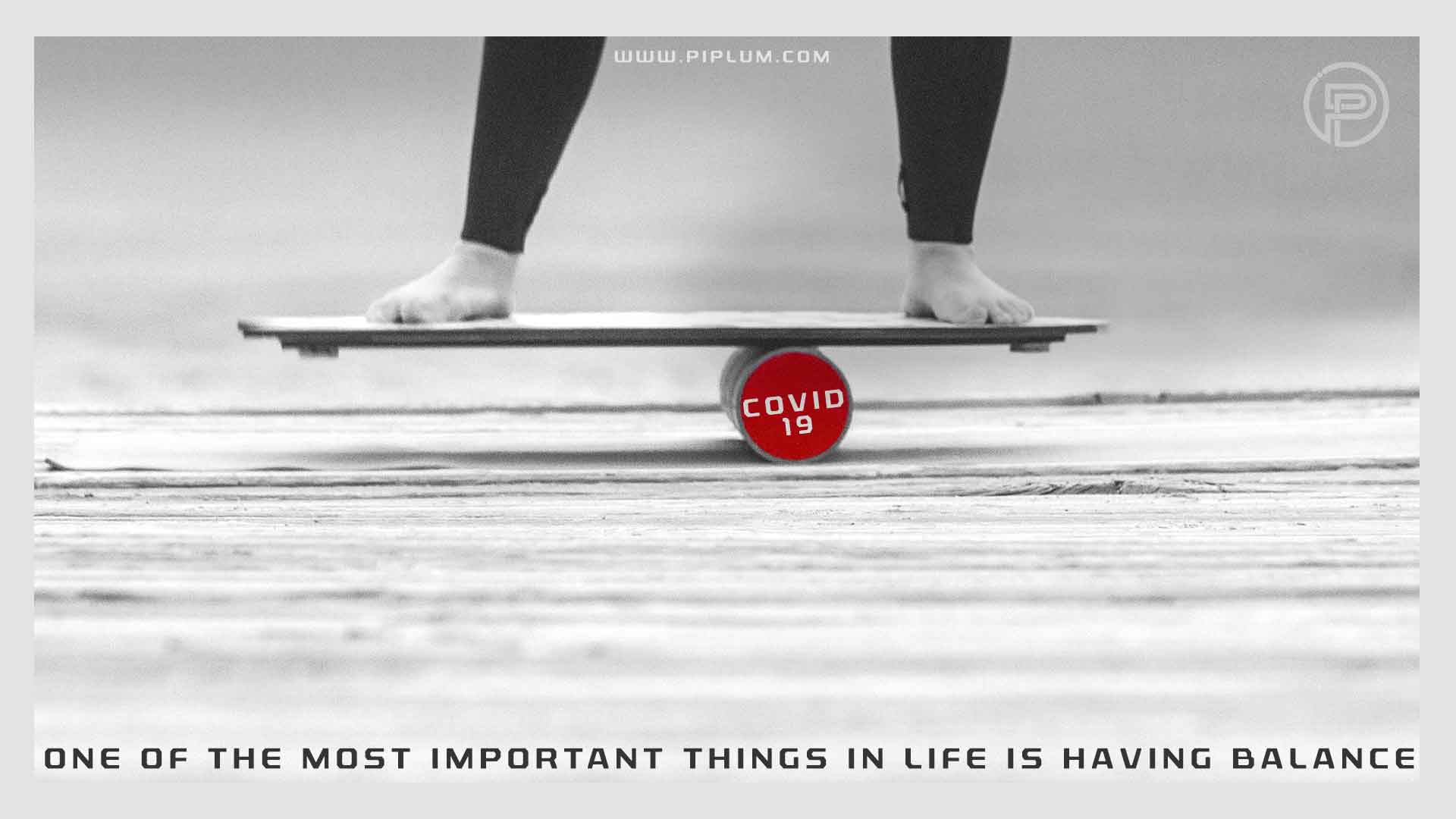 Inspirational Quotes Not Only For Coronavirus. Quotes For Life
The frustrating nature of the hold that the Coronavirus (COVID 19) is taking on our society is a great worry, everyone, now.
We are bracing ourselves for we know not what, yet it has become the thing we fear the most.
Somehow, wherever we go, it is there ahead of us, in front of us.
It charts its path before our very eyes.
Be careful not to get trapped in the past. Coronavirus will not last forever.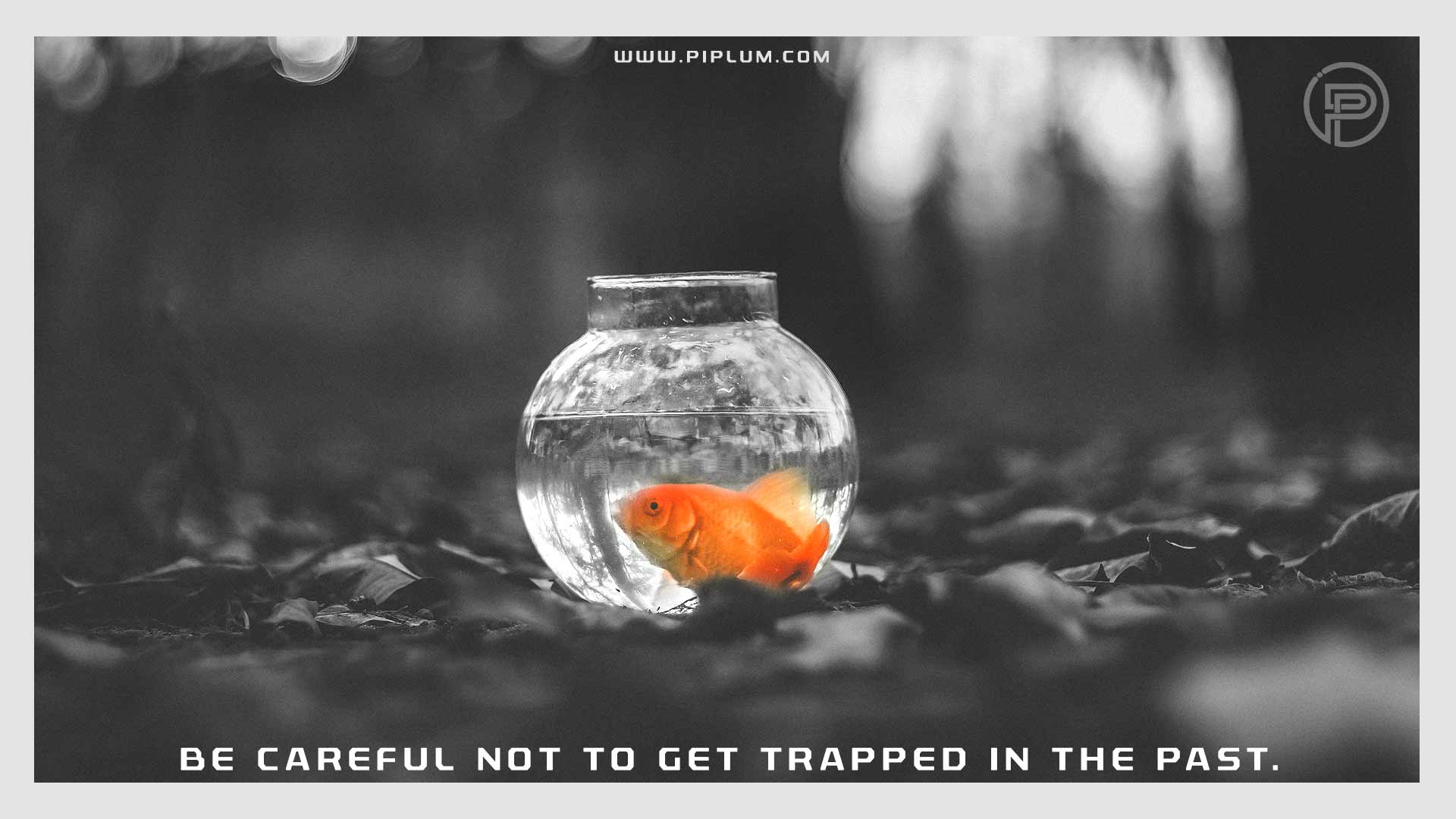 We all have to pull together to do the best possible thing for ourselves and for others: keep our distance.
And once we have kept our distance, we need to keep our distance again and again.
And we need to be proactive in telling others to keep an appropriate distance between themselves and others.
Coronavirus reveals the most determined people.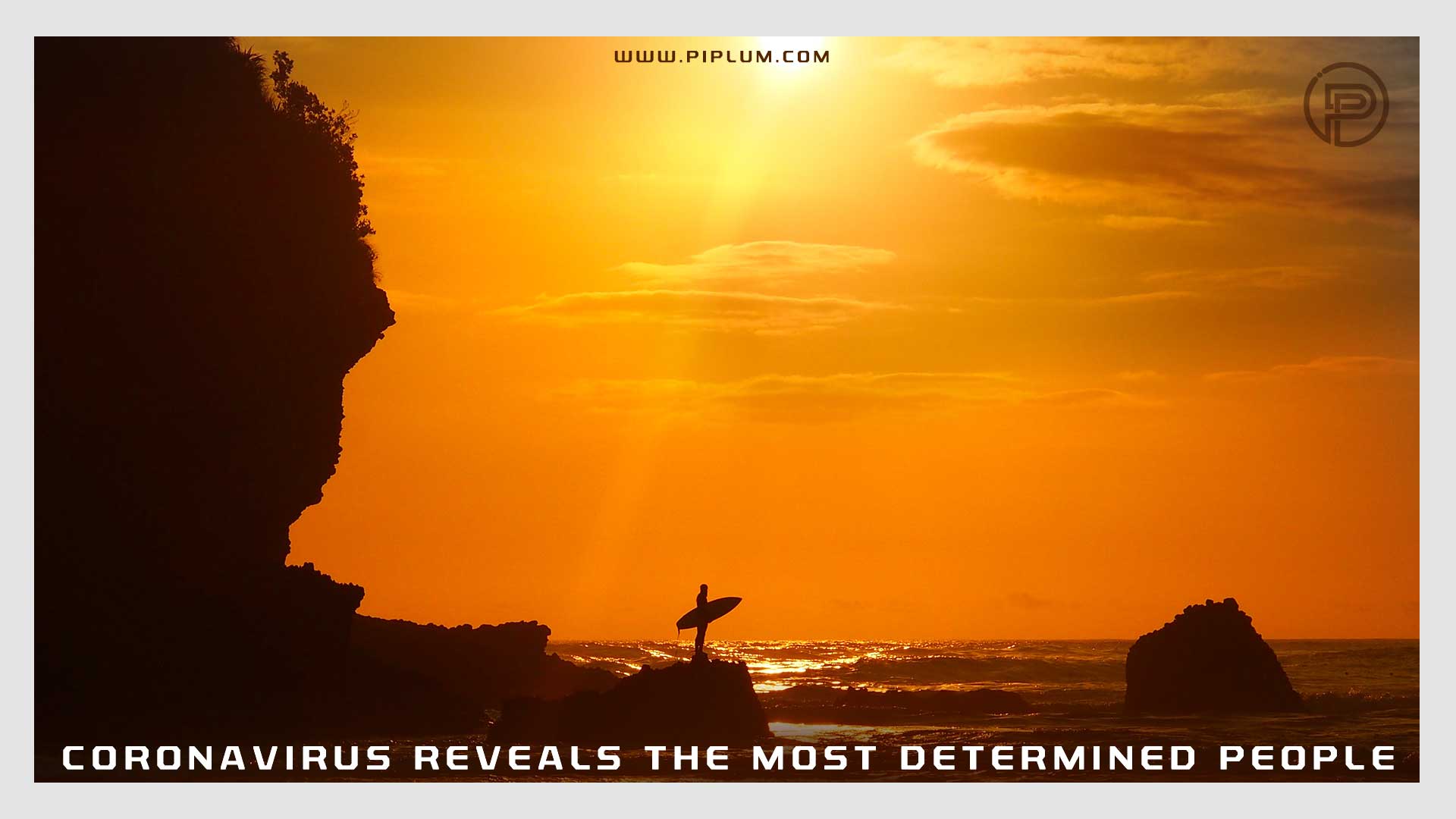 Inventing safe ways of being professionally caring and engaged with those who are susceptible to need and illness is a real challenge in these new times.
Inhale the future, exhale the past. Let COVID go.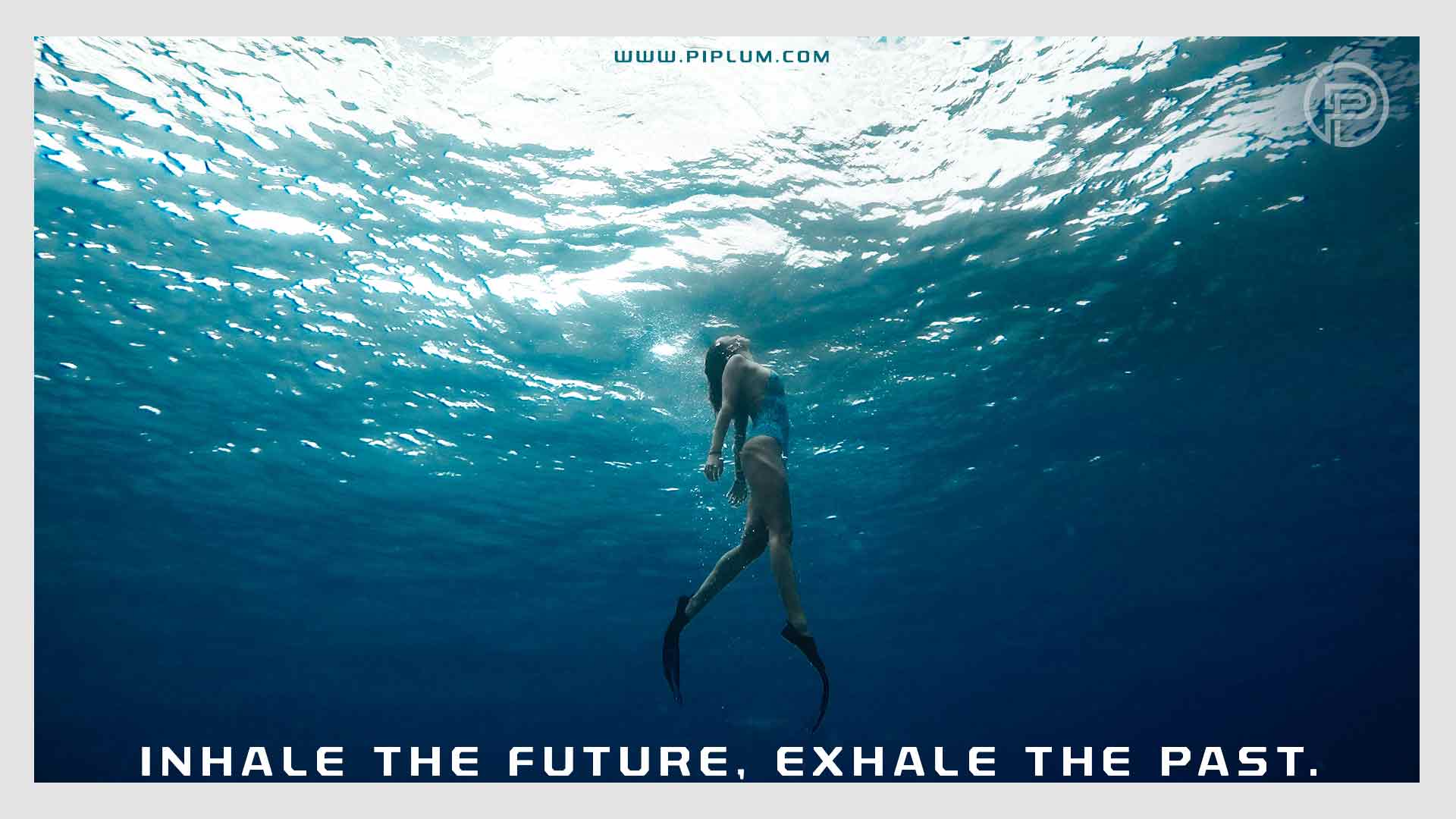 In the middle of this, it is very important that you take care of yourself individually.
Every step we take to get motivated is appreciated but every step must also lead to the care of yourself both in body and in mind.
One of the simple pieces of advice smart people have given:
We are in the very early stages of understanding the impacts of social media on us but already many of us are feeling the strain of invasion of privacy and erosion of dignity.
Please teach yourselves to switch it off!
Coronavirus is like a gap to a better world.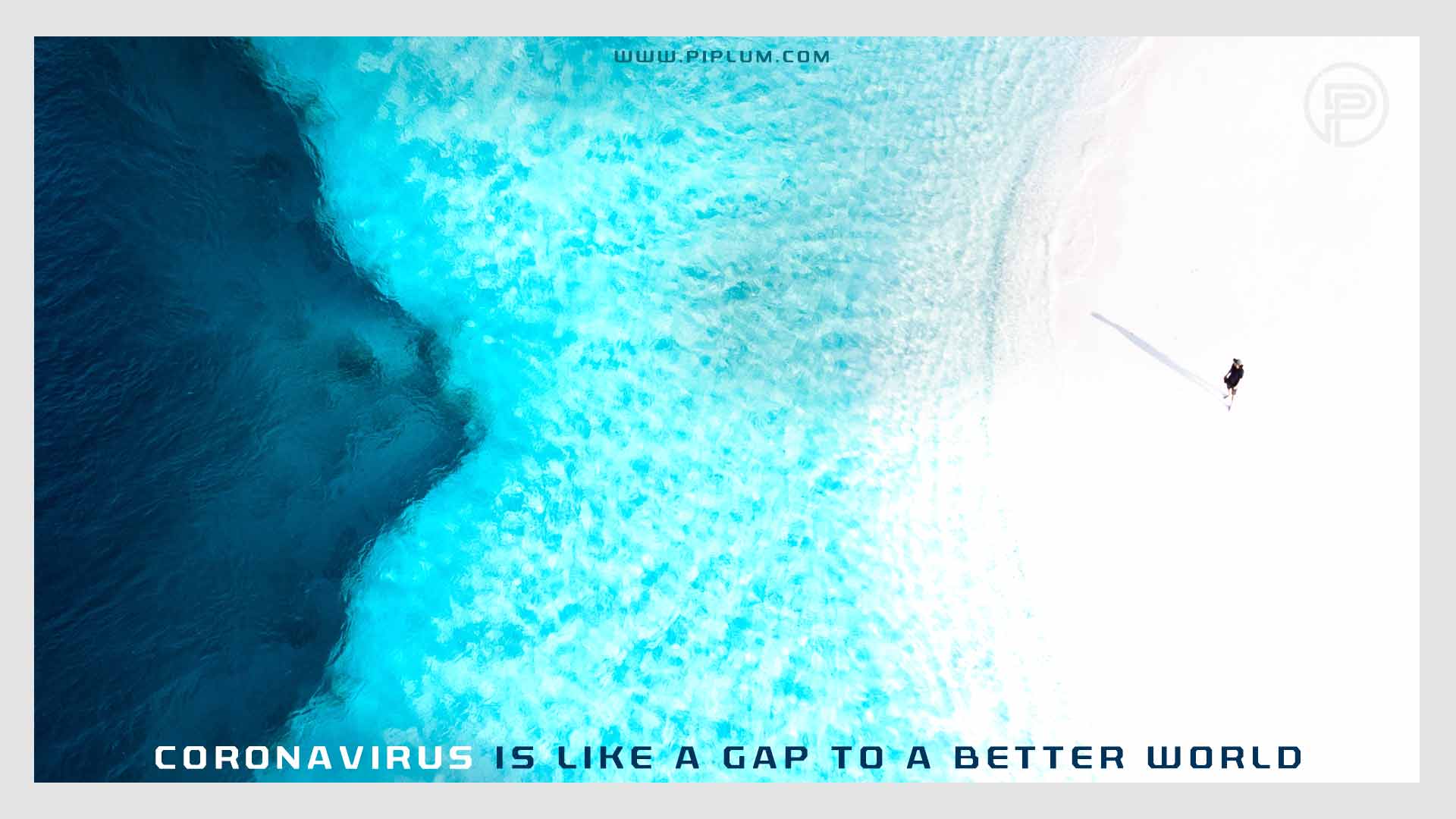 Maintaining contact with your friends, family, team-mates, colleagues and wider networks is equally important.
Using technology to interact with key individuals or indeed a group online chat can help you cope with the current challenge.
When speaking with friends, it's worth remembering that they too are experiencing the strains and negative impact of this current pandemic.
Be that person who motivates others no matter what.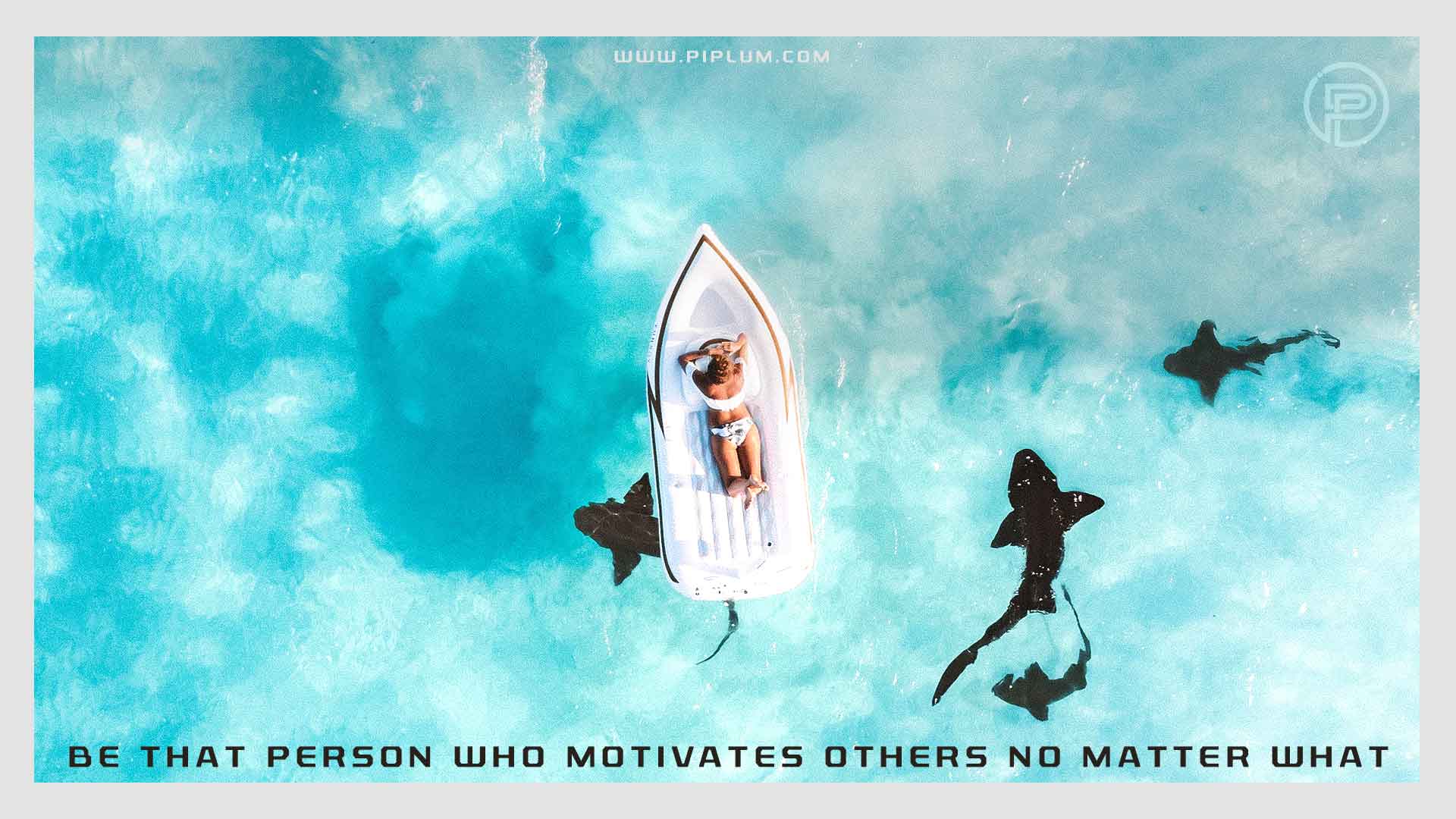 Your engagement could not only help improve your emotions but also help improve their emotions too.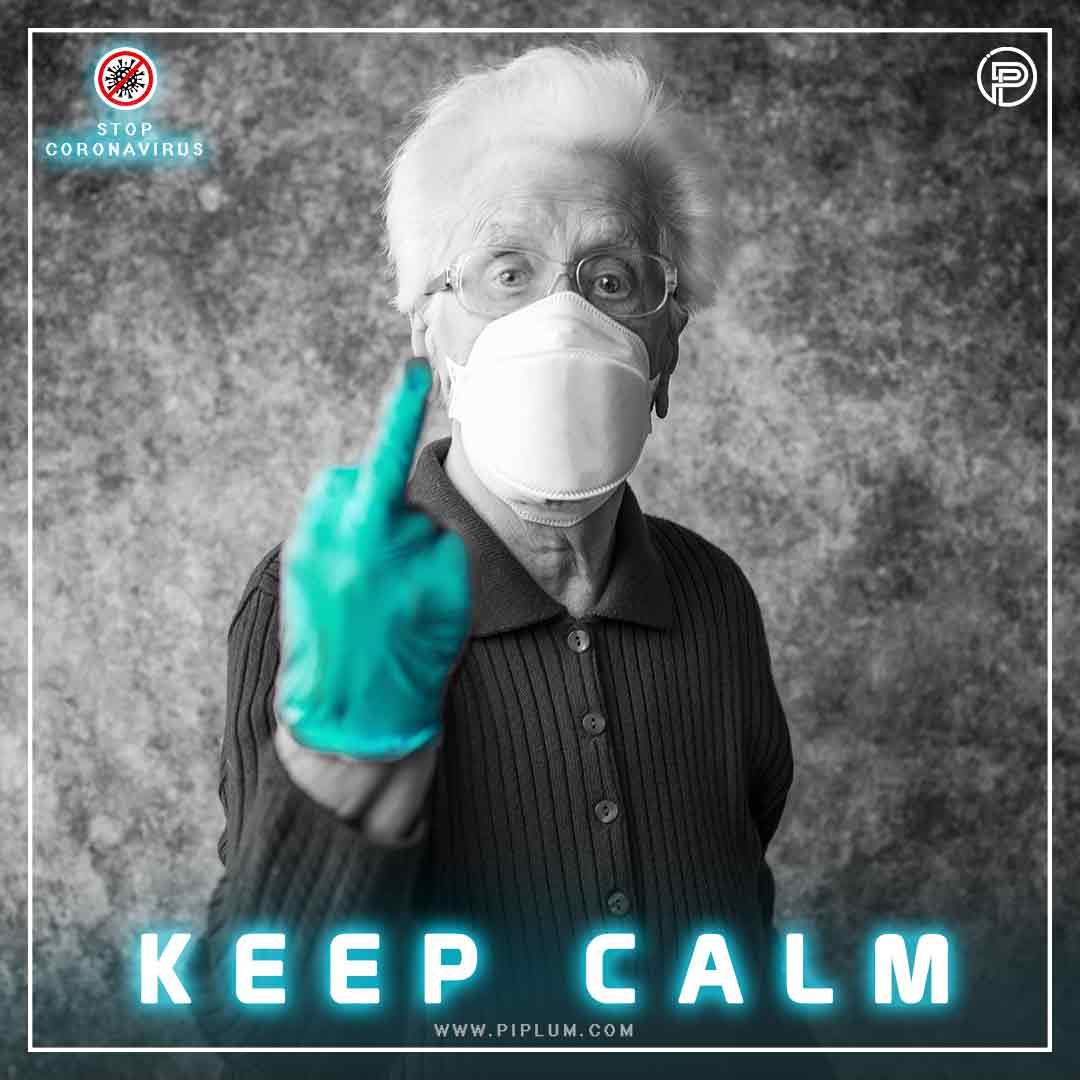 You might like this article: Funny Coronavirus Quotes. Putting COVID-19 In Humorous Perspective.