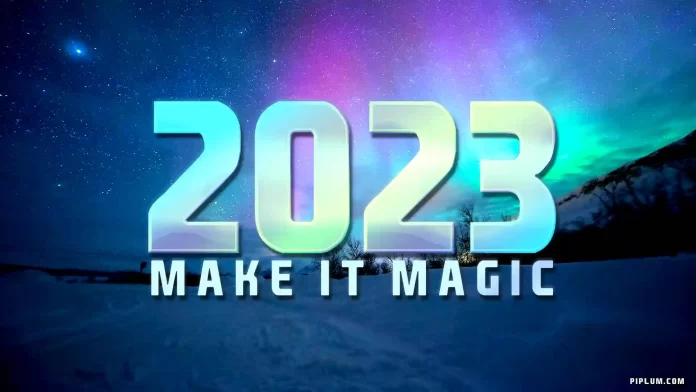 I don't want to do anything – how do I inspire myself?
Each of us probably has days, and sometimes even weeks, when we don't want to get out of bed, achieve our goals, force ourselves to do obligatory work, and feel powerless to help ourselves to do something. So we usually label it as low or no inspiration on days like these.
Inspiration helps us feel enthusiastic and do the tasks we set out to do much more pleasantly and smoothly.
From the outside, it may sound that inspiring yourself is quite a task, and doing it for a long time may seem like a mission impossible for many. However, there is more than one way to learn it.
Below are some psychologically proven tips on how to inspire yourself in 2023.
Trust more in 2023!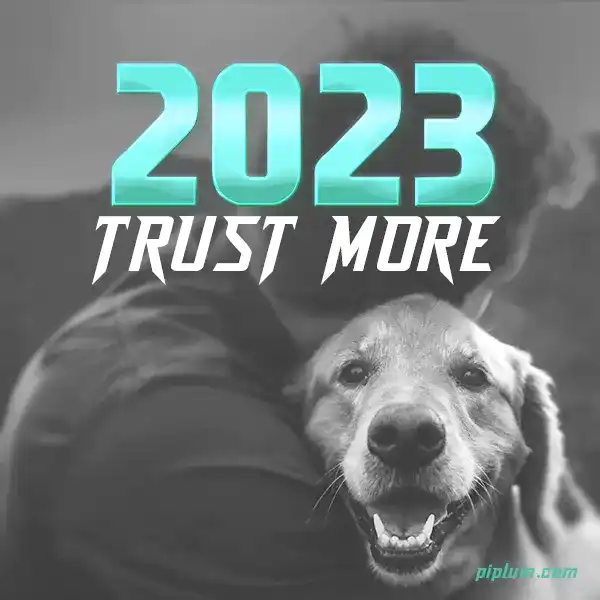 You might like these quotes: Motivational 2023 Quotes. Reset Your Emotions With Beautiful Pictures.
Inspirational Quote Pictures For 2023
At the beginning of the new year, there is often a determination to change something – commit to a healthier life, spend more time with loved ones, learn to cook, etc. But for most of us, the initial enthusiasm only lasts a few weeks.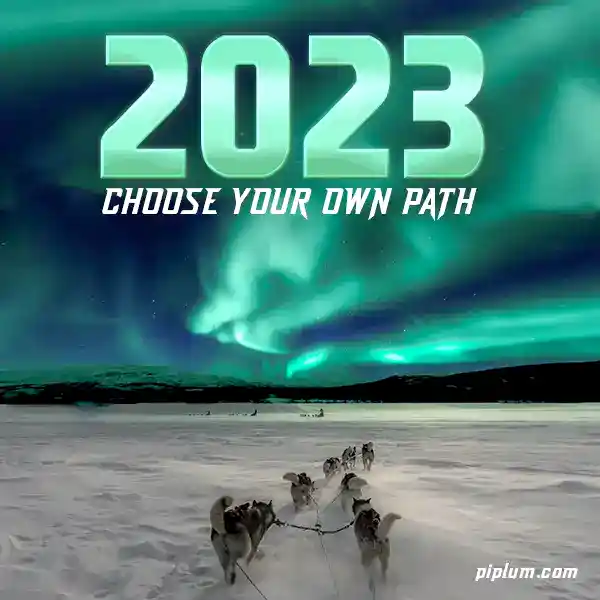 Make more love in 2023!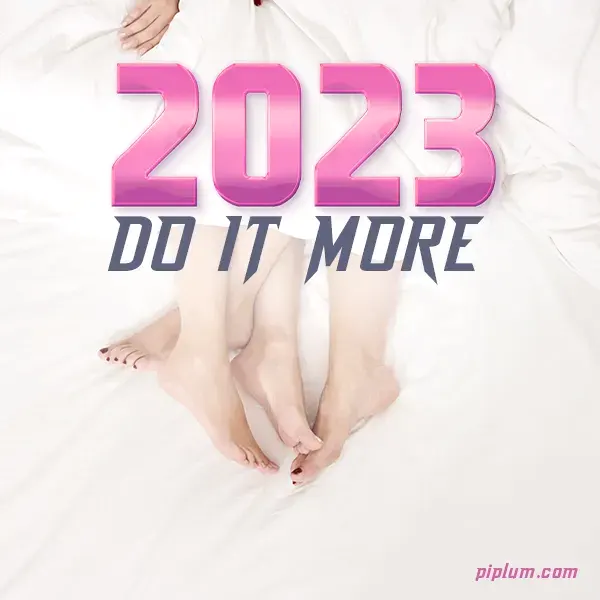 You might like: Life Quotes About "LIFE"… Stay Unique, Positive, Strong, Inspired, and Deeply Motivated!
Inspiration for a Healthy lifestyle
This promise includes regular physical activity, adequate rest, and a healthy diet. But remember that Rome was not built in a day, so this task needs to be done step by step.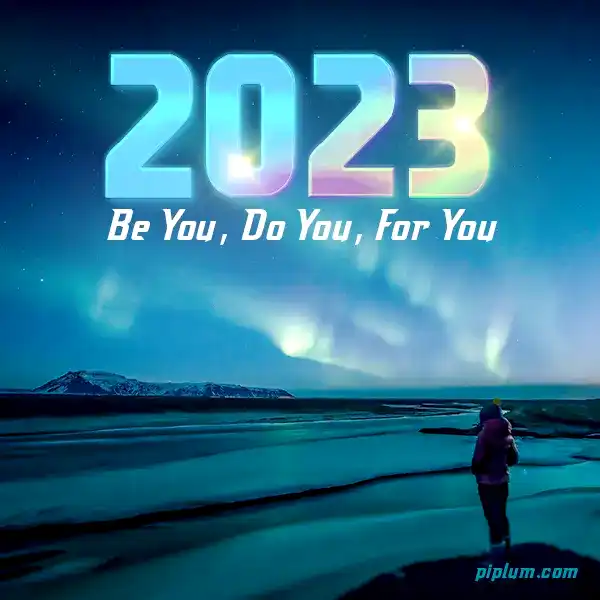 So, for example, try to cook at home more often, keep a water bottle close, and find an exercise you enjoy to increase your chances of sticking to a new, healthier routine.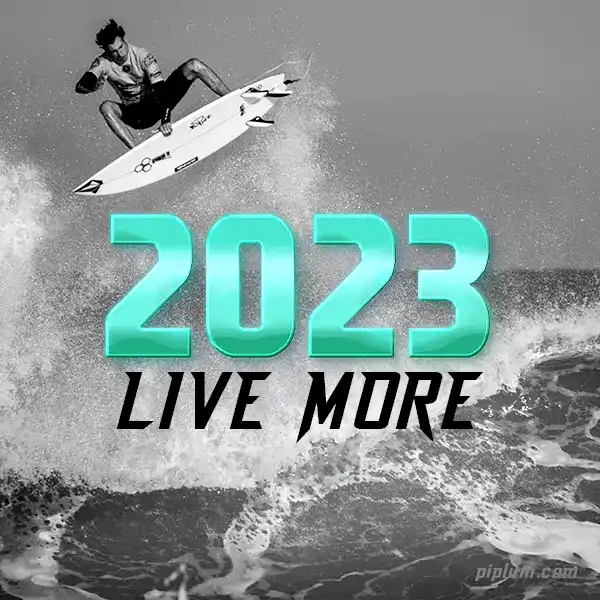 Finally, buy a quality mattress and bedding that will give you a good night's sleep and rest every night.
Stay Calm in 2023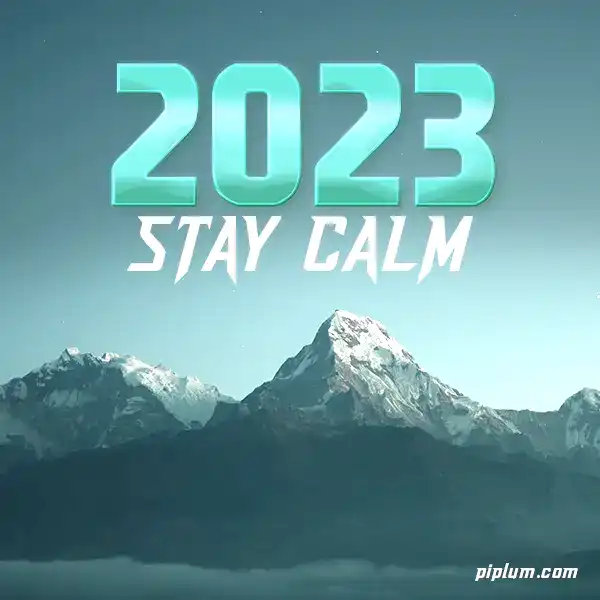 You might like: Stunning Inspirational Motivational Quotes To Inspire You To Make Your Success Possible
Inspiration For the Better Organization of Time
Everyone faces the same problem today – too much work and too little time. Learn how to organize your time best and set priorities, so you are always on time.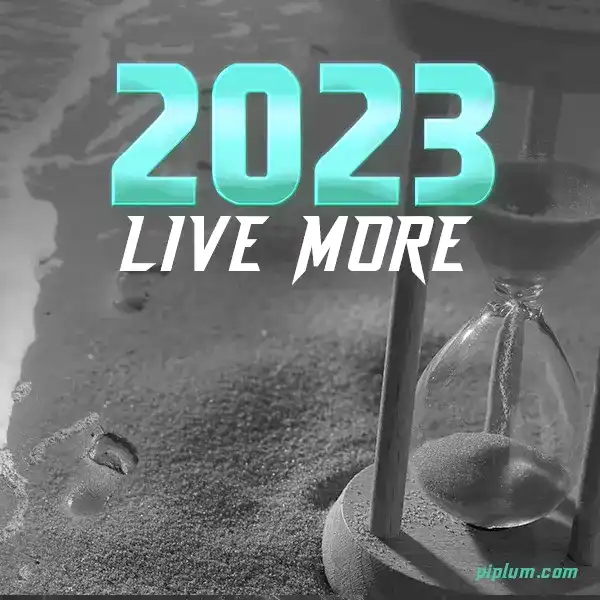 Calendars and planners will help you manage your daily routine.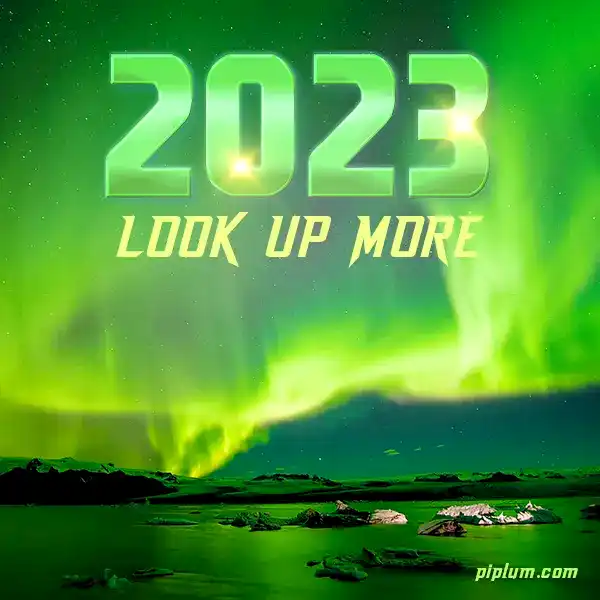 Always plan your work at least a week in advance and divide the work into days.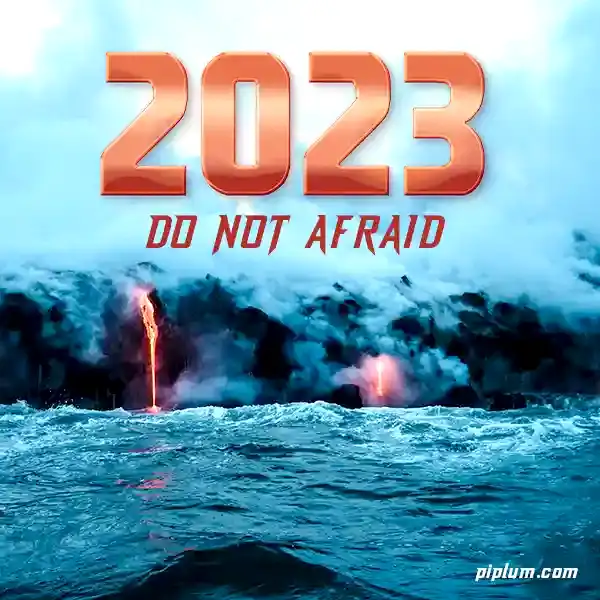 Start with the most challenging duties in the morning and leave the easiest for the afternoon. It is also essential to feel comfortable, so equip your workplace with quality furniture.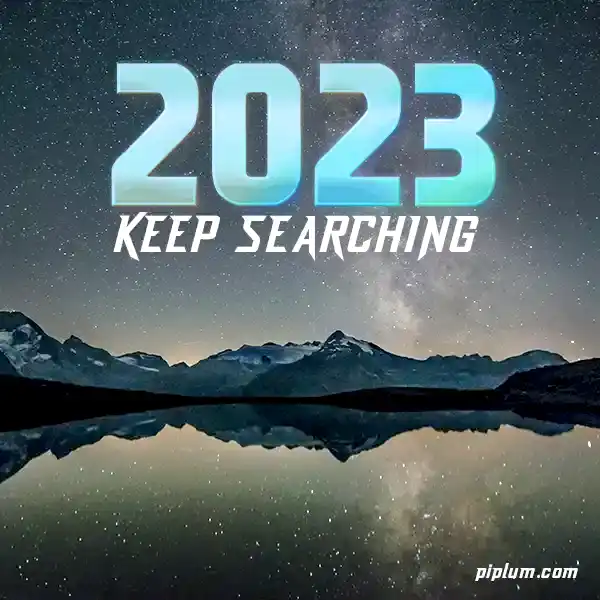 2023 Inspiration for Order and Cleanliness
It is said that if you maintain order in the household, it will also live in your mind. So if you want to live in harmony, you should take care of the outside world.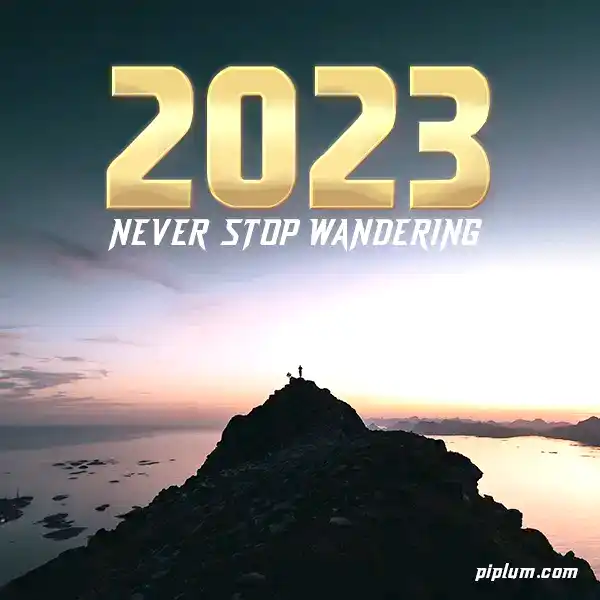 There is no need to clean the entire apartment thoroughly every day. All you have to do is schedule one trim, the minor task for each day.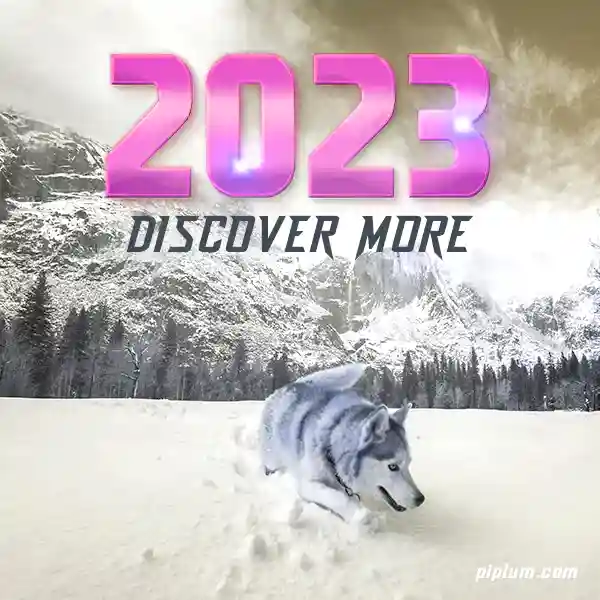 In this way, you will keep the house in order, and the housework will not take up so much time and will not cause unnecessary stress, even when unexpected guests visit.
Inspiration Quotes – More Time for Loved Ones
Are you busy with your daily responsibilities and sometimes don't have time for loved ones?
Love more in 2023!
Enjoy life more in 2023!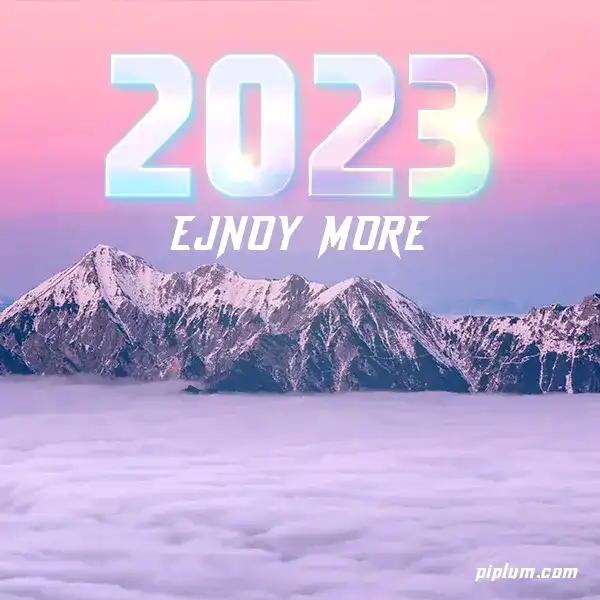 Try to spend more time with loved ones in the new year.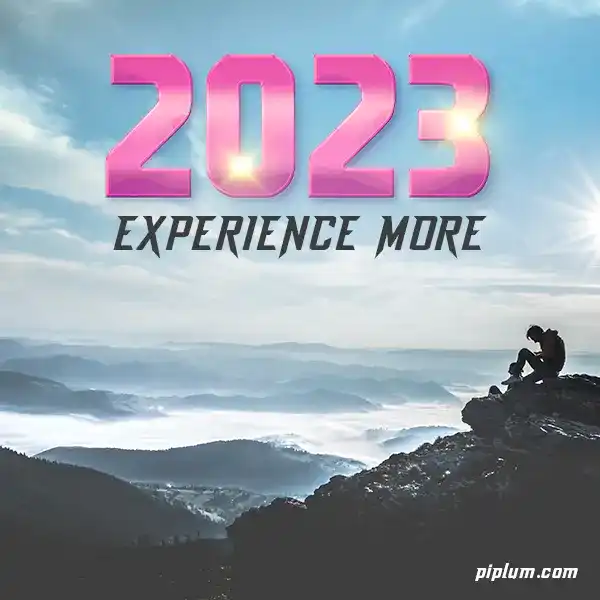 Spend a few evenings together, talking over a cup of coffee.
Help others in 2023!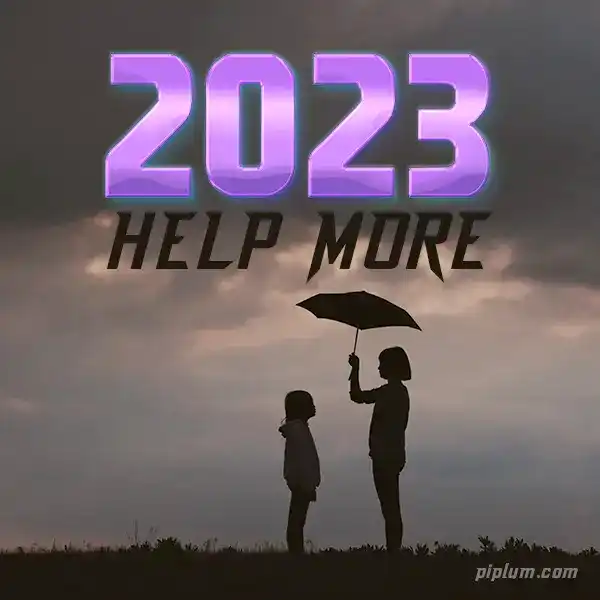 In the summer, you can enjoy picnics or barbecues outside. Board games can also be a great pastime to spend more time with your family.
Connect with others more!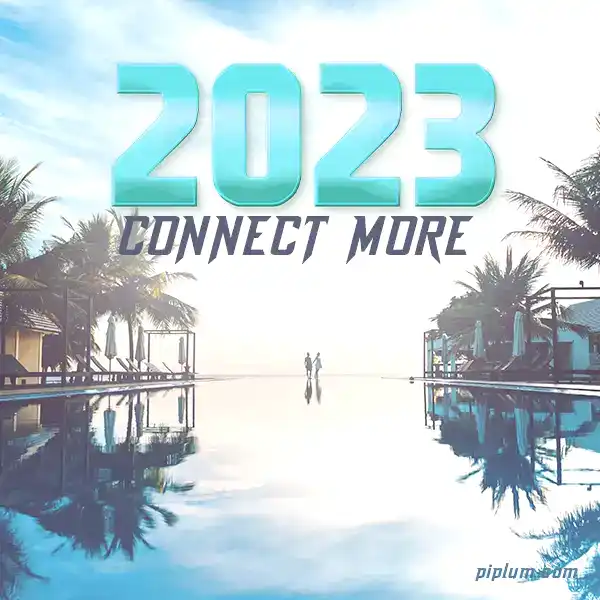 2023 Inspiration For Sustainability
Sustainable housing is 2022. trend, so we have prepared many helpers to help you maintain sustainability at home.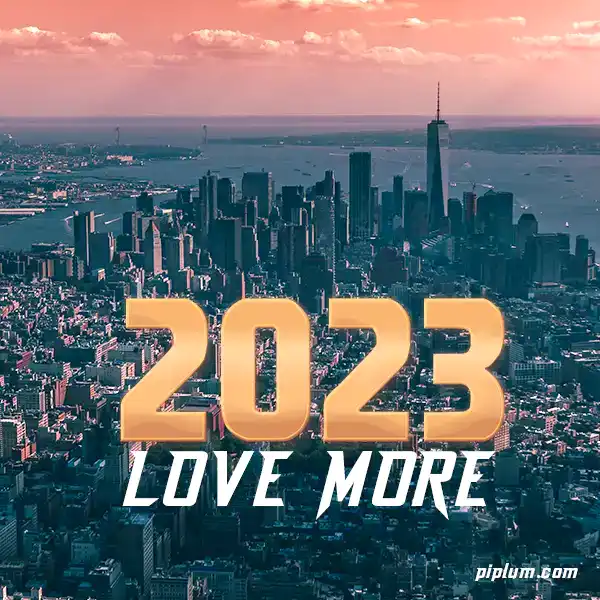 Recycled trash cans, metal straws, cotton food bags, reusable containers, or even vacuum bags will keep your food fresh longer in the fridge.
Minimalism is also associated with sustainable style. Use fewer items in your household, but choose quality items that won't need to be replaced often.
Time for yourself. Beautiful Inspirational Quotes for 2023
Are you always busy and don't have time to relax or pursue your hobbies? Try to slow down a bit and take care of yourself.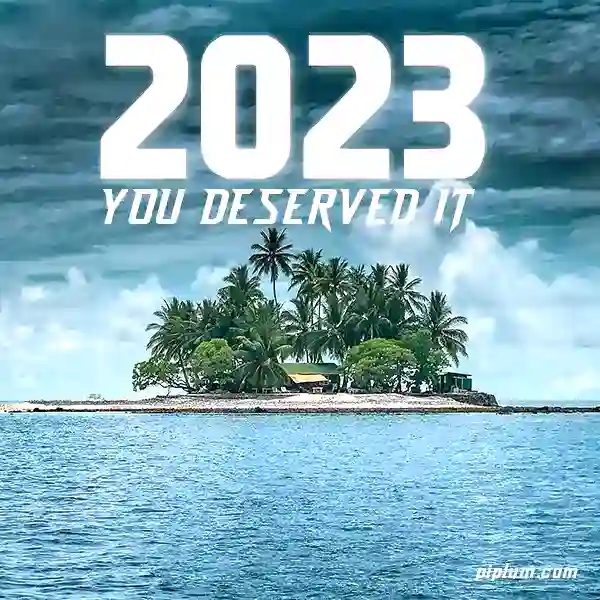 If you are an avid book reader, create a reading corner at home that will allow you to take a breather after daily work. You can also take a relaxing bath with scented candles and a facial mask.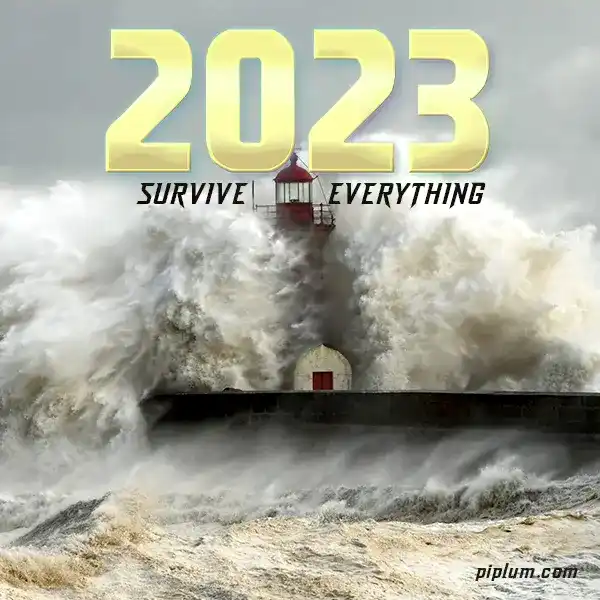 You might like: Erase Sad Moments With "Life Is Beautiful" Quotes.
Cooking Might Spark Your Inspiration
Is your go-to meal a sausage sandwich and your cooking skills are limited to scrambled eggs? Cooking doesn't have to be a complicated process.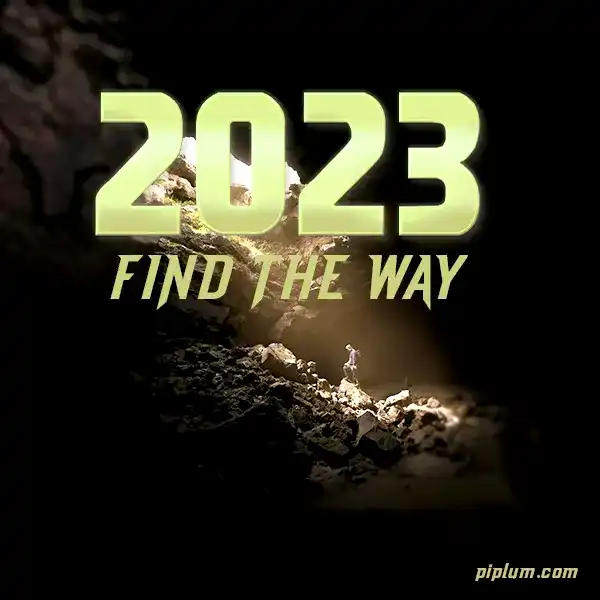 Everything will be much easier if you have high-quality cookware and tools in your kitchen that will do most of the work for you.
You might like these quotes: Skip The "I'm a Lazy": Motivational Gym Quotes For Women.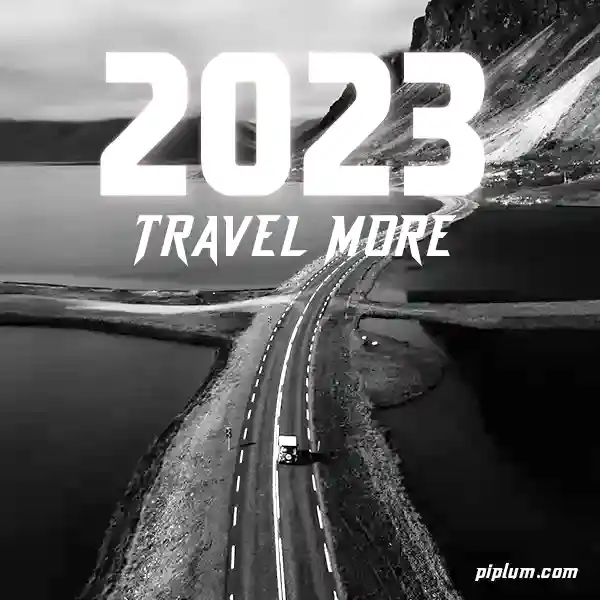 In the Bonami range, you will find many practical kitchen helpers that will allow you to prepare healthy meals quickly and easily.
Have an outstanding Year in 2023. Stay positive and inspired!