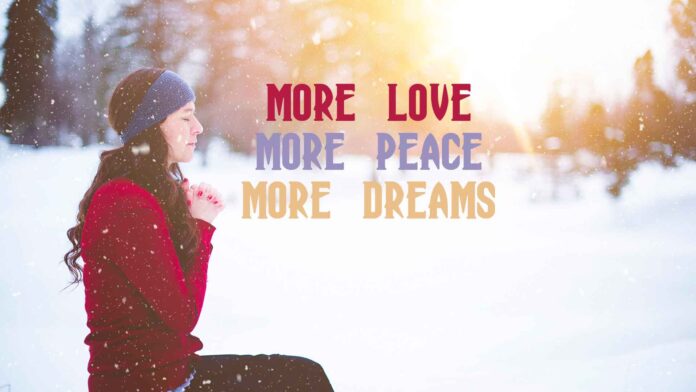 Not only young people but even adults believe that the first day of the year they will suddenly change.
They believe, that from this date, they will start moving forward. But it is really true?
And if they have not been able to achieve certain goals so far, what should change now?
The same habits, beliefs and inner blocks that have interfered with the past will never go away.
If a person really wants to change his life, he does not wait for New Year, next month or even days – he begins to exchange when he realizes that he needs it.
It's not a matter of time to make changes or dreams come true, most importantly turning your thoughts and ideas into actions that bring the desired results.
But for others, there must be a motivational quote to boost them up. So this New Years' motivational quote is made for them.
New Year New Day Ne Life. New Year Motivational Quote.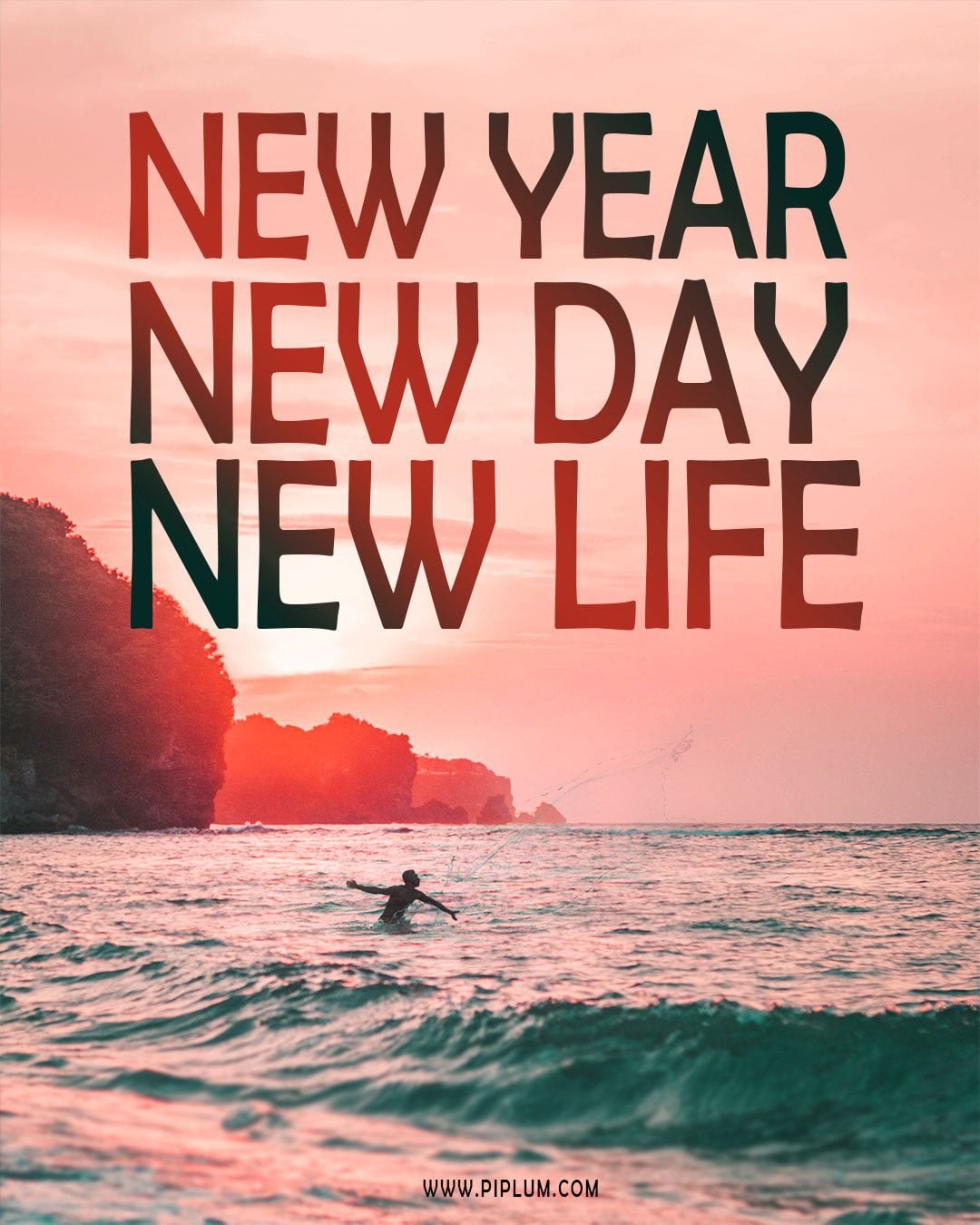 Related: Meet The New You. The Core New Years Resolution ideas. [Poster]