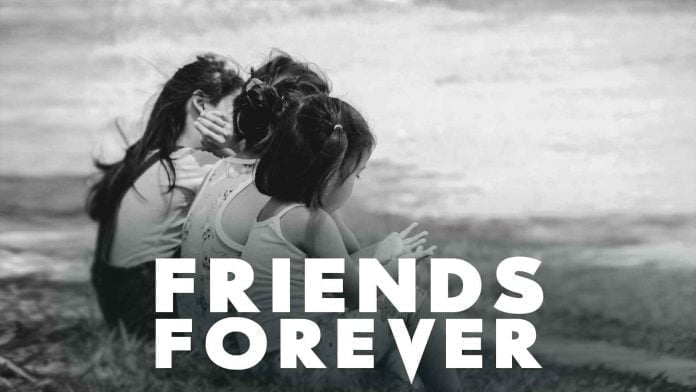 What is most important in friendships? How do I keep friends close to me?
Friends are said to be the family we choose.
Indeed, friends are very important in our lives.
It is not in vain that so many beautiful words about friendship are created.
And research proves the benefits of friendship.
People with close friends have been found to be more satisfied with life, less likely to develop depression, more resilient to emerging difficulties, and more confident.
In addition, such people have better physical health and longer life.
However, it must be remembered that friendships do not occur in themselves.
It is created, cultivated, nurtured.
And the name of a true friend deserves to be earned.
And who is that true friend?
This is a difficult question to which there is probably no answer.
Everyone values friendship in their own way
True Friends Quote
What is a true friend?
A friend is a person who is fully involved in your life, just as you are his.
A friend is a person who shares with me their goals, their joys, their failures; forward-looking, criticizing and grounding criticism; notices my mistakes and shortcomings, but tolerates and advises me.
A friend is a loved one who understands you and can share life with him or her.
A friend is a soul mate to whom you are about as important as yourself.
A friend is a person with the same or very similar attitudes to life and pleasures, who you want to be with even in a bad mood!.
One of the best quote describing friendship is:
 Friends show their love in times of trouble, not in happiness. Euripides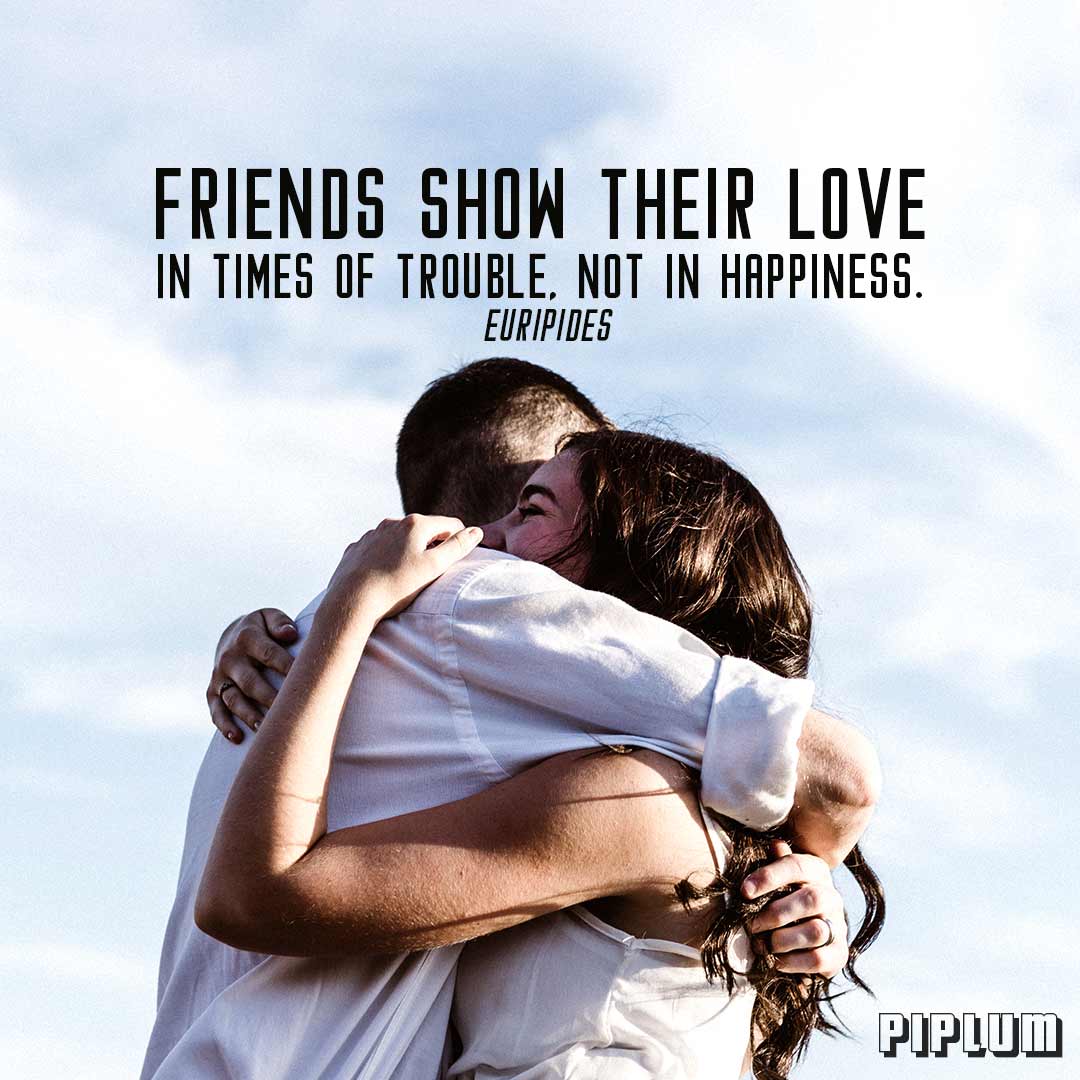 Download This Love Poster in High Quality: »Instagram«»Wallpaper«»Facebook Cover«