IOTA Scientists NFT Collection. No Fee. Soonaverse Marketplace.

IOTA Scientists. Short Story.
Only in the Soonaverse marketplace. No fees, no commissions, no hidden bullshi*
Piplum started its journey in late 2015 as a website promoting positivity and creativity. We added more valuable content about health, success, inspiration, and motivation during the years. But the time has come…

As pure crypto enthusiasts, we decide to jump into the NFT space. As a creative team that loves crypto, metaverse, and other futuristic and cool stuff, we prepared some remarkable, funny, and valuable NFT collection about crazy scientists, who deal with crazy stuff related to crypto, NFT, IOTA and etc.. . We believe in projects like IOTA. So at this moment, you can find our first NFT baby on the Soonaverse marketplace.

If this adventure succeeds, we're promising to provide you not only more unique and valuable NFTs, but also we are secretly building a new project. All participants who discovered our ideas will be rewarded.
Soon To The MARS, MOON, SPACE and…
IOTA Scientists NFT. What is That?
The Cartoonish Mix Of Crypto Reality
Well, hard to tell what these scientists are doing – probably what the rest of the crypto community is doing nowadays – exploring, experimenting, and discovering new things.

The core base of this NFT collection is a guy addicted to crypto. He's following all the crypto news; his free time is dedicated to finding new "gems"; his tool is a laptop; his superpower is knowledge and his way of living is dreaming about change. You might find a bit of yourself in this collection, if not, maybe somebody will…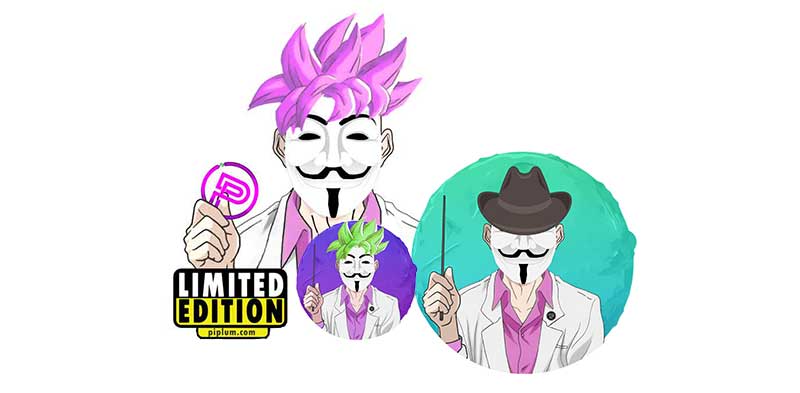 The Future Of Piplum and NFT.
Our future belongs to IOTA, Shimmer, Assembly And Soonaverse
Ability to combine graphic visuals and NFT opens doors to unexplored lands. Piplum token? You know the answer.

If we fail with this NFT collection, not a big deal. If we succeed… Well, a pure explosion is incoming. Piplum is a perfect marketing tool for IOTA, so with enough support and feedback from the community, some crazy things might happen.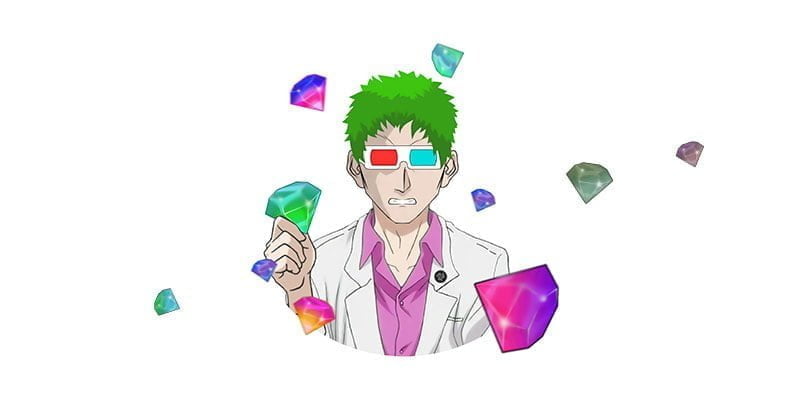 Everybody Wants a Bright Future
As more and more companies and brands start to work with NFTs and the market continues to expand, Piplum is confident that benefits from IOTA will be immeasurable.

NFTs have only just begun their journey. The Revolution of the ownership and exchanging of digital assets just started. Crypto companies (Indeed, we call them all like that) are laying the foundations for digital communities, tradeable in-game NFTs, and the economy of the virtual future.