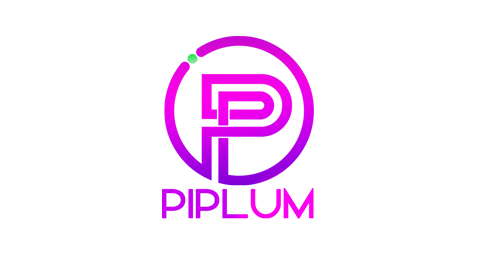 Piplum is created with the intention to inspire you. We cover all aspects of motivation, positivity, happiness, healthy lifestyle, emotional balance, creativity, enthusiasm, love, joy, success...
Our readers are looking to live happier, better, successful, and we're here to assist with the process. Motivation to move forward doesn't have to be daunting when you have the tools you need to make the most important decisions.
Whether you're in a Gigantic city like New York or a rural and unknown town, our inspirational content will reach you. From being happy in the street to helping others in businesses or relationships.
Our Commitment to Honesty, Inspiration, and Happiness
When you're looking to make a life-changing decision about your present and the future, we know you want the most inspiring, exciting, exhilarating information possible.
We enforcing important positivity guidelines to make sure what you're reading on our site is motivational and forcing you to pursue your happiness.
We spend time creating mesmerizing inspirational images or stacking motivational quotes from the most famous people and influencers so you can live your dream now.
That much Piplum has to offer.
At Piplum, we work to bring you the trending, unique, and most current information in a positive and healthy lifestyle spaces.
We Specialize In:
1. Creating Inspirational And Motivational Content.
2. Promoting Positivity And Uplifting Lifestyle. 
3. Pushing Emotional Satisfaction To All Who Need It.
4. Generating Stunning Images With Inspirational Messages.
5. Helping People To Solve Problems Through Strong ''How-to'' Articles.
6. Basically We Made A Sandbox Of This Website Trying To Maximise Our Efforts To Make As Many Happy People As We Can.