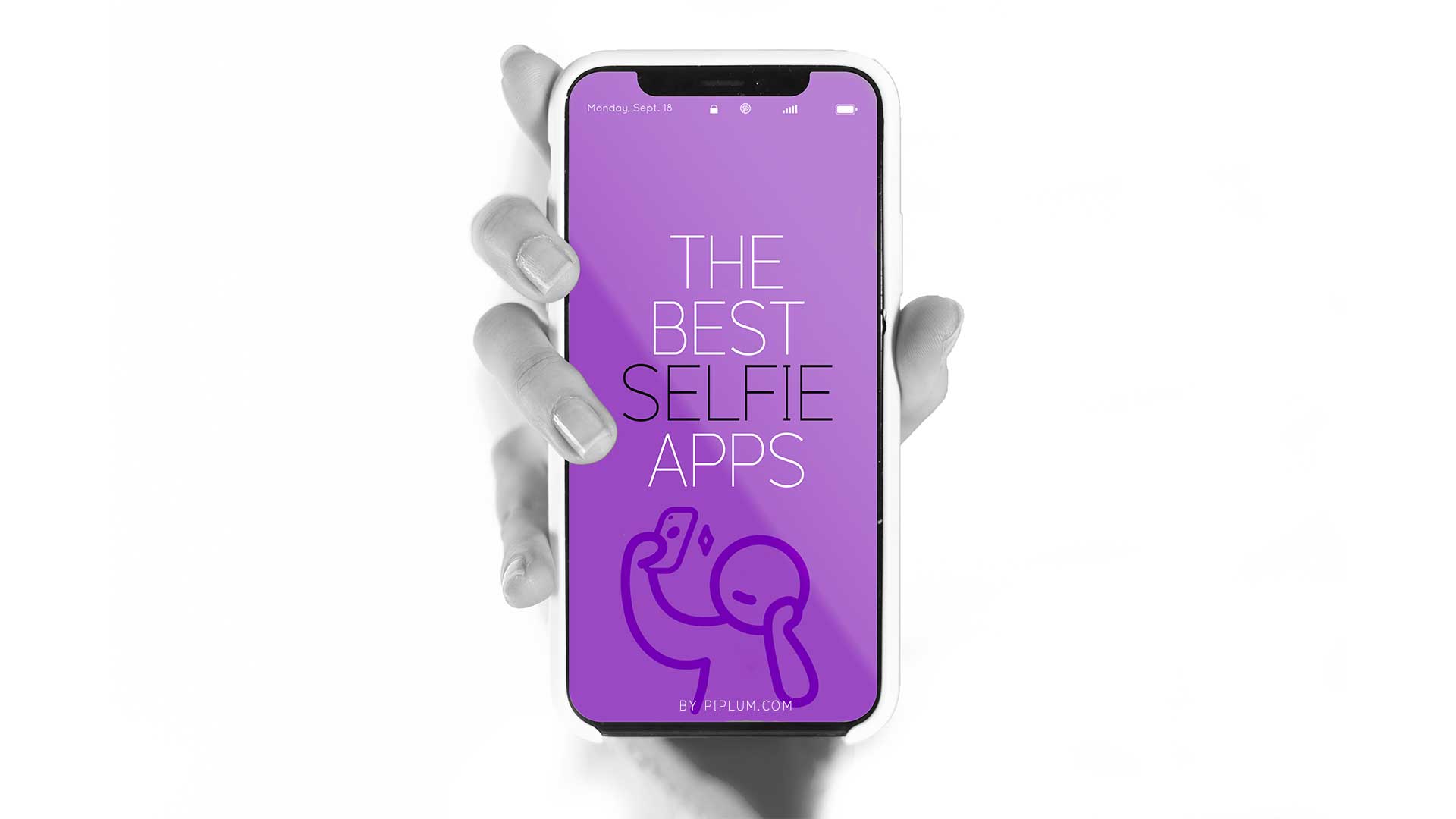 There is only one reason you landed on this page – You need to grab attention!
Attention through selfies. 
Doing selfies is extremely easy. But doing it unforgettable and unique is extremely difficult.
Especially in the age of social media where attention drops to eight seconds.
Nevertheless, unique selfies are an effective way to get someone's attention – you know what they say: "Everything You can imagine is real".
That's why 32 percent of merchants say visuals are the most important form of content for their business.
Even your selfies are very good – the competition is crazy.
So how do you make sure your selfies look amazing, get people's attention, and encourage them to discover you and your beauty? Or maybe, your face is your brand or you're representing a business?
Just try to the best photo editing software available, because it's a straight road to take a perfect selfie. Check these articles about taking and editing selfies:
Top Selfie Editing Apps
Before digging deeper consider these traits when it comes to finding the best Selfie Apps you'll stick with.
Make sure the selfie app developer is well established and has good longevity. 
Understand the companies behind the selfie apps you use. 
Check for the freeware that cannot monetize.
Look for tools that are intuitive or have good customer support.
Make sure selfie apps fit with your work-flow and sync with your other apps. 
Be willing to pay. 
And which one's are the best? 
Here are the most popular and top-rated selfie apps on the market
Nowadays, almost everyone puts almost all the photo labs in their pockets – smartphone.
Smarthone cameras have reached such a level that even professional photographers admit that they sometimes leave a lot of weighty professional equipment at home and rely on their smartphone.
Often, mobile phone shots go straight to their social network Instagram, but not all of them are of the same quality: so what should I look for in a photo to get social users' sympathy?
The list of top Selfie Editing Apps:
FaceApp
Sweet Selfie
Sweet Camera
Camera 360
Camera Plus
FaceTune
Perfect 365
Retrica
B612 – Beauty & Filter Camera
Lensical: Transform your look
Afterlight
PhotoDirector Photo Editor App
Snapchat
Candy Camera
TouchRetouch
Slør
YouCam Perfect
Cymera Camera
Focalmark
Here are some selfie apps worth mentioning:
♥ FaceApp
No 1. Trend on the market. 
Get magazine cover quality for any selfie with just a few taps! Powered by FaceApp AI, the most advanced neural portrait editing technology. 
Top 5 in the Google Play photo category in 50+ countries~
Best App of 2019 on Google Play!
100,000,000 users worldwide take selfies with Sweet Selfie every day!
♥ Sweet CameraSweet Camera is the beauty camera and selfie camera app. Live filters, beauty makeup photo filters, selfie camera face filters are in beauty camera.
♥ FaceFun
Real-time skin beautifying with beauty camera with beauty editor. Beauty makeup adjusts your skin tone, erase wrinkles, pimples, dark-circles and reshapes your face! 
In addition to the filter camera, there are additional editing tools for the perfect selfie –
Slimming, whitening, concealer, lipstick, blush, eyeliner, mascara!
♥ B612
Real-time beauty effects to get the perfect shot at once
Perfect skin with a single tap
Find your ideal face shape with an easy-to-use slider
♥ Ulike
Perfect your features with personalized fine-tuning
Touch-up your eyes, nose and mouth right after photo-taking. No more need for post-editing. Save your favorite edits that define your gorgeous features so you will never have to retouch again!
Sweet Snap, is a great photo editing tool, it takes awesome profile pictures for social media. Use stickers to take photos with them and make different cute selfies! 
♥ YouCam
Get perfect selfies in just one tap with beautify, as well as removing blemishes and smoothing wrinkles!
♥ Retrica