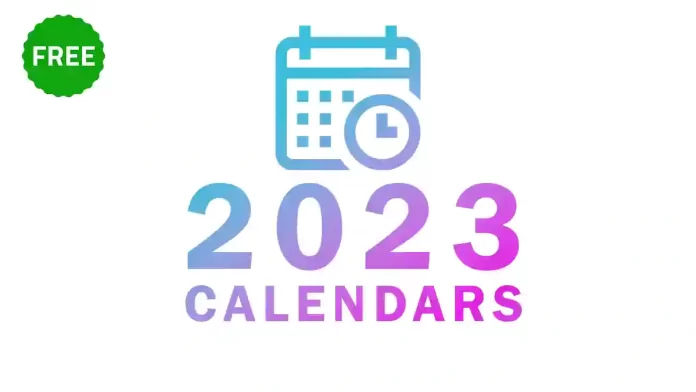 You look at the calendar and see that the New Year 2023 approaches and many of us are thinking about changes. Maybe in 2023, you can change your job, start playing sports or start your own business.
The 2023 Calendar will be a handy tool for keeping track of upcoming meetings, deadlines, and milestones. It will help you visualize your schedule and remind you of important events, such as holidays and vacation time, goals, and deadlines, or even boost your motivation.
However, as January rolls around, that mostly remains a pipe dream. How to make a change plan correctly? What would help us understand what goals are fundamental to us?
The coming year 2023 will present many challenges to each of us. Not everyone will be able to handle them well. A lot will depend on luck, personality, dedication, and well-thought-out decisions.
We've prepared some beautiful 2023 calendars for You to download and use for free!
You might like this article: Motivational 2023 Quotes. Reset Your Emotions With Beautiful Pictures.
2023 Calendars. New Beginnings.
According to psychologists, at the beginning of the New Year, many of us experience a fresh start effect.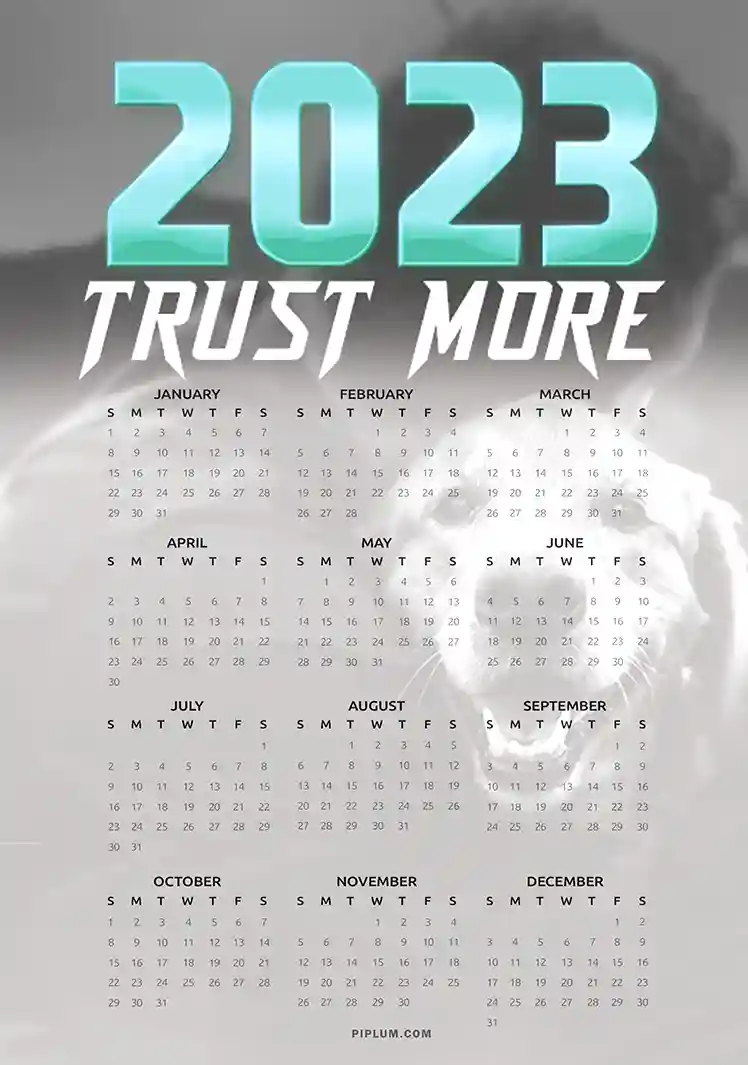 ›DOWNLOAD: Trust More. Free 2023 Calendar A4 Printable by Piplum.‹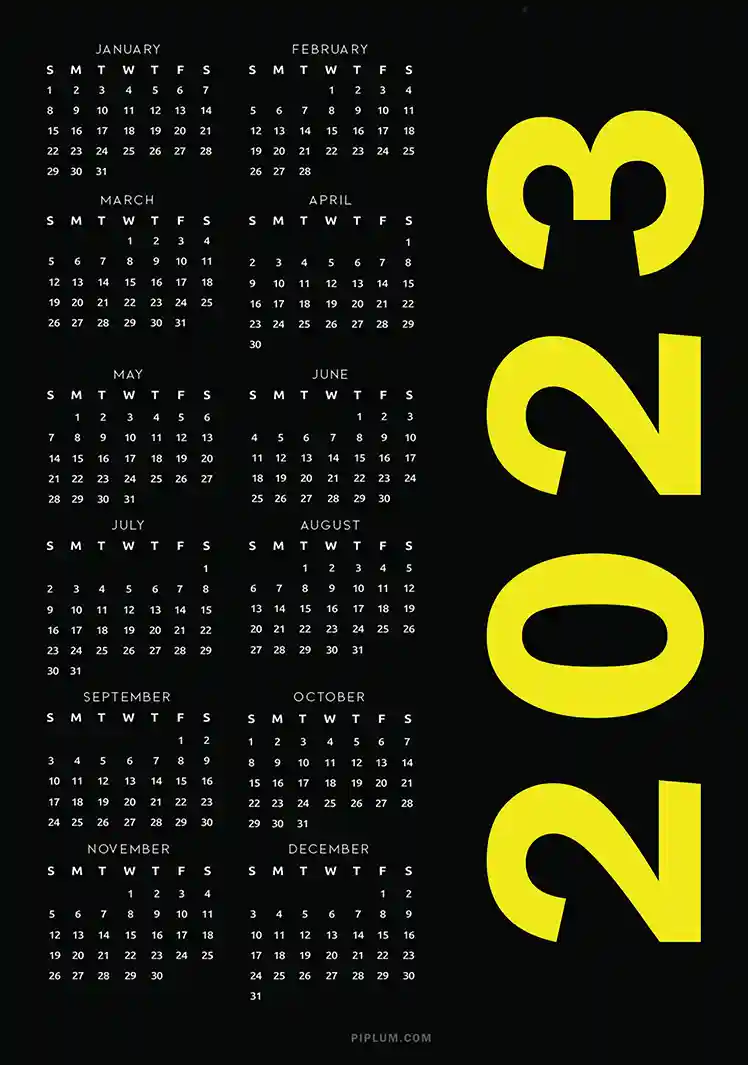 ›DOWNLOAD: Black and Yellow. Free 2023 Calendar.‹
›DOWNLOAD: Trust More. Free 2023 Calendar A4 Printable by Piplum.‹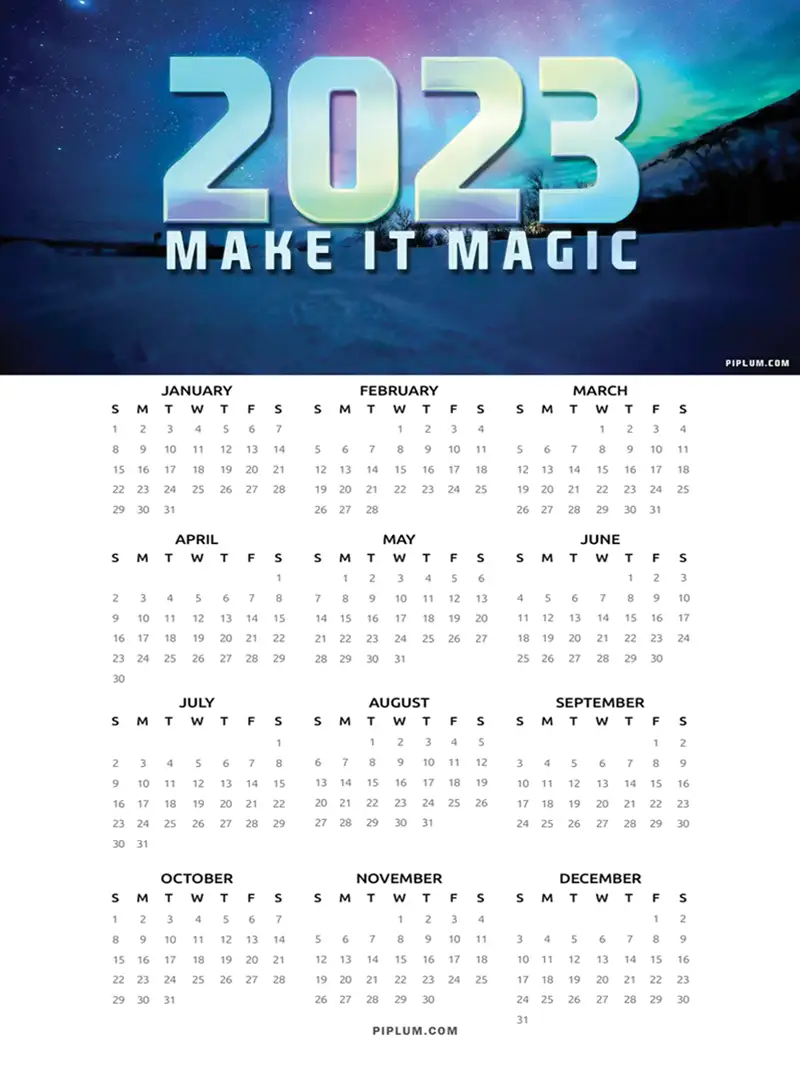 ›DOWNLOAD Make It Magic 2023 Calendar‹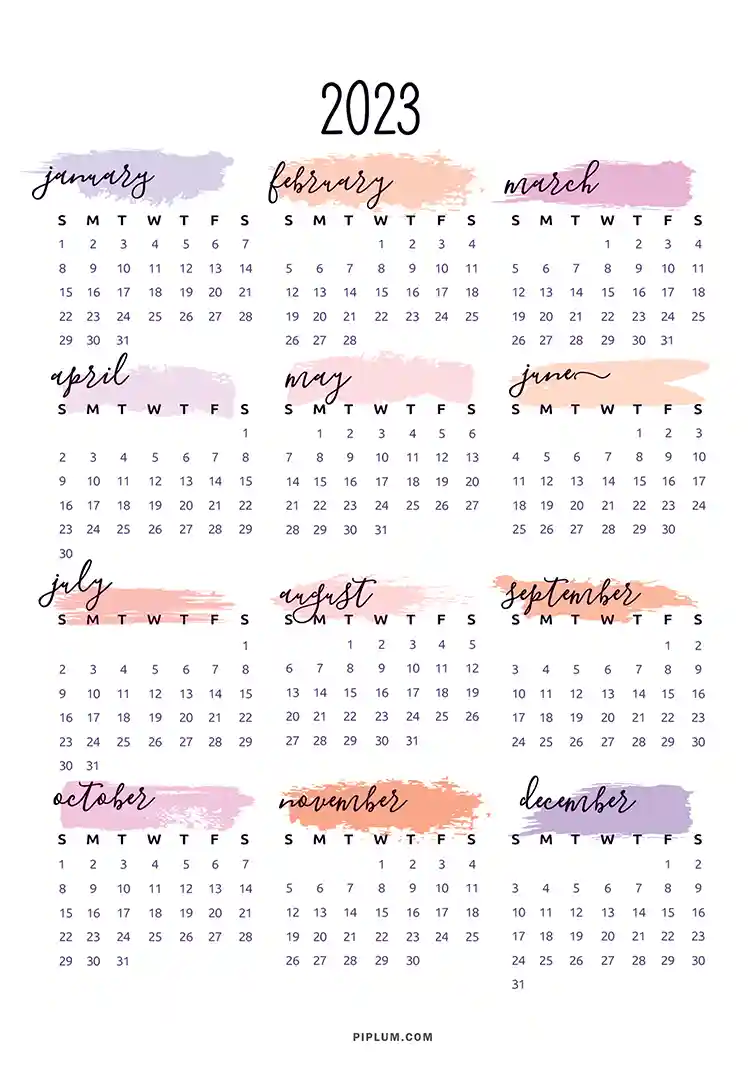 ›DOWNLOAD Simple 2023 Calendar‹
A person affected by it feels that he is in a particular transitional stage, during which he can change and transform himself. Such a feeling is caused by the approaching New Year 2023 and a birthday on September 1st.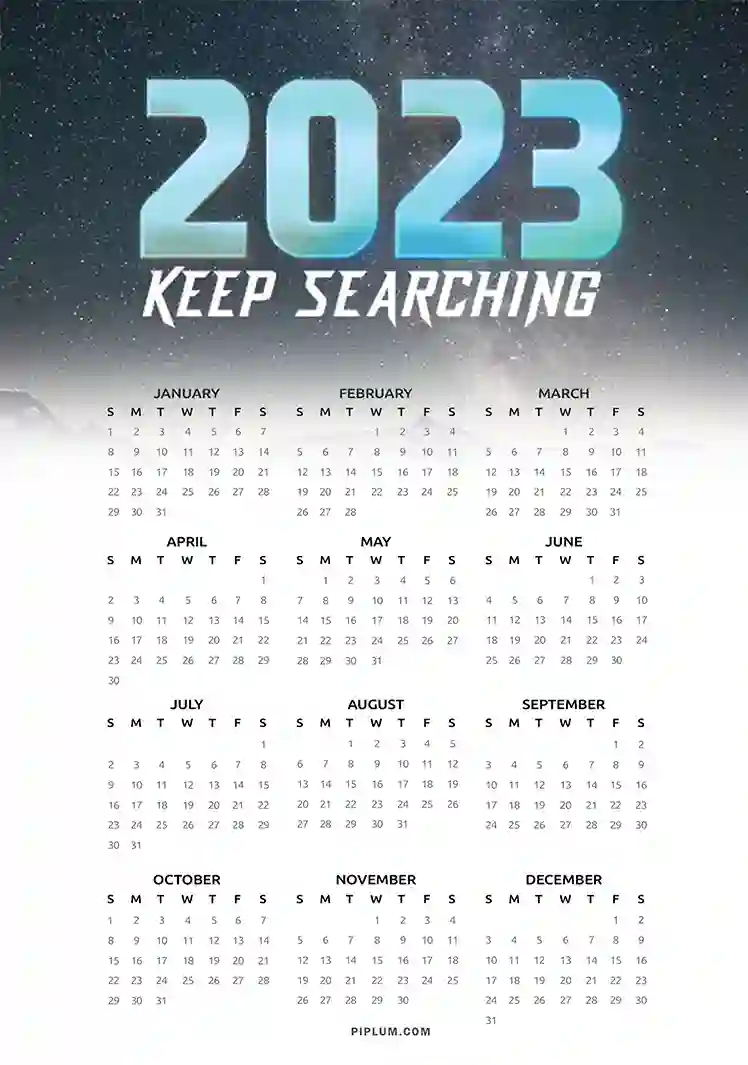 ›DOWNLOAD Keep Searching 2023 Calendar‹
During these stages, we are more motivated to change. However, new goals do not always arise from a clear inner need.
Sometimes people want to be like everyone else. Seeing motivating examples, we decide to change ourselves.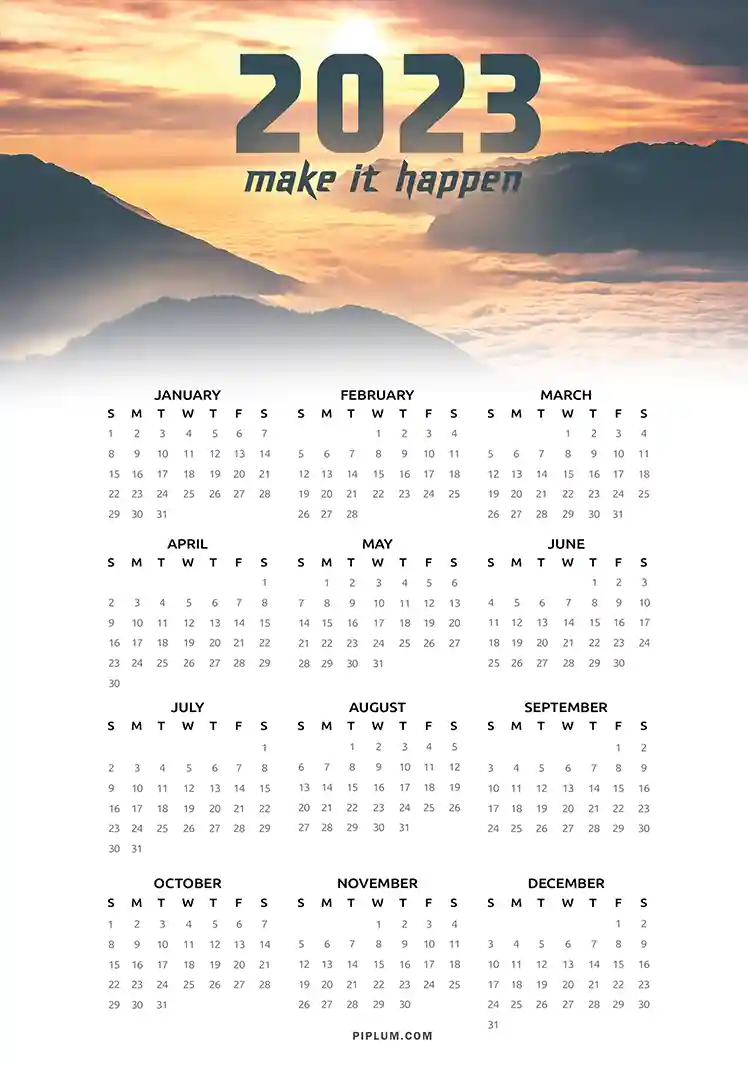 ›DOWNLOAD Inspirational 2023 Calendar‹
For example, let's say a neighbor runs an exciting business, so there is a desire to do something similar yourself.
However, if this desire is not stimulated by solid internal motivation, a person may lack the strength to pursue it, the interviewer points out. – There are times in life when you want stability, not change.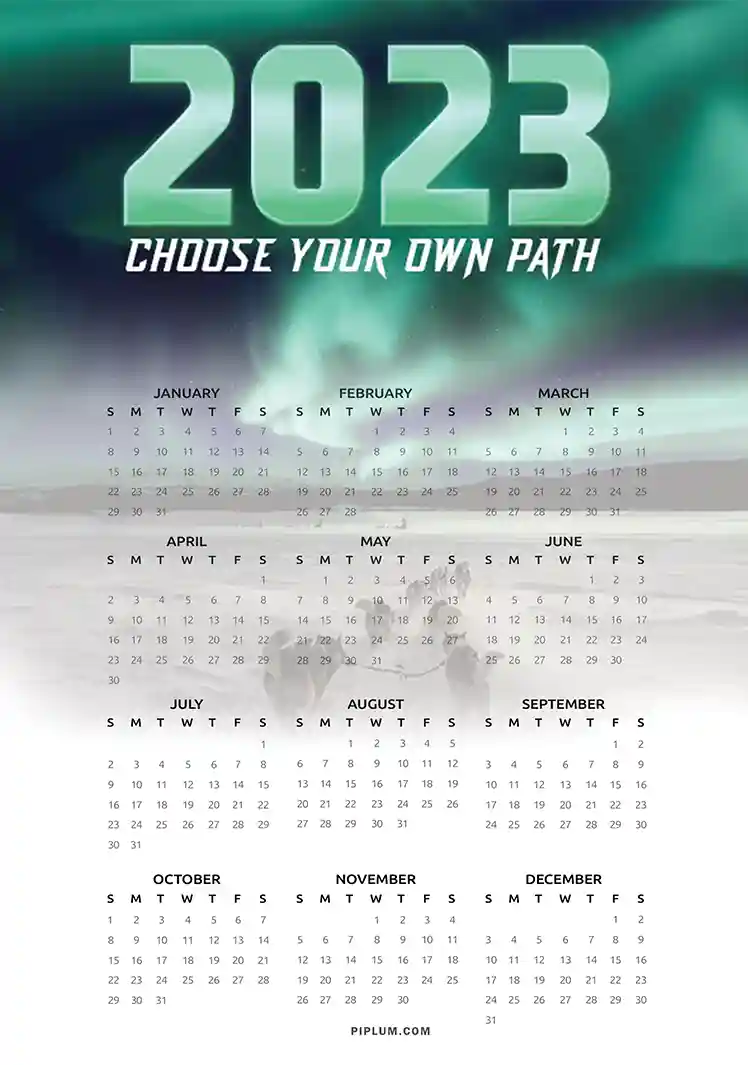 ›DOWNLOAD Choose Your Path 2023 Calendar‹
In this case, it is still worth setting goals for yourself so that the direction where a person is going is visible. However, these goals must be important to you and not dictated by the environment.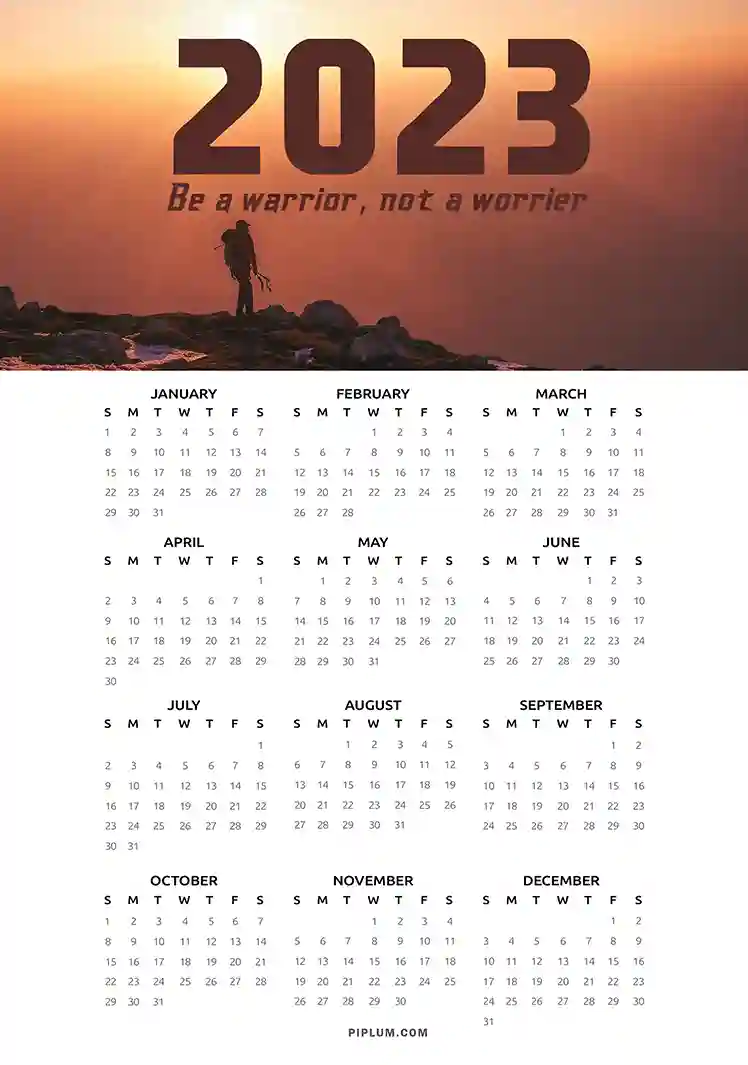 ›DOWNLOAD Motivational 2023 Calendar‹
Psychologists also note that people sometimes want change just because the New Year has come. In this case, change is not motivated by a genuine inner desire but by societal traditions.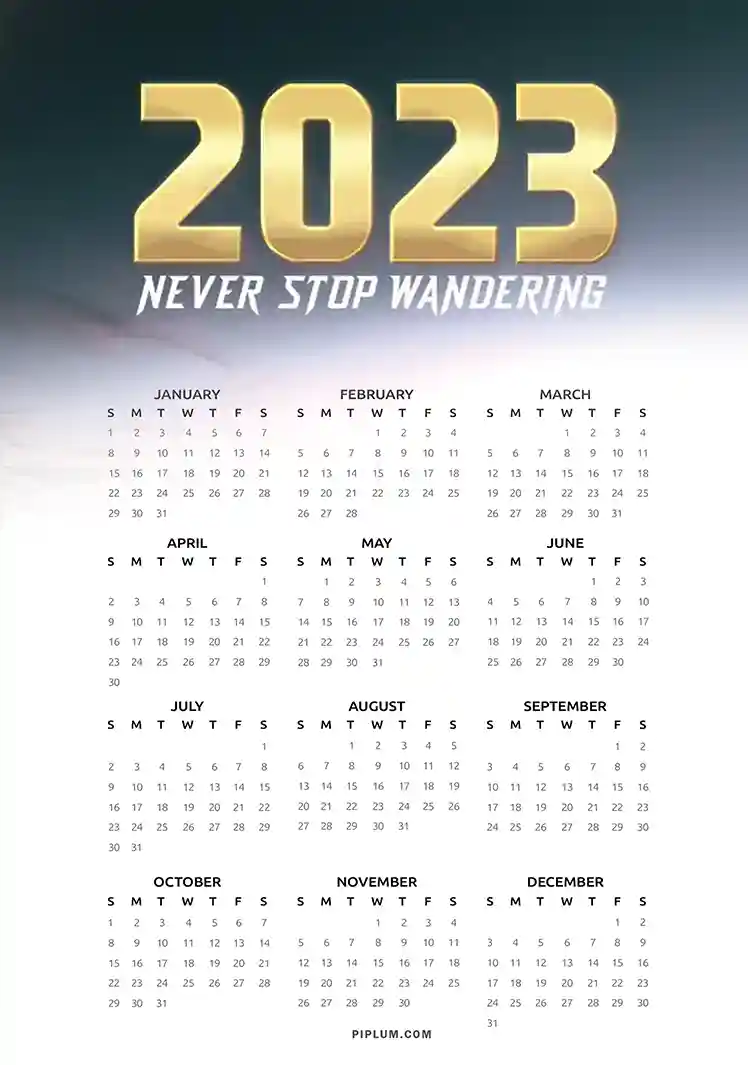 ›DOWNLOAD Motivational 2023 Calendar‹
On the other hand, it is not wrong that the turn of the year encourages us to pause and reflect on our lives.
Related: Inspirational Quotes For 2023.
Whatever the experience, it helps you mature, grow and know yourself better. When a person tries something new and fails, he experiences extremely unpleasant feelings. But remember how you learned to swim or ride a bike as a child.
Maybe things didn't go perfectly the first time? Therefore, even today, when we strive for something, we must be prepared to face difficulties. Success will be transformative – it will come, but it will take effort.
If you put effort into a realistic and intrinsically motivated goal, you're bound to reach it sooner or later. So it's just important not to give up at the first failure.