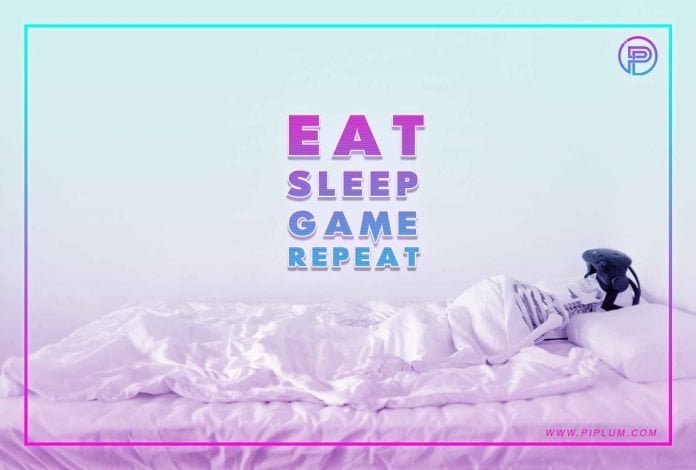 Children who are gaming for half an hour a day are happier than children who do not.
According to scientists computer games are also very useful for adults.
For example, they improve the qualities needed for driving and help to overcome stress.
In our society, there is such a cultural taboo that it is childish for an adult to play games.
This is not true!
Scientists are wondering what games can give us, and they give a lot.
First of all, the game is a freely chosen and controlled activity with rules.
When playing, it is not the result that matters, but the process.
For an adult, the game can even be art, music, writing.
Scientists started to be interested in games and their benefits for an adult.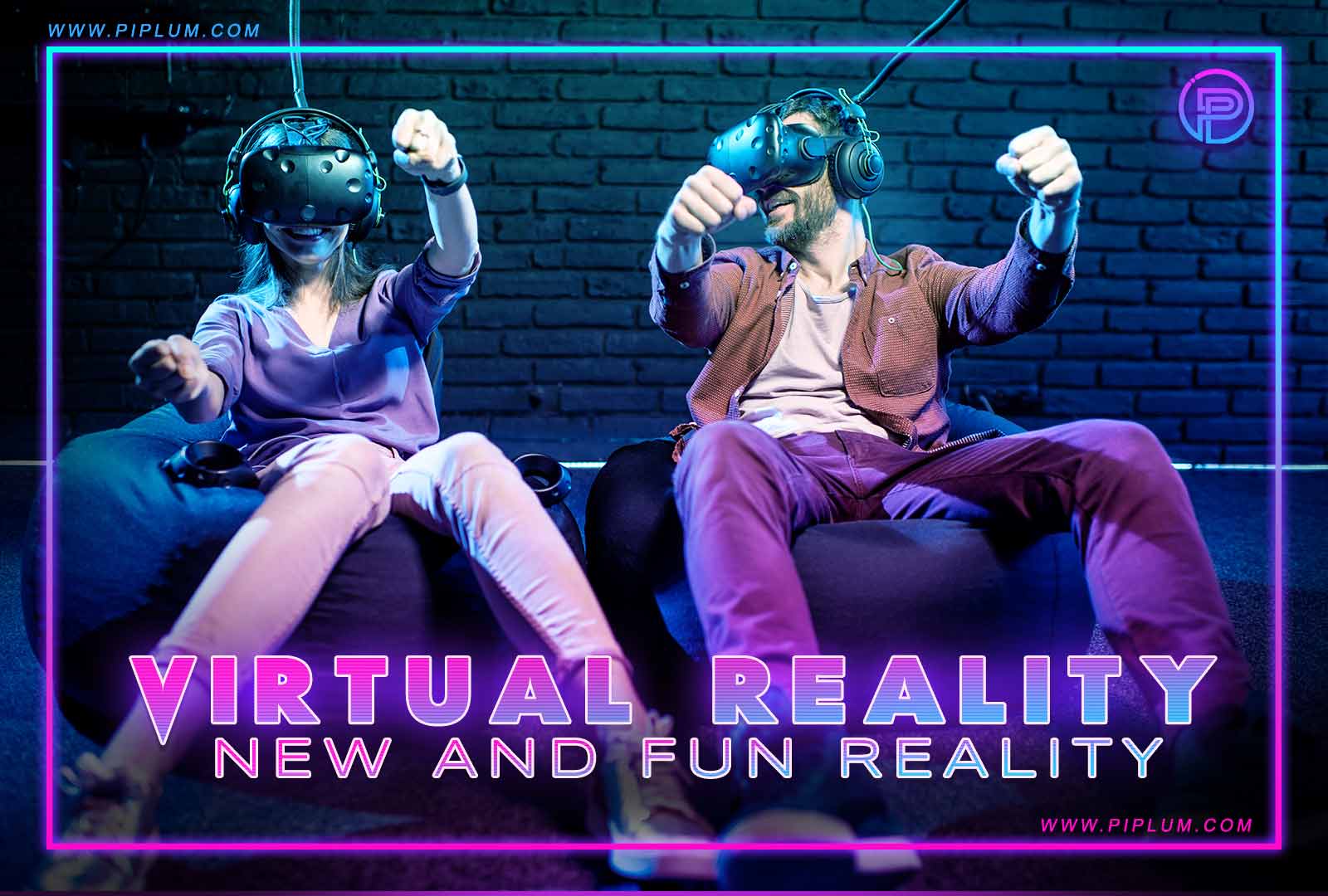 It turned out that even for an adult, the most natural process is playing any type of game – gaming. 
But only in our stereotypical society, it is understood as a childish activity.
Gaming brings many benefits – they develop imagination, thinking skills, and help children to assimilate the experience into a common experience.
Computer games reflect the whole spirit of our period.
Now we rarely notice children in the backyards, we often say it used to be better because they were playing right there.
However, computer games greatly develop great qualities – they teach strategic thinking, skills, lose or re-plan a goal.
How much a child plays depends on the parents.
You might like this article: Ace Of Crypto. Funny Cryptocurrency Jokes, Quotes, And Memes.
If a child is playing too much and his grades are deteriorating at school, he needs to delve deeper into the child's immediate environment, not just the fact that he is playing computer games.
The games themselves, if moderate, provide more benefits and opportunities for self-realization than harm.
Discover Gaming Quotes: Virtual Reality Is At Our Doorstep! 
Is It Possible To Judge A Person By His Chosen Games?
It is really not possible to say what a person's character is based on games he is playing and there is no need to attack to do so.
However, it can be said about certain aspects of human character.
Don't like gamers? You shouldn't…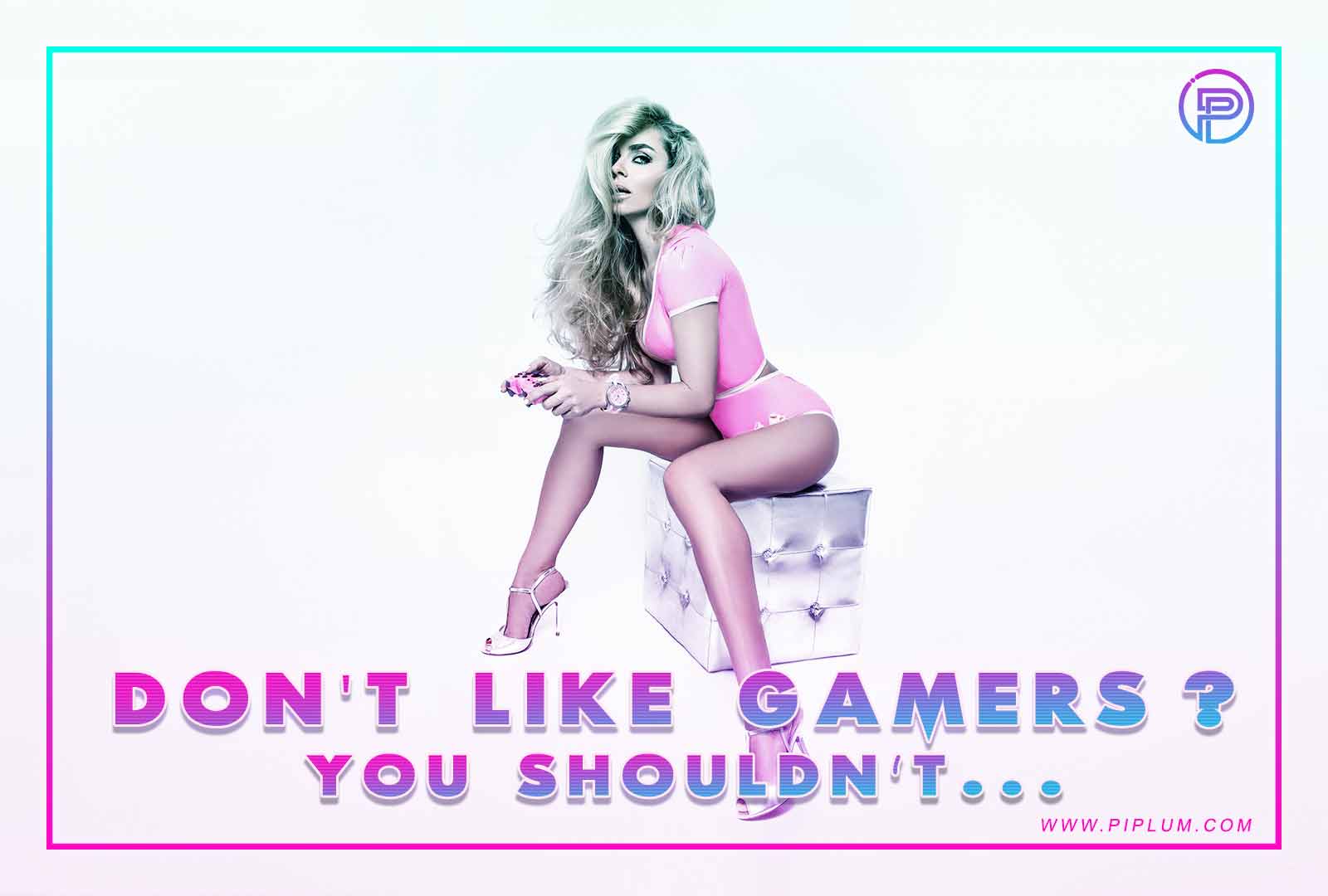 Psychologists have noticed that certain personality traits influence the choice of games.
For example, people who play online are more open, more aware.
Individuals who choose first-person games are characterized by both greater awareness and neuroticism.
eSports explosive growth and gaming experience.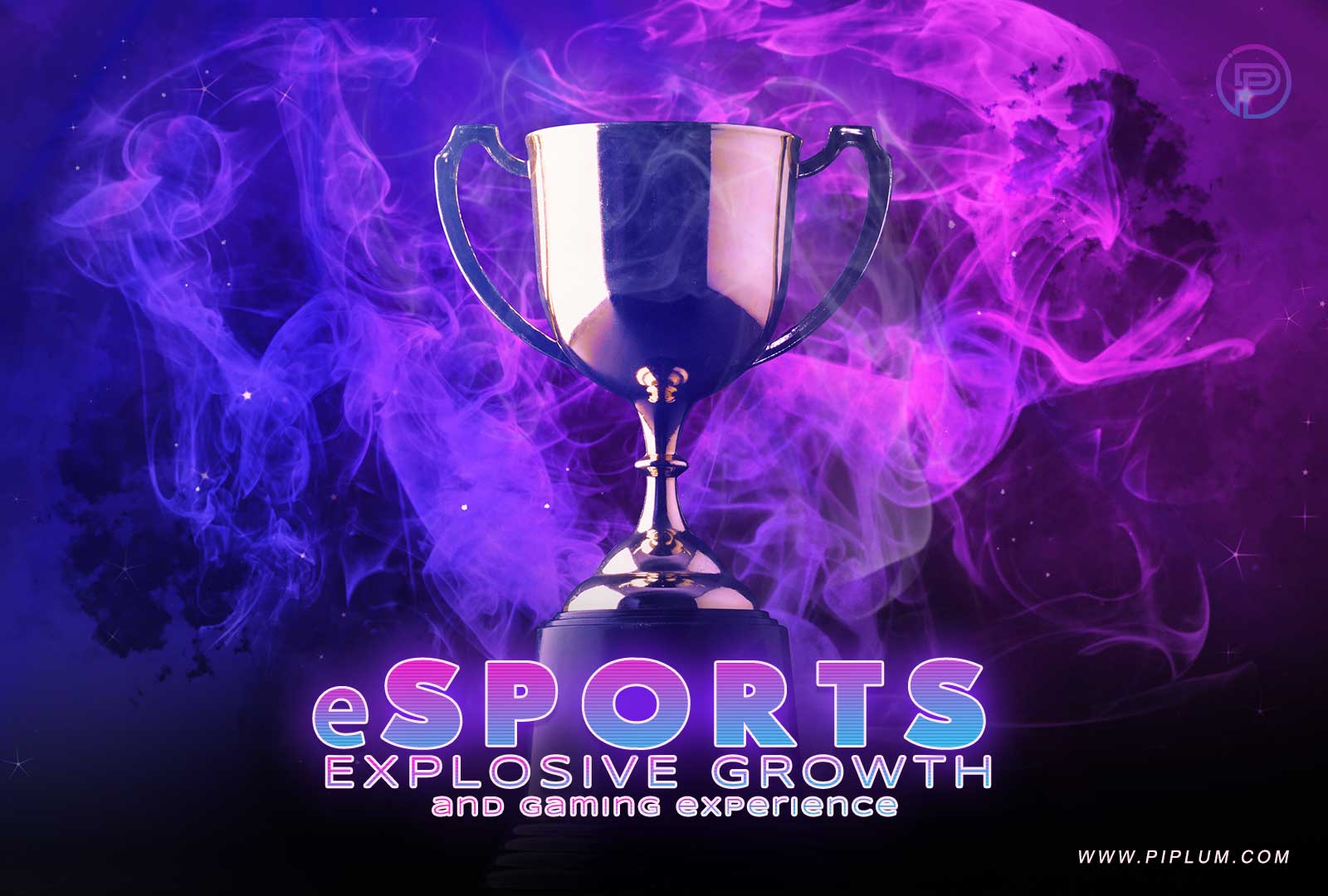 Gamers are the most educated people in the world. 
Psychological theories explain that a person chooses the type of game that allows him to achieve catharsis – a state of emotional relaxation.
If an aggressive game is chosen, it does not mean that the person is aggressive.
Just that inner aggression, often unconscious, is overcome in this way.
Gaming improves decision-making skills.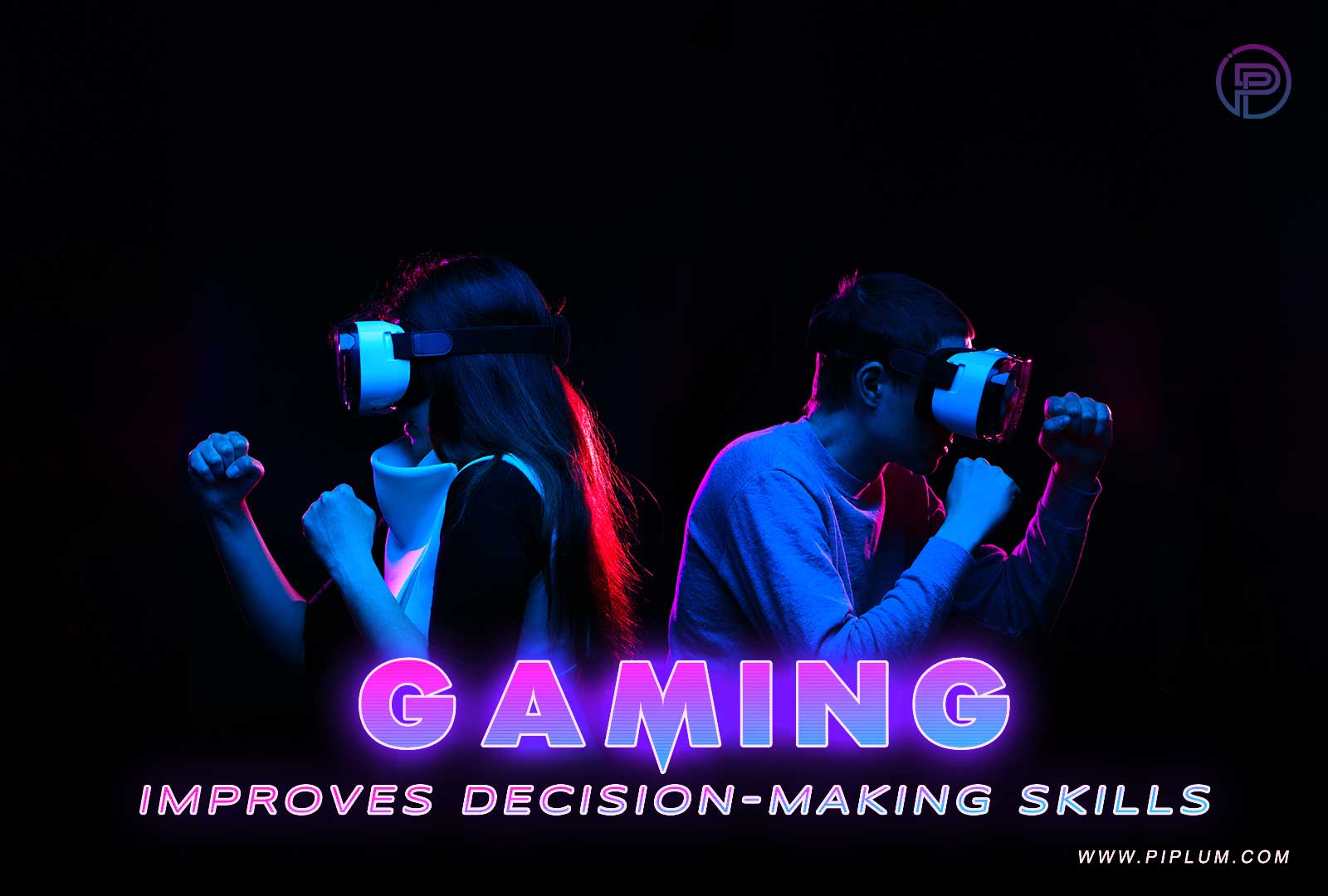 Gaming improves focus.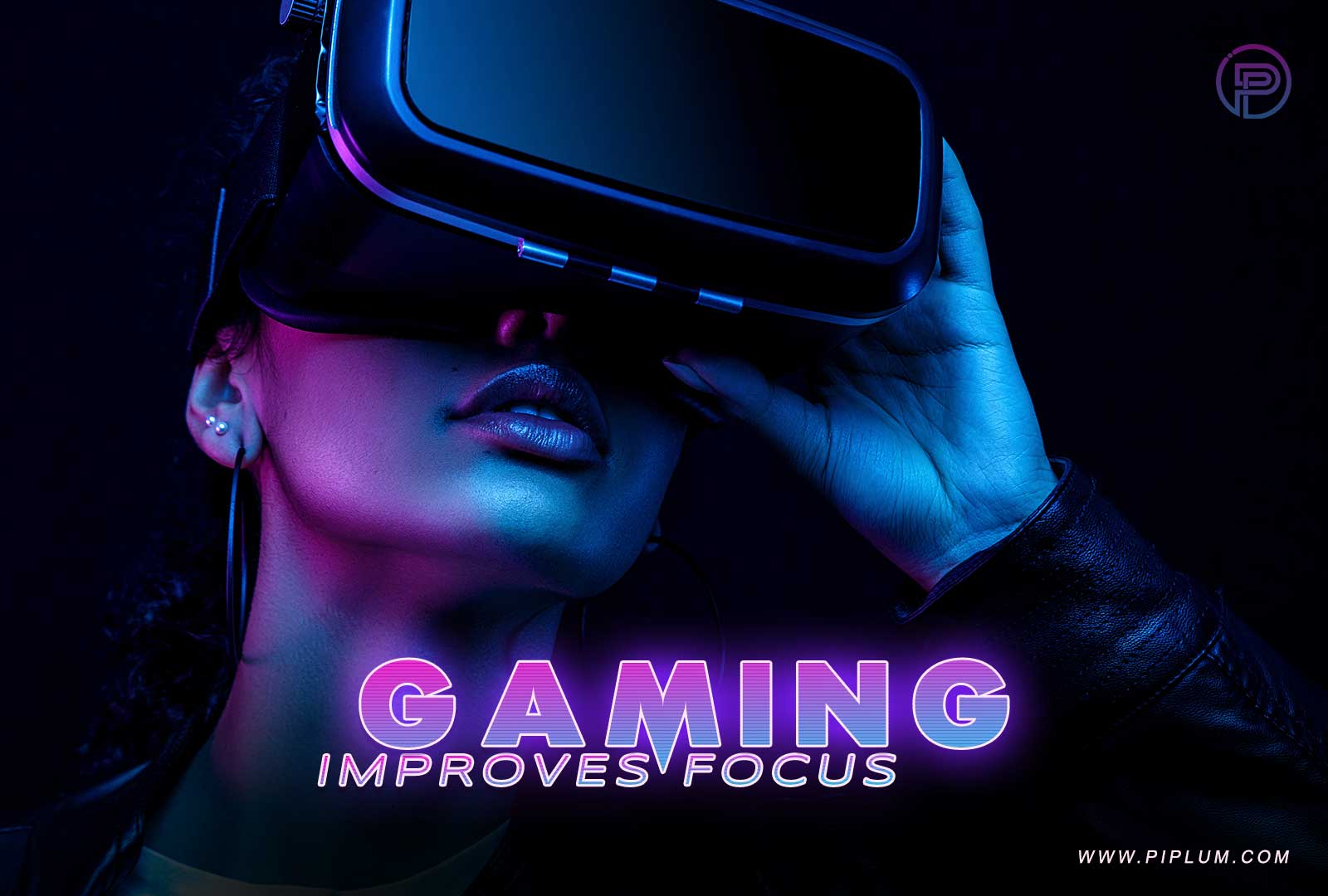 Gaming improves mental, visual, and physical coordination.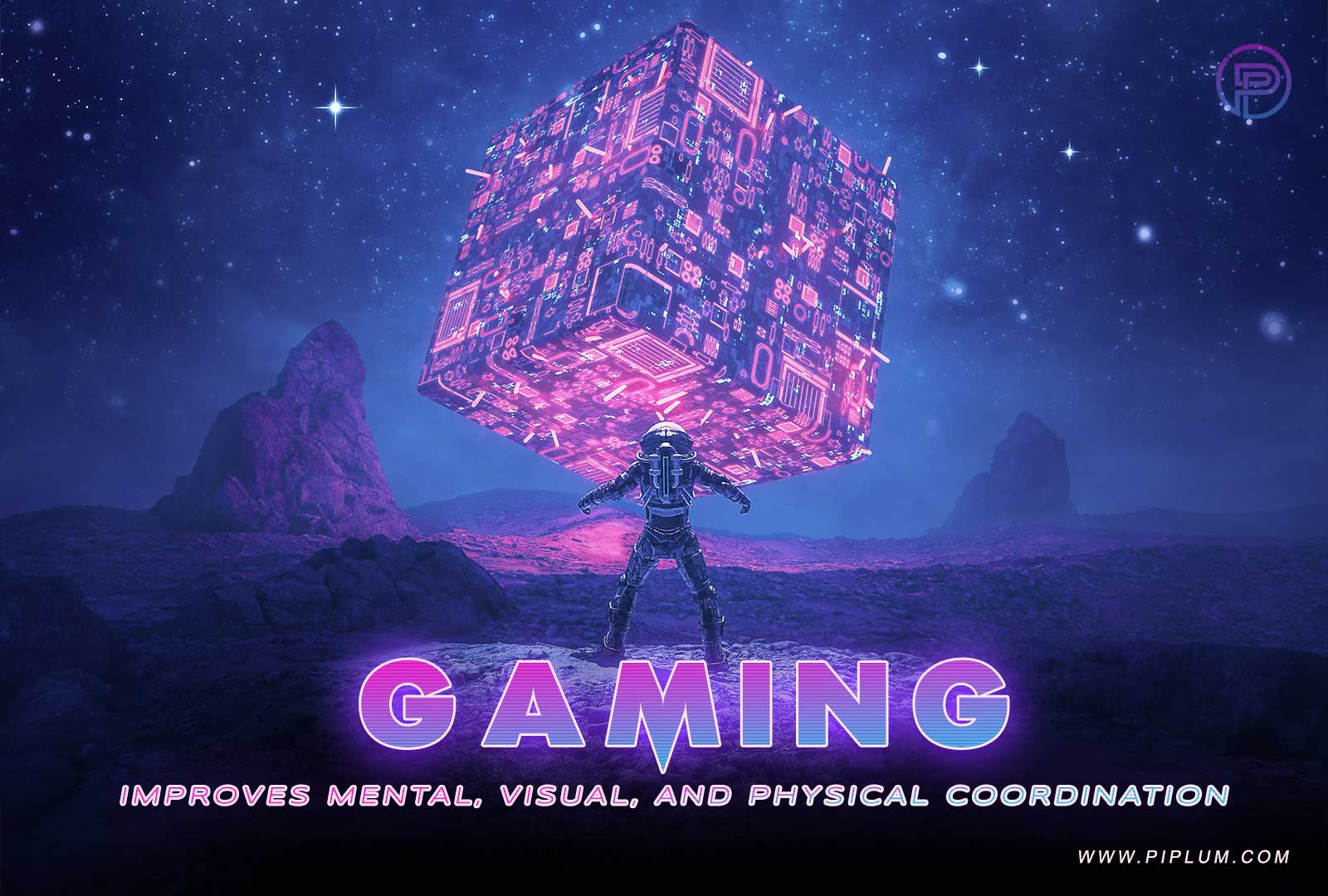 Another theory explains that the choice is determined by the mood of the day.
If the day was successful, without stress, one tends to choose a more adventurous game.
If stress has been experienced, a person chooses a more aggressive game to overcome it.
I'm a gamer. It's my sexuality.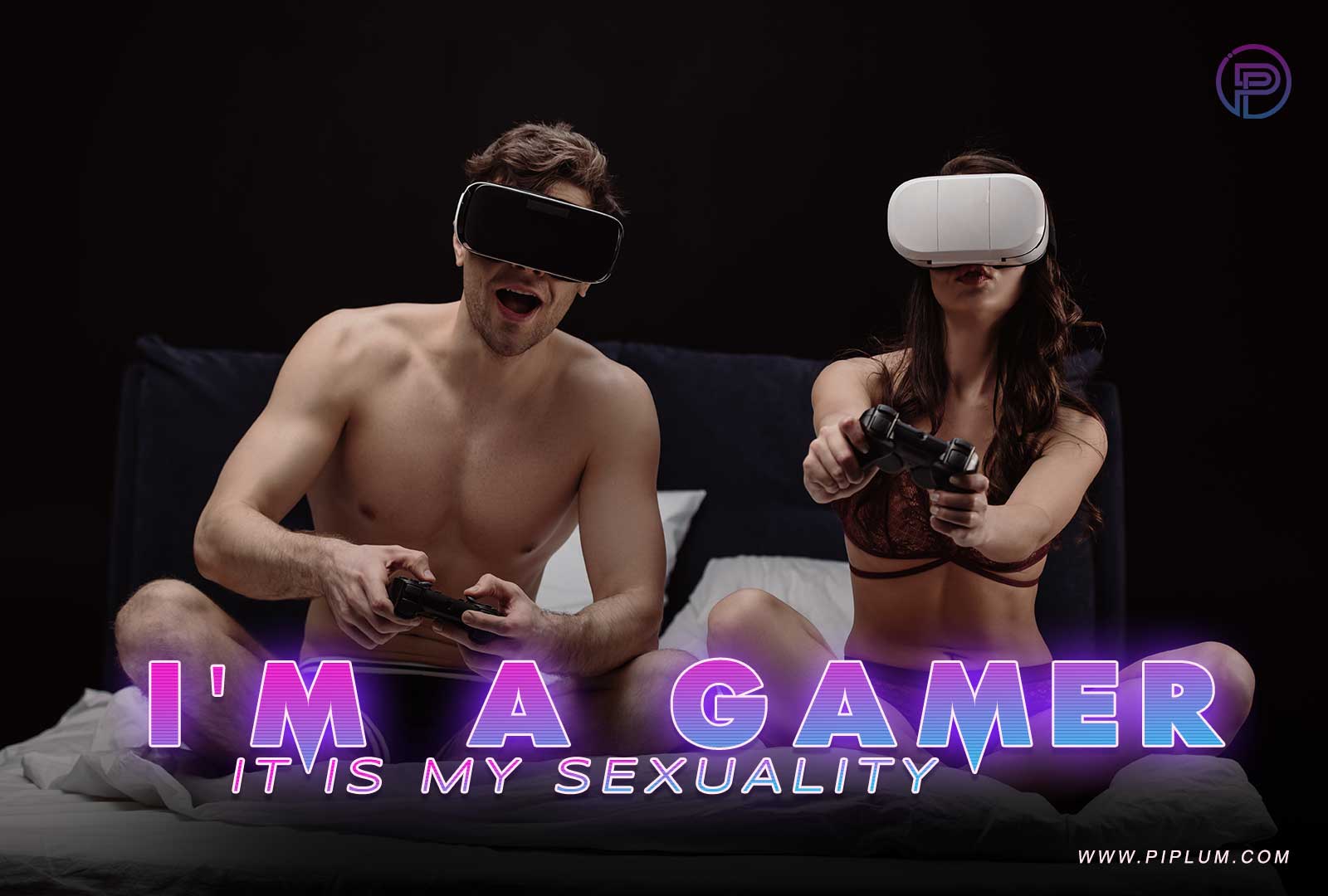 I love gaming. 
Gaming is the future careers and hobbies.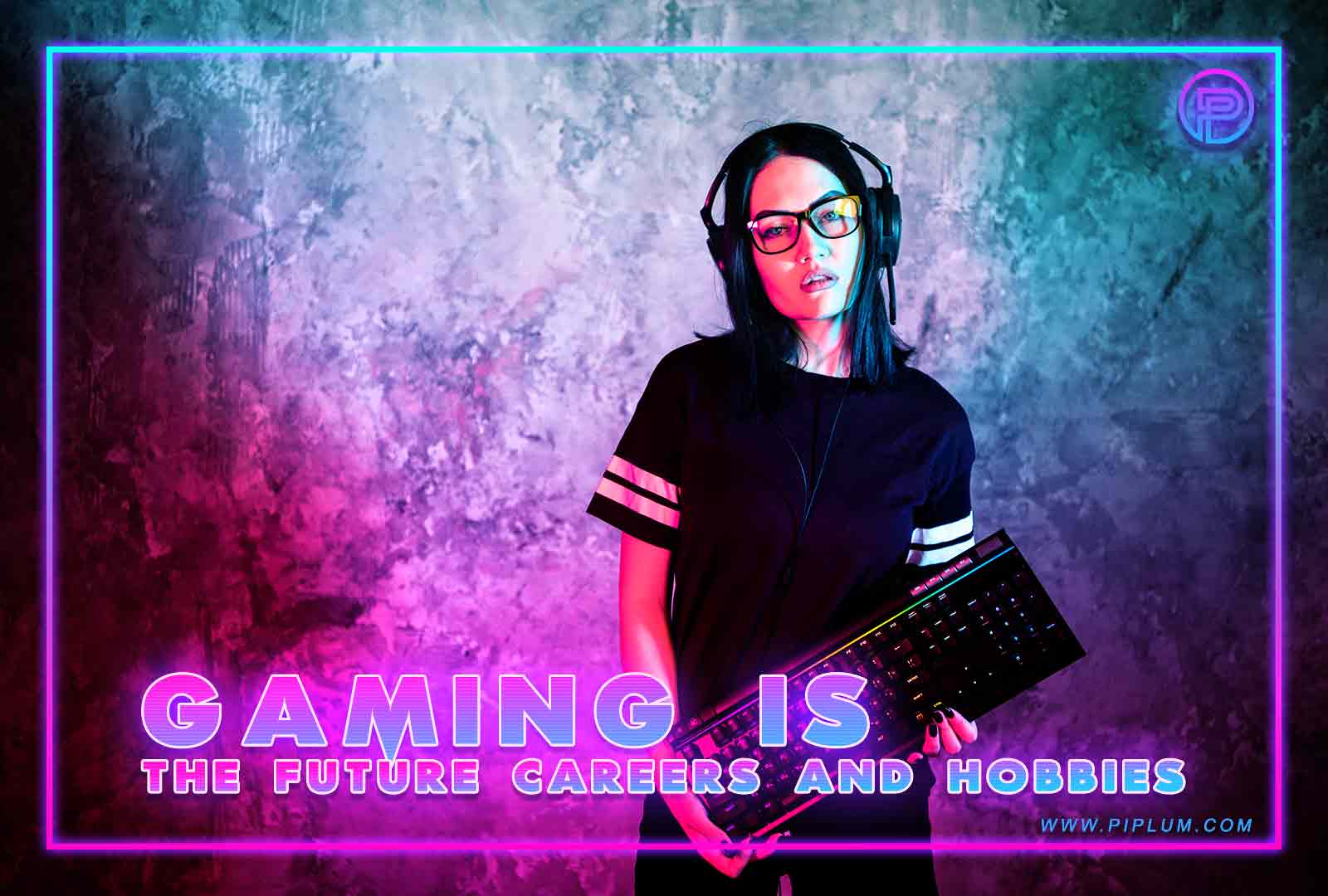 You might like: Never Try To Prove Anything To Anyone! Nobody Cares. Motivational Quote.
Virtual reality is a new meta of gaming.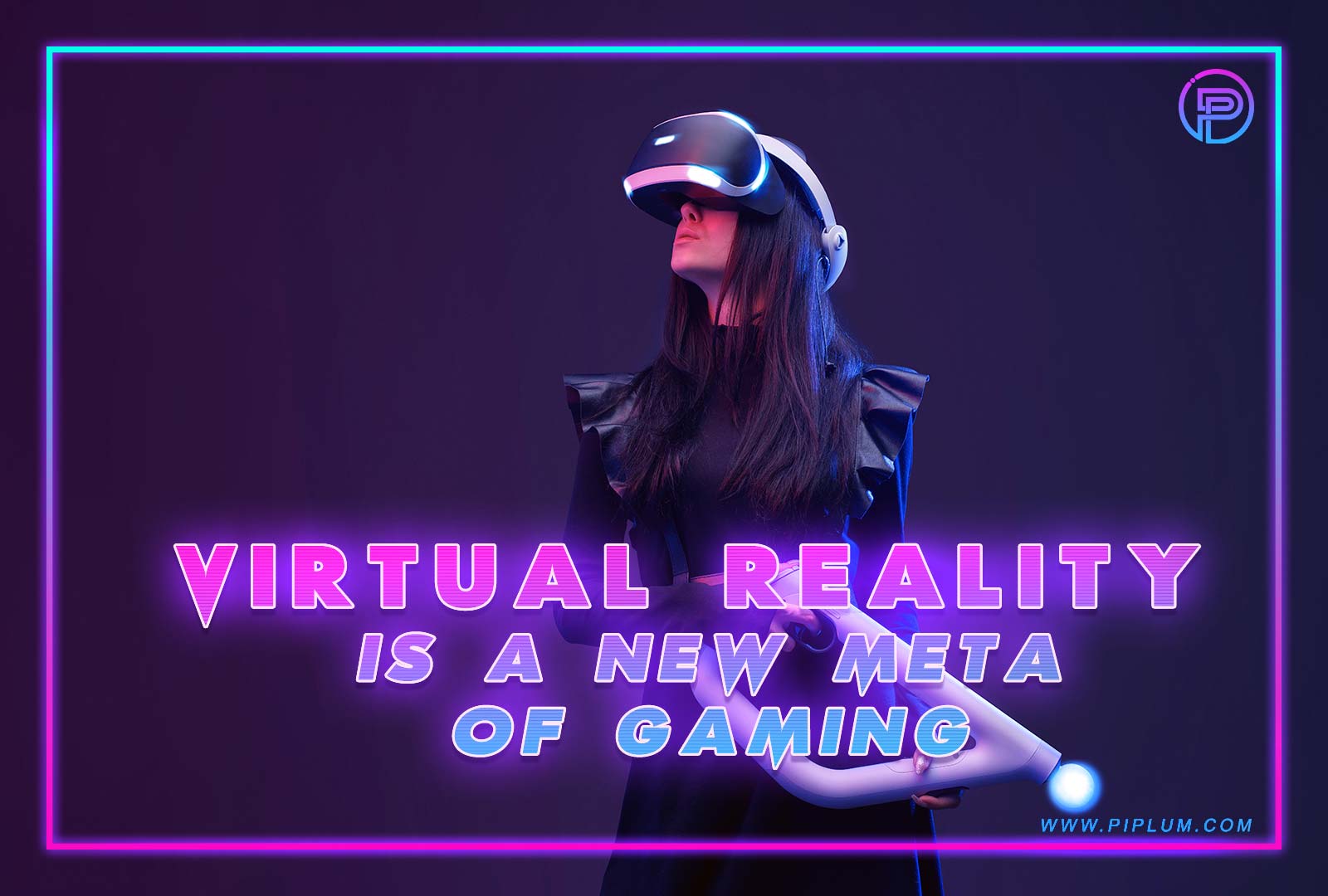 Virtual reality is more than a passion…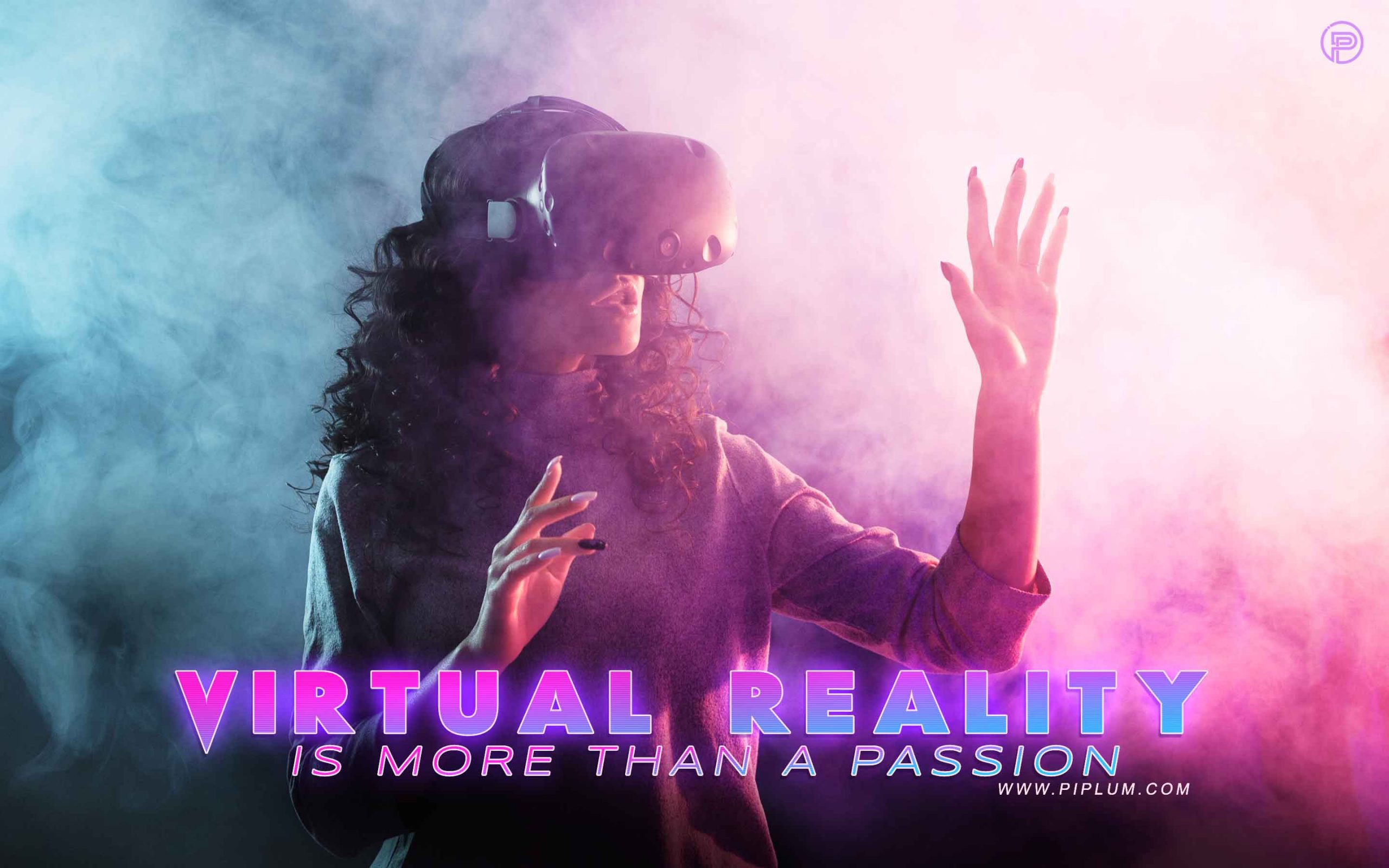 Is It Worth Giving Children To Play Video or VR games, Or Maybe Allow Them To Learn And Play Only In Reality?
Every opinion is valuable, but distancing oneself from modern technology would be a little strange.
One should think about what we take away from children by not allowing them to play.
Children need to interact with peers, and we all know how difficult it is for children to be treated differently.
It is advisable to think about how children feel at school or kindergarten when they are exceptional and different, as most children do play after all.
Parents, on the other hand, need to oversee what game the child is playing.
From a psychological point of view,  a child needs to get acquainted with computer and mobile games because it's part of our world.
Virtual reality is evolving rapidly and coming into our world, we will not run away from it.
Research shows that children who play for half an hour a day are happier compared to those who are separated from the game.
Children who play computer games (if their content is appropriate) are able to 25 percent.
The faster they make a positive decision, the more their visual qualities develop, they recognize moving objects faster.
It is very important for us to develop our visual abilities, because, for example, adults have to single out dangerous objects while driving.
It is not good to completely distance oneself from games.
Are Video And Mobile Games So Appealing Just For Relaxation And Entertainment? Maybe There Are Other Factors Like Competition, Collecting Prizes, etc.?
The mentioned aspects are really attractive – competition, certain experiences.
It is possible to improve by playing, and it is important for people to self-assess, which raises self-esteem.
Improves as you move to other levels of the game, which boasts.
Also, a lot of games are played in certain communities, where you can share your improvement.
Video games, at least most of them, are designed to meet a person's basic psychological needs of autonomy and competence.
In some games, the third need is also met – connection with other people.
Such games are "on the wave", and the creators know these psychological aspects, their games attract and engage us.
Man, by playing well-designed games, is thrown into a so-called state of flow.
While in it, he forgets his existence, immerses himself in the game process and the whole world ceases to exist around him.
As a result, games take 3-4 hours of life.
However, that state of flow is psychologically very healthy, during which the structure of the brain is regulated, and the cerebral cortex, which is responsible for making rational decisions, begins to function particularly well.
It is not possible to say unequivocally why games are so attractive, but the aspects listed bring us back to computers and mobile phones.
Is Gaming Addiction Just A Problem For Young People? How To Overcome It?
Addiction to gaming is definitely one of the worst addictions, it is quite difficult to overcome and it takes a lot of will.
Each case of addiction is unique and needs to be studied in great detail – why that addiction arose, what encouraged it to develop further, how to get out of it.
Yes, games are designed to encourage the desire to come back and play, to achieve the set goals.
Indeed, it is possible to escape all this, only conscious willpower is needed.
It is also necessary to talk about it out loud, to build social connections because addiction to games is associated with decreased social connections.
People lose friends, sometimes even work, and shut down in the gaming world.
Every effort should be made to restore social ties, friendships, and tools are also available online.
Meditation helps to overcome addictions very well.
The adult must first acknowledge that there is a problem, and then the exit from addiction begins.
When it comes to children's addiction, it is already the full responsibility of the parents – they must do everything possible to prevent the child from falling into this situation.