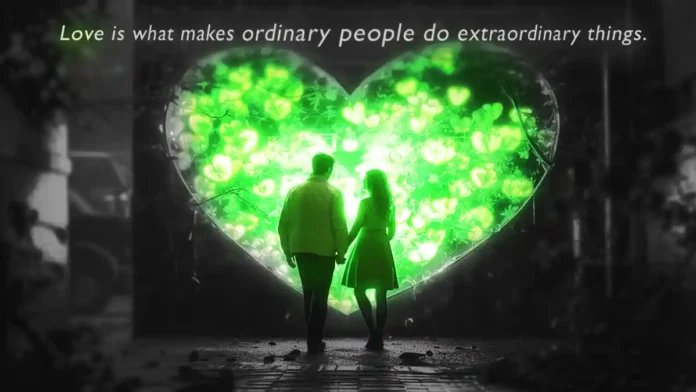 Discover a collection of sweet and heartfelt messages, quotes, and texts for your loved ones that will help you express your feelings and strengthen your relationships. Spread love and joy with these touching sweet love words.
Love is a beautiful emotion that connects hearts and souls. Sometimes, finding the right words to express our feelings to our loved ones can be challenging. Whether it's your partner, family members, or close friends, sharing sweet and heartfelt messages can make them feel cherished and appreciated.
In this article, we'll provide you with a comprehensive collection of touching messages, quotes, and texts that you can use to convey your love and emotions to those who hold a special place in your heart.
Using words of love and affection can be highly effective in nurturing your relationship. The power of verbal expression can help strengthen the emotional bond between you and your partner. When you communicate your feelings openly and honestly, it creates a sense of intimacy and connection that can be truly meaningful. So don't hesitate to share your emotions and use love words to convey the depth of your affection.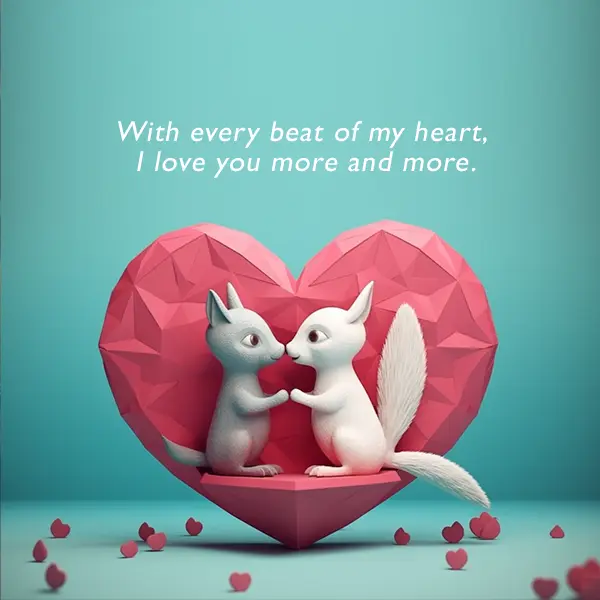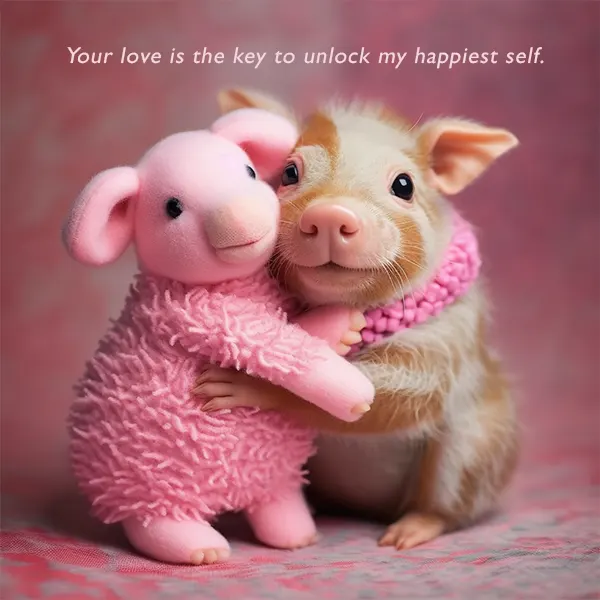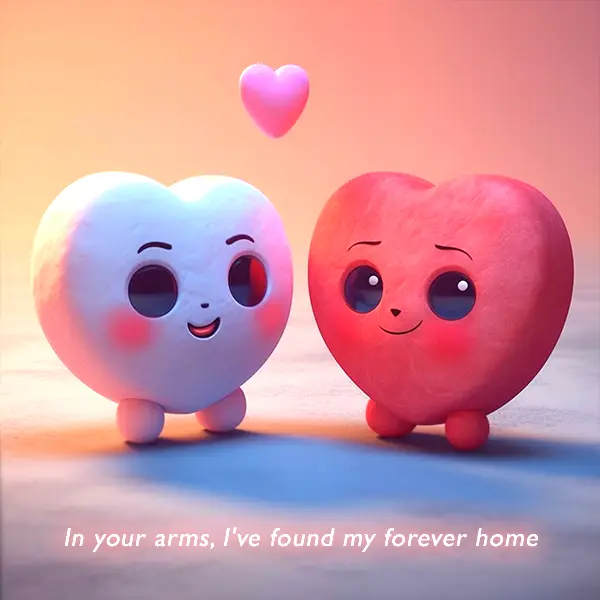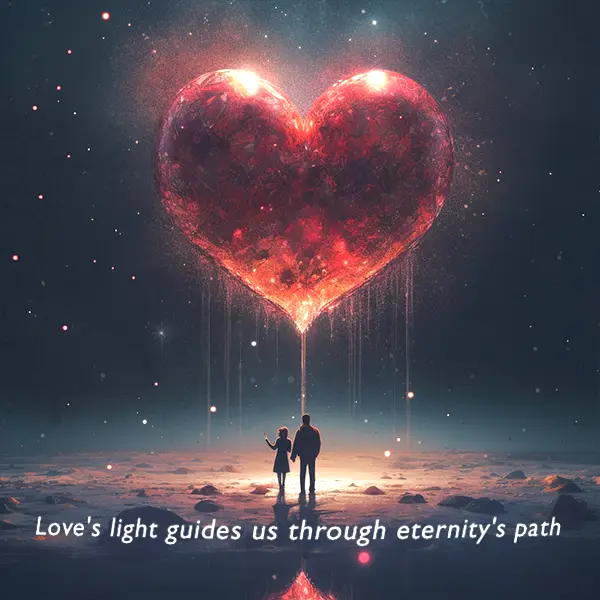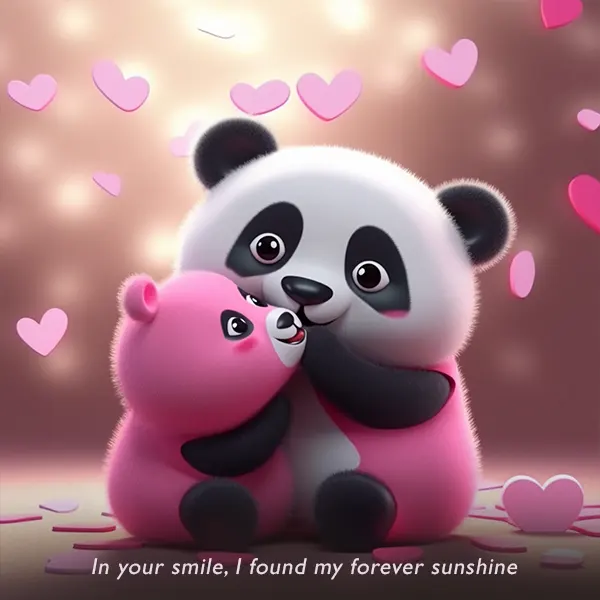 Sweet Words and Messages
Just wanted to remind you that you are loved beyond measure."
"Your love is the sweetest melody in the soundtrack of my life."
"Every day with you is a blessing I'm endlessly grateful for."
"Sending you a virtual hug and a pocketful of kisses."
"You light up my world in ways words could never express."
"Your smile is my daily dose of sunshine; thank you for being my happiness."
"Life is a beautiful journey, and I'm so glad to be walking it with you."
"Your love is the icing on the cake of my life – sweet, essential, and perfect."
"You make my heart skip beats and my soul dance with joy."
"In a world of fleeting moments, your love is my eternal constant."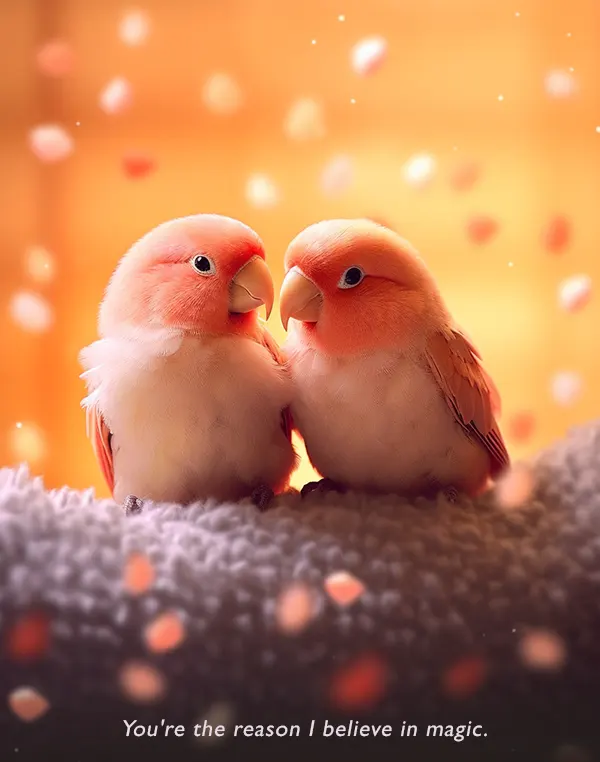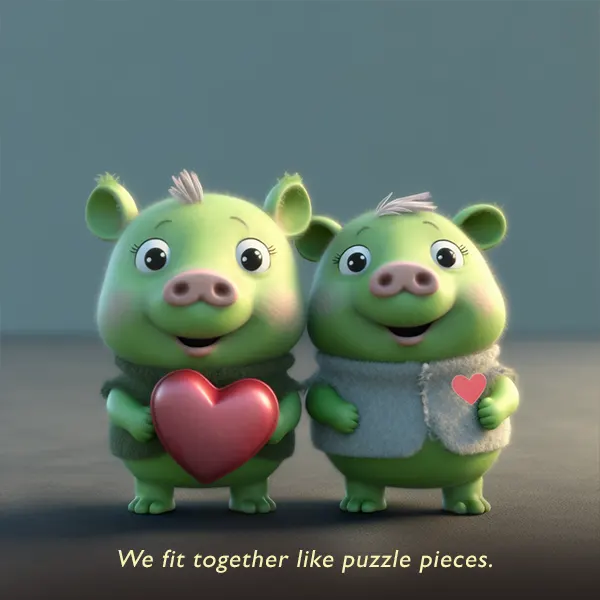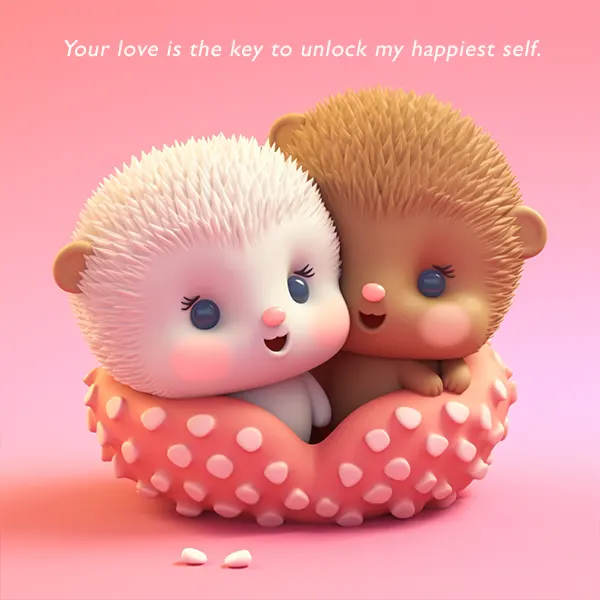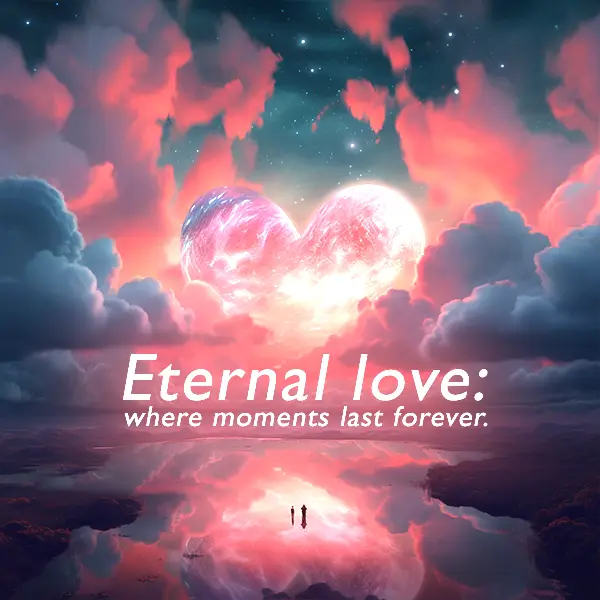 You might like these beautiful words about love: 30 Short Love Words for Expressing Your Affection
Sweet Quotes
Love is not just something you feel; it's something you do."
"In your smile, I've found my paradise."
"Love is the bridge that connects two hearts, no matter the distance."
"The best thing to hold onto in life is each other."
"You are my today and all of my tomorrows." – Leo Christopher
"Love is not about how many days, months, or years you have been together. Love is about how much you love each other every single day."
"I love you not only for what you are, but for what I am when I am with you." – Roy Croft
"In your arms, I've found my forever home."
"Every love story is beautiful, but ours is my favorite."
"Love is like a friendship caught on fire." – Bruce Lee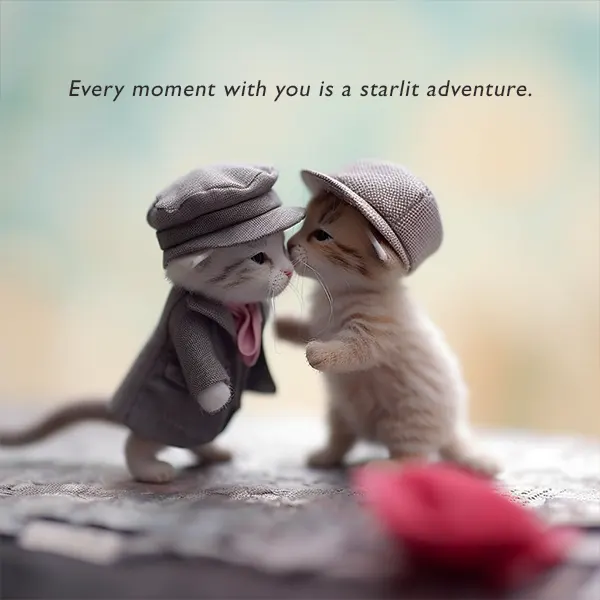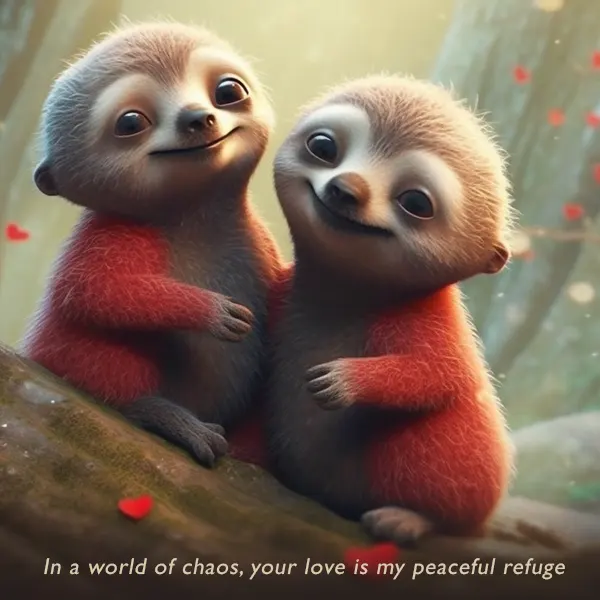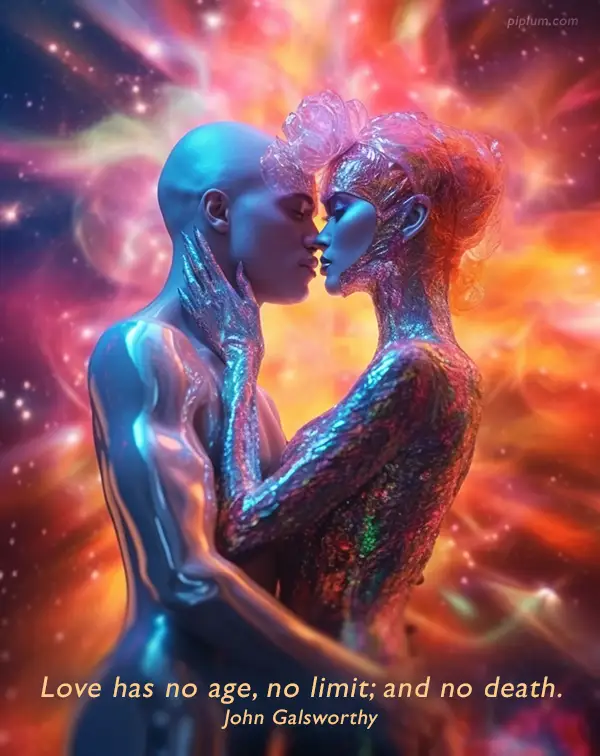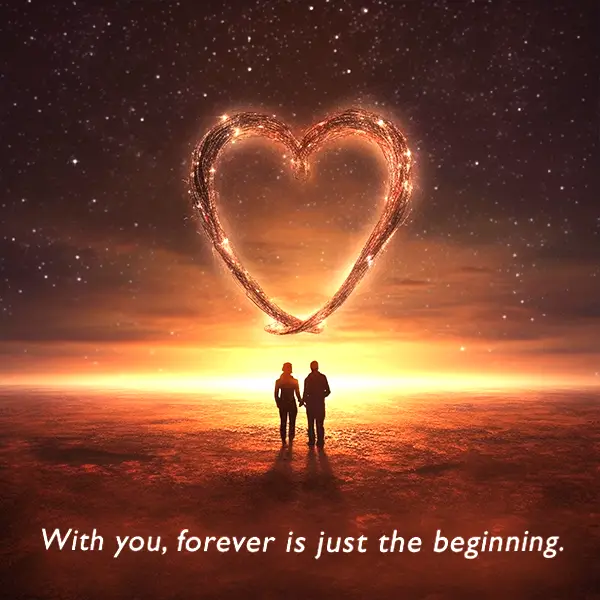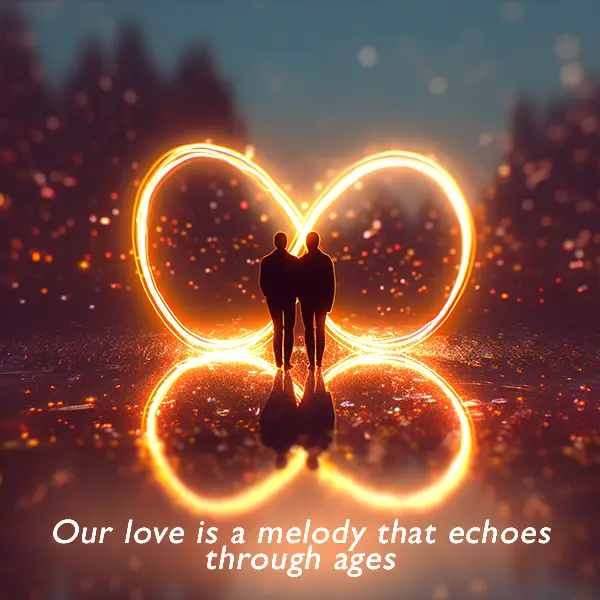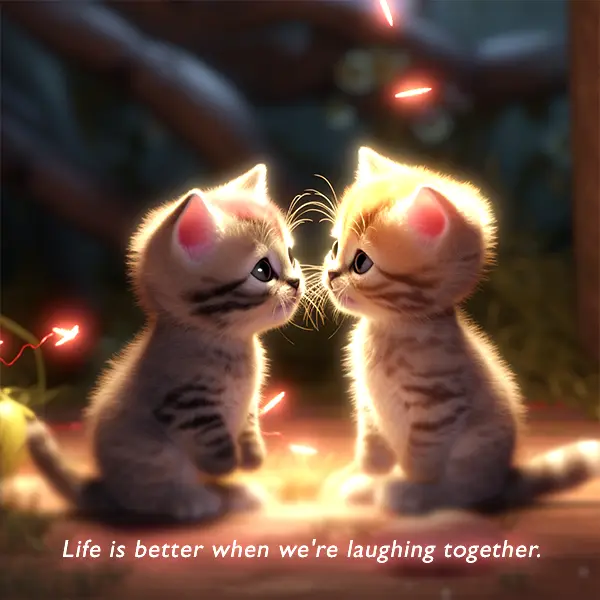 You might like: The Ultimate Round-Up of Romantic Love Words
Sweet Text Lines
Hey there, just thinking about how lucky I am to have you in my life."
"Wishing you a day as amazing as you make me feel every day."
"Can't wait to see your smile later; it's the highlight of my day."
"You are my constant thought in this ever-changing world."
"Sending you a virtual kiss to brighten your day!"
"I'm grateful for your love today and always."
"Just a reminder that you're the best thing that's ever happened to me."
"Whenever I'm with you, everything feels right."
"Your love is my anchor in the stormy seas of life."
"No matter where life takes us, my heart belongs to you."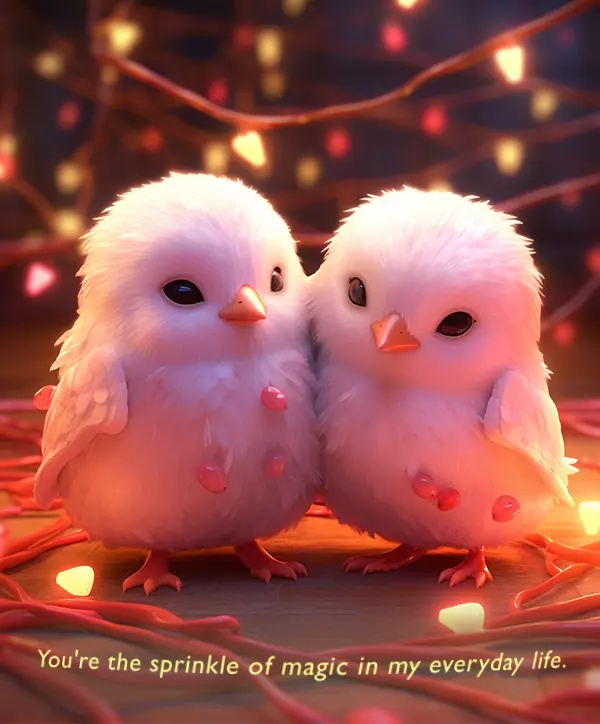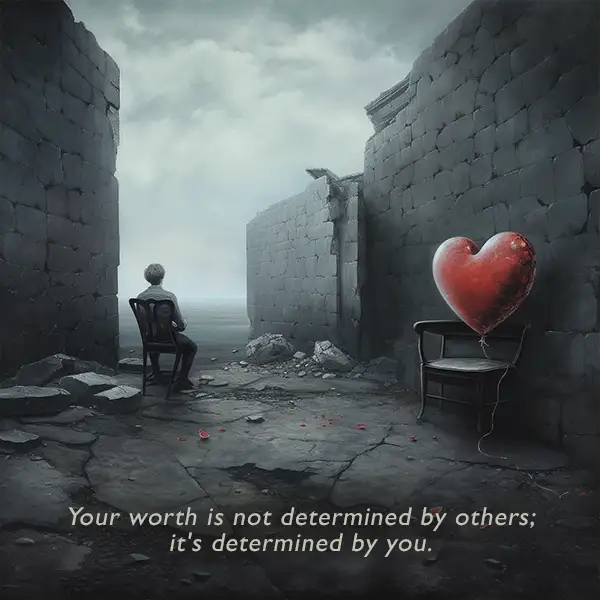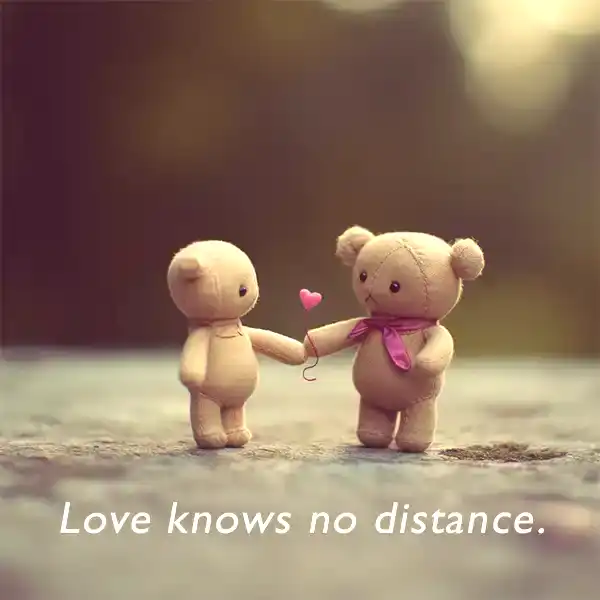 Related love words: Celebrate Friendship With Super Cute Love Quotes
Can Love Words Help With My Relationship?
Absolutely, using love words and expressions can have a positive impact on your relationship. Communication is a key factor in maintaining a healthy and strong relationship, and expressing your feelings through affectionate and loving words can help foster intimacy, understanding, and connection between you and your partner. Here are some love words and phrases you might consider using:
"I love you": The most powerful and direct way to express your love.
"You mean the world to me": Demonstrates the significance of your partner in your life.
"You make me a better person": Acknowledges the positive influence they have on you.
"I'm grateful to have you in my life": Shows appreciation for their presence.
"You complete me": Emphasizes how they bring joy and completeness to your life.
"You're my everything": Highlights their importance in your life.
"I cherish our moments together": Conveys your appreciation for shared experiences.
"You're beautiful inside and out": Compliments their physical and inner qualities.
"I'm so lucky to have you": Expresses your gratitude for having them as a partner.
"You're my rock": Acknowledges their support and stability.
"I adore you": Communicates a deep and affectionate fondness.
"You're my soulmate": Describes a profound connection and compatibility.
"I'm here for you, no matter what": Shows your commitment and support.
"You make my heart skip a beat": Reflects the excitement and joy they bring you.
"I can't imagine my life without you": Highlights their importance in your future.
Remember, while using love words can be very effective, it's also important to back up your words with actions. Treat your partner with kindness, respect, and consideration. Listen to them, show empathy, and make an effort to understand their needs and desires. Every relationship is unique, so tailor your expressions of love to what feels genuine and comfortable for both you and your partner.
You might like: Boost Your Spirits with 100 Inspirational Love Quotes [Pictures]