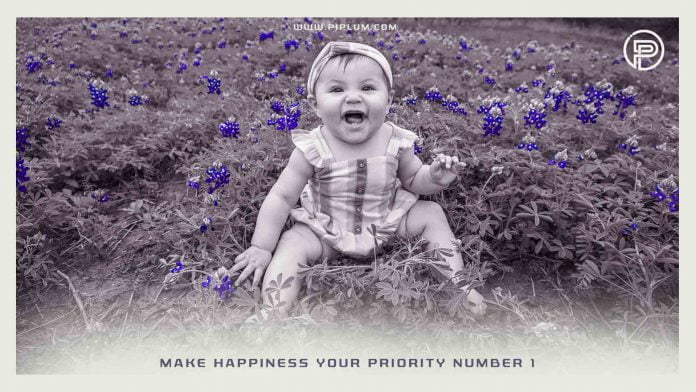 Make happiness your priority number 1.
If being happy is not at the top of your list then other things will take precedence (Usually worthless things and stuff) If other things take your top priority, they may well interfere with your efforts to feel good.
So obvious, many people simply forget to do things from which they gain pleasure.
So try to do them as often as possible.
And remember – control what you can control.
Accept everything that you can't control.
And learn to be smart enough to know the difference between things and happiness.
What is Happiness?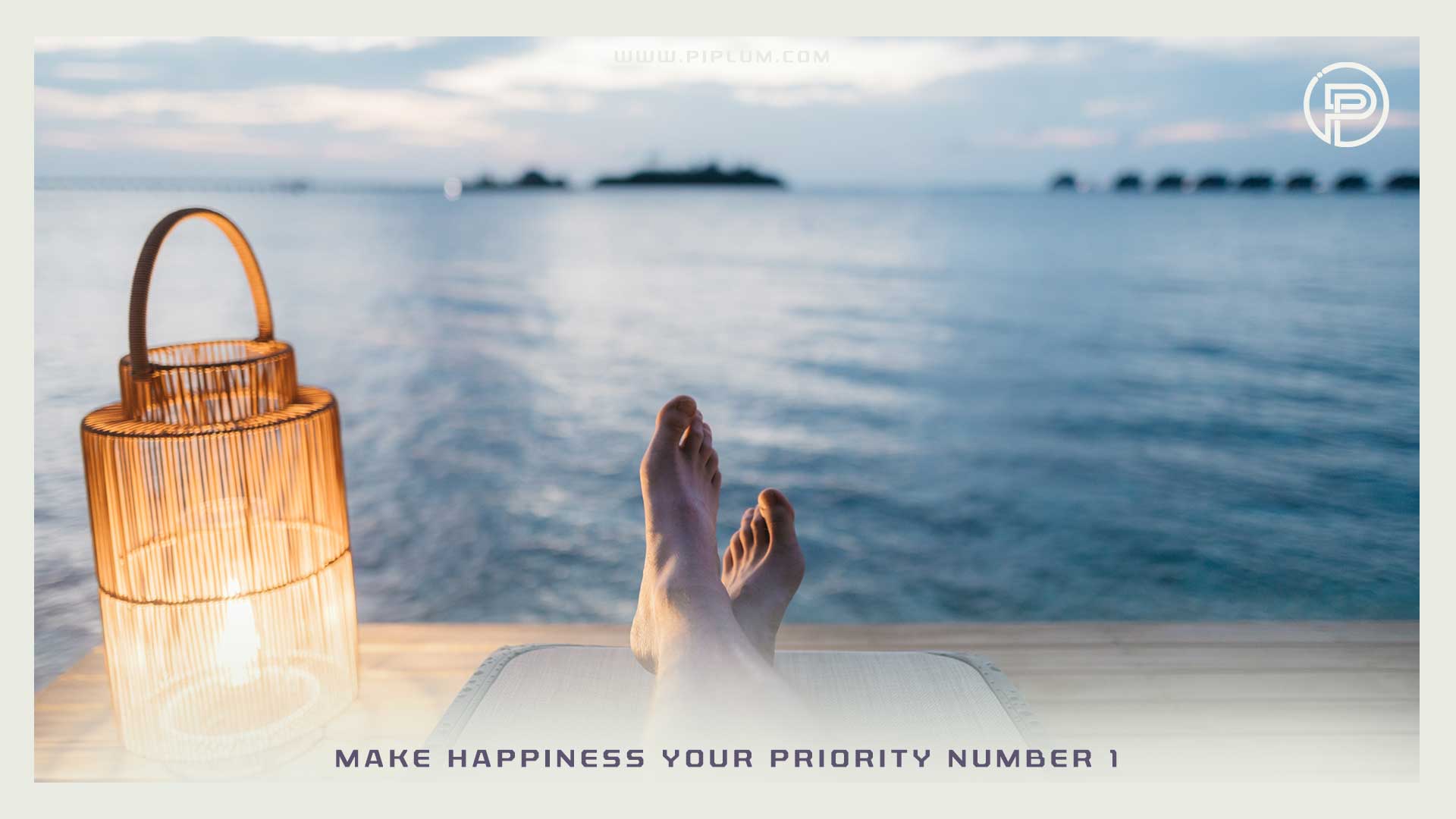 Happiness is indefinable, indescribable, and it is impossible to push it to any boundary, even if it were to be desired.
We all value, experience and think about happiness differently.
One is happy to see the beauty of everyday life, the other is the opportunity to help another, the third is inseparable from money or he does not know what it means to be happy.
For some people, happiness is the pursuit of career advancement, for others, family and health.
Each person in those life differences can find happiness and become, or at least for a moment, happy.
In any case, feeling happy – long or short – is important.
At least one who wants to be happy should try to become one.
Check this beautiful infographic about happiness: