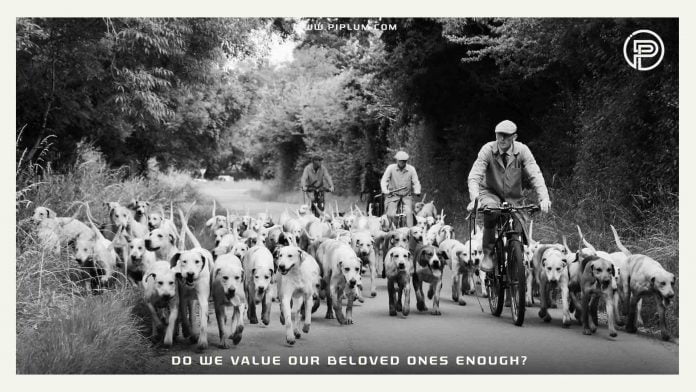 Have you ever wondered what the is the Mission of the Family?
Or in other words:
Why do people create families?
Do they do as everyone does:
School, university, work, family, kids, divorce, new family, new kids, divorce…
If a person does not understand who needs a family, he or she is unlikely to make an effort to save the family by fulfilling its mission.
The family is the closest and dearest people to us.
The blood and sincere bond of love.
The common values and the joy of one another.
Because of it we are ready to do everything…
But do we value our beloved ones enough?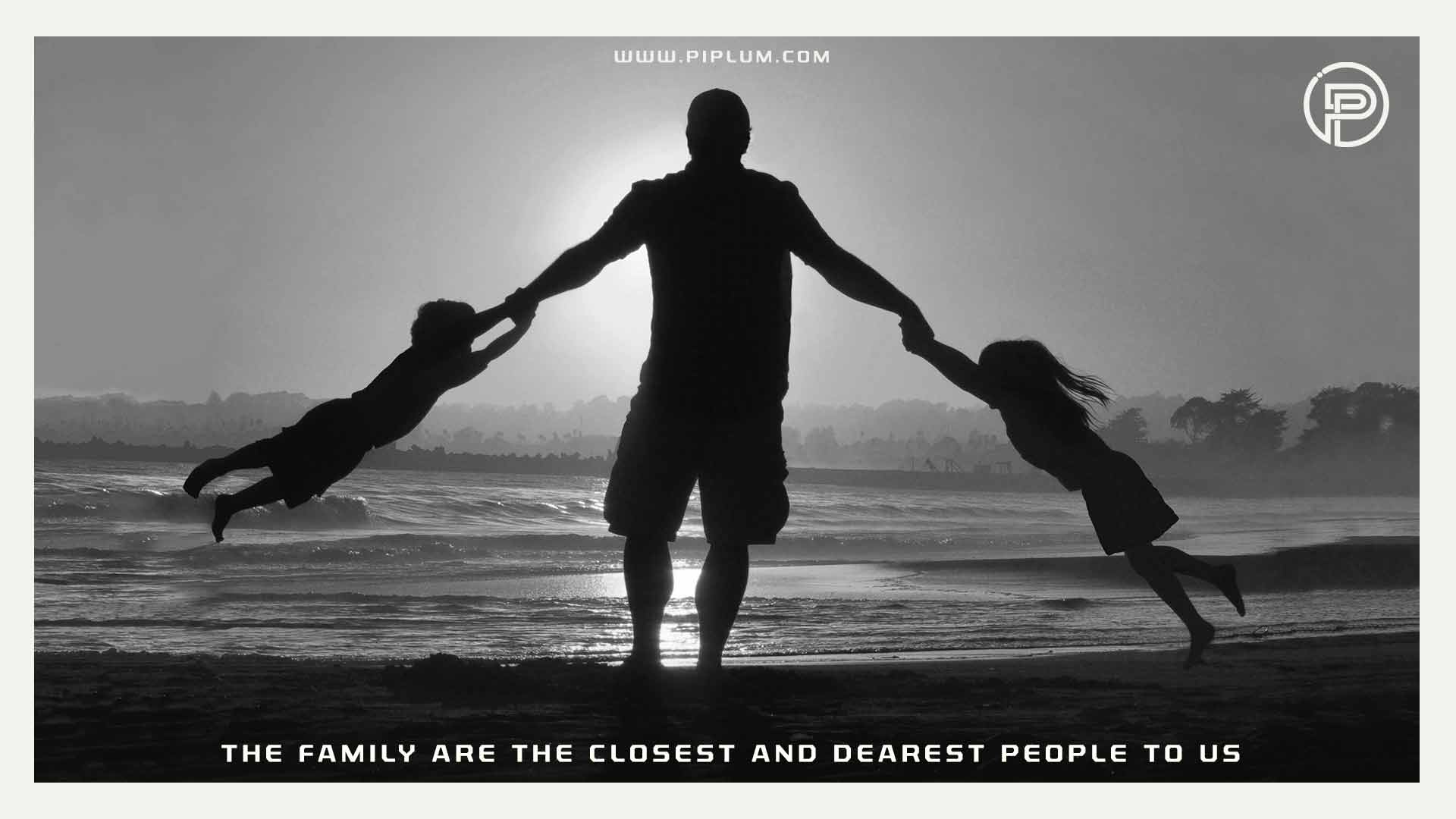 The purpose of the family? Inspirational quote.
Family Vision is a description of the future family status of family members by answering the questions:
Who lives in it?
What is the atmosphere in the Dream Family?
in our Dream Family ?
How do you help each other?
What are your favorite places?
Why?
What are the rules?
How are they met?
How is the relationship between family members improved (managed)?
How does the family interact with the outside, and so on?
I looked up my family tree and found three dogs using it. Funny  Family Quote by Rodney Dangerfied.