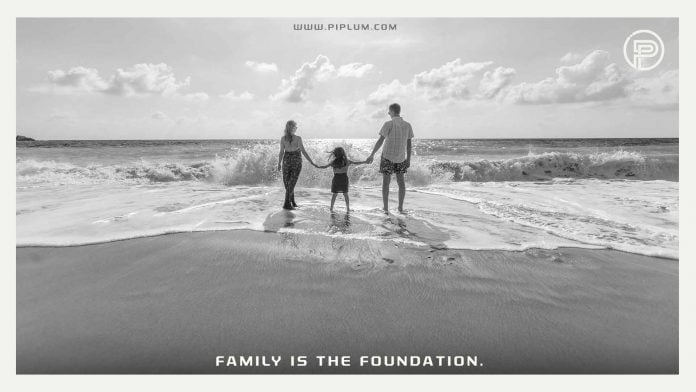 Family and marriage must be two in one, not one in two.
A real man saves the world, including his family and relatives.
We love them for that.
A true woman and a real man are formed by love, family, children, self-realization.
Such people are happier and more open.
For the Family Vision not to dissolve like a mirage in the desert, it should be visualized.
The best way to do this is to draw a picture of the Dream Family.
Family activity is directly linked to the fulfillment of the needs of its members, called the family function.
There are so many needs for family functions.
The same list for every single family does not exist.
The family of a young person is different, the family of an old person is different too.
Specific family functions are after the birth of children.
The Real Man's Duty For The Family? Inspirational Quote.
We all come from a family, we all start with a family name, and the cradle of all of us was some kind of family.
Family is the foundation.
A man should never neglect his family for business. Walt Disney.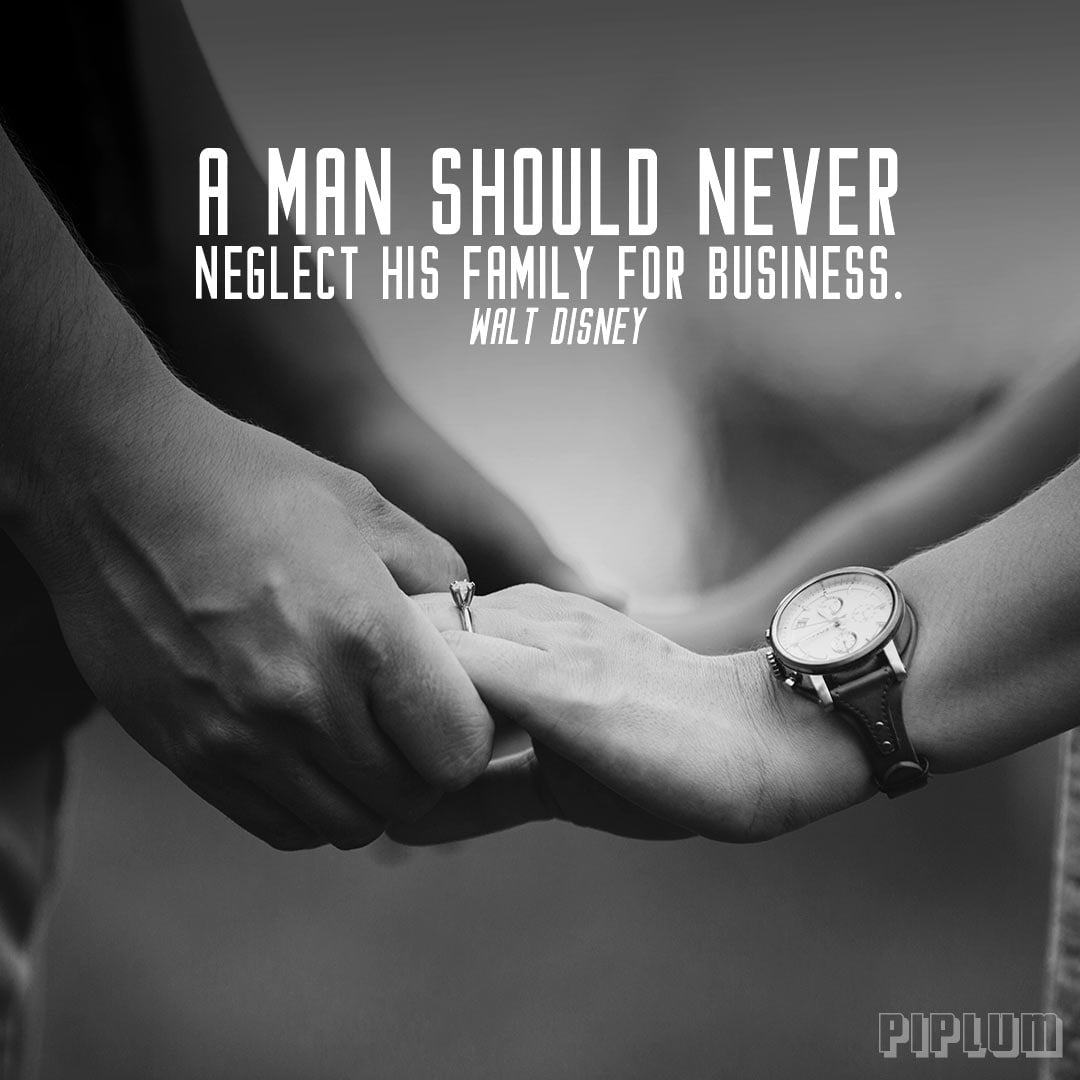 You might like: Discover Inspirational Love Quotes. Spark Your Feelings And Start Living Again!