We need to preserve emotional attraction if we are to maintain the relationship. To do this, the husband and wife must take responsibility for what has happened, is happening, and will happen to each other.
Life quotes about the wife and husband relationship come in handy when dealing with a family crisis or you want to share your love and thoughts through picture quotes.
If we give responsibility for the quality of the relationship to the other side, we will only have the role of victim. Such a person can and only knows to blame, belittle and humiliate another.
The spouse will be able to control the quality of the relationship if he or she thinks that everything that happens in the relationship depends on the husband or wife.
A mature, strong, and harmonious relationship does not fall from the sky but results from working with each other.
In the beginning, we wear pink glasses, put up with the shortcomings of a loved one. We want to give husband or wife as much as possible.
Let's begin with an inspirational quote for all past, present, and future husbands and wives:
Soon or later, love will catch you. 
Later, the "pink glasses" fall off. Love is what we have been doing for these three years.
Quotes For Husband And Wife
How do we build a shared relationship?
What do we create it for, and do we want to keep it?
The life quotes about love between wife and husband below might burn your brain if you think deeply:
"Together, we make a beautiful tapestry woven with love, laughter, and forever memories."
"A happy wife is the foundation of a happy life, and I am blessed to have you by my side."
"Being married to you is like having a best friend who I get to kiss at the end of the day."
"I knew the moment I met you that you were the one I wanted to spend forever with."
"Being married to you is like a never-ending adventure, full of love, excitement, and growth."
"I am so grateful to have a life partner who accepts me for who I am and supports me in all my dreams."
"Together we are stronger, we are happier, and we are forever."
"Our love story is not a fairytale, it's a real-life journey filled with joy and challenges, but I wouldn't have it any other way with you by my side."
"Being married to you is like a warm hug on a cold day, a soothing balm for my soul."
"I am so blessed to have you as my partner in life, my best friend, and my forever love."
Women are wiser than men because they know less but understand much more…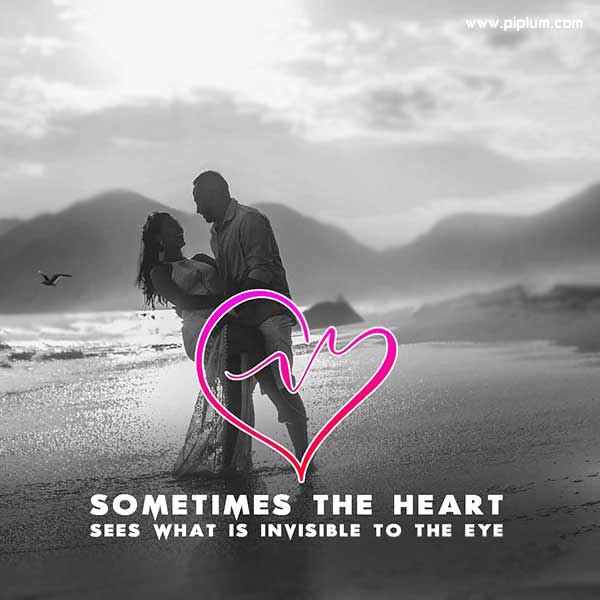 You also might like: A Happy Family Is An Earlier Heaven. Quote by George Bernard Shaw.
How To Incite a Relationship To Make A Husband and Wife Feel Constantly in Love.
It is said that love lasts for three years. Indeed, as we revolve around our daily routine, we often forget the loved one next to us. By balancing work, children, household, and relationships, passion eventually fades. How to get it back? What to do when you feel that your partner is moving away?
Where this quote about husband and wife came from is unknown, but it's solid:
Women never forget the men they could have, the men women who could not have.
We all know that it takes effort to maintain a good relationship. However, long-term couples rarely manage to prevent passion from fading.
Why does this happen? "No couple can really escape that." If you fell madly in love all the time, your body just wouldn't last.
Now I know-

Why are two people silent!

Every word has its heart,

And we can understand this not by talking – by silence.
When we fall in love, the strongest admiration lasts about half a year. At that time, the most significant chemical reactions take place in our bodies. Later, this agitation naturally subsides.
I don't care how hard it is to be together; there's nothing worse than being alone.
Want to be a good wife? Check this article: I love being my husband's wife. Julianna Margulies. Love Quote.
After all, from a biological perspective, nature did not unnecessarily create all of these chemical processes.
We all know this love quote:
Love has no limits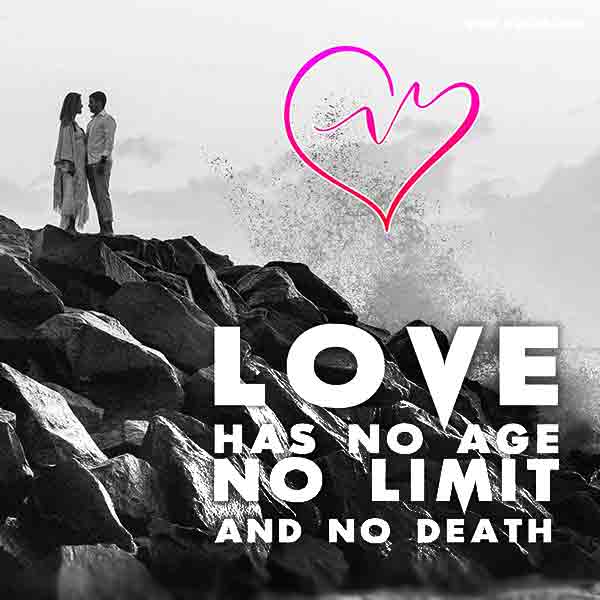 Passion is about keeping people chemically attracted to each other, multiplying and not killing our species.
You might like: Erase Sad Moments With "Life Is Beautiful" Quotes.
I love you the way a drowning person loves the air.
Maybe There Are Marriege Tips For Husband and Wife To Consider? Love Quotes.
It is essential to create a safe space for the couple. This means that both need to learn to communicate with each other to feel safe during and after the conversation.
Did you hear this quote?:
Did you hear somebody saying – love is cheap
It is, therefore, necessary to apologize to each other for causing pain and suffering. Also agree on who the family is being built for (partnership).
It is helpful to select and unify the family's shared values and anticipate how they will be strengthened by everyone.
No matter what happened. No matter what you did. No matter what you do. I Will Always Love You.
You might like: Men Always Want To Be A Woman's First Love – Women Like To Be A Man's Last Romance.
What Happens When Passion Naturally Fades?
First, creating a family changes our roles. Before marriage, we are a girl and a boy, and when we get married, we become a husband and wife.
The time we spend together is like gems that money can't buy.
Usually, couples do not know how to adapt and behave when they take on new roles. It then begins to build on the parents' example and replicates the behaviors the person has seen in their family.
This transition is fundamental, but not everyone is consciously aware of what is going on. Therefore, mistakes usually occur here.
This life quote below is not exactly about husband and wife, but still very inspiring:
Time stops when you hold me by the hand
Having a long relationship with the same person sometimes makes things just dull.
All the everyday habits the traditions are starting to tease, no one seems to be surprised anymore.
Short, but very positive love quote for couples: 
You, me — Everything
What to do for a couple who wants to go back in time as soon as they meet and feel that initial passion? What steps could help?
It's tough to say what love actually is. Let's say it's like a cloud of smoke.
When problems arise in an intimate relationship, several ways can help. Try abstinence tactics – agree not to fight all week. Or create rules for the game – what parts of the body you can't touch for a while.
Remember that forbidden fruit is tastier, so you will ignite passion in this way. After all, when a spouse is always around and can have sex at any time, it becomes uninteresting. True, sometimes it becomes too difficult for two people to solve their problems on their own.
Well, if your wife or husband will say these love words for you, you must be the luckiest human on earth.
You can't deny love, and if I could, I would love you a thousand times and thousand lives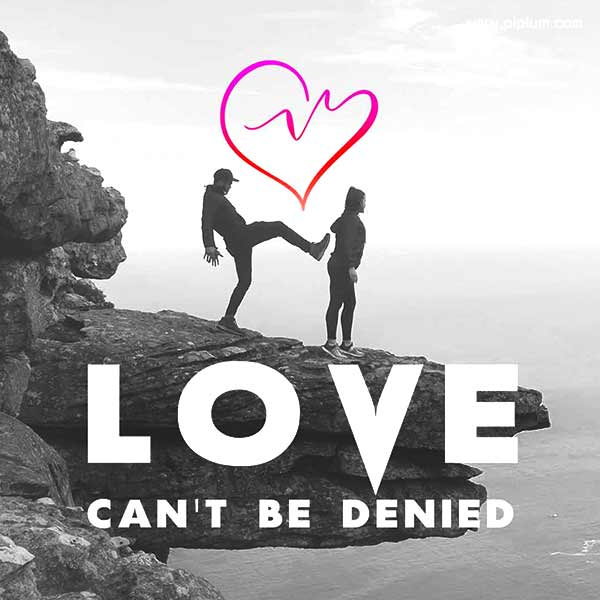 The Needs of Men and Women in the Family
Women want to talk, and men want to make love
When married, neither the wife nor the husband know that they are secretly or even unconsciously expected to meet more of their needs in the two.
But they don't know anything else: the needs of a man and a woman are different. That's why they have so neatly agreed before marriage, and then they take on anger, rage.
So it is always welcome when couples visit a psychologist as soon as disagreements arise, not when they come together, and the relationship cools down to zero.
Do not be afraid to consult a specialist – a person from the country will explain much better what mistakes you are making. After all, you may not see them yourself.
You might like: Follow Your Heart, But Take Your Brain With You. Life Quote [Image]