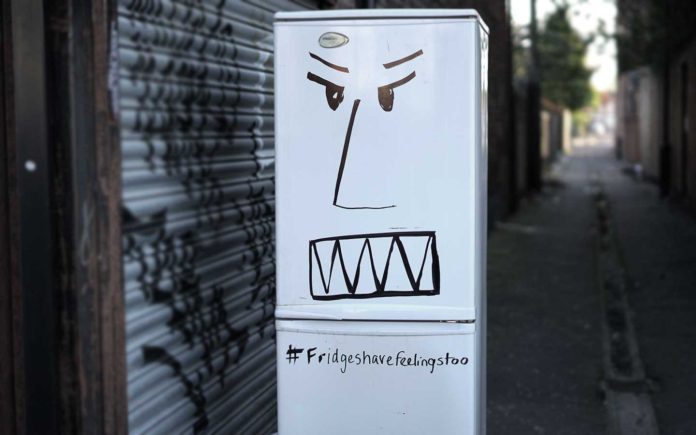 How many times have you stopped and started a diet?!
How much money have you spent on the next magical weight loss plan?
How many times have you found yourself in the middle of your kitchen stress eating cereal, cookies, or the jar of peanut butter?… you name it I've done it too… And so many people have
When it comes to your nutrition — you are a total creature of habit.
If it works why mess with it?! That being said I wanted to share some of my grocery staples for clean eating. These are the foods I buy every week without fail.
Also, check out the bottom of the post for a pin-able clean eating grocery list
The Grocery List
The first benefit of the clean eating grocery list is that you have complete control over all of the ingredients used in the meal.
You can decide just how much fat you want on your meat, what sort of vegetables you want to use, and whether you put one or two teaspoons of salt.
Complete Control Over Ingredients
Having control over the ingredients means you control just how healthy that meal is.
Sure, you can go to the frozen section and buy meals labeled as "healthy", but there are a couple of problems with that solution.
One, it is hard to tell just how healthy those meals really are. They still often used processed foods that contain unwanted salts and fats.
Two, those meals rarely taste delicious. By cooking your meals at home you can make them healthy as well as delicious.
And finally, health foods from the store are typically far more expensive. You can usually buy the ingredients and make the exact same dish for less than a quarter of the price. That brings up the second benefit of home-cooked meals.