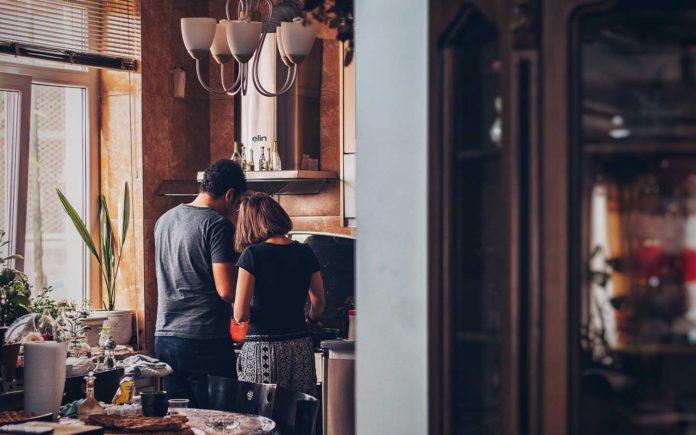 How to relax at home? What are the advantages of staying at home instead of going out and spending money?
The most important thing is not to be sad!
Even at home, you can have a good rest, just not to go into self-destruction and escape from the daily routine.
Living in the city has its own negative sides: constant trapping, congestion, work, and home worries will eventually wreak havoc on even psychologically strong, stress-resistant people.
Sometimes it is time to take a break and leave the most appropriate time.
After being worn in constant worries, many simply do not pay for rest or qualify for long-distance holidays.
However, you can really spend your time in the home without leaving your home town.
Discover the Advantages of Resting at Home. Stay at Home Ideas
Even though at first glance it seems to you that resting at home is just a modest alternative to traveling, it really has its own advantages.
Being in your own environment allows you to fully relax your nervous system.
You don't have to lie on people's beaches, you don't have to fight for a free sand patch by the sea, you don't have to knock through the excursions, leave large amounts of tourists in cramped restaurants and hotels.
You might like: Meet The New You. The Core New Years Resolution ideas. [Poster]
There is no confusion and tease, and you have the right to do whatever you want and all the time is up to you.
50 ideas on what to do at home. If you love each other and want to try something new? Or just bored? Nothing to do with your husband? So print this poster (full quality link below), and go fulfill your life with 50 shades of action!
Stay home ideas. Poster.

So print this poster and go fulfill your life with 50 shades of action!