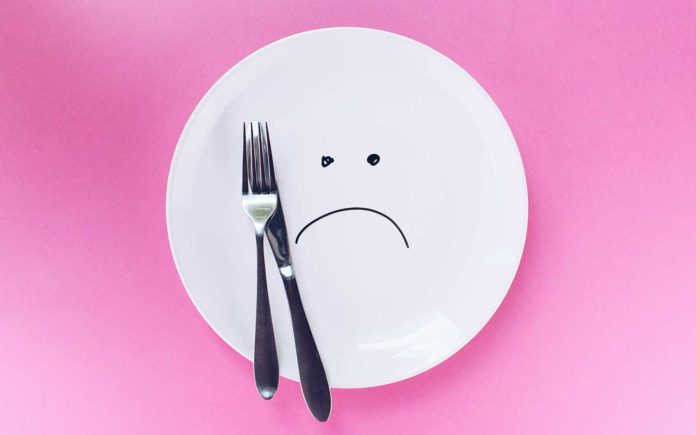 Bad day? Everything goes wrong? Does everything just suck? Need some help? Need tips? Or, maybe, you need a list?
My solutions for this conundrum revolve around a handful of key principles.
It shouldn't cost much money. The best solution for not feeling well, whether it's an ailment or a bad mood or something else, is that it shouldn't cost much money (unless it turns out to be a medical issue).
Throwing money at lifting your mood or your physical sense of well being – at least at first – is a fool's game that won't help things over the long run.
It should feel accessible, no matter how awful you feel. My strategies for feeling better don't involve things that are difficult to do at a given moment.
You shouldn't have to reroute major aspects of your life to lift your mood or your immediate physical sense of well being.
What to do When Everything You Do Goes Wrong?
Most tactics should be able to be accomplished anywhere. I'm basically able to do all of these things while at home. I was able to do most of these things when I worked in an office environment, too. I can do most of these things when I'm traveling or on vacation or even while waiting for an appointment.
So what to do when you're having a bad day?
This to-do list will solve all your problems! For printable version check the link below this image.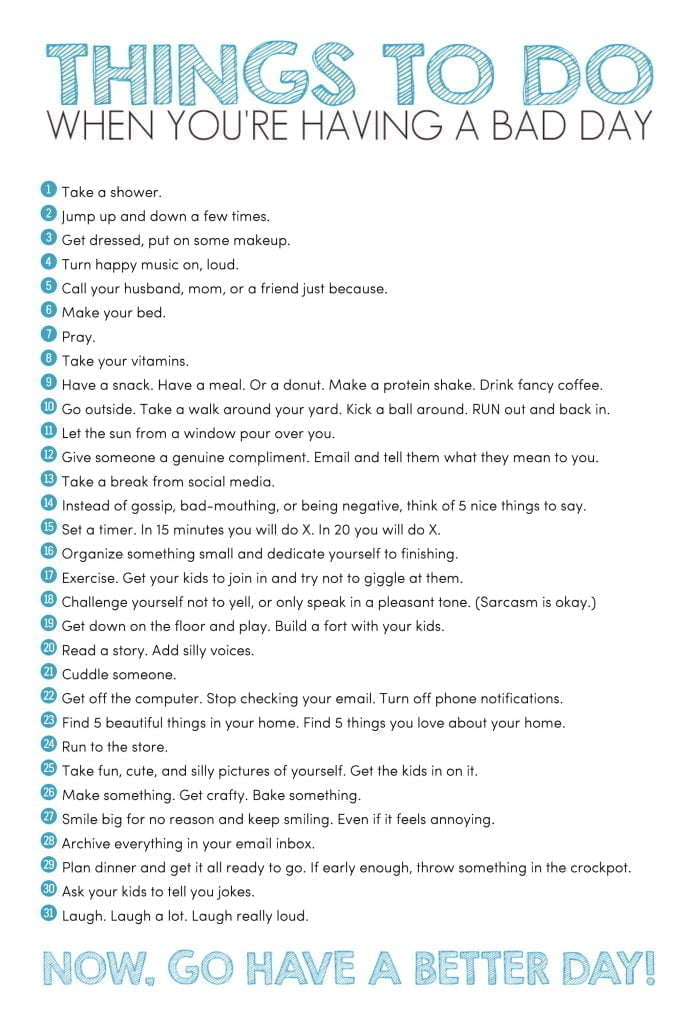 You also might check these lists: