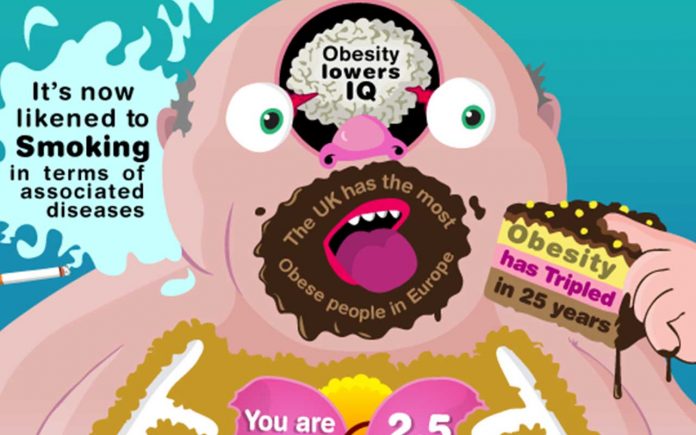 Nowadays a lot of deaths every year is associated with overweight and obesity. Unfortunately, young people weight gain trend is a reason for worrying.
In recent years the prevalence of overweight among children has tripled.
Due to overweight and obesity, children often have a disease which are specific to the elderly people. Below you can see 2 infog graphics about overweight and obesity in US and UK.
Obesity is the problem which affect not only physical characteristics of the person, but also the psyche.
Obesity is a problem usually occurs in adolescence or 20-30 age groups. The study found that overweight people usually eat three times a day, but dinner have very late and eat in large quantities.
Being at Healthy Weight
Overweight and Obesity
In number of overweight people ration dominate sweets, flour and meat dishes, almost every day young people used soft drinks, sweet tea and coffee, for snacks are sandwiches are most often used "fast food" dishes.
The respondents mostly do not care about the calorific value of the food and the quality of food they consume, often use alcohol, do not try to live an active life.
Here is info graphic about obesity in United States.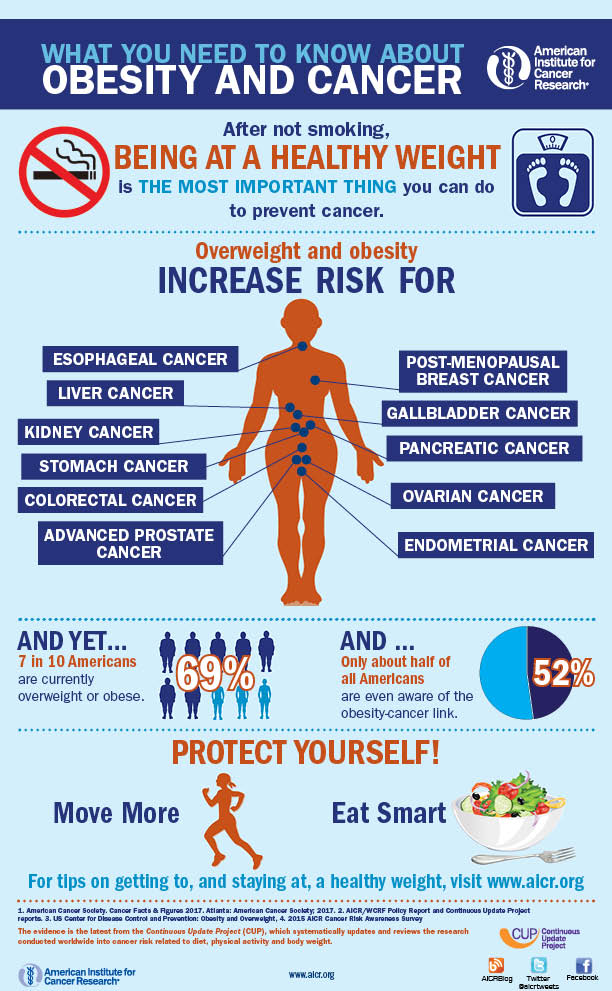 After nutritionist survey found that overweight young people content significantly increased over the past 10 years, it is often influenced by the rapid, high-fat and fried food consumption, unbalanced the rest — working mode, binge alcohol and sugary drinks consumption, passive way of life.
Healthy lifestyle and its components links to chronic diseases and are one of most important issues in today's public health. Sufficient physical activity, healthy nutrition, avoidance of harmful habits and stress are important factors for promotion of health and preventing diseases.
Here is info graphic about obesity in UK.

Conclusions.(Motivational Quote)