Let's begin with the quote about strength:
Our potential is one thing what we do with it is quite another
If you ask a group of individuals 'What do you think mental strength is?' the range of answers will be varied…
Strong, balanced, ability to cope, assertiveness, being resilient.
These are all words and phrases we associate with mental strength, as well as many others.
We derive meaning from words based on our experience and it is this experience that drives our behavior.
Be mindful of the link between present action and desired future outcome.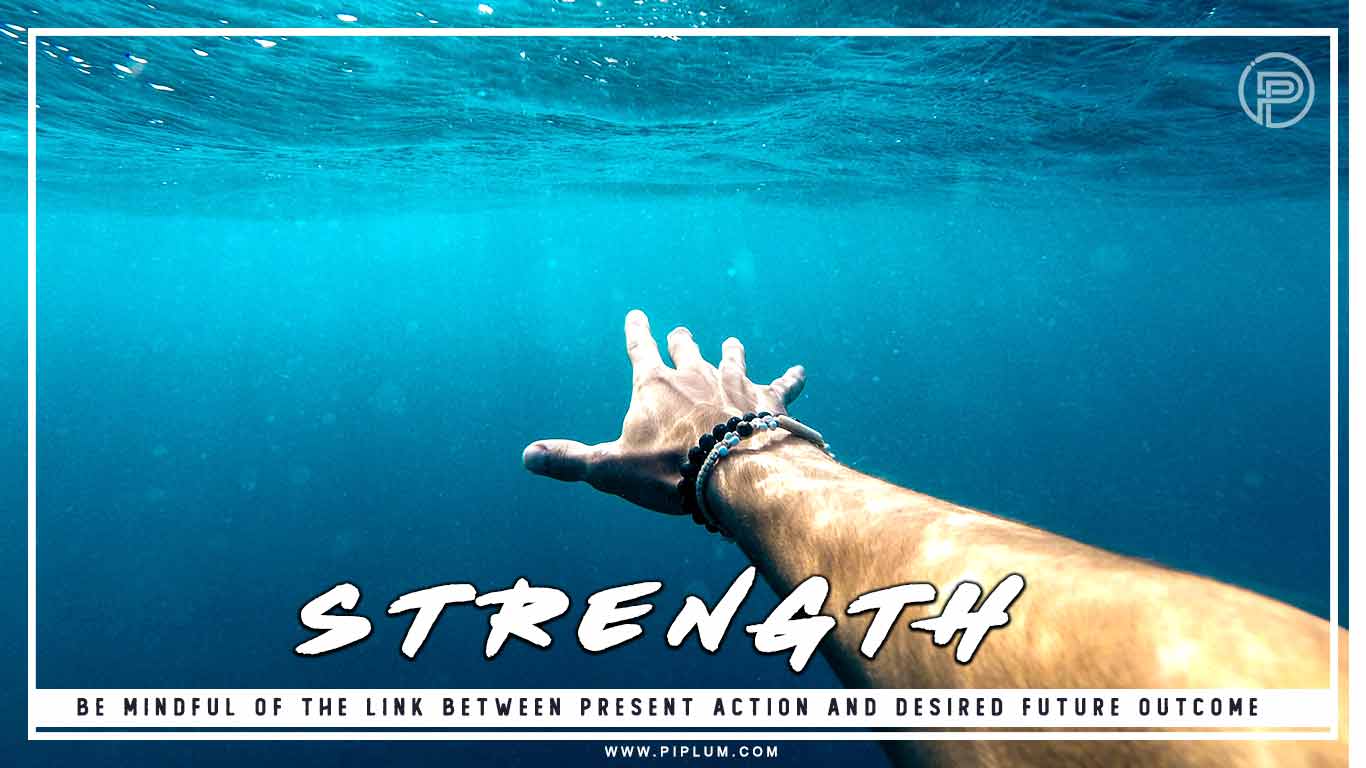 Our behavior is how we show up every day, it is everything that is overt and observable.
Therefore we can share a great deal with others in a matter of moments without even realizing we are doing it.
You might enjoy these inspirational quotes about love: Discover Inspirational Love Quotes. Spark Your Feelings And Start Living Again!
The meaning of mental strength that a group may define is influenced by a range of experiences;
These can include influencing factors such as age, upbringing and family, circumstance and environment, access, understanding, knowledge and education, exposure, and also behavior itself.
In all this difference and similarity of experience, we know that the idea of resilience appears as a common theme and it is often associated with the idea of mental strength. More on that later.
We will all have an awareness of our own strengths and weaknesses in these areas and having an increased awareness of our 'blind spots' helps us with our own development.
Ask yourself; if I repeat today's actions 365 times, will I be where I want to in a year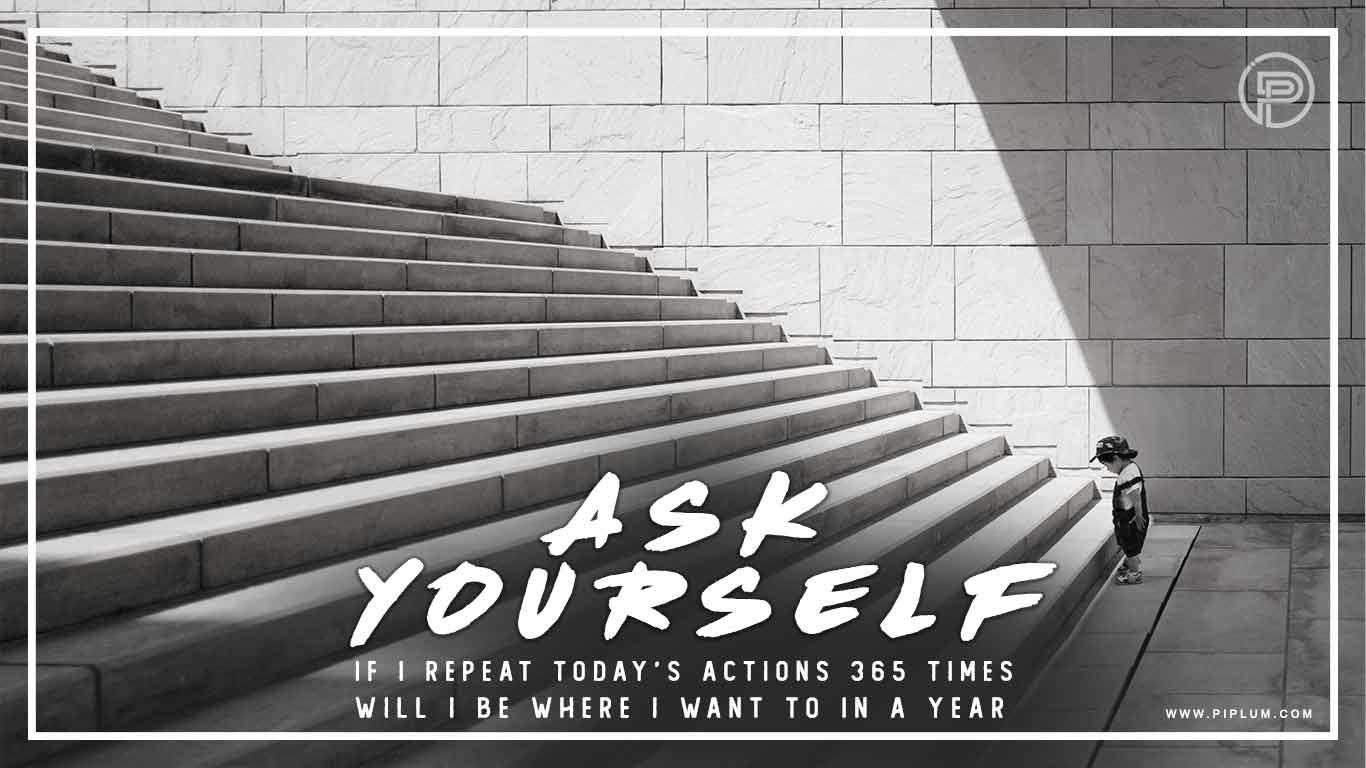 Matter Of Moments. Inspirational

Quotes About Inner Strength And Mental Toughness.

Strength quotes may help you understand better what areas of mental toughness support your wellbeing.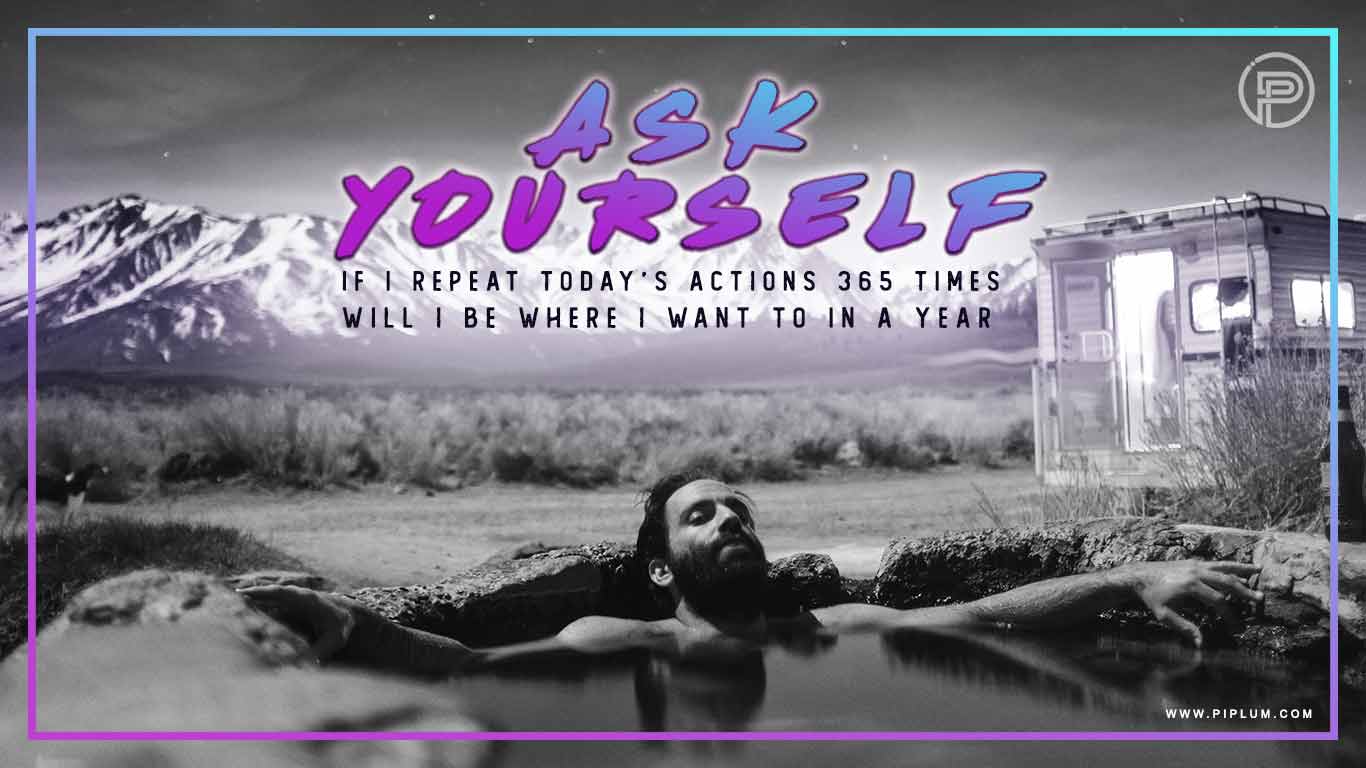 It may also determine where you might need to stretch your development on your leadership journey to impact your performance.
It is a basis for a better understanding of you which relies on no small part on effort.
Be mindful of the link between present action and desired future outcome.
This individual knowledge can be used as the basis for our development whether that is related to our performance aspirations or the management of our own wellbeing.
This is, however, dependant on choice, whether we choose to increase our awareness and seek out our development.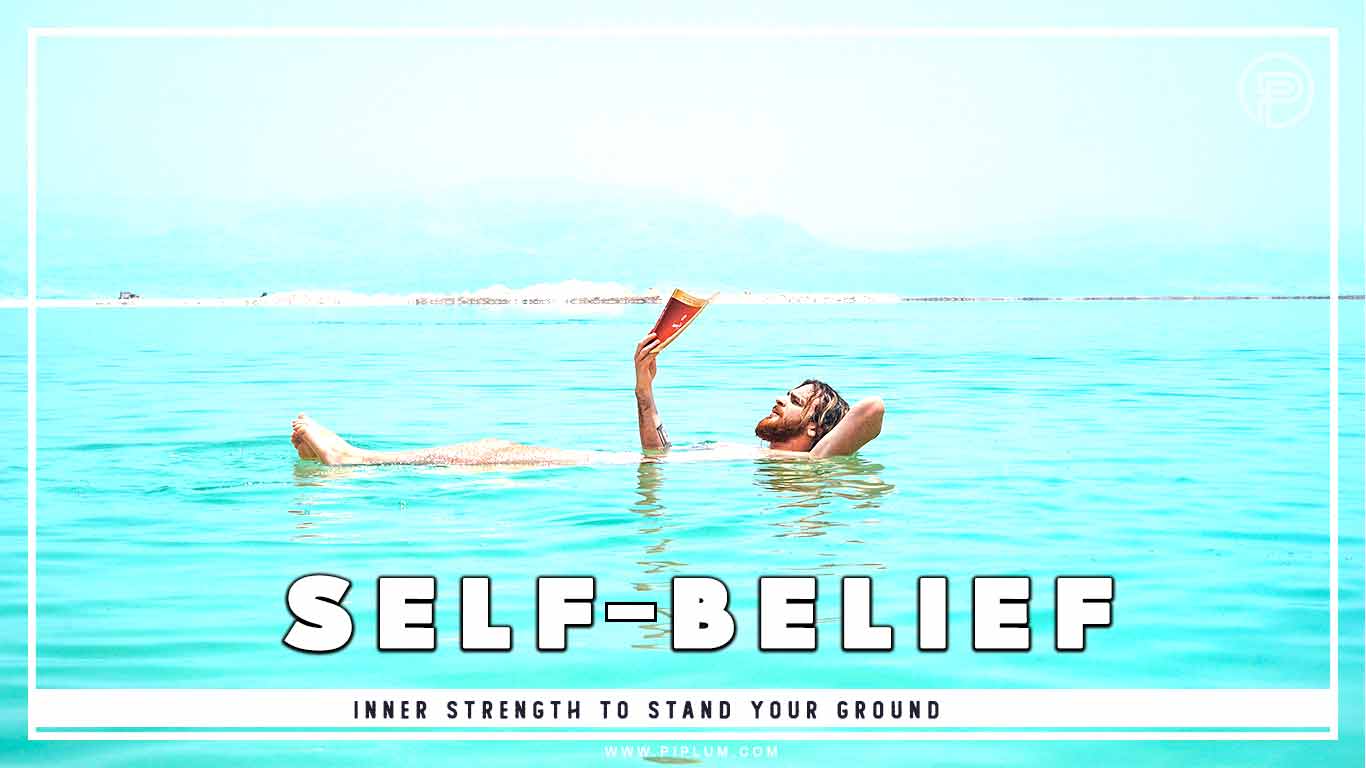 We know the first step in any development journey is to raise awareness, taking the opportunity to understand your own mental toughness can be a valuable experience.
Understanding how your mental toughness underpins what you do is important and useful, assisting you when work and life become challenging.
It is also valuable to understand where our mental toughness might get in our way.
A strength that we rely on to be our best or keep us going, may at excess, undermine our credibility or negatively affect our relationships.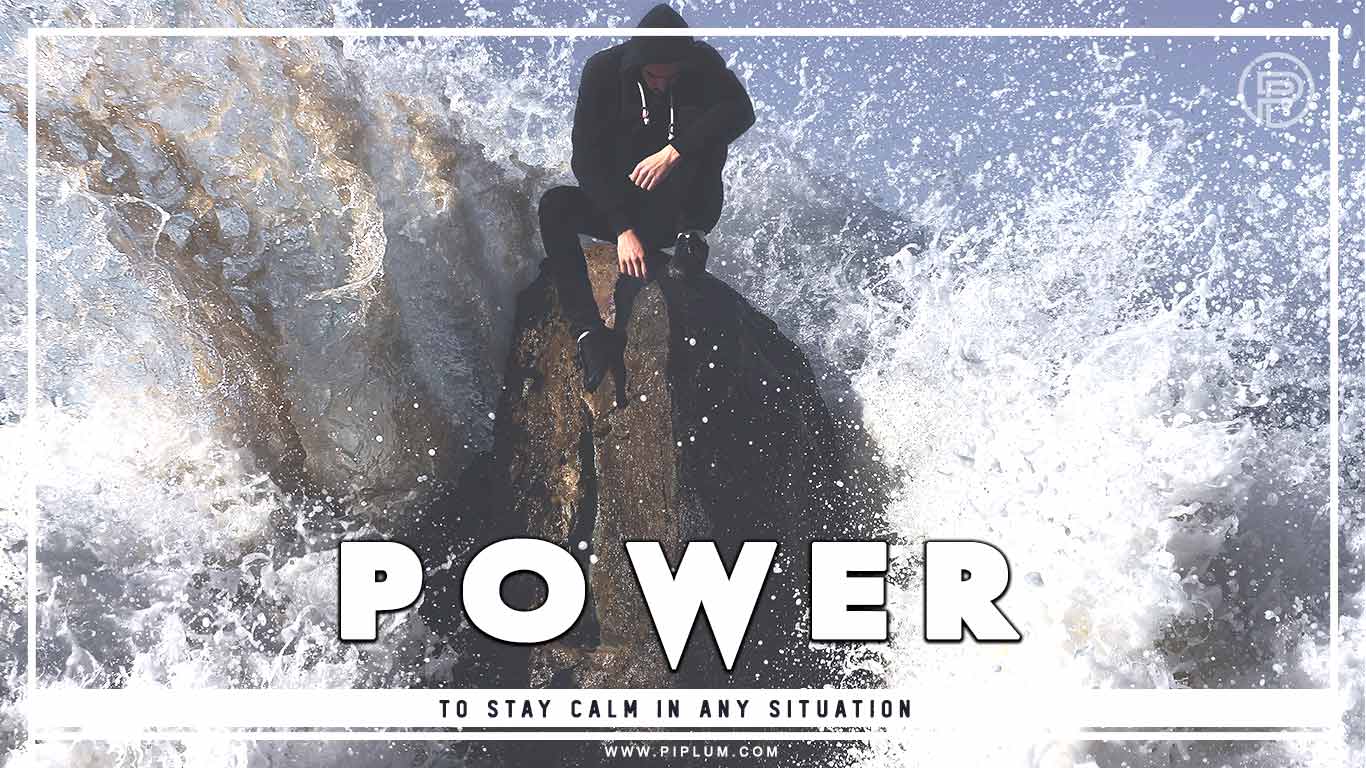 Perhaps most importantly, understanding and assessing our mental toughness can help us think about the balance of our behavior.
It is a fallacy that everyone should be mentally tough at the extreme, or that mentally tough individuals are purely uncaring and individualistic.
At its best, understanding and then developing your mental toughness can provide you with a psychological ladder i.e. giving you something to stand on, helping you to be the best of your whole-self when you need to be.
You might like this article: Beat The Crisis. Inspirational Quotes For Recession, Coronavirus, Covid-19