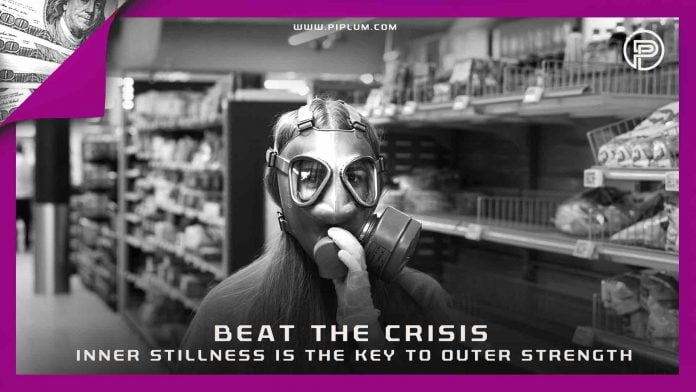 The speed with which the consequences of the financial crisis have been felt by people and families throughout the World has been both striking and alarming.
The impact on the economy, is intense, with little prospect of improvement, at least in the short term.
Recent economic developments have served to highlight just how inter-connected all economies are.
Of course, the real cost of the crisis cannot be expressed in figures alone, without reference to the impact, on a human level.
Coronavirus (COVID-19) showed us, that we can be so weak physiologically but at the same time very strong mentally.
On those who have lost their jobs, their life savings, and even their homes.
Or those who have been forced to migrate in search of work, leaving behind family and friends.
There are very few who have not suffered financially.
For many, the losses go way beyond financial matters and affect the fabric of family and social lives.
We express concern though inspirational quotes about those who are now experiencing financial insecurity and poverty due to the recession.
Don't give up. Stand your ground and fight for what you want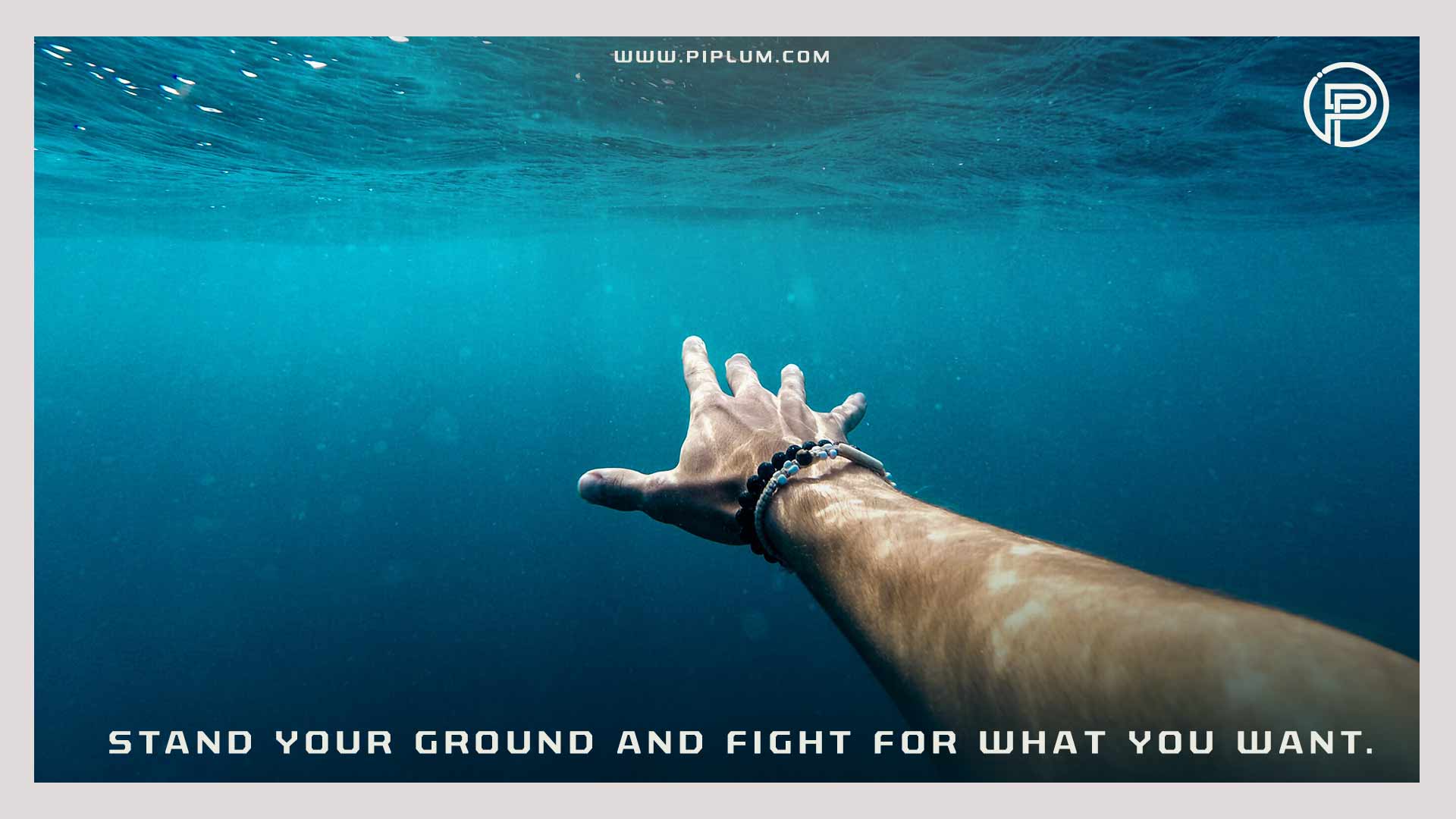 Stay In Balance! Motivate Yourself And Others Through Positive Crisis Quotes.
All suffering people deserve much more than mere expressions of sympathy and concern.
As a matter of urgency, we need to explore ways that we can all move forward together towards a society that is more prosperous in the fullest sense of that word.
What to do when things aren't going well for you.
Inspirational steps on how to beat crisis and how to stay positive: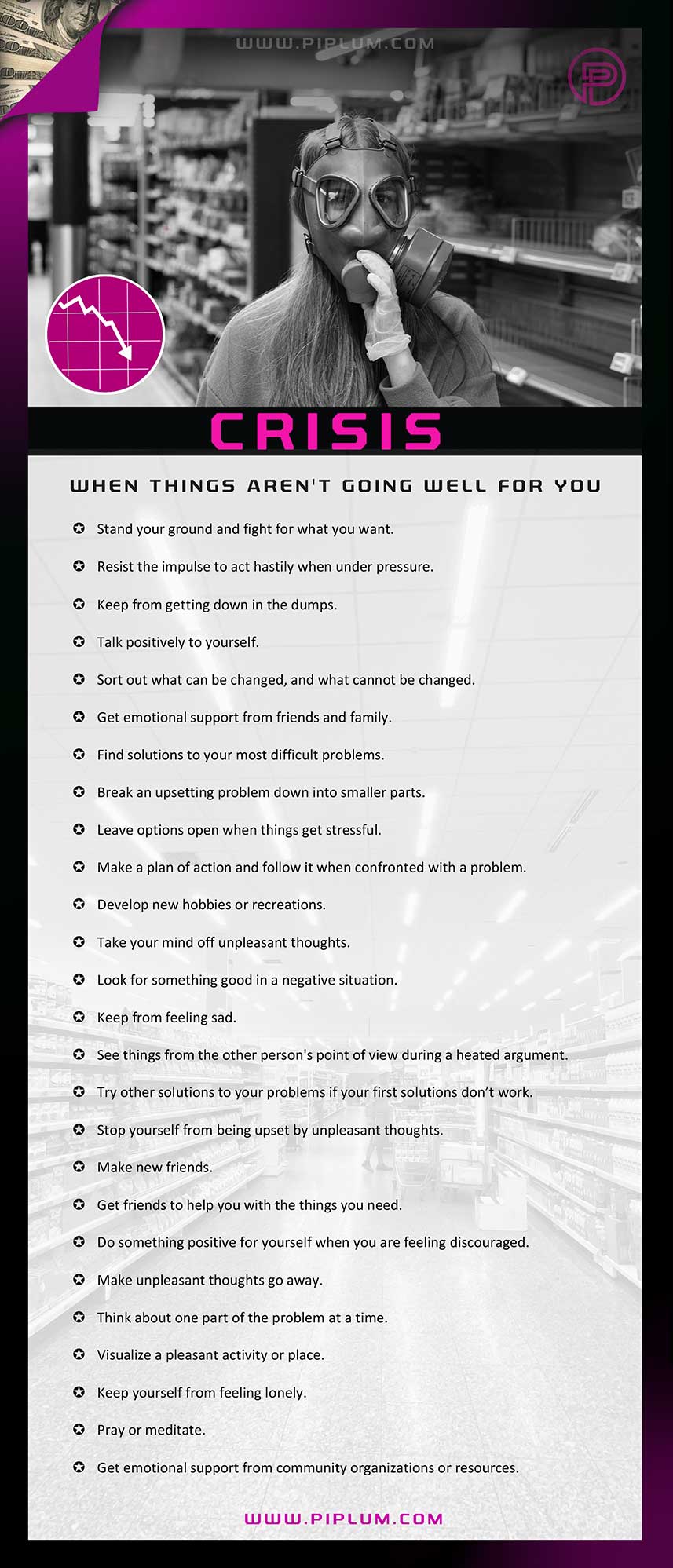 How often have we heard the following:
I am only an individual and I am not responsible for the ills of World's society?
It is up to the Governments to get us out of the crisis.
How can bankers and politicians ruin the lives of those who go about their work minding their own business and not seeking to harm anyone?
You need to change your thinking and everything will change!
Stillness is the most powerful virtue against all odds in life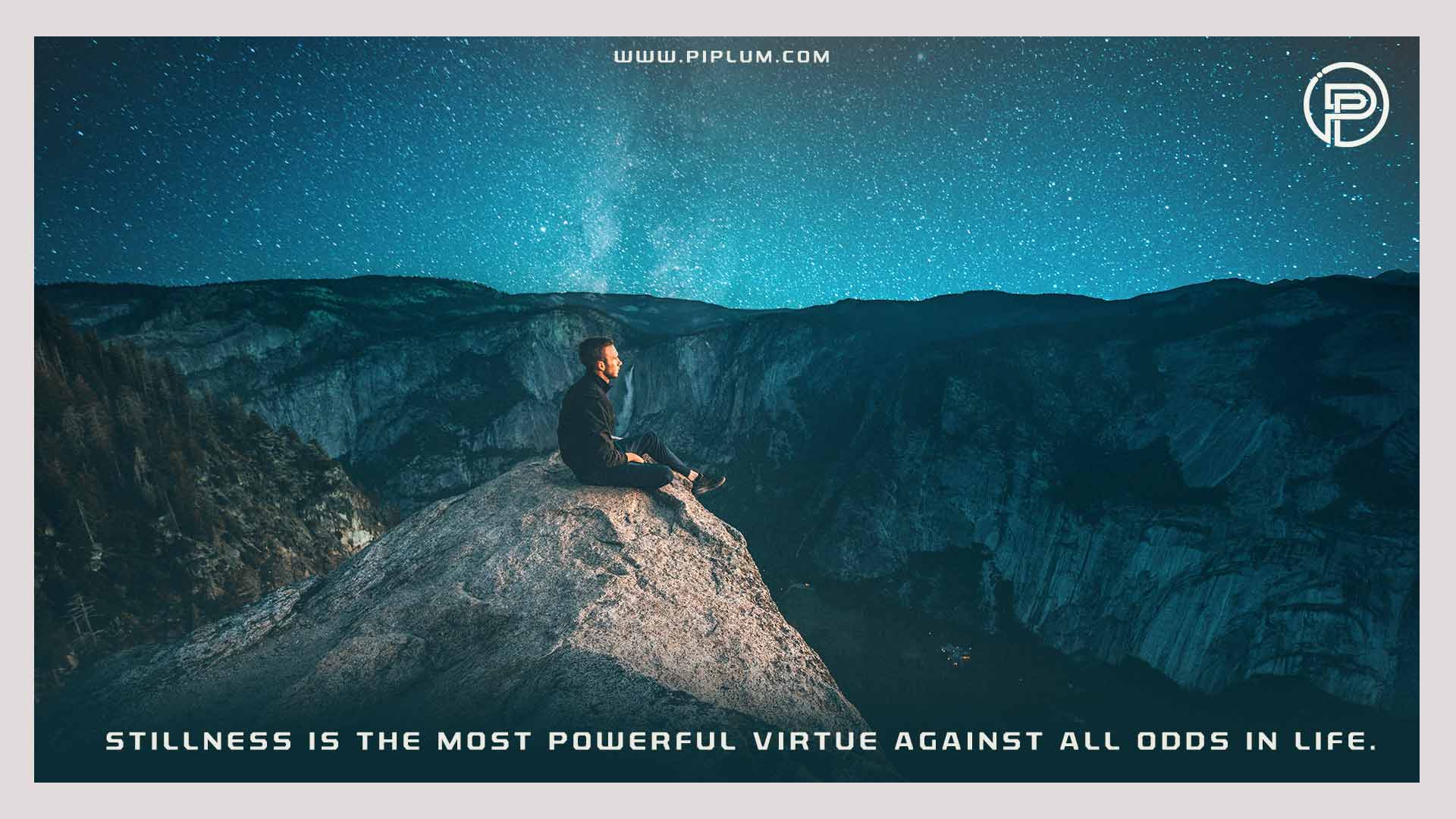 A representative of a whole range of opinion on the crisis, what they broadly have in common is a sense of outrage that the public.
The average person in the street who has done nothing wrong and who is in a real sense a victim of other people's failings or wrongdoing will end up paying the price…
Many people seem to think to be kind means you're a pleaser or an accommodating person.
Yet, indicating empathy for a neighbor, assuming the best about a colleague, and investing your extra energy helping somebody with a weakness could be an indication of solidarity and generosity.
Helping others during the crisis shows how fearless and strong you are.
You might like: Face Covid-19 With A Smile. Positive Coronavirus Quotes. Stay Inspired!
Stillness is the hardest thing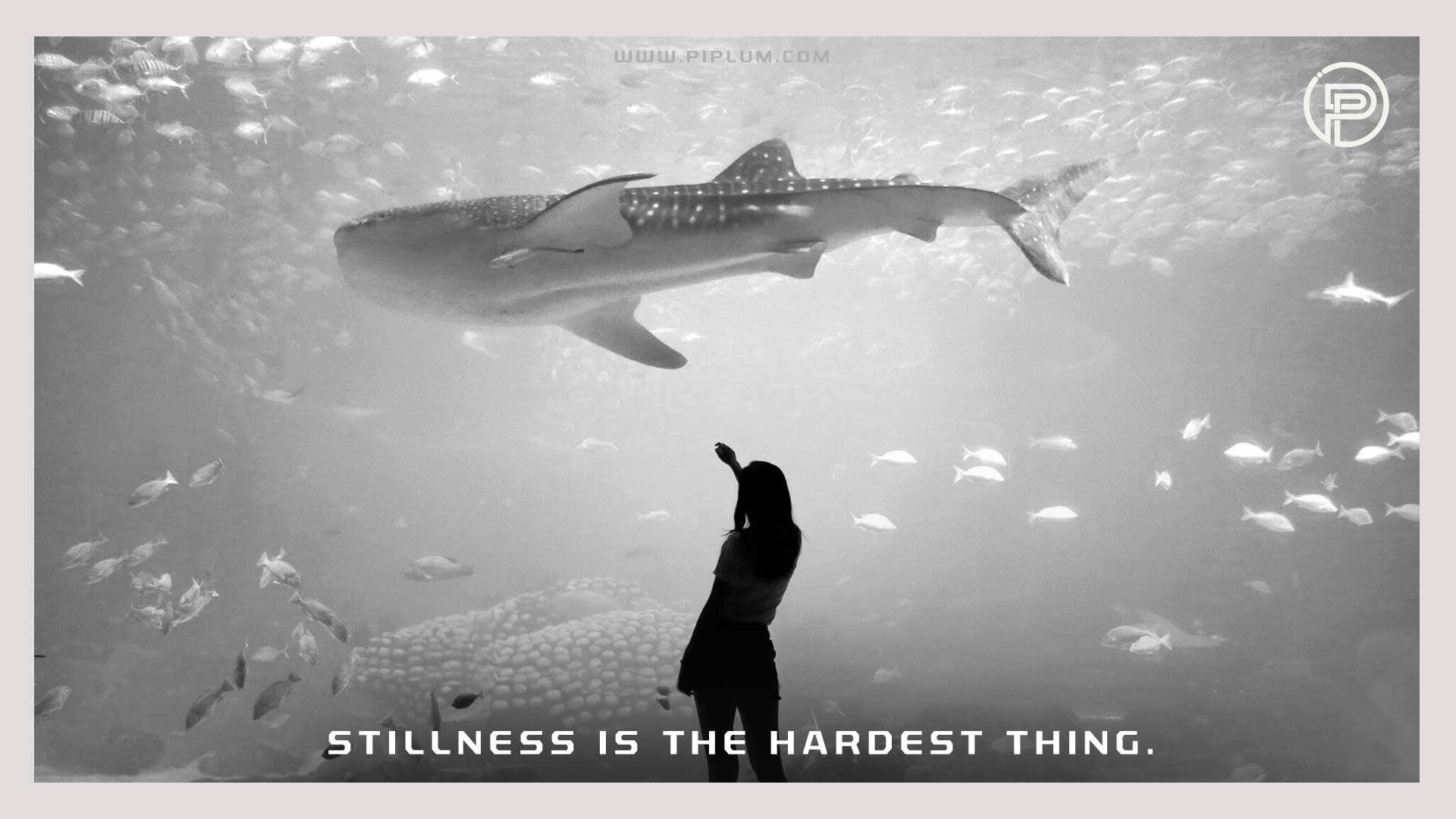 The persistence of a strong sense of solidarity amongst World people with the most vulnerable at this time.
Is a reminder of the insufficiency of the word 'individual' to capture the broad resonance of the human spirit.
Stay calm and resist the impulse to act hastily when under pressure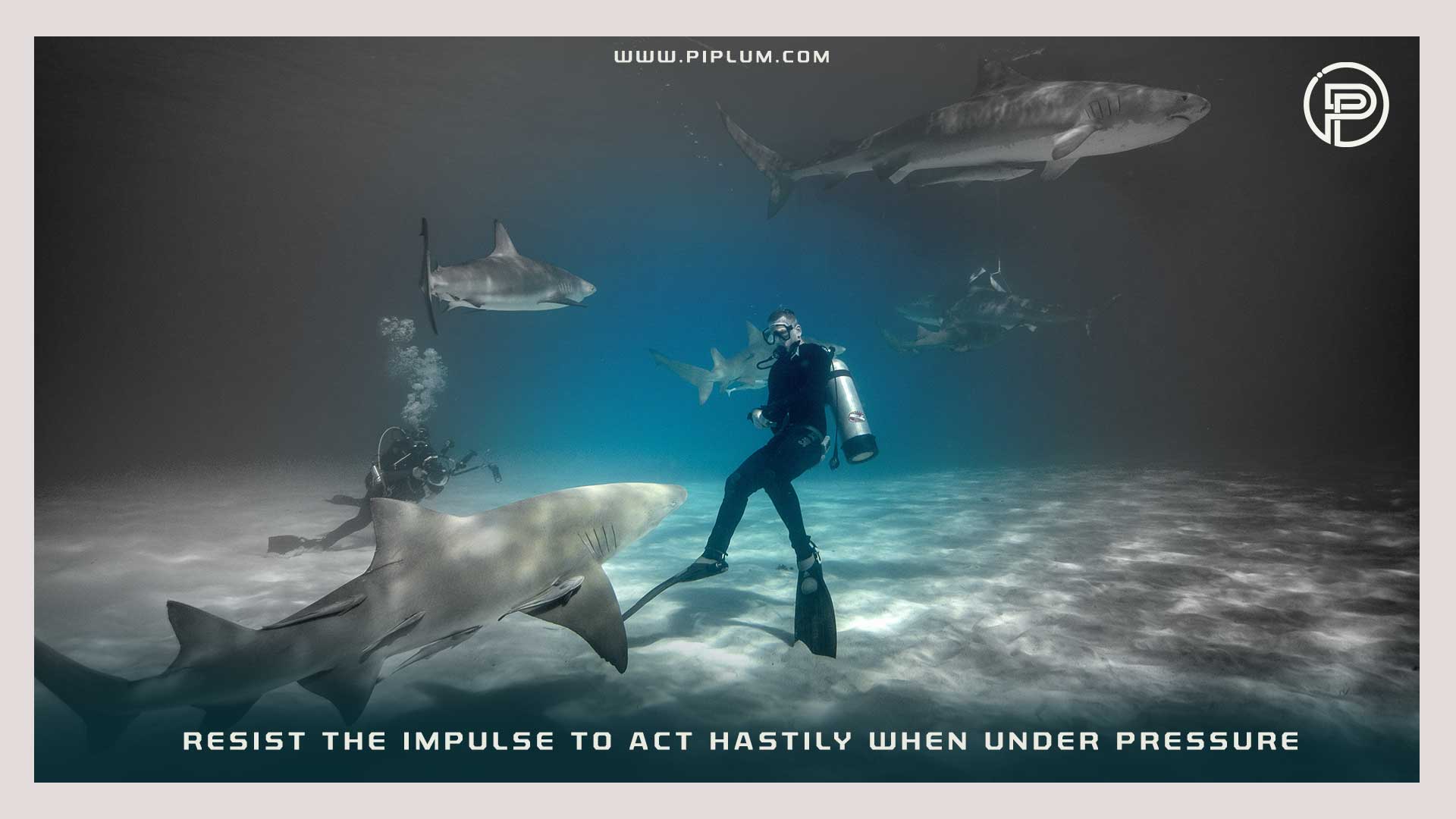 Generosity is a determination to commit oneself to the common goal.
It is the commitment to the good of all and of each person because we are all responsible for all.
Lock yourself into the stillness.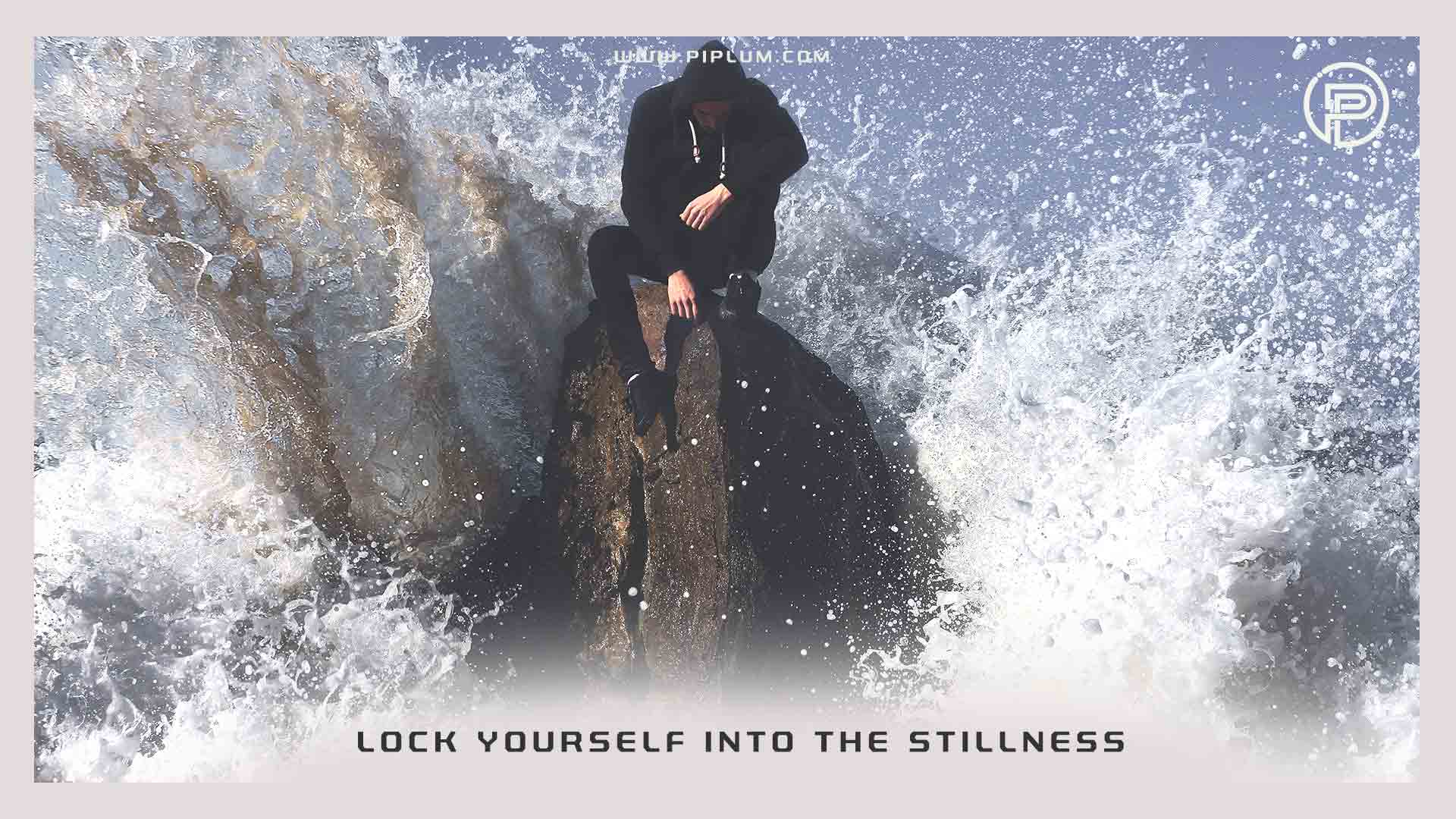 In light of the crisis that grips the world today.
Are we not forced to review the self-confident portraits of radical individualism?
which has no way of comprehending the importance of a sense of belonging for individual or societal fulfillment?
You might like: Covid-19 Motivational Quotes. Fight Coronavirus And Lift Your Mood!
Hard to say…
Visualize a pleasant activity or place.