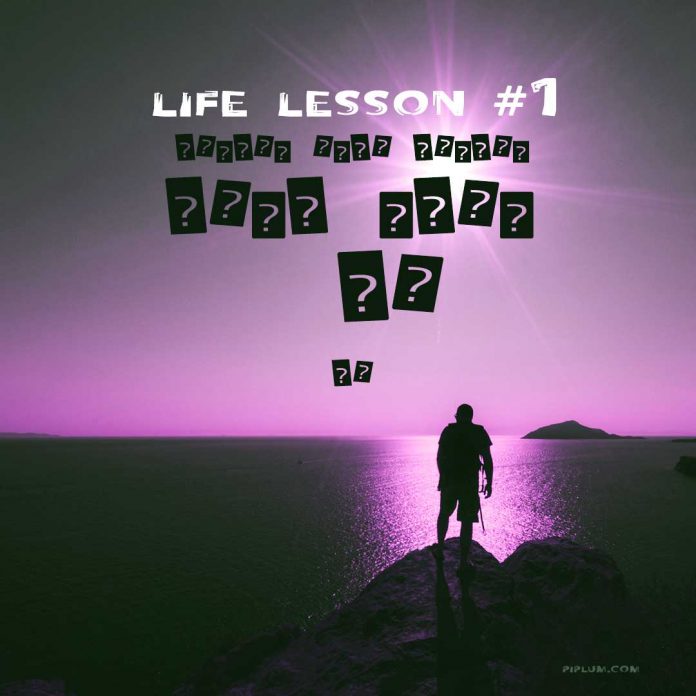 Today, I'm talking about the actual life lessons. And what is the life lesson number one?
Nobody knows, and probably will never know.
Life is all about ups and downs otherwise it would be boring, don't you think? Life is way more complicated if you only focus on negativity, pessimism and other bad things that don't actually matter.
So, no matter whether you read 392 motivational or inspirational books, you watch some really inspirational video for 100 times, you listen to 48 motivational podcasts or not unless you're willing to do what they say, you won't grow.
So, if you go through hard times, I would highly recommend you to go and look at yourself in the mirror and tell yourself that you're growing, if there is no challenge, there'd never been growth.
More quotes about life:
Or if you can't do that, realize that you're alive. Don't complain, you're alive… Take advantage of your life.
Life Lesson. The Quote.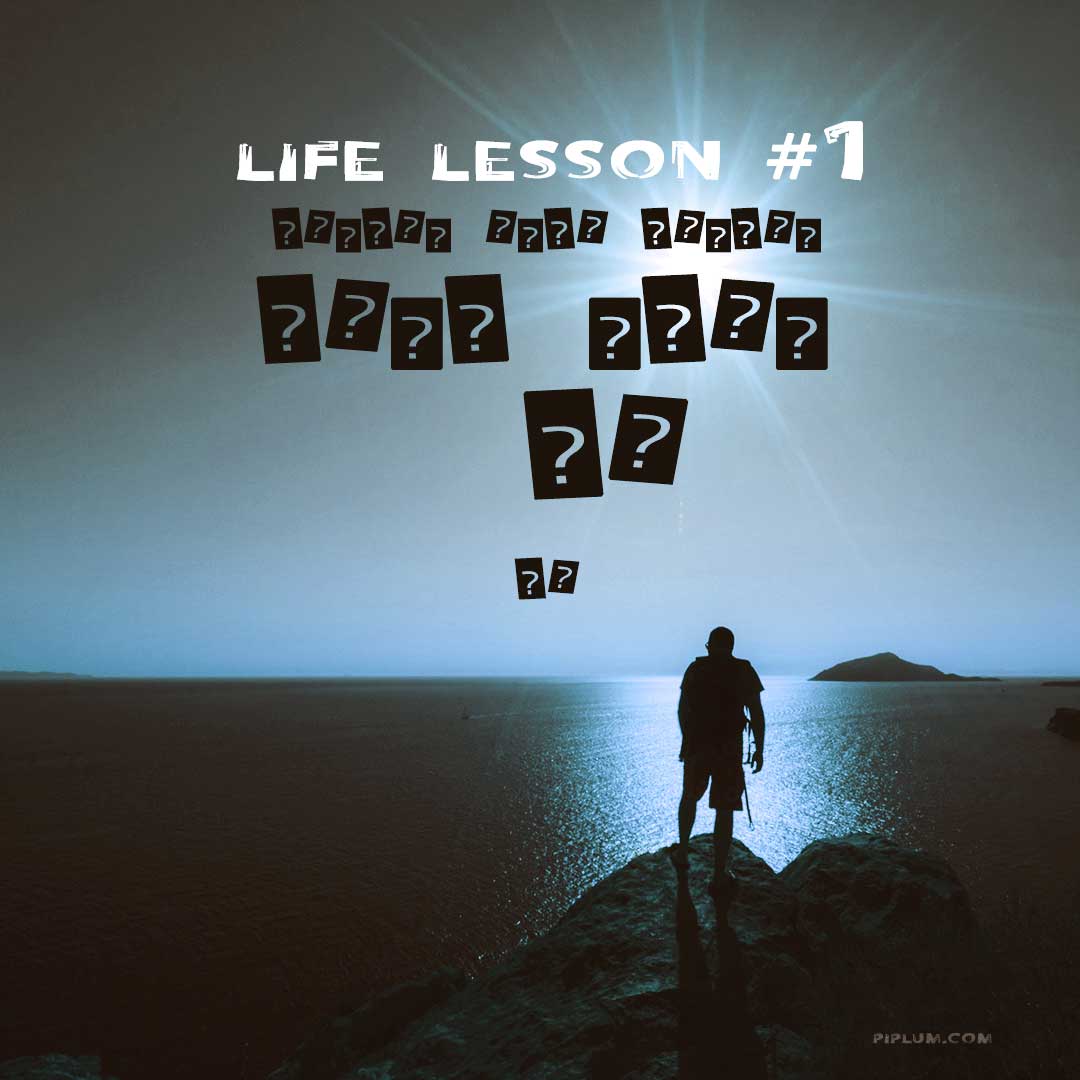 As you can see, there is no such thing as 1 life lesson or 1 life quote. Life is more complex. Deal with that.
The original version was posted by Khudoyberdi Tursunov on piplum's group on facebook – Motivation.