Understanding what we want from life is often hampered by the belief that the dream must be special, associated with great achievements (especially in the career field).
Do we really need our own business?
Hill of money?
Career highs?
If everyone who is wealthy or accomplished is happy, then it is worth pursuing.
Let's divide us all into three groups of what we want from life: the knowledgeable, the self-aware, and the ignorant
Easy for those who already know their dreams, life goals.
A little harder for those who think they know, but actually know less..
Even harder for those who don't know what they want.
Most of us need something completely different: a beautiful family, traveling, lots of good friends, or adventures.
And such dreams are no worse.
On the contrary, they often show not only a healthier personality, but actually make people happy.
Understand what exactly you want.
Then almost all of your problems will be solved.
Really!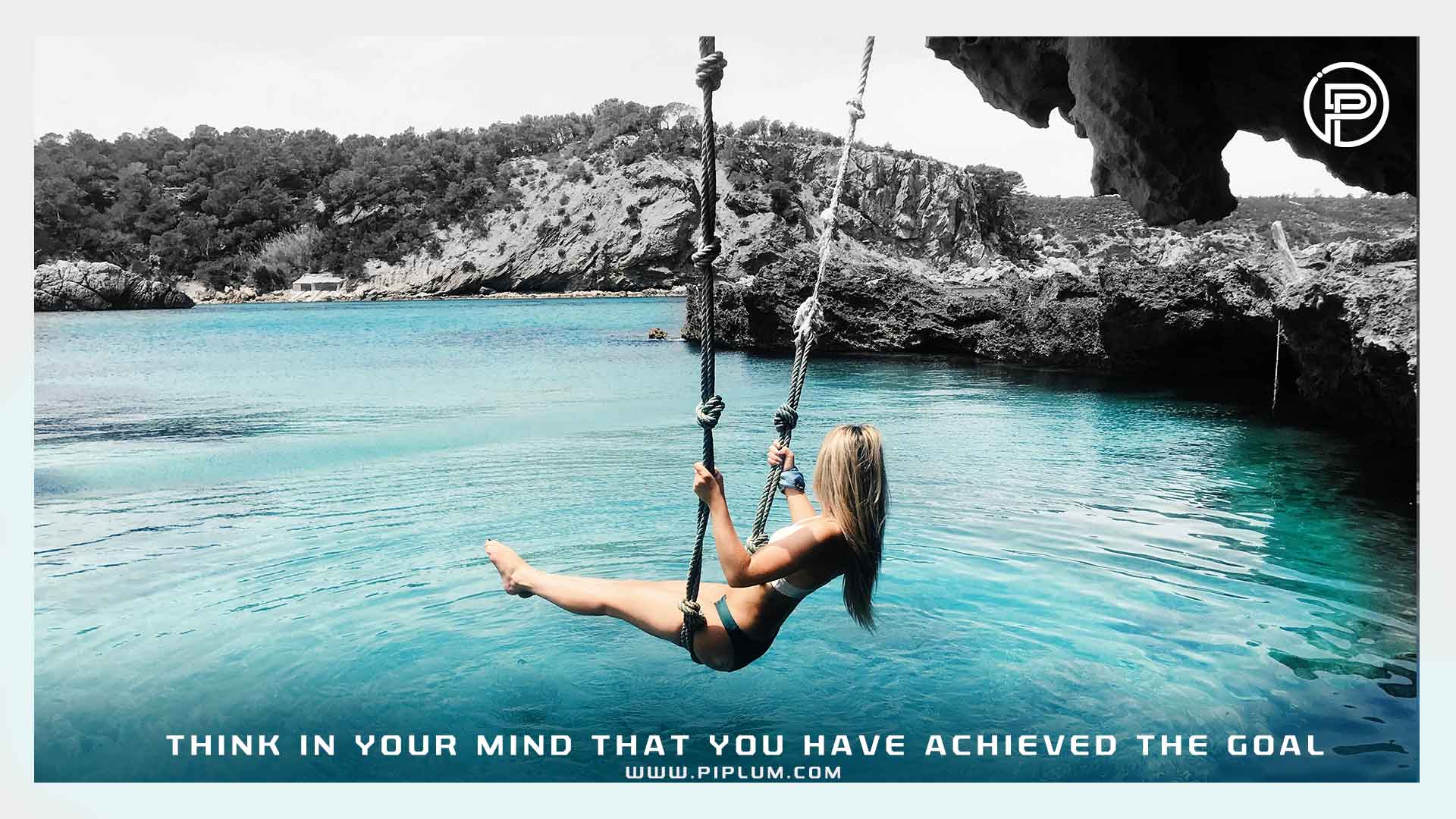 What Are Your Goals? Motivational Quote.
First of all, find out if you pay enough attention to understanding your dreams, life goals.
Which group would you put yourself in – who knows, thinks you know or doesn't know what you want?
Also, what methods of self-knowledge have you tried?
Try to connect as much as possible with people who have similar interests.
You can find them by asking your friends, inquiring about the Internet and so on.
People with similar interests will help you understand what you want from life and how to make those wishes a reality.
Add new colors to your life: change the environment, break the flow of your routine, try as many new things as you can.
A goal is not always meant to be reached, it often serves simply as something to aim at.
The right expression of desire, which turns vision into a realistic goal.
The goal must be simple and clear, logical, measurable, defined in time.
So if your dream sounds like this: I want to write a bestseller, I want to start a volunteer organization, I want to have a nice figure, first I have to ask myself:
What will the book be about?
How will you tell your story?
What kind of audience will it target?
How long are you going to accomplish your idea ?
What social problem will your voluntary organization tackle?
What kind of people will need help from an organization?
How will it be provided?
What body is beautiful to you?
What do you dislike about your figure?
What do you want to change?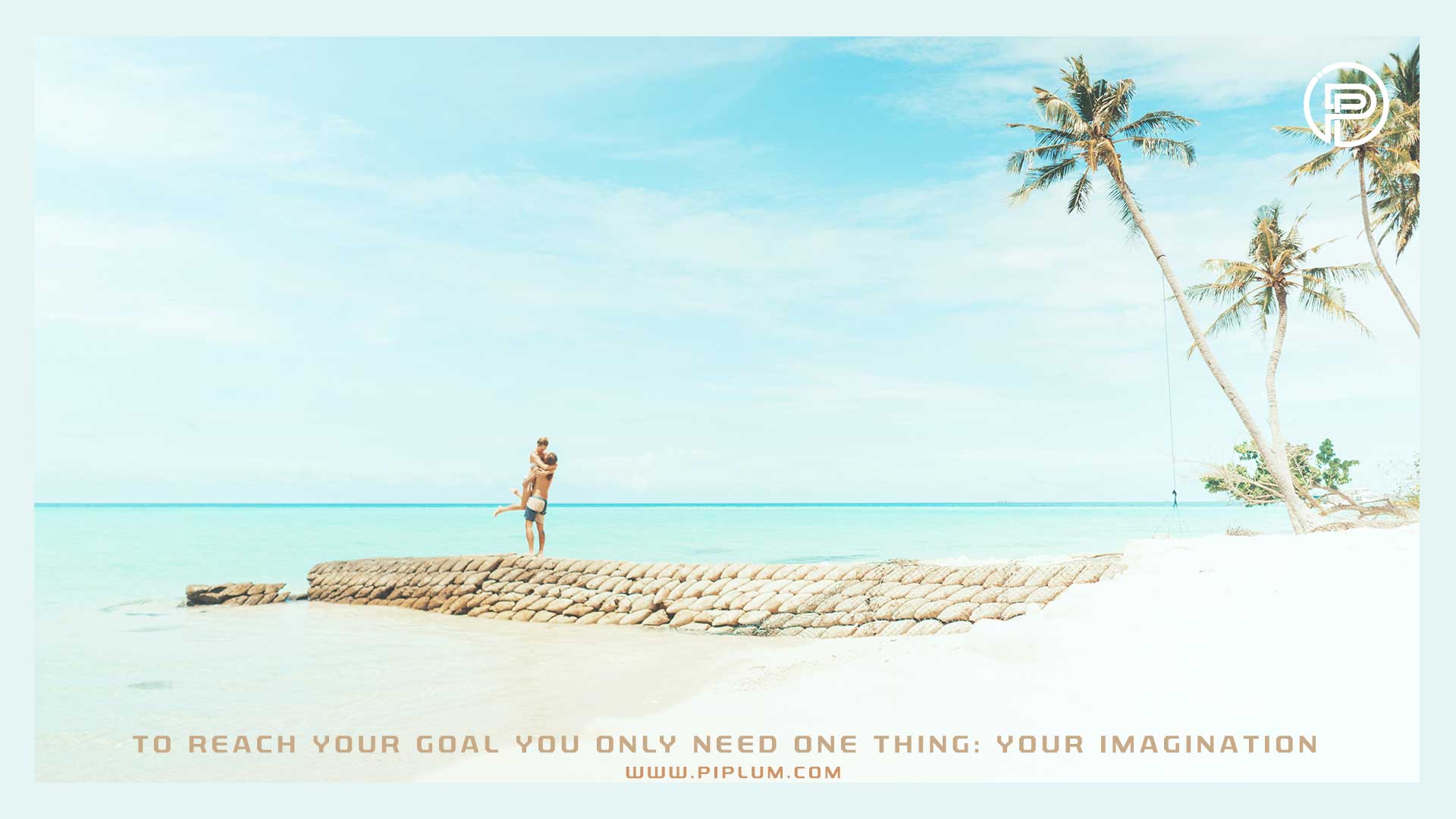 This step will only need one thing: your imagination.
This means that you first think in your mind that you have achieved the goal.
The imagination needs to be as accurate as possible, with as much detail and sensation as possible.
For example, you dream of becoming an evening news presenter.
Then, as an end goal, you could imagine yourself sitting in front of a screen reading your knowledge.
What do you look like?
How do you feel?
What space are you in?
Also, imagine what your day as a knowledge presenter would look like?
What mood, inner mood do you go to and get ready for work?
What do you see around?
Can you hear?
What do you do at work?
What kind of people do you interact with?
How are you?
What does the end of your working day look like?
How, with whom, where do you spend the evening?