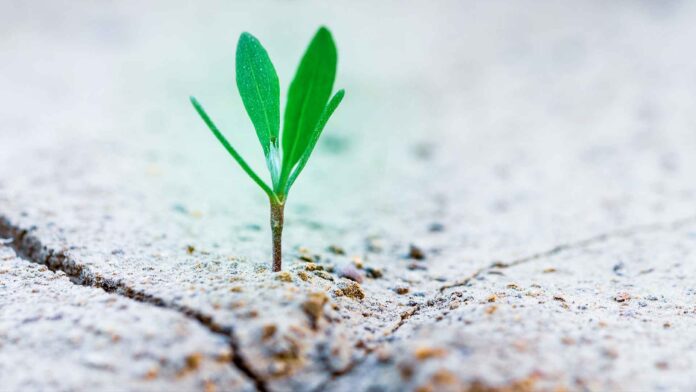 Good words are magic no less than any spell.
And their greatest magic is that they affect not only the person to whom we say those words, but also us.
Let's dare to say what warm feelings we feel.
Let us not spare the kind words, the encouragement, the praise, the compliment of loved ones, or even the less familiar and even the strangers.
It is not true that good words that are repeated often rub off and lose their meaning.
It is very important not what we say, but how we feel at the time, because it is the emotion that we put into words and do all the magic.
Gratitude is a magical tool that helps to create good spirits and overall well-being.
Small Things Matter. Inspirational Life Quote.
If you are in a bad mood, if you do not feel inspired, if your emotional state is already prolonged, it means that you simply lack gratitude in your life.
In addition to reviewing the good things that have happened at bedtime, start writing for gratitude, and write a gratitude list you are grateful for each day.
Thank everyone and everything – to yourself, to your body, to your mind and soul, to your family, to the Universe, for everything that surrounds you, for all of which you need for some reason.
Such a gratitude-based attitude is a hundred percent weapon against any bad mood and setbacks.