A woman's beauty — is it more important to herself or to others? Or maybe that one?
But why do women go crazy for centimeters and kilograms?
If only we knew what beauty was… But we can only guess.
A woman sets out to restore her value, which is at the heart of a woman's well-being, safety, and even mental health.
And every morning, in front of mirrors, billions of women are just instinctively doing this Myth of Sisyphus – restoring their core, restoring their well-being, reinforcing their safety and health.
A woman is like a butterfly. Beautiful and precious. But still… Can't resist gems and need more and more those shiny stones. Way more then they can carry.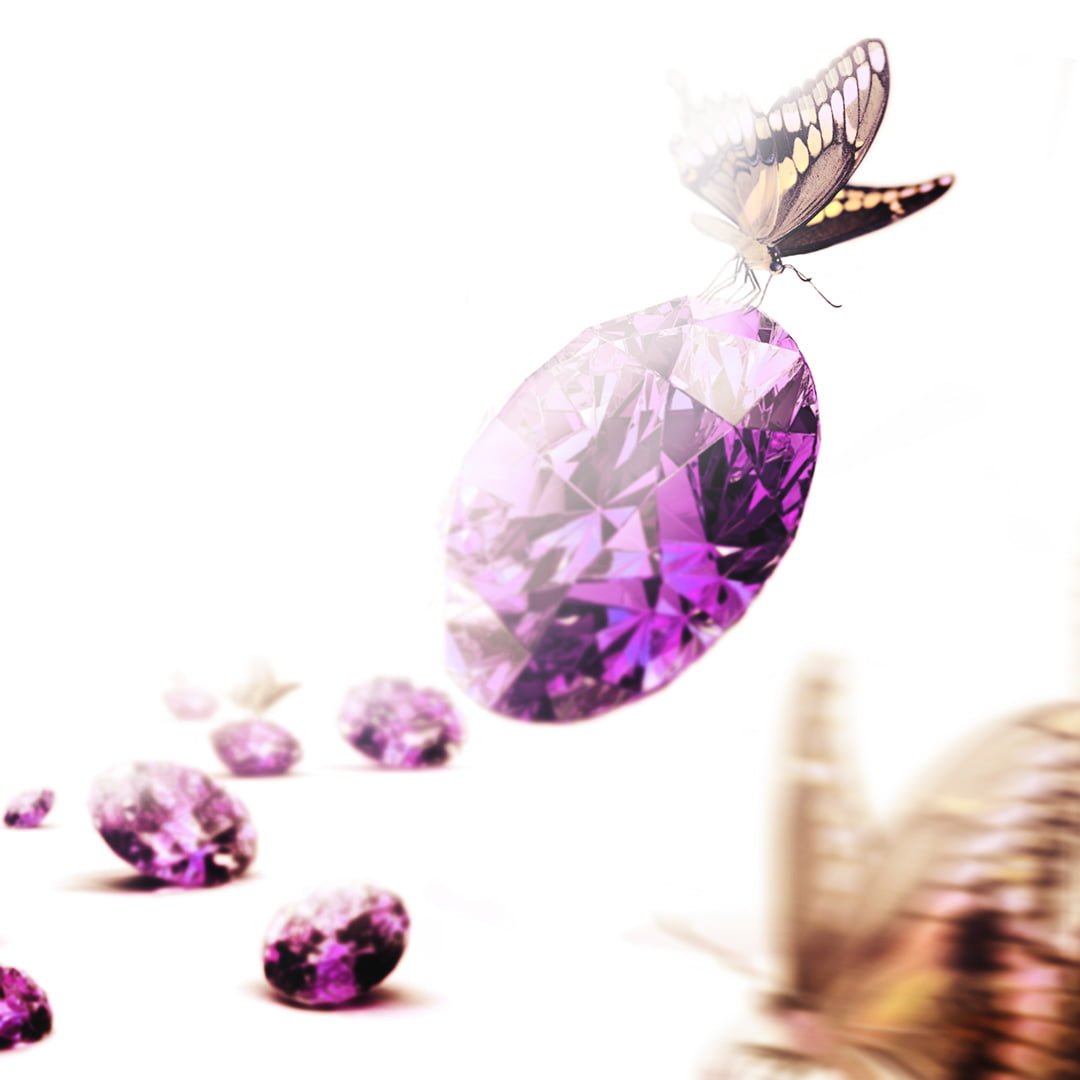 Related: Discover Surreal Photography. Hard Decisions of Life. [Photomanipulation]