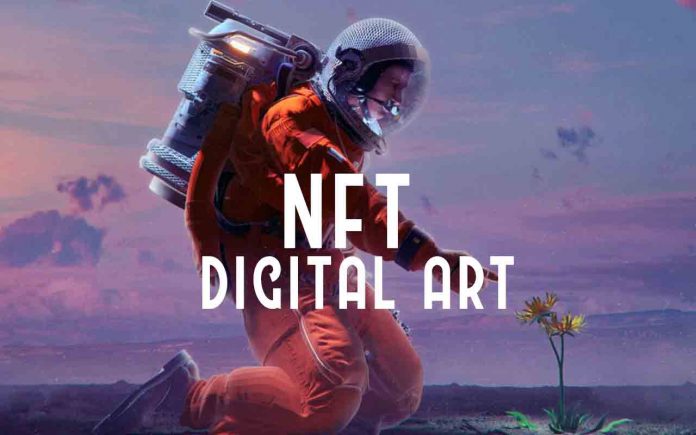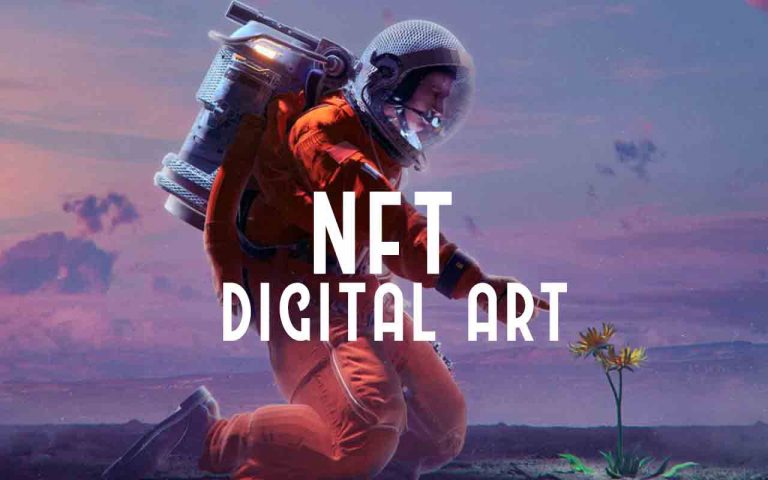 In early March 2021, Twitter founder and CEO Jack Dorsey circulated the message. In it, he announced the sale of his first tweet.
Yes, one of the first records in the history of a popular social network.
Curious what he looked like?
It's just a text that says, "just setting up my Twitter."
How much do you think was paid for it? Mr. Dorsey held a special auction where potential buyers raised the price until it reached around 2.5 million dollars. Yes, you read that correctly.
Someone paid a million and a half to become the owner of a Twitter post. The field of digital assets and art, also known as NFTs, has been experiencing an unprecedented rise recently.
What is it, and why do people willingly pay thousands for things that exist only in cyberspace?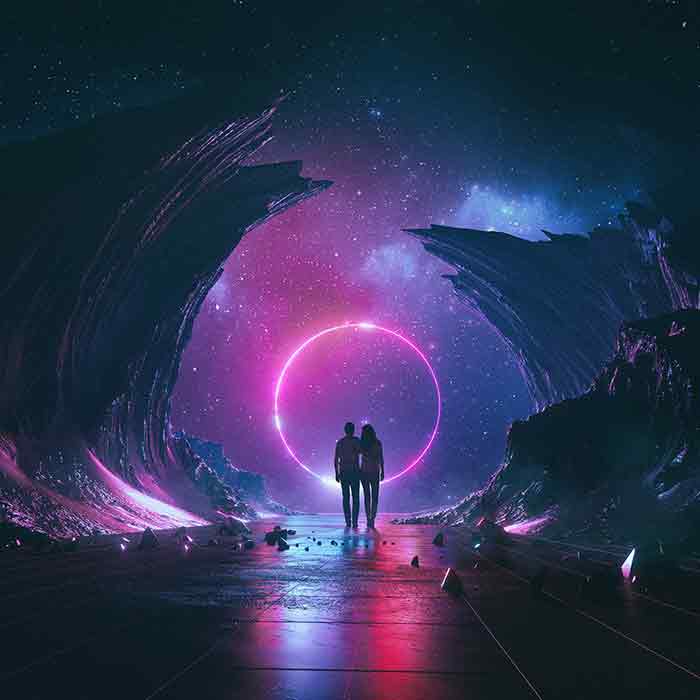 You might like this article: Ace Of Crypto. Funny Cryptocurrency Jokes, Quotes, And Memes.
What is NFT?
NFT is encrypted as non-fungible tokens. The NFT acts as a certificate confirming that one or another digital item belongs to you and no one else.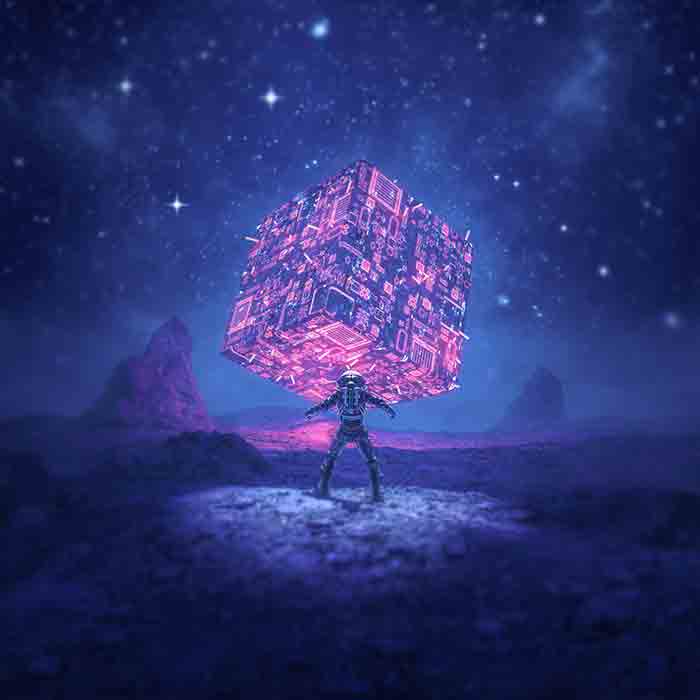 In other words, it is a smart contract for the protection of a document, put together using pieces of open source.
Once formed, it is encrypted and converted into a token. The most common NFTs are .jpg or .gif documents, videos, or, as mentioned in the introduction, Twitter posts.
However, NFTs can convert virtually any digital document – articles, tickets, and so on.
Check our amazing NFT collection: IOTA Scientists NFT Collection. No Fee. Soonaverse Marketplace.
Such a digital object becomes the property of the person who bought it. With it, a person can do whatever he wants – sell, distribute, license, and so on. t. The value of NFT is determined in a similar way as for physical items.
For example, the work of a well-known graphic designer becomes more expensive on a similar principle to an actual painting.
Historically important digital objects are also gaining in value. J. Dorsey's tweet falls into this category.
Why do people buy NFTs?
A very valid question may arise: why do people buy digital items at all? Why spend your money on something that doesn't even exist in the real world? There is no need to rush with such conclusions.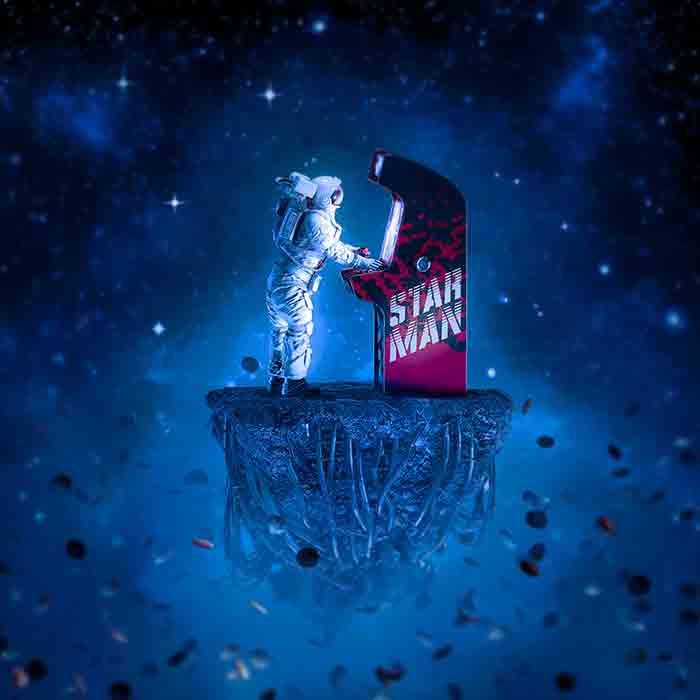 An NFT can be an excellent financial investment, a sentimental purchase, an addition to a collection, or a way to get a little closer to the creator of an NFT (such as an artist or brand).
This is not too different from action in the real world. After all, we all know people who collect something are big fans of any developer or company. We're not too surprised by the person who puts in a huge amount for the original AirJordan sneakers.
Why then do we want to react ironically to someone's decision to get their first tweet? After all, NFTs also has a community aspect. For example, some artists create NFTs of their works to give fans access to exclusive catalogs, thus forming a private club.
How is NFT authenticated?
The idea of ​​NFT sounds a bit unusual to a wide audience, also because we are not used to thinking of things on the Internet as one-offs.
Everything in the digital space seems very easy to copy and reproduce. Why pay for a .jpg document if you can just download it and download it? Still, this approach is wrong.
NFTs are special in that they are non-counterfeit and non-replicable, and their owner can be easily identified. This is because these documents are created on a blockchain basis (yes, in the same way, that cryptocurrencies work). In the code of a particular NFT, its creator leaves its own signature, through which the digital object is identified on any server, browser, or platform.
In other words, it is authenticated in a decentralized way. Because NFT simply cannot exist on one particular computer, it is also impossible to copy it. The owner only receives the said signature, which unlocks access to the NFT itself.
So, a digital item purchased in this way would be available only to you and no one else.
NFTs and works of art
NFTs are also significant in addressing the acute and long-standing problem of digital art. Because of the great culture of copying (and piracy) on the Internet, it has long been difficult for developers to obtain fair remuneration for their work. The painted picture is the only one like this.
However, graphic design work can be copied and distributed. NFTs no longer allow this. No wonder we have been able to watch the boom of such works in recent years. For example, this year's famous Christie's auction hosted an event exclusively for digital art for the first time.
The renowned artist Beeple sold his works of the last 13 years during his time. The auction received tremendous attention, and the artist himself eventually earned a total of 60 million Dollars. The musician and visual arts artist Grimes was no less lucky. More recently, she held an auction to sell an entire series of her works. She managed to earn a total of 6 million dollars.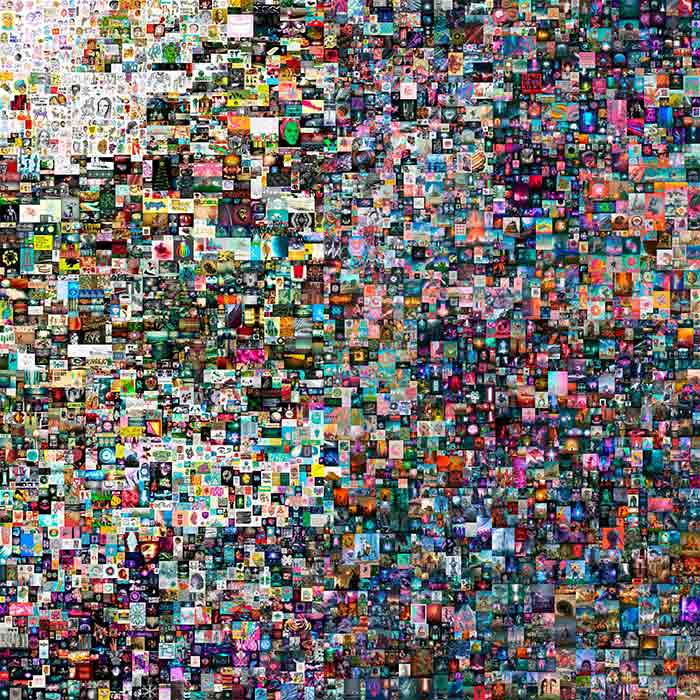 While NFT is by far the most attractive to well-known developers who already have their own audience, it's only a matter of time before this technology will help them make safer and more earnings even without a famous name.
Check this relaxing article: Stay Positive With These Funny Crypto Memes.
NFT problems and future
However, NFTs, like many blockchain-based technologies, still have room for improvement. Experts highlight two key issues that need to be addressed here. First of all, it is copyright protected.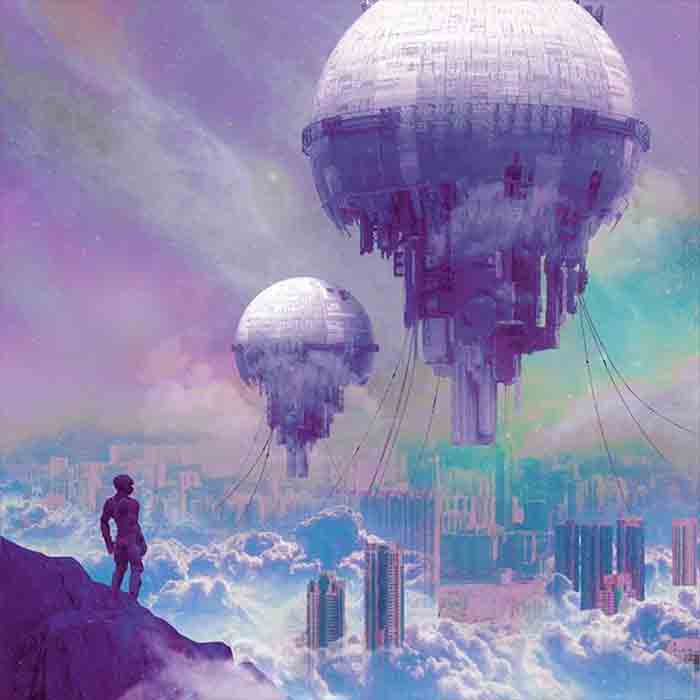 Yes, NFTs both address and complicate them at the same time. All is well if the developer manages to leave a signature in the code in time. However, in the same way, a digital object can be appropriated by the rightful owner.
Another problem is that NFTs do not have permanent storage space (again, this is both a plus and a minus). Because such documents are stored piece by piece on many computers, deleting one destroys the entire NFT. Potentially irreparable.
However, despite these challenges, NFTs will certainly not go away.
Yes, so far, we are in the golden fever stage where people are terribly overpaying for digital items whose actual value is certainly not like that. Still, this bubble will eventually burst, but the idea that NFT is a reliable way to protect digital objects will not go away.
You might like: Funny Crypto Quotes. Every Person Holding Cryptocurrency Should Relate To