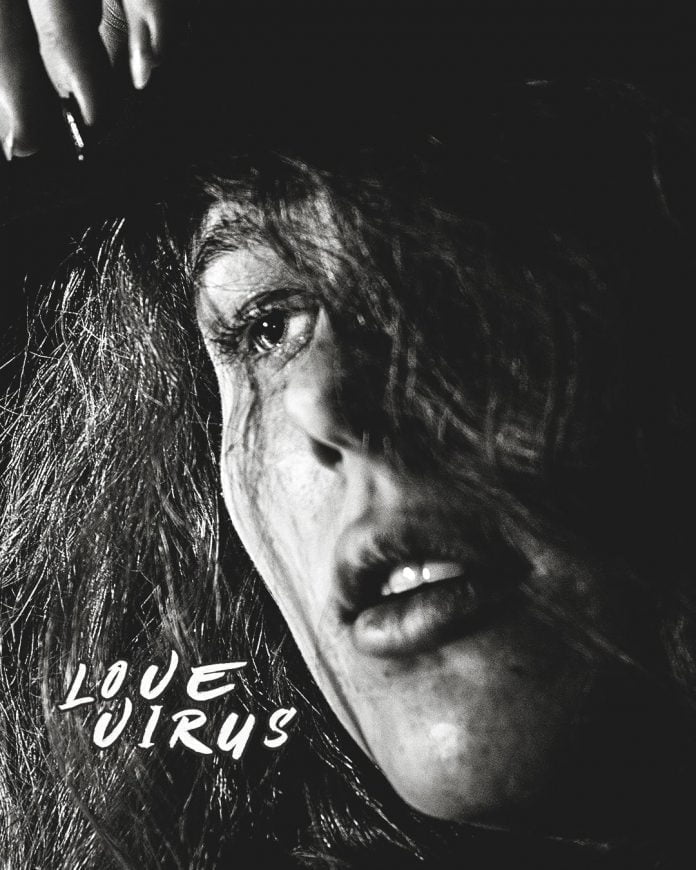 Love Can Happen to Anybody at Any Time
What do you thing about love? What first word comes to your mind when you think about it? What does love mean to you? Do you even love? Who/what is hiding behind this word?
You can easily spot a person who's in love. You can easily tell that some kind of virus is in their bodies. So this Love Quote is about that Virus.
Finally, it's amazing it is to find someone who wants to hear about all the things that go on in your head. So love and be loved!
Love is Like a Virus. Love Can Happen to Anybody at Any Time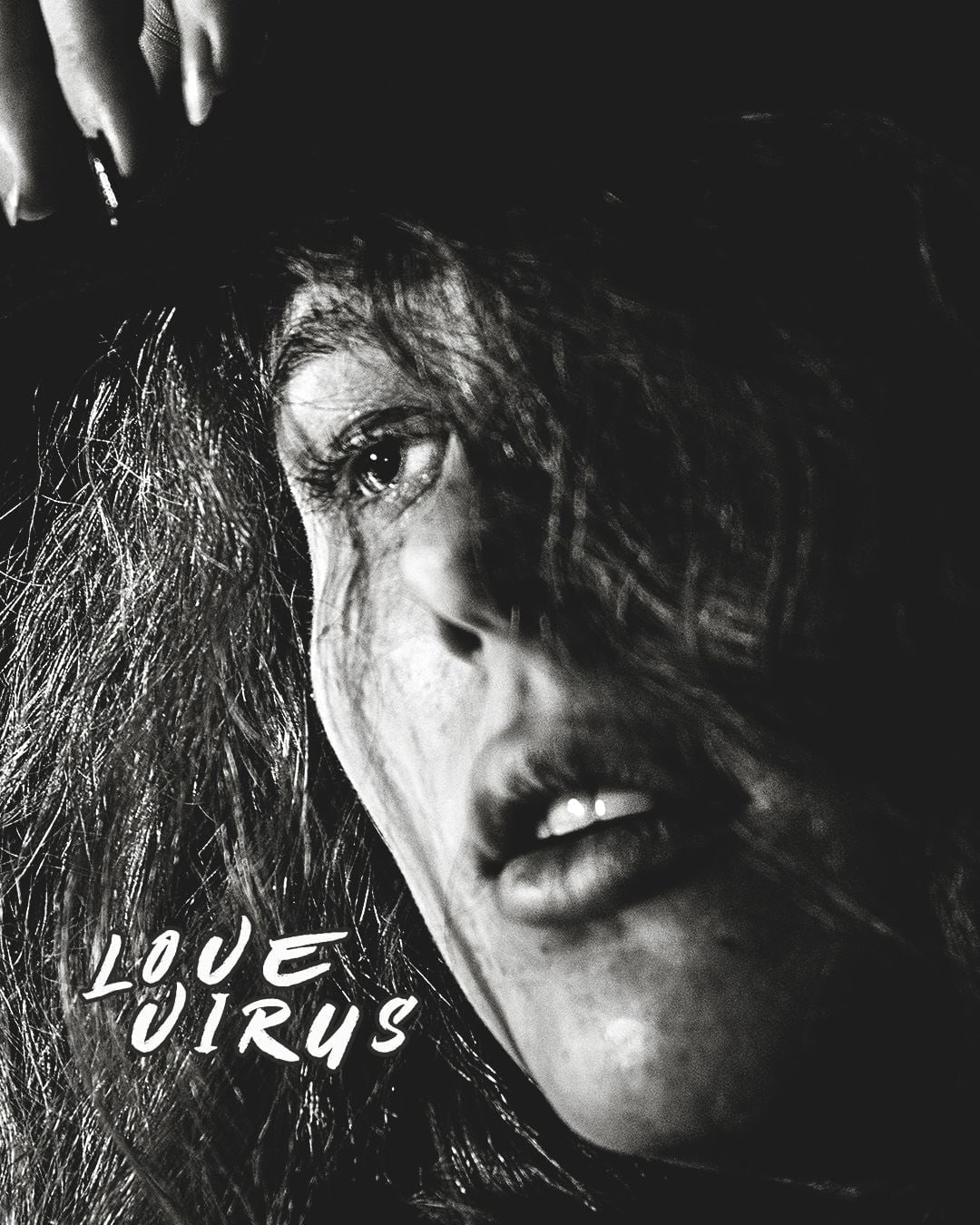 More Love Quotes: