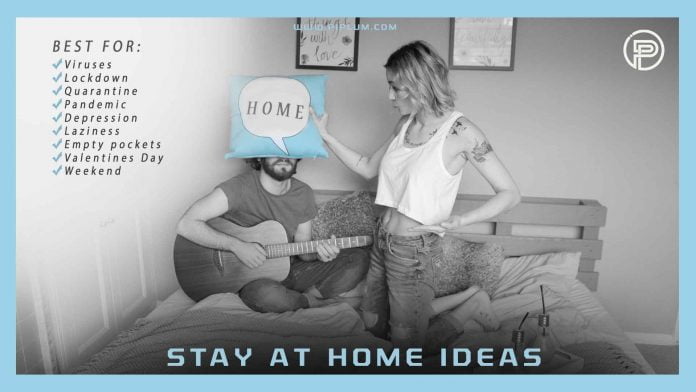 Things that are happening in the world around us can make us feel terrified, miserable or stressed.
Billions of people are talking about Coronavirus (COVID-19), financial crisis, and recession at the moment.
This can make us feel all of these feelings and more.
You might think, that you stay at home alone, but you're not alone.
A lot of people will be feeling these negative emotions.
You might like this article: 50 Shades of Stay at Home Ideas. What to Do at Home For Couples.
But there are some small things you can do to help you feel more motivated and to help you look after yourself and others in your neighborhood.
Even if you staying at home it doesn't mean that you need to forget your communication with loved ones outside the house. 
In case you're remaining at home or not hang out with your friends, coworkers, or family as much as you normally would, there are other ways to stay in contact. 
This is not "The Stone Age" — all communications are still online.
Don't forget to have some fun!  
Being happy and having fun in a time of financial crisis or coronavirus pandemic might not feel right.
But it's important that we still have a laugh, do fun activities and smile. 
Remember, reading might the fuel for your motivation!
Books might be the fuel for your motivation. Reading is sexy.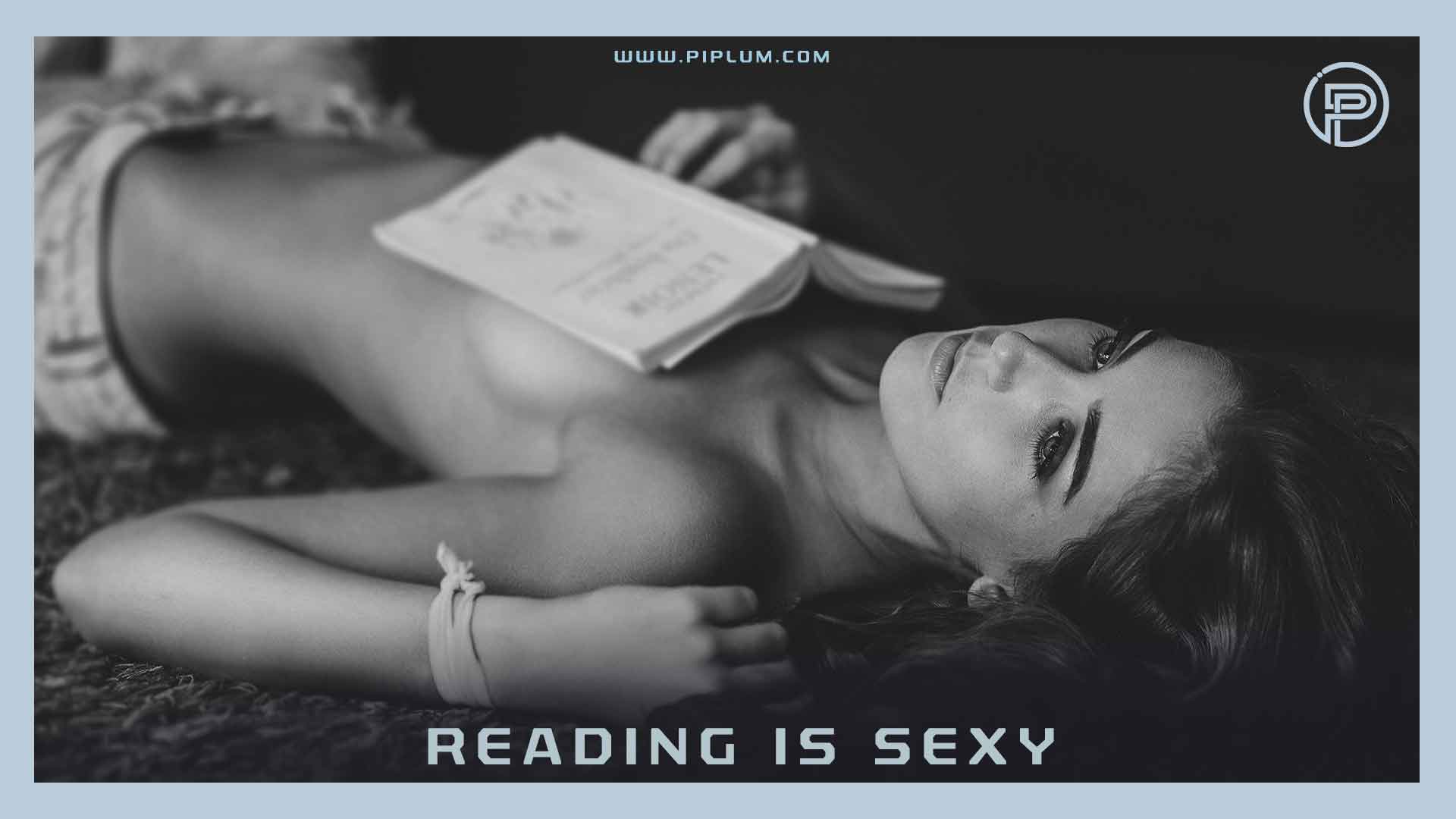 Discover The Bright Sides Of

Stay At Home. Inspirational Ideas. 

To help make your home time more than just looking at social networks or reading intimidating information.

We prepared some simple tips on what you can do and how to make the most of your quarantine period. 

 Also, you can use these to stay at home ideas not just for lockdown but also for:
Valentines Day
Weekends
Christmas
Easter
Birthdays
Or if you're are just lazy. 
Stay Entertained And Inspired
Stay At Home Ideas. What To Do At Home, When Nothing To Do?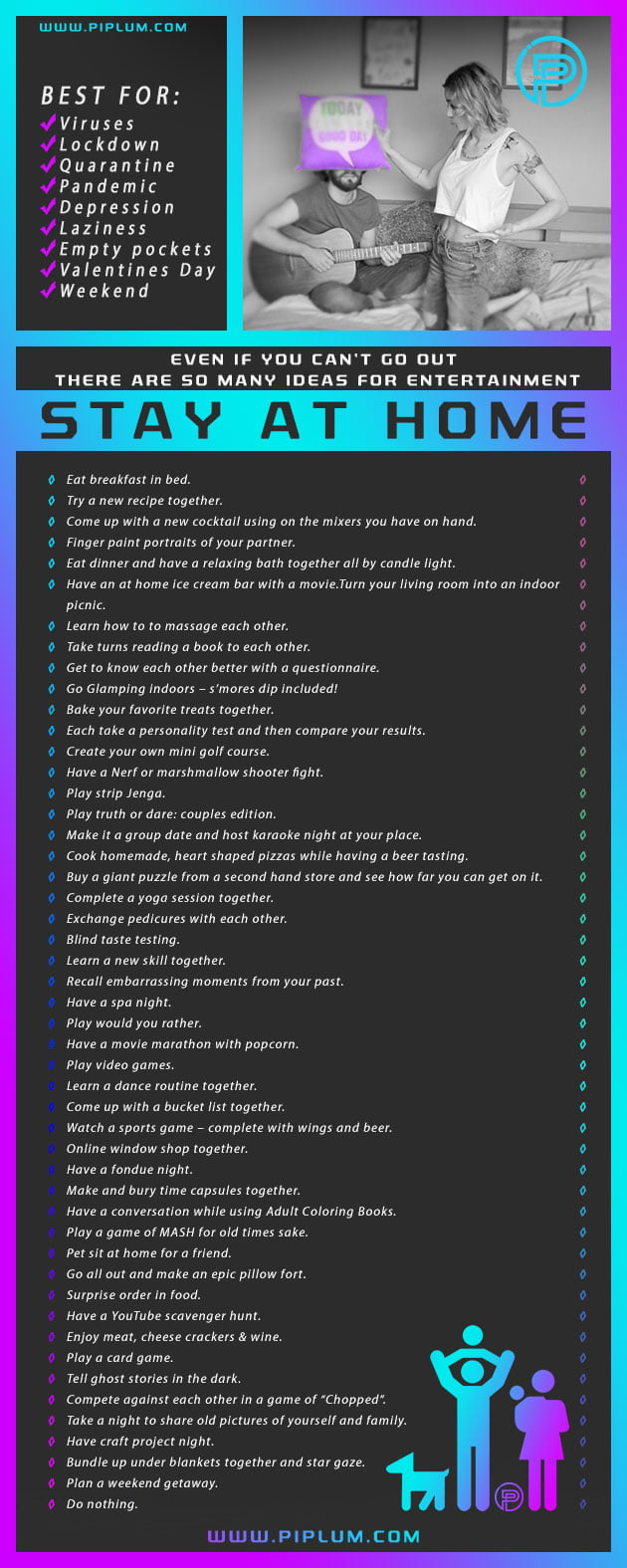 Rather than burning out the available free time.
Why not instead put it to productive use and pass the time doing constructive things which will help you to improve your life quality?
Don't forget! We have always wanted quality time with the family and loved ones.
We're always begging for more rest and peace – this is an opportunity to do it.
You will definitely discover the bright sides of your home by negotiating work and responsibilities.
You are in the right place. Home is where one starts from.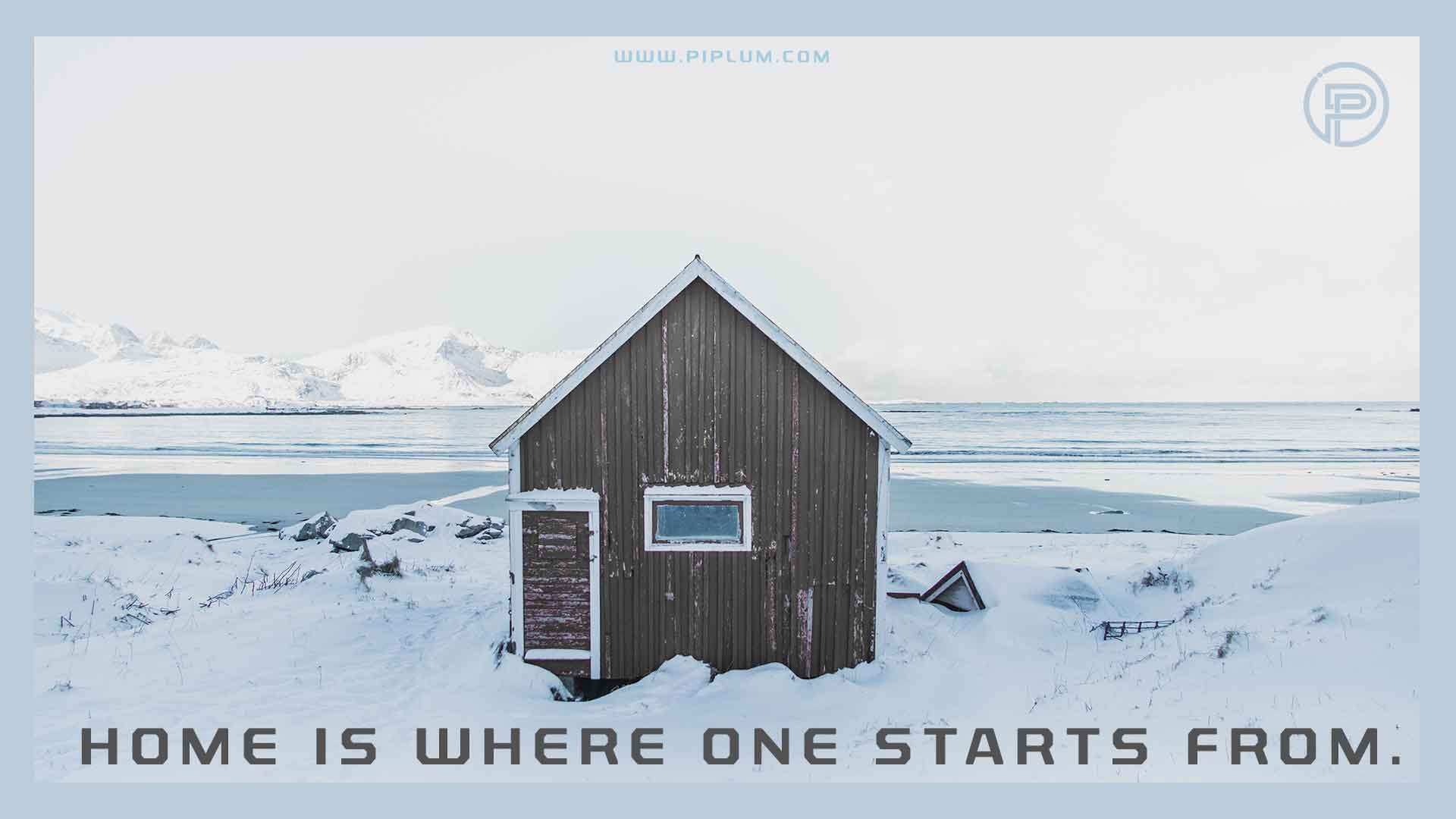 You might like: Face Covid-19 With A Smile. Positive Coronavirus Quotes. Stay Inspired!