In days, weeks, or months, aren't you going to do one job or another and still find reasons to justify yourself?
Obviously, you are missing no time, no tools, or any other things, but one single…
Motivation!
Here are ways to help you find ways to overcome any problems.
Asking the right questions… 
Let's begin with this one: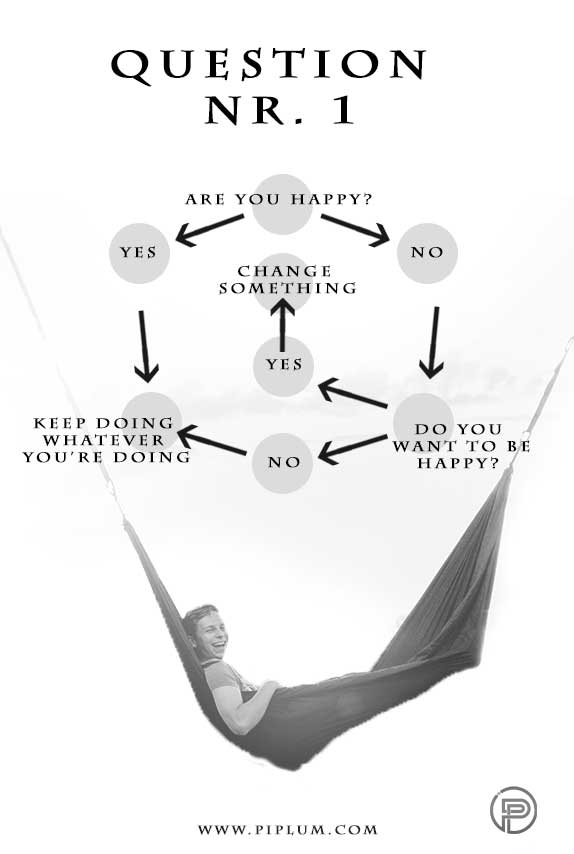 When a person knows himself/herself and evaluates his/her strengths and weaknesses realistically, Intrinsic Motivation is adequate.
Related: Moms! Ask Your Kids These Questions! Help Kids Know Themselves Better.
Adequate self-esteem (often defined as "high self-esteem") is a goal because the realistic evaluation of ourselves is something that allows us to choose our goals and direction for the development, our pace, and methods that are in line with our possibilities and interests.
In this situation, we are closest to success, which also contributes to maintaining and strengthening of intrinsic motivation.
If a person thinks he/she is valued less than they really are taking into consideration a real situation, such a person devalues himself/herself and in this case, we talk about a lack of intrinsic motivation.
You might like: Uplifting Coronavirus Quotes. Charge Your Emotions. No More Hard Time Overthinking!
If a person thinks he/she is valued more than he/she really is taking into consideration a real situation, such a person has excessive intrinsic motivation.
It is difficult to define precisely when someone is overestimating oneself, but if a person tends to praise his/her actions and qualities, too often focuses on his/her exclusiveness, is characterized by the lack of critical approach to oneself, it may be a case of excessive intrinsic motivation.
In such case failure or criticism provokes an intense emotional reaction that does not correspond to the situation (for example, anger, hostility, disappointment, tension, etc.).
Sometimes an excessive demonstration of someone's superiority and intrinsic motivation actually hides the lack of motivation.
Similarly, as in the case of the lack of self-esteem, in the case of self-overestimation, you can always take a step towards an adequate intrinsic motivation.
First, you have to turn back to yourself; get to know yourself better, simultaneously developing your empathy and kindness.
Questions That Will Change Your Life: