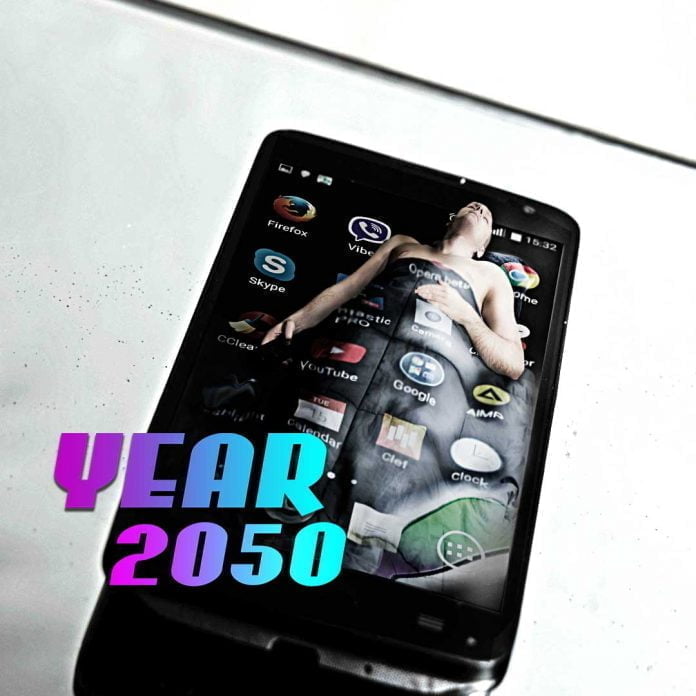 Will 2050 Be the Same? Will Smartphone Remain Our Best Friend?
One of the first attemps (2014 maybe) to make something interesting with Photoshop failed… But anyway, I just wanted to show how we're hooked on our smartphones and how hard to be "Unplugged" nowdays. 
So, do really smartphones owns our lives? Are we slaves, who can't do anything against this powerful and almighty — Smartphone? What do you think?