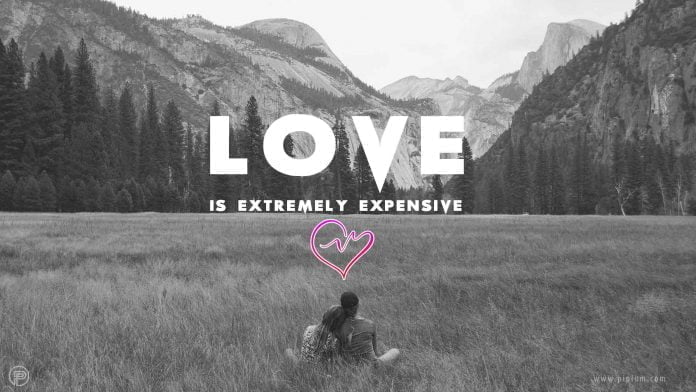 Love…
That beautiful miracle is in us, in our environment, in our hearts, in our heads, and the air.
It can be anything. Love yourself. Love for child, mom, dad, friend, second half. Whatever it is for, Love is its own food.
Love between two people, two fused hearts.
Relationships sometimes end, sometimes beginning.
Often the hardest moments are when they end…
The end is not always delicious.
It's like a grown-up outfit, it's easy to say goodbye to some, and takes more time with others.
Yes, some stories last long, others short … Love what is right now, sincerely and openly.
No matter, it will be a wonderful morning, friends, delicious breakfast, shimmering eyes in the morning, night stroll, cup of tea.
Try to fall in love every moment, instead of traveling past or future.
Check this amazing article about true love: Discover All-Star Love Quotes. Spark Your Feelings And Start Living Again!
Open your eyes. Brisk and lively. Smile now. All you need right now is with you. Blesses and loves you.
The past is over – take a breath, thank for it, bless it, and direct all your accumulated love towards yourself and what is happening right now.
Love is extremely expensive.
In the present, we have the most beautiful things, we are rewarded, just let yourself see and feel it.
Where there is love there is life. Mahatma Gandhi. Love Quote.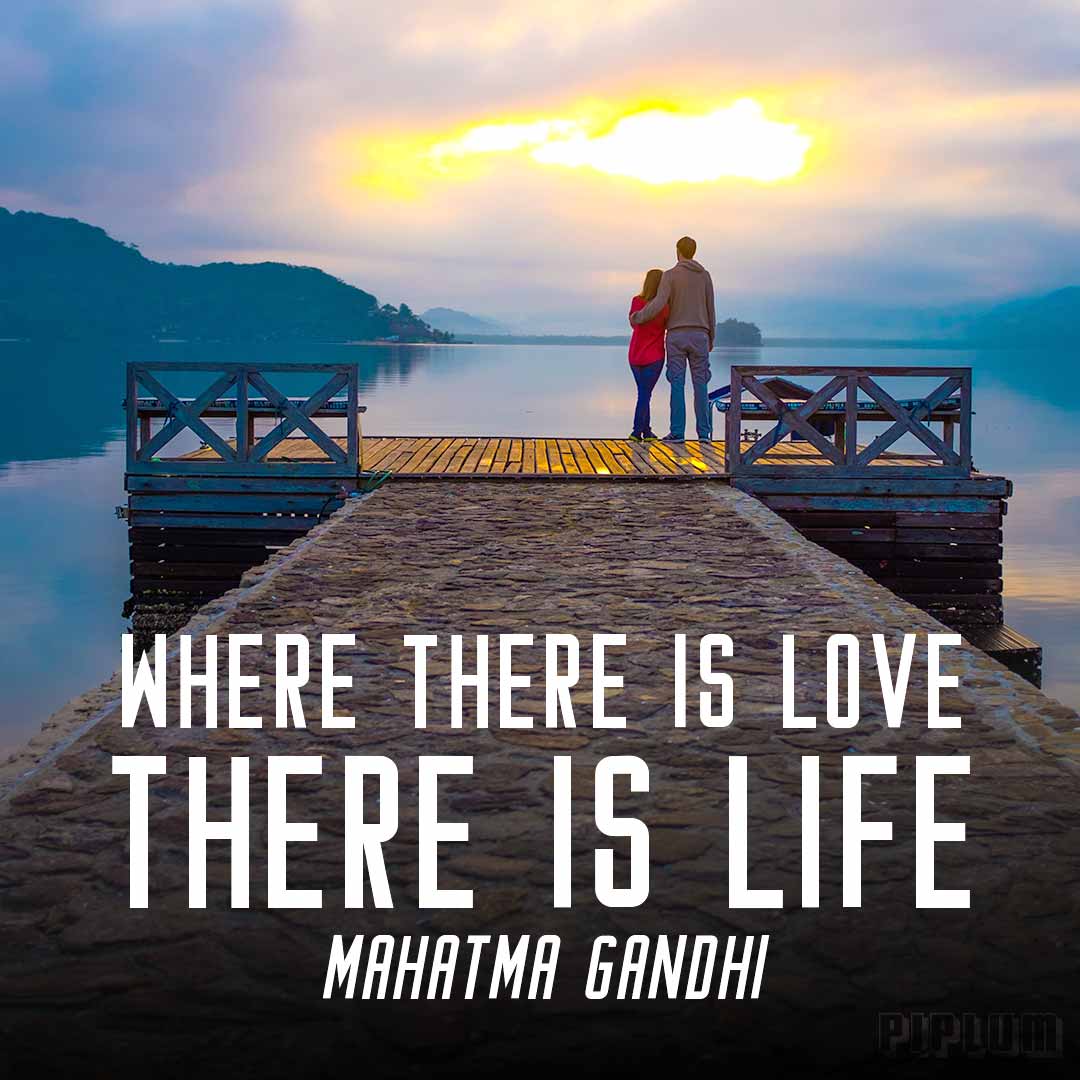 Download links: »Instagram«»Wallpaper«»Facebook Cover«