If you're smart enough, you will understand this… You're not the center of the universe. Ultimately, you're not top of mind to anyone but yourself. It's very sad, harsh and true.
Sure, you have family and a few great friends.
They will take particular interest in various parts of your life, helping you when needed. But they don't care about you nearly as much as you care about YOURSELf.
When properly understood, this is incredibly freeing and valuable.
Just Stop. Nobody Cares.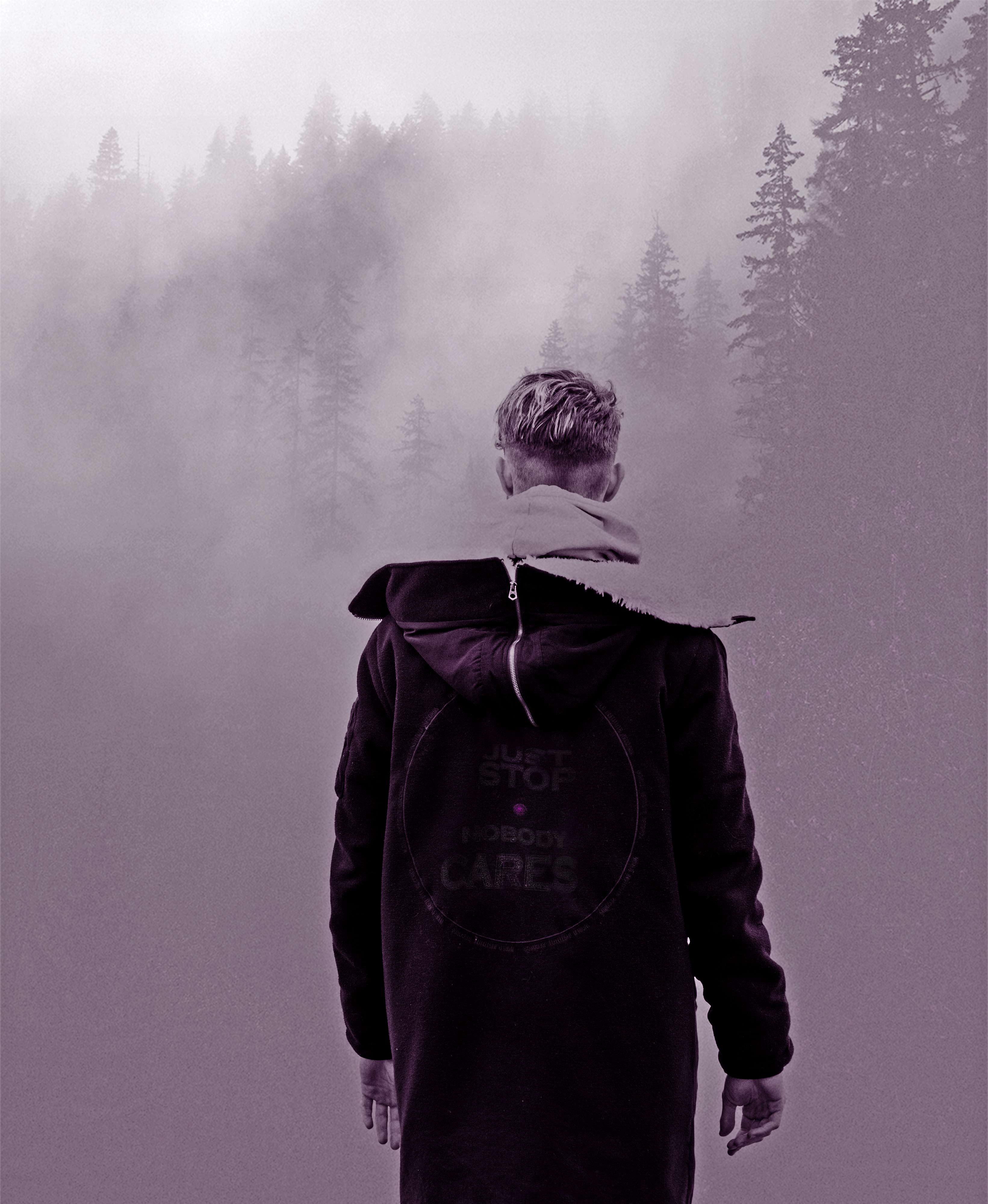 More Quotes: