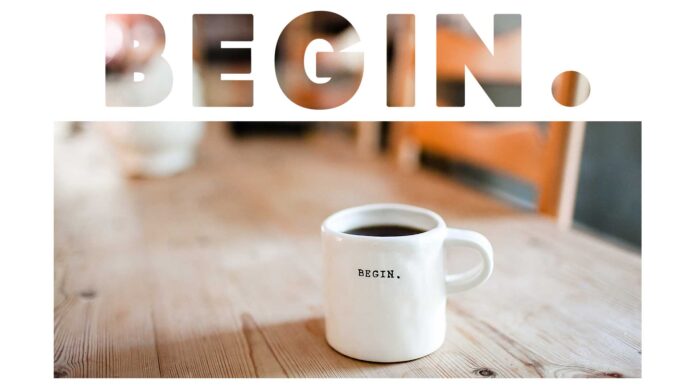 Most of us can remember a situation where we catch an unprecedented wave of good emotions and enthusiasm for action.
But then we eventually drop everything and return to the same thing.
Somewhere, the wave of motivation has gone away and the hands just drop by themselves.
Starting your diet was forgotten, your commitment to getting up early the next morning, and the morning exercise you promised to do, you forgot.
Have you ever asked yourself why this happens?
Motivation disappears if there are no three main factors at the beginning of your job.
Have a clear goal, keep it in your mind, feel that you've achieved it, and be able to distance yourself from irrelevant things.
These are the basic principles that will take you where you want to be.
Don't miss your dream. Motivational Morning Quote.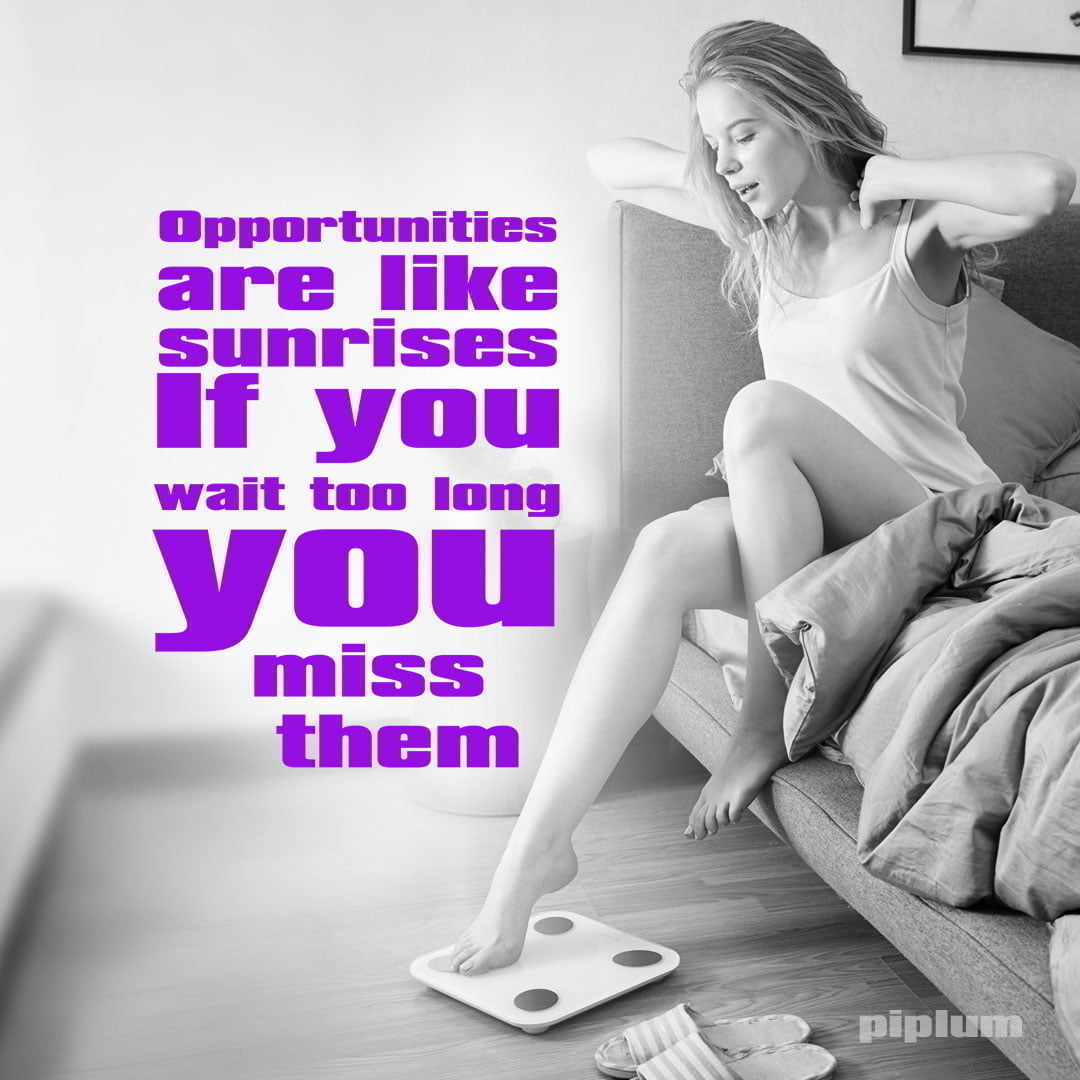 Powerful morning quote.  Here you will find yourself struggling to wake up every morning.
Wouldn't it be easier to wake up if you would have the goal, dream or passion? Archer cannot hit the target if he cannot see it. The doctor cannot operate in the dark. If you want something just a little bit, it is the same as a woman who wants to be a little bit pregnant.
Inspirational message.
Opportunities are sunrises. If you wait too long, you miss them.
Wake up without an alarm clock and discover your dream and passion, which boosts you. WAKE UP and LIVE your full potential!!!
You might like this article: Life changing motivational quotes