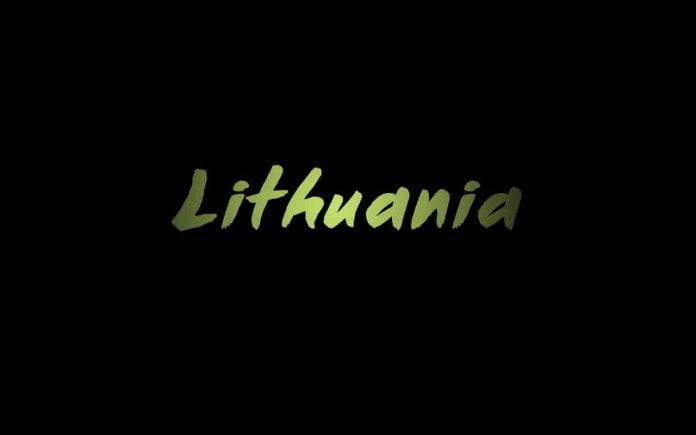 Can you imagine the feeling of walking barefoot on the dewy grass and then on a paved road?
Like a walk in the morning grass, barefoot – this is how nature lovers describe their impressions of trips to Lithuania. Lithuanians really love and respect nature. After all, Lithuania was the last pagan country in Europe!
Since time immemorial, Lithuanians have worshipped and even prayed to fire, water, stone, and trees. Even after being baptized, many Lithuanians continued to think of nature as almost a second mother.
So, those looking for pure nature, authenticity, and harmony will definitely find it here.
Ecotourism enthusiasts can find hotels and rural homesteads with "Green Key" certification, beaches with the Blue Flag eco-label, organic products, farmers' markets, sightseeing tours on ecological trails of national parks reserves, as well as opportunities to observe migrating birds or pasturing wisents.
Few facts about Lithuania:
Protected sites cover 15.3 percent of Lithuania.
One-third of Lithuanian territory is covered by forests.
There are about 6,000 lakes of natural origin in Lithuania.
Lithuania has over 800 mounds, which are considered to be a distinctive feature of the country's landscape.
Lithuania has some of the largest underground freshwater reserves in the world.
Vilnius, the capital city of Lithuania, is one of the world's greenest cities and, in terms of air quality, surpasses all other capital cities in Europe.
The Blue Flag is an international symbol of beach quality. In 2012, it was awarded to three beaches in Lithuania: Nida beach, Juodkrantė beach, and Birutės Parkas beach (in Palanga)
Lithuania also has an ongoing Green Key Programme which assesses the implementation of environmental requirements by companies in the hospitality industry
Lithuania in 4 Minutes!