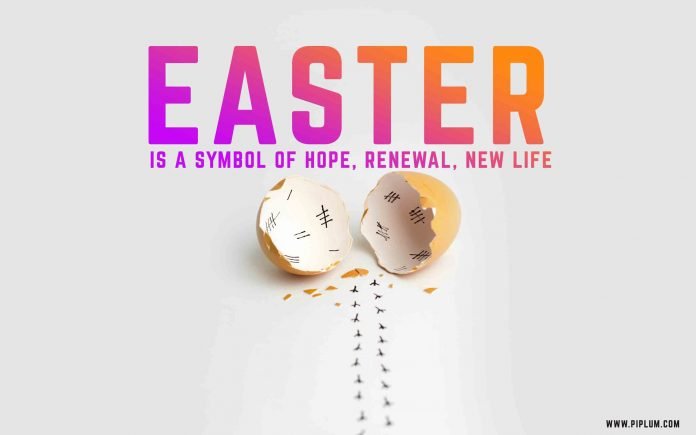 More than one billion people on the planet are celebrating this holiday, which comes at a time of year when nature begins to invade new life when the months seem lifeless.
Speaking in the words of both religious and public figures, as well as some of our favorite artists and writers, these Inspirational Easter Quotes will definitely give you a cheerful mood as the holidays and spring approach.
Easter: A Metaphysical Symbol of Rebirth As Easter is told, Jesus of Nazareth was crucified and buried in the tomb. Overall, he died.
Then, three days later, the rock at the entrance to the tomb was pushed to the side, and he appeared alive and well.
Just as the possibilities of our lives sometimes look as if they have passed by, Easter is an opportunity for a new beginning in which beautiful things arise.
Sometimes, it seems that something in our lives is hindering us that we can't move forward.
It may even seem that part of us is dead or part of our life is gone.
Let's begin our journey with this funny Eater quote:
There would be no Christmas if there was no Easter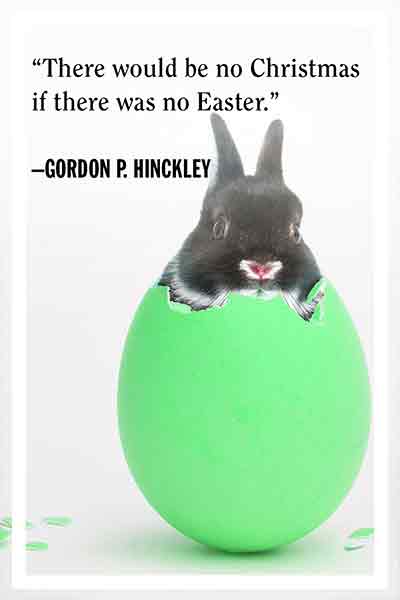 You might like: 2022 Inspirational Quotes. The Year Of Your Success And Positivity.
Inspirational Easter Quotes And Positive Sayings
Have you ever wondered if it is possible to start over? So many of us would like to start a new life – maybe a relationship, a career, or even finance. Here's how you can get started.
If you're looking for a way to fill a holiday postcard or just looking for seasonal motivation — here are the most positive, uplifting, and thought-provoking Inspirational Easter Picture quotes.
Spring adds new life and new joy to all that is. Inspirational Easter quote.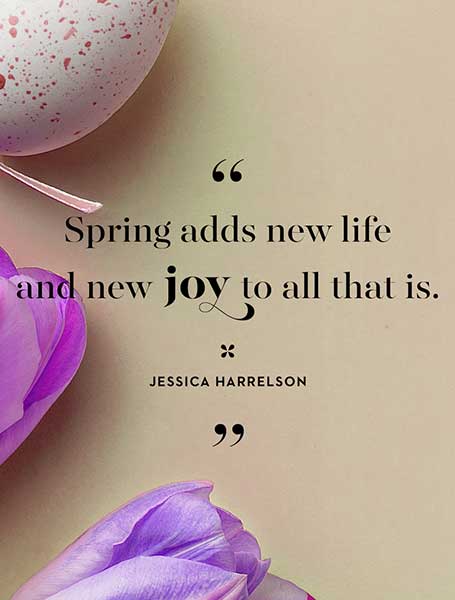 The great gift of Easter is hope.
Easter spells out beauty, the rare beauty of new life.
Easter is the demonstration of God that life is essentially spiritual and timeless.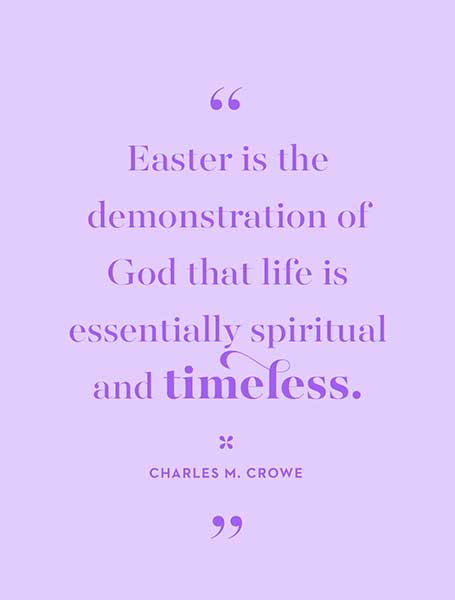 You might like: Blast Your Negativity Away! Strikingly Effective Inspirational Quotes
Easter Bunny Quotes For A Happy Spring Holiday 2022
Happy Easter! After the days of Lent and Holy Week, we are arriving at our destination: Easter. Our uphill and uplifting endeavors of prayer, fasting, and almsgiving, along with repentance and reconciliation, have brought us to the summit of Easter, where we behold the Risen Christ. Christ is risen indeed, Alleluia, Alleluia
Easter can be the highlight of the year. Better than Christmas. Bigger than a birthday. And about so much more than just chocolate.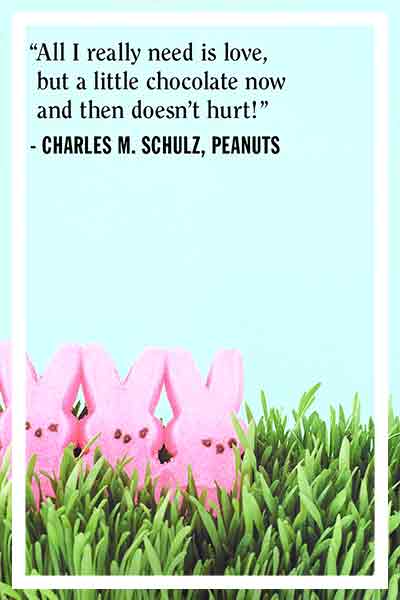 It is difficult to say what is impossible, for the dream of yesterday is the hope of today and the reality of tomorrow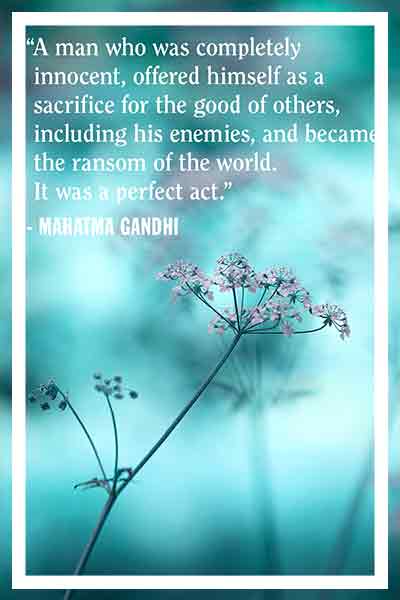 God loves each of us as if there were only one of us.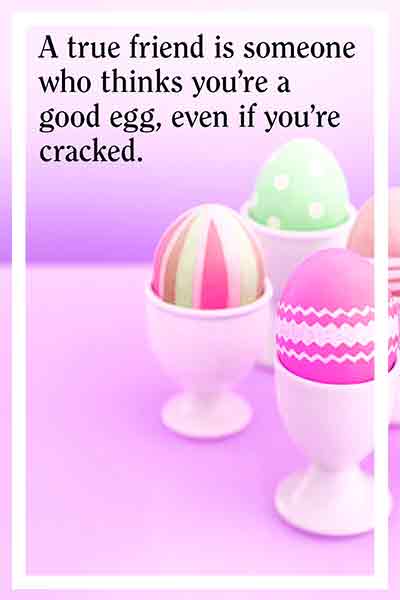 Do not abandon yourselves to despair. We are the Easter people and hallelujah is our song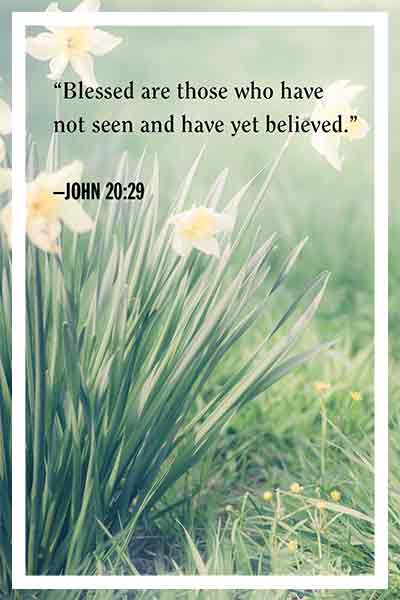 Easter was when Hope in person surprised the whole world by coming forward from the future into the present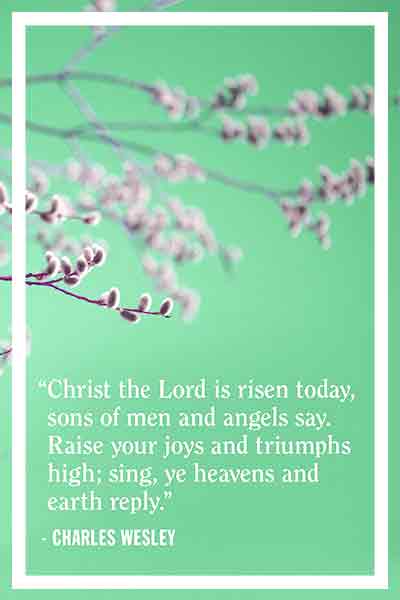 God is not interested in your art but, your heart.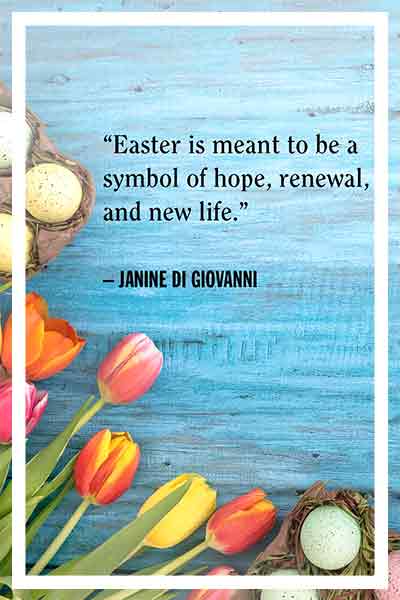 Easter says you can put truth in a grave, but it won't stay there.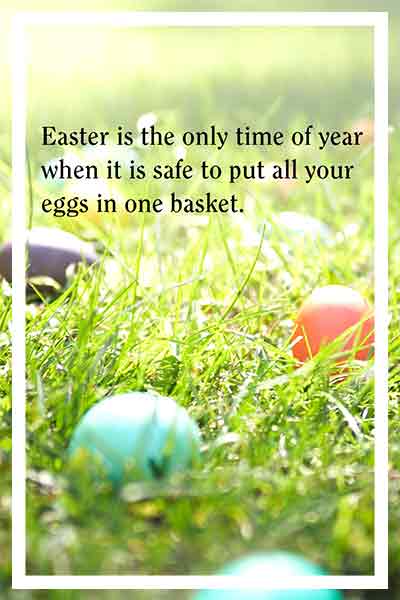 We live and die; Christ died and lived!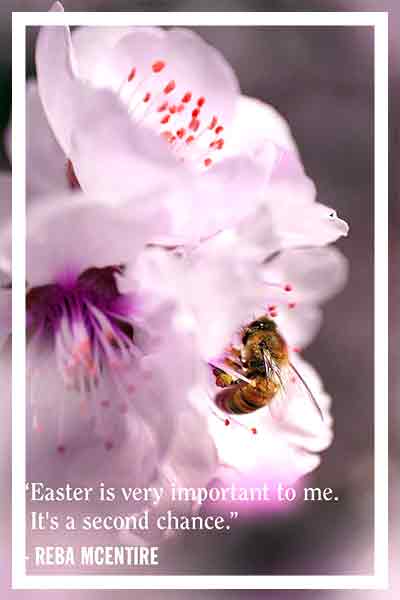 Christ has not only spoken to us by his life, but has also spoken for us by his death.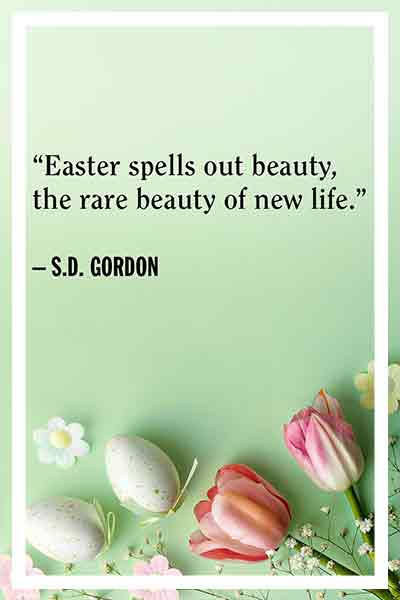 You might like: Let's Find A Gratifying Level of Inspiration. Motivational Quotes For Successful Life.
Easter Rise Quotes and Greetings.
Easter for our parish could mean that we need to keep growing to greater heights like the Risen Lord. We need to give up our settled levels and be drawn to the grandeur of love and service, forgiveness and fidelity. In what ways can we keep rising to be with Christ who himself rises?
Our old history ends with the cross; our new history begins with the resurrection.
Let every man and woman count himself immortal. Let him catch the revelation of Jesus in his resurrection. Let him say not merely, "Christ is risen," but, "I shall rise."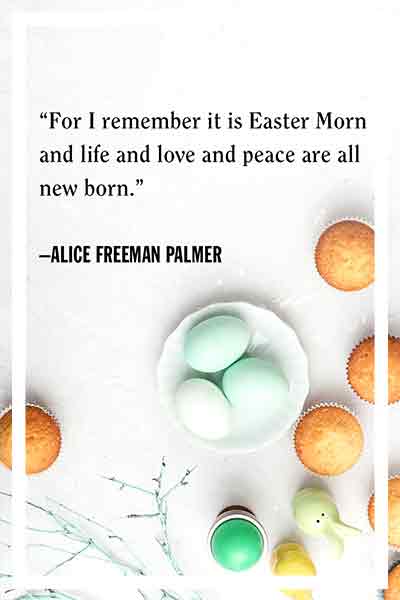 Earth's saddest day and gladdest day were just three days apart.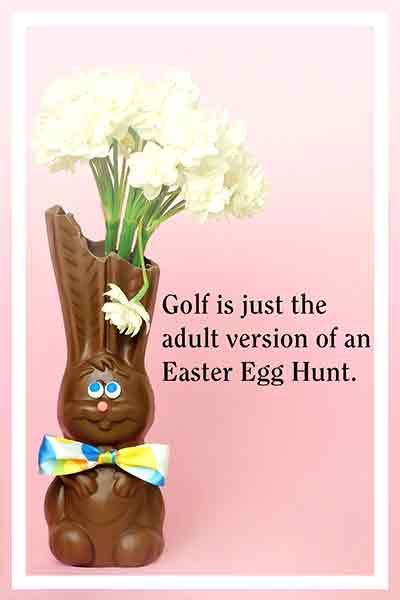 Jesus didn't say "I am finished." He said, "It is finished."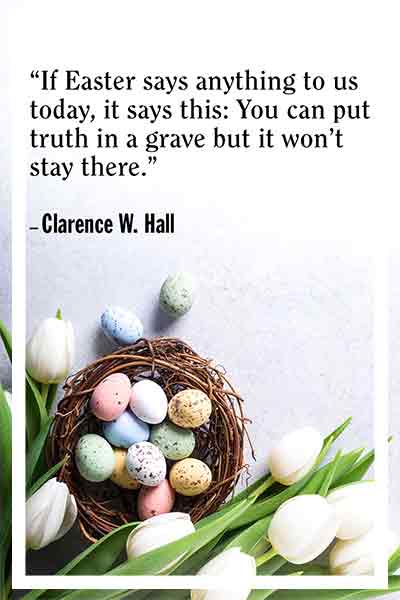 But from this earth, this grave, this dust, my God shall raise me, I trust.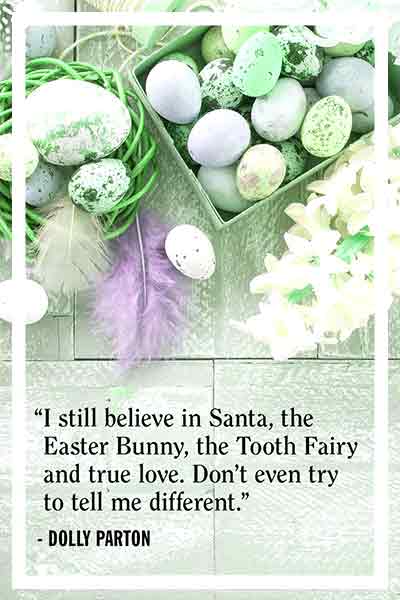 You might like: Discover Fascinating Friendship Quotes. Beautiful Words For Real Friends.
Good Friday Blessings and Spiritual Quotes
Easter also means the new life for Christ and all who believe in him. This means a renewal of energy and vision, a new way of seeing, thinking, feeling and being.
How can we give up the old and embrace the unknown? In Easter, the Lord himself is creating a new heaven and a new earth.
Spring will come, and so will happiness. Hold on. Life will get warmer.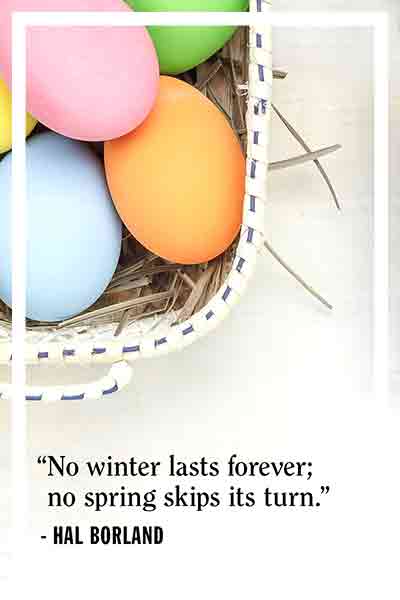 By grace, we are saved through faith.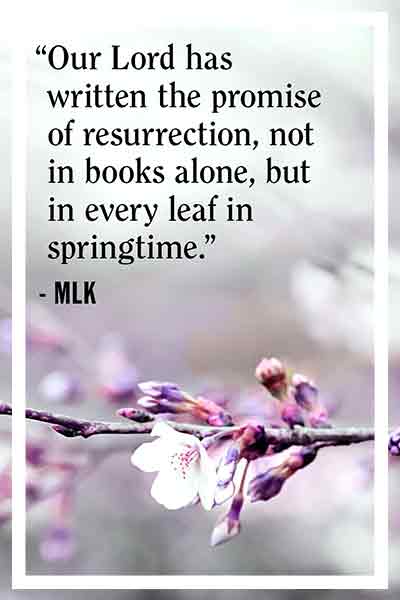 Blossom by blossom the spring begins.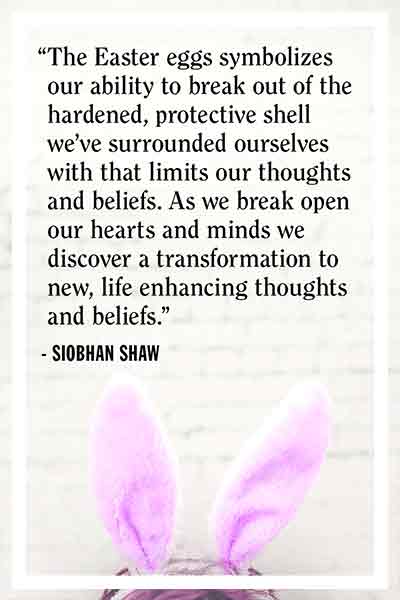 I hope you have colorful eggs, candy, grass, and chocolate bunnies in your Easter basket this year.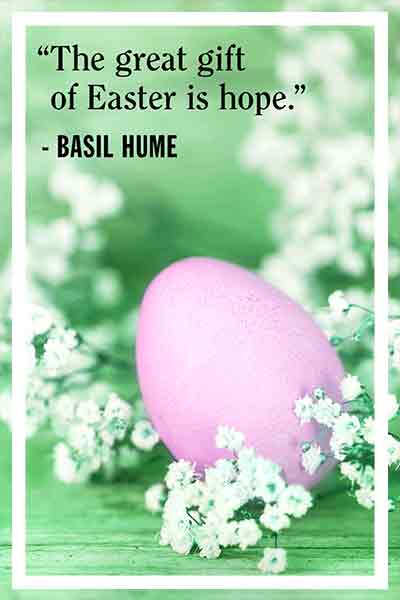 Let this Easter be a joyous one. Let us prepare ourselves, to be worthy of the risen Christ. Happy Easter.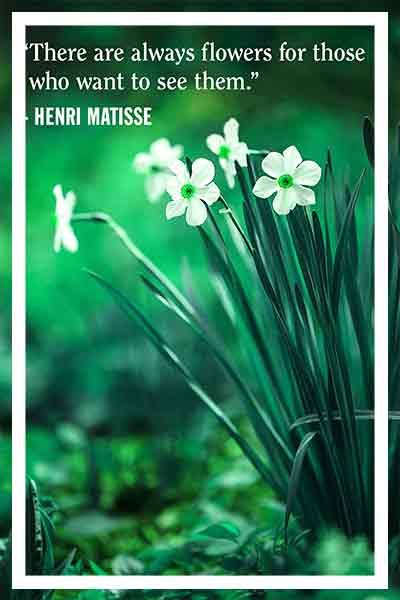 You might like: Family Means No One Gets Left Behind Or Forgotten. Inspirational Family Quote.
Easter Peace Messages.
Easter also means peace. The Risen Christ constantly offers stability to the fragile and frightened. His peace transcends human logic and wisdom and pervades our entire being, despite our fractured, fragmented lives.
Can we truly experience the Easter peace given for us, our families, communities—and the whole wide world.
May Easter bunny get you lots and lots of presents. Enjoy the season of Easter eggs and bonnet hats." Have a Happy Easter.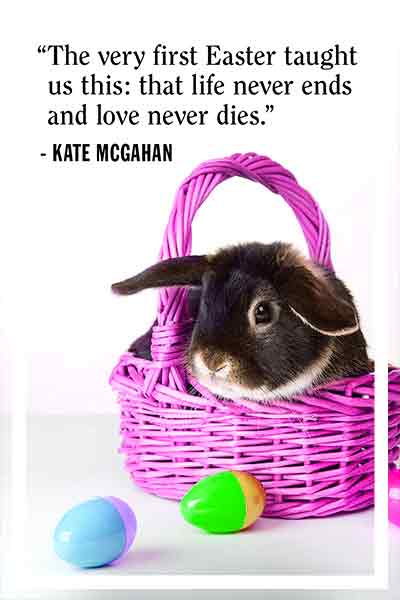 Faith makes all things possible. Love makes all things easy.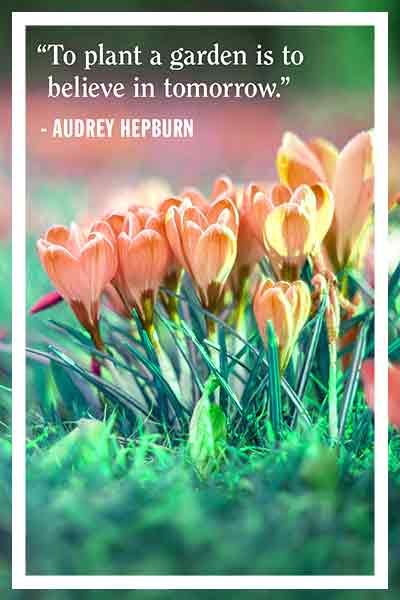 The very first Easter taught us this: that life never ends and love never dies.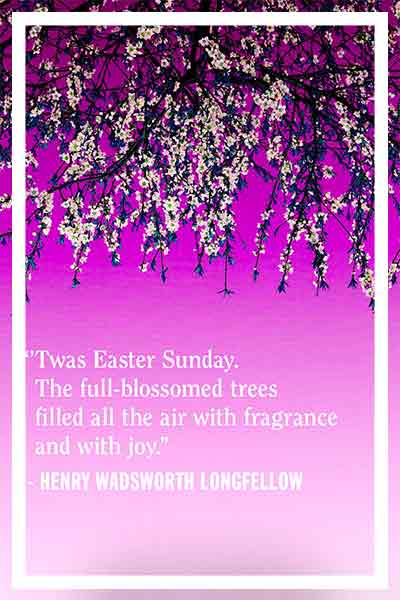 Happy Easter Wishes 2022, 2023…2030
The true meaning of Easter is about so much more than decorating Easter eggs and devouring chocolate bunnies. This time of year, when you want to be reminded of what Easter is all about, look to these best Inspirational Easter quotes that capture the spirit of everyone's favorite springtime holiday.
There are Very Beautiful Inspirational Easter Wishes:
Easter tells us that life is to be interpreted not simply in terms of things but also in ideals. Charles M. Crowe
Let the resurrection joy lift us from loneliness and weakness and despair to strength and beauty and happiness. –Floyd W. Tomkins
He takes men out of time and makes them feel eternity. –Ralph Waldo Emerson
And he departed from our sight that we might return to our heart, and there find Him. For He left, and behold, He is here. –St. Augustine
The resurrection gives my life meaning and direction and the opportunity to start over no matter my circumstances. –Robert Flatt
For I remember it is Easter morn, And life and love and peace are all newborn. –Alice Freeman Palmer
We live and die; Christ died and lived! –John Stott
Do not abandon yourselves to despair. We are the Easter people, and hallelujah is our song. –Pope John Paul II
You might like: Spark Your Love Again! Husband and Wife Quotes.
Easter is an answer. It is such a dramatic, earthshaking answer that for nearly twenty centuries, artists of every kind and quality have been trying to portray its significance.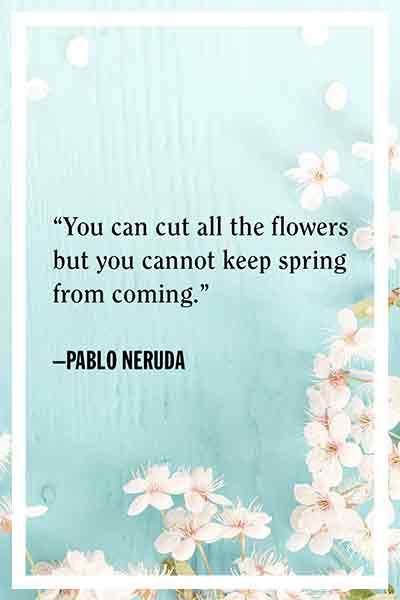 Start Over In Life. Inspirational Easter video: