The idea of this article is to help you to capture your Christmas season memories. You can choose it as a challenge or as creative juices cheat list.
It's that magical time of year again. Time to gather up your loved ones to capture the yearly Christmas photo. That's why Christmas Photo Checklist is a great idea. 
From being formal or casual to adding customized props or a funny face, there are millions of ways to personalize your Christmas to be as unique as you are.
More Christmas ideas:
Christmas Photo Checklist
Make beautiful photos from your favorite Christmas decorations to a tree after a fresh snowfall. For most of us, some free inspiration always appreciated.
So Christmas photo checklist becomes very handy when trying to find some good photo shoot ideas.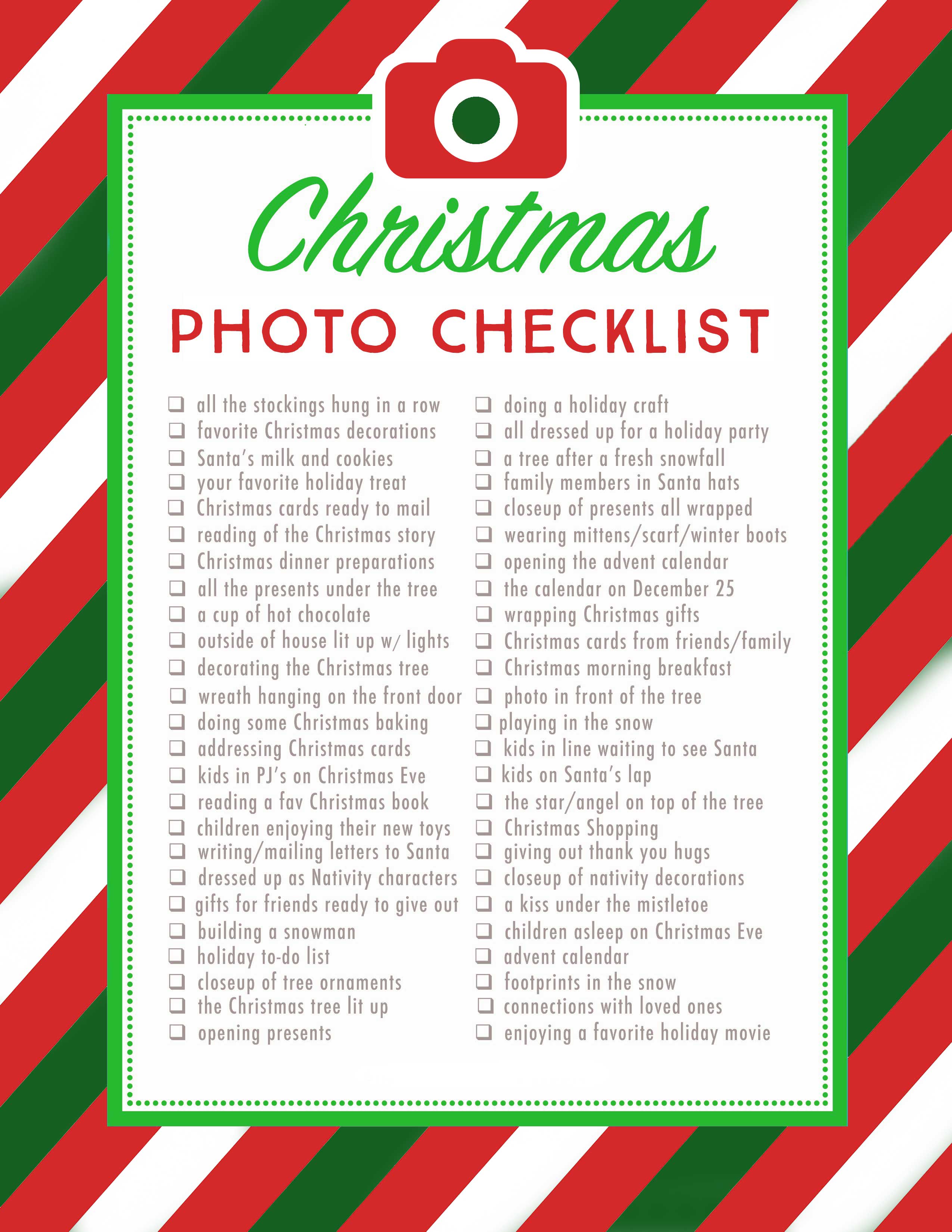 »Download printable Christmas photo checklist here«
Christmas photo ideas
This is the perfect time of year to prepare for the Christmas. Getting your holiday card photos taken will be a huge weight off of your shoulders. Here are some Inspirational ideas out there for your family.
Some are sweet, some are funny, but they all are super creative and your family should have a blast taking them! Make your Christmas unforgettable.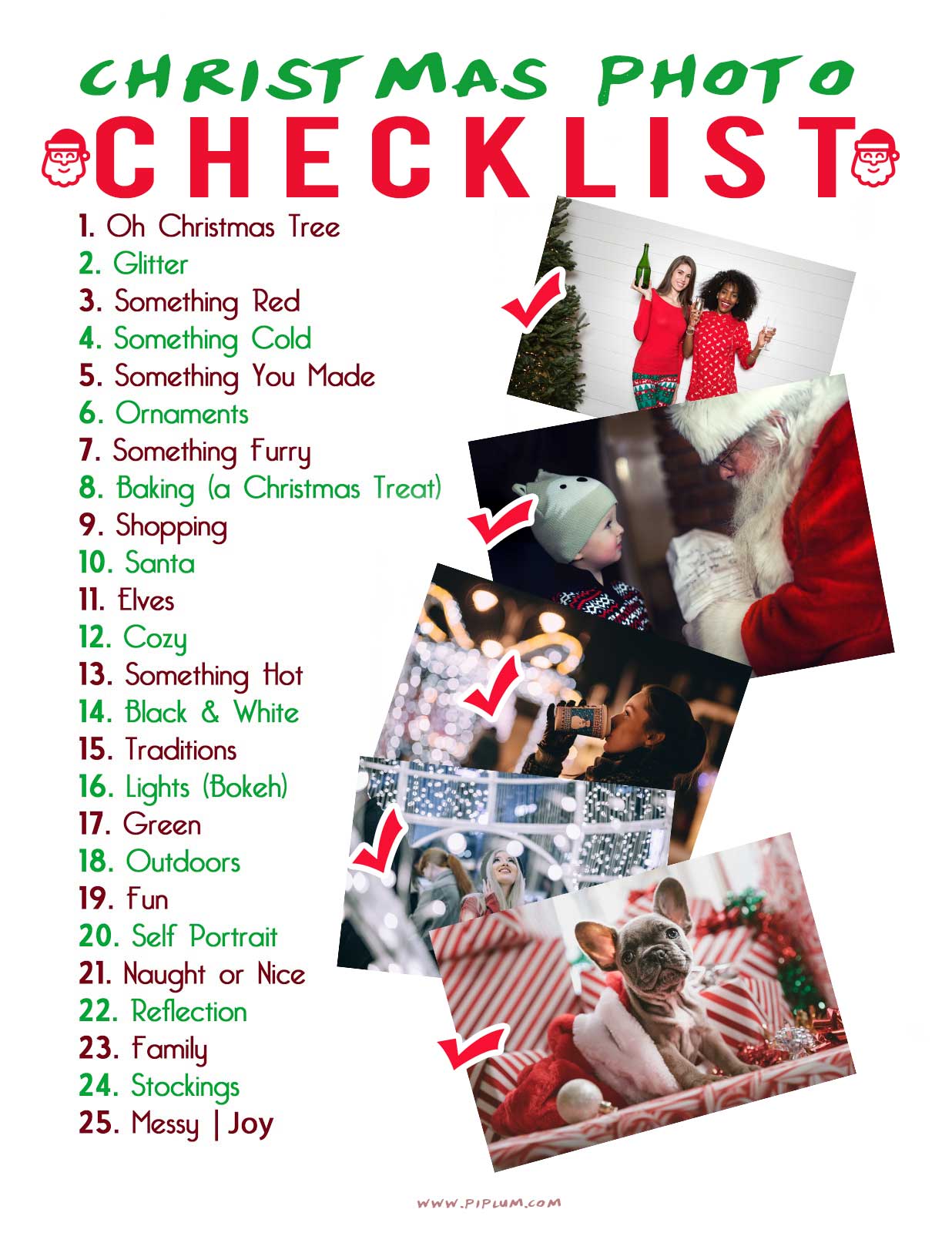 Extra Posters for Your Holiday
When money is tight, buying gifts can cause a lot of stress! It is really imperative that you contact your family to give them a heads up that money is tight this year — and that you will be focusing your finances on your immediate family first (spouse and kids).
Stocking stuffers for under 5$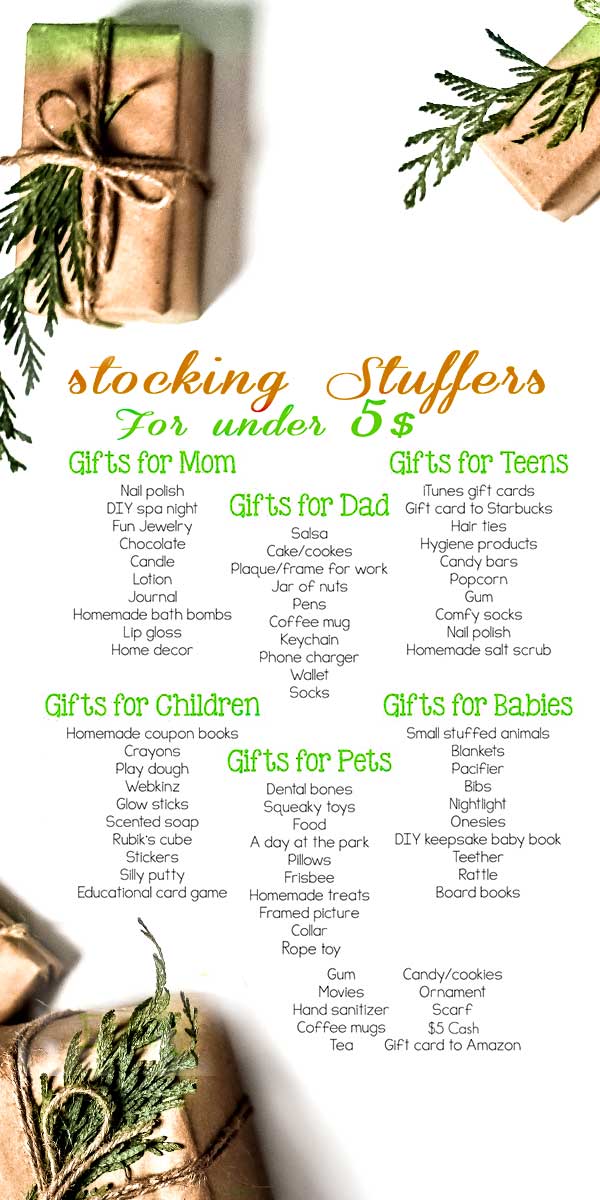 Things to do before Christmas
Many of us like decorating for the holidays. And what love the most at Christmas —meaningful holiday traditions with our families.
Want to join in on the Holiday fun? See how many activities you can check off of the list!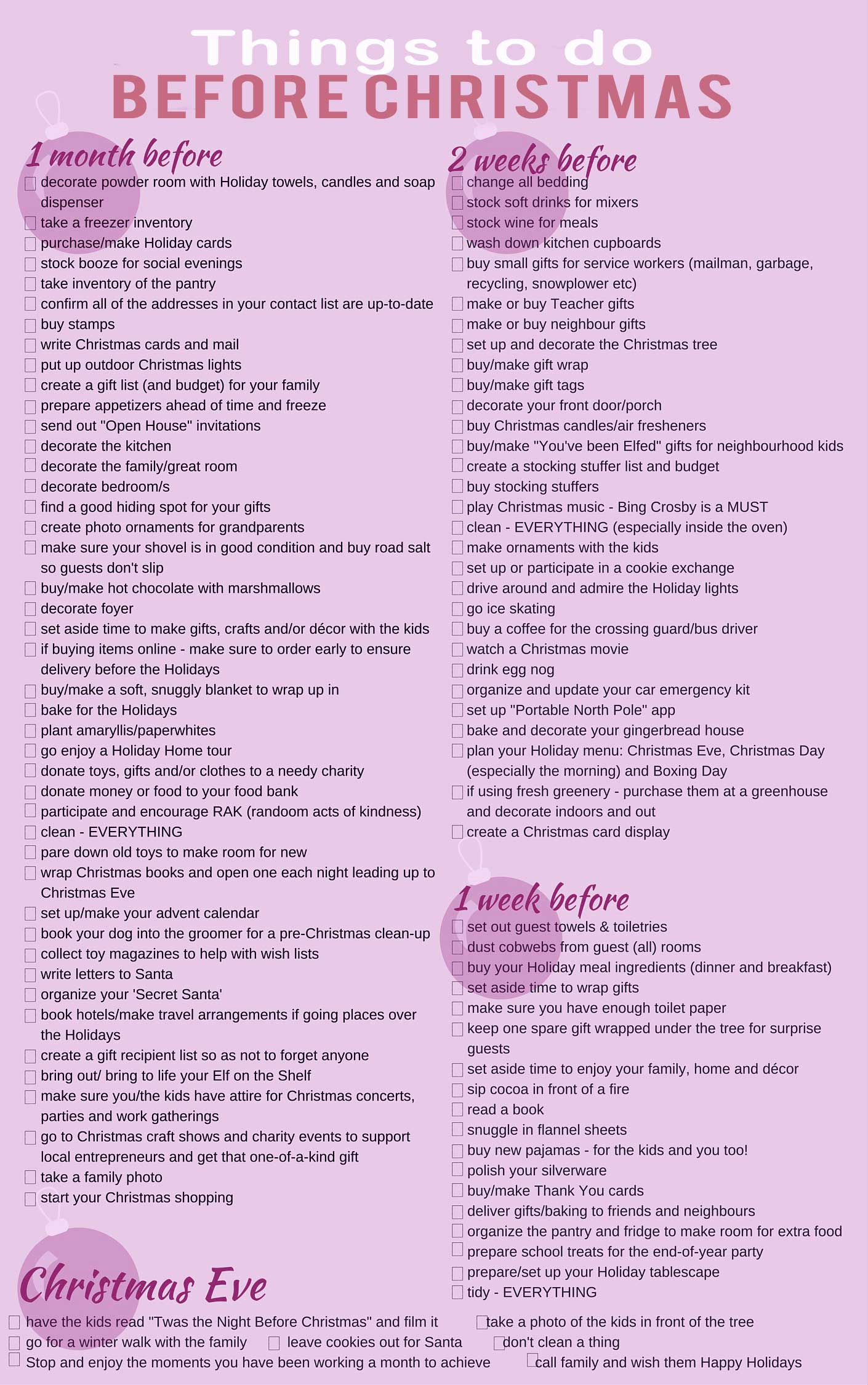 »Things to do before the Christmas printable checklist«
Old school poster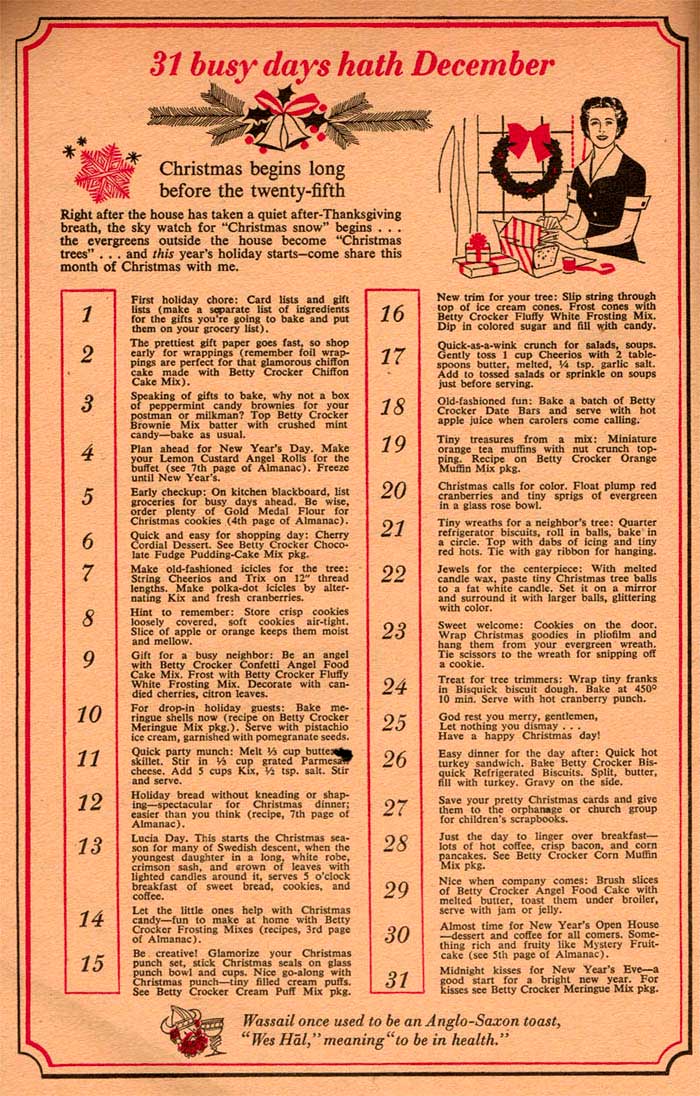 Have fun!