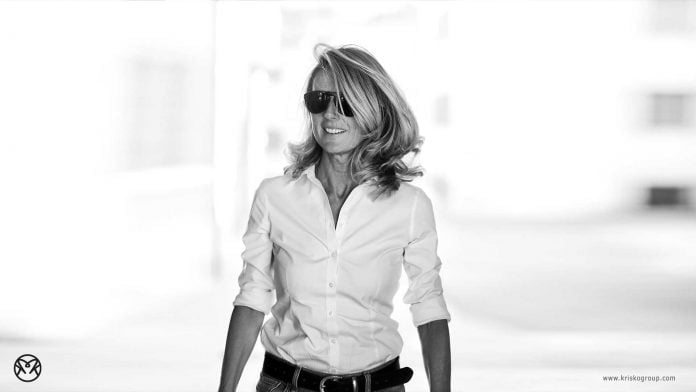 Let's start with the inspirational quote:
Everything has beauty, but not everybody sees is
We've all heard the saying "age is but a number" yet as soon as most people hit 60, they start to feel insecure.
We believe this is the result of extremely ridiculous advertisements for anti-aging creams and pills.
They keep on reminding you that you need their products to "restore" your beauty as you grow old.
Well, we are here to tell you that all of this is extremely stupid and you need to stop paying mind to them.
You should know that you can still do everything that younger people do to look and feel beautiful.
Sure, being old means you will notice some changes occurring in your body but that does not, in any case, mean that you change absolutely everything about yourself.
You need to learn to feel beautiful in your skin, even if it is aging.
We will give you suggestions as to what works best when you hit a certain age and we are sure that you can look extremely beautiful, no matter what age you are.
You also might like: Discover Magical Properties of Flaxseed Oil. Healthy Nutrition For Skin, Hair, And Body.
5 Things You Can Do To Maintain Your Beauty At 60+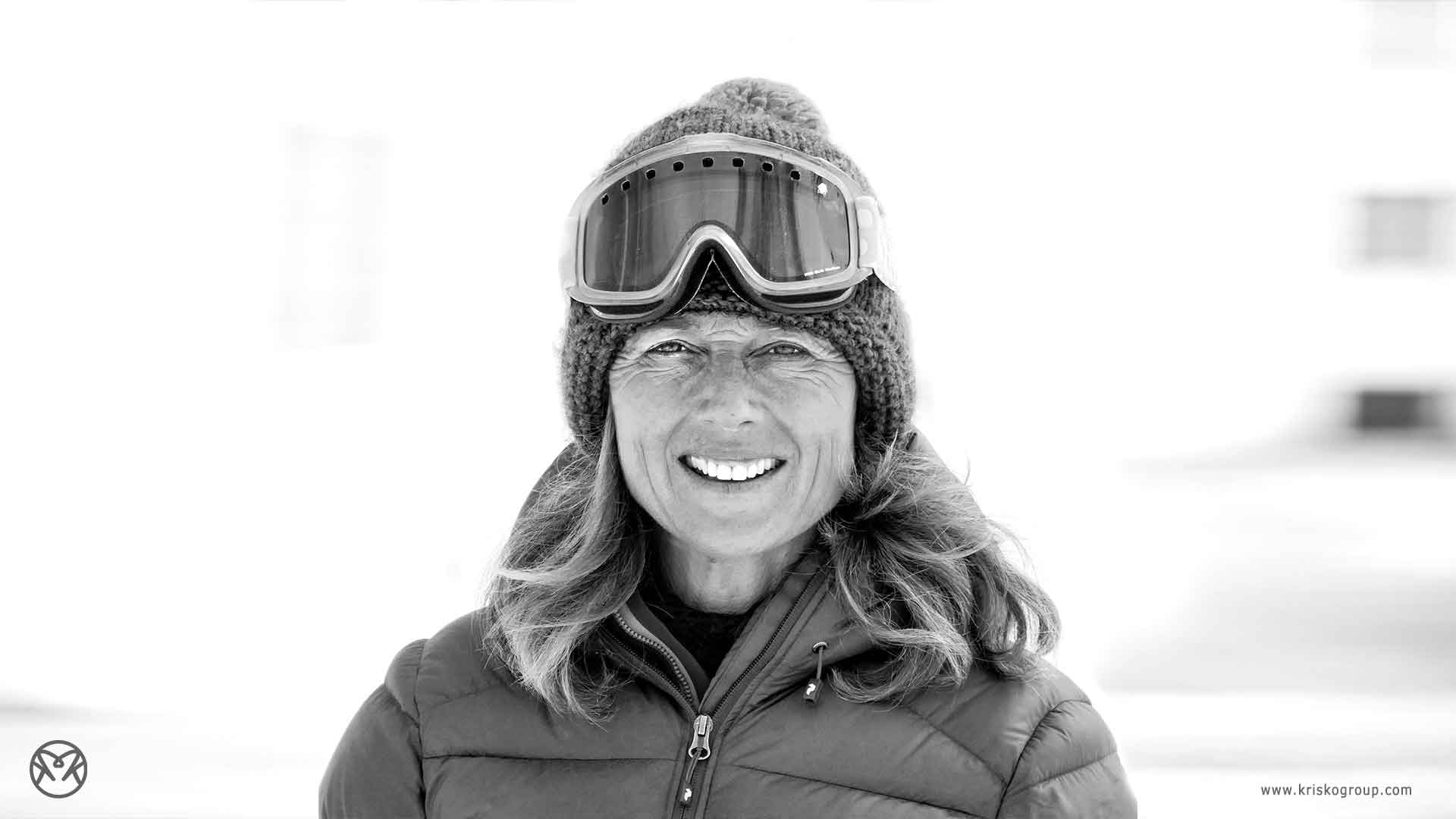 We are very much aware that there are physical changes in your body when you turn 60 or older.
But we also know that being old does not define how beautiful you are.
Your beauty is defined by how much you take care of yourself, your hygiene and your health.
Remaining healthy will definitely add the beautiful glow that no pills or anti-aging products can do.
Exercise
We understand that most people tend to lose stamina as they grow older, but one should definitely not take that as an incentive to give up.
You can replace your rigorous workouts with relaxing and simple ones.
For example, yoga is extremely effective along with meditation or a simple 10-minute walk.
You might like: 50 reasons to exercise. Here's a Quick Snapshot of Exercise Benefits. [Poster]
Take out time for yourself every day and increase the minutes on your walk slowly and gradually.
This kind of exercise allows you to get closer to nature and keeps you calm and relaxed.
Your skin gets a healthy glow which adds to your beauty.
This is very important if you want to feel beautiful and healthy.
Stay Hydrated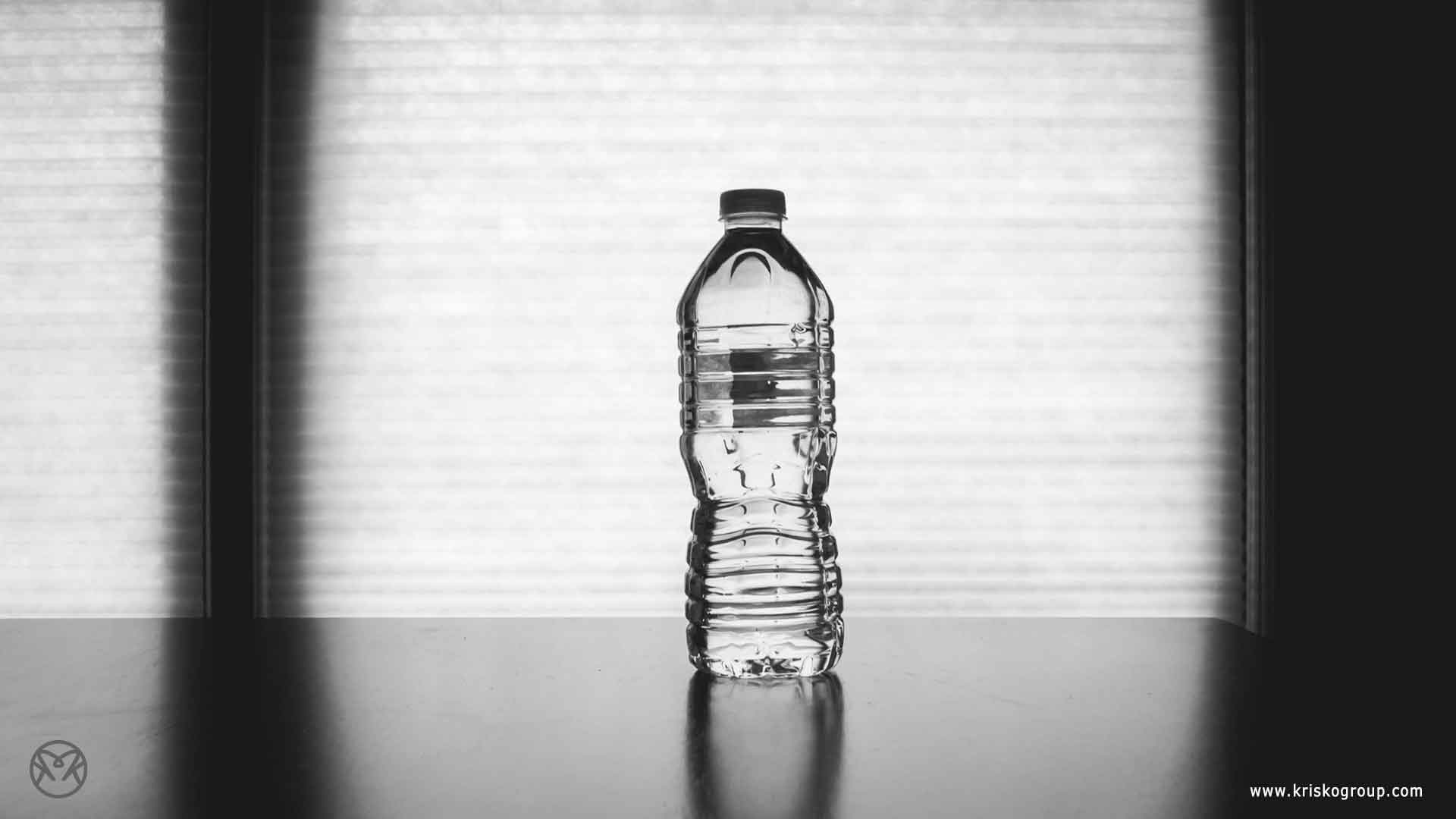 We cannot stress enough on how important it is to stay hydrated.
Water is amazing for beautifying your skin, it is the best thing you can do to stop your skin from being dry and wrinkly.
And when you are old, it is best to drink more water when you exercise.
More: Bring Your Body Back! Facts About Drinking Water. [+ Water Quotes]
Take Care Of Your Nails
Nails can see changes as you age and that is okay, there is absolutely nothing to be worried about.
You can easily maintain them by taking care of them.
This just means that we eat protein-rich foods that promote hair and nail growth.
Along with this, don't forget to moisturize your hands along with your nails and trim them every now and then appropriately.
Maintain Your Hair
As you grow old, your hair sees change.
This change is to be embraced with open arms.
We want you to know that you should not in any way feel bad about the changes you see because they are a part of life.
You can still have beautiful hair. You can dye them if you don't like the grey.
They tend to fall very quickly as well but you can also take care of that by being gentle with them.
Make sure that you don't brush them unnecessarily and roughly, that you use a soft cloth to dry them and get trims every couple of months.
Your hair can still be beautiful, you just have to not give up on taking care of them and of course, do not get discouraged by the changes.
Moisturize
Moisturizing is very important to keep your skin soft, healthy and beautiful.
It erases away dryness and adds beauty and radiance to your entire body.
In addition to this, you should also be careful about what shampoo and overall products you use.
It is best to have ones with natural ingredients that don't irritate your skin.
What Makeup Can I Use At 60?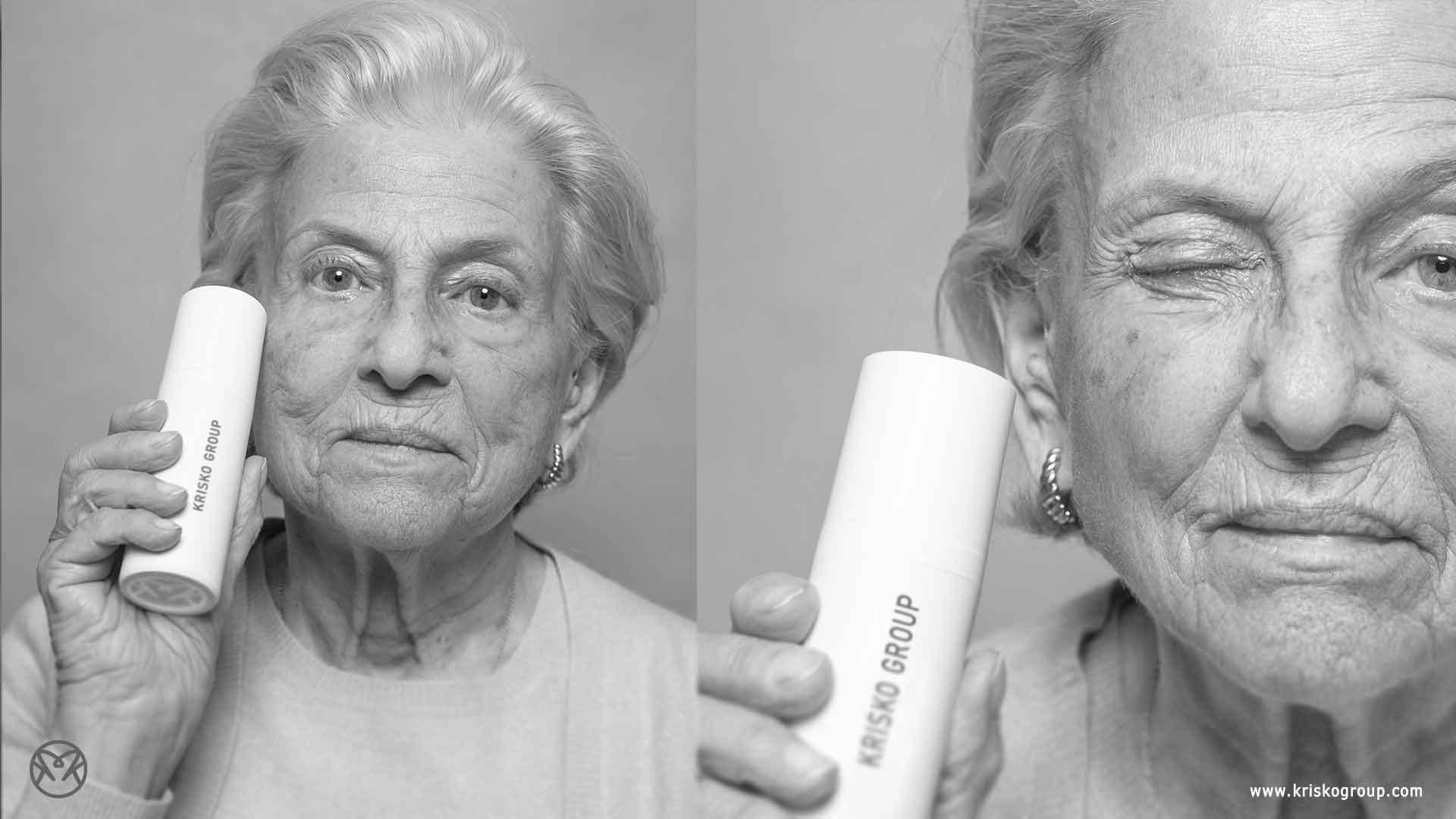 Many people are fond of makeup and count on it to make them feel good and beautiful.
We want to tell you that you can still use makeup for that purpose when you turn old.
Although, there are some things that work better than others when you reach a certain age.
You might like: How To Pick The Right Perfume For Any Event?
But you should never let your age stop you from doing something that makes you feel happy, good and beautiful.
Here are some tips we would like to share with you regarding makeup:
When it comes to covering up blemishes, we will advise that you use a stick foundation instead of powder. Powder only tends to highlight them instead of covering them up. Moisturize appropriately and then use your foundation lightly.
Eyeliner is essential for most people. But as you grow old, your skin grows sensitive towards harsh chemicals. We would suggest that you do not use black eyeliners but soft colors such as browns and ambers work best.
Lipsticks are great, whatever color that makes you feel good, go for it. Rock that bright red, slay that dark purple, and wear that soft pink. Do whatever you like and don't listen to anyone who comments negatively. But we will say this, it is best to go for moisturizing products. The lipsticks should not make your lips drier.
You might like this article: Save Your Skin From this Dangerous Disease. How to Detect Skin Cancer
Things tend to change a lot as you grow old physically.
But you do not need to worry because, with a little care, you will feel beautiful in no time.
You can maintain the beauty of your skin, hair, and nails by simply increasing proteins and nutritious food in your diet, doing light exercise and taking proper care of your nails and hair.
If you like makeup, you can definitely still use it as you like to beautify yourself as you did before.
Do not let go of your favorite things that make you feel beautiful.
That is our ultimate advice that will help you be beautiful at 60+.
Be unapologetically you and embrace all the changes and we are sure you'll look and feel more beautiful than ever.