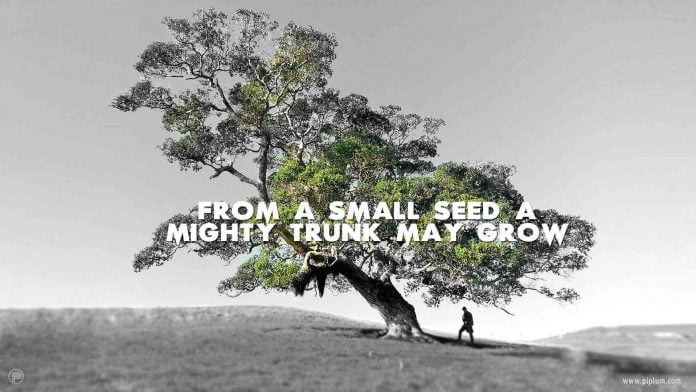 The secret to success — small steps (mistakes we make)
The key to success is not revealed through our rush.
We are in a hurry, we are in a hurry, our pace of life is accelerating and the habit of going forward with my head lost becomes the norm.
We want everything to happen quickly and according to our wishes: happiness now, success today, health and eternal love are also in the kit.
Hard work and discipline are undoubtedly very valuable in trying to change our lives and achieve our goals!
However, sometimes even diligence and perseverance are not enough to produce the expected results.
It has already happened that we try to achieve as much as possible in the shortest possible time, and such impatience often leads to frustration and failure.
That is why so many people set goals for themselves in the New Year, and after 2 months they see the start of all their changes fail.
A journey of a thousand miles begins with a small step.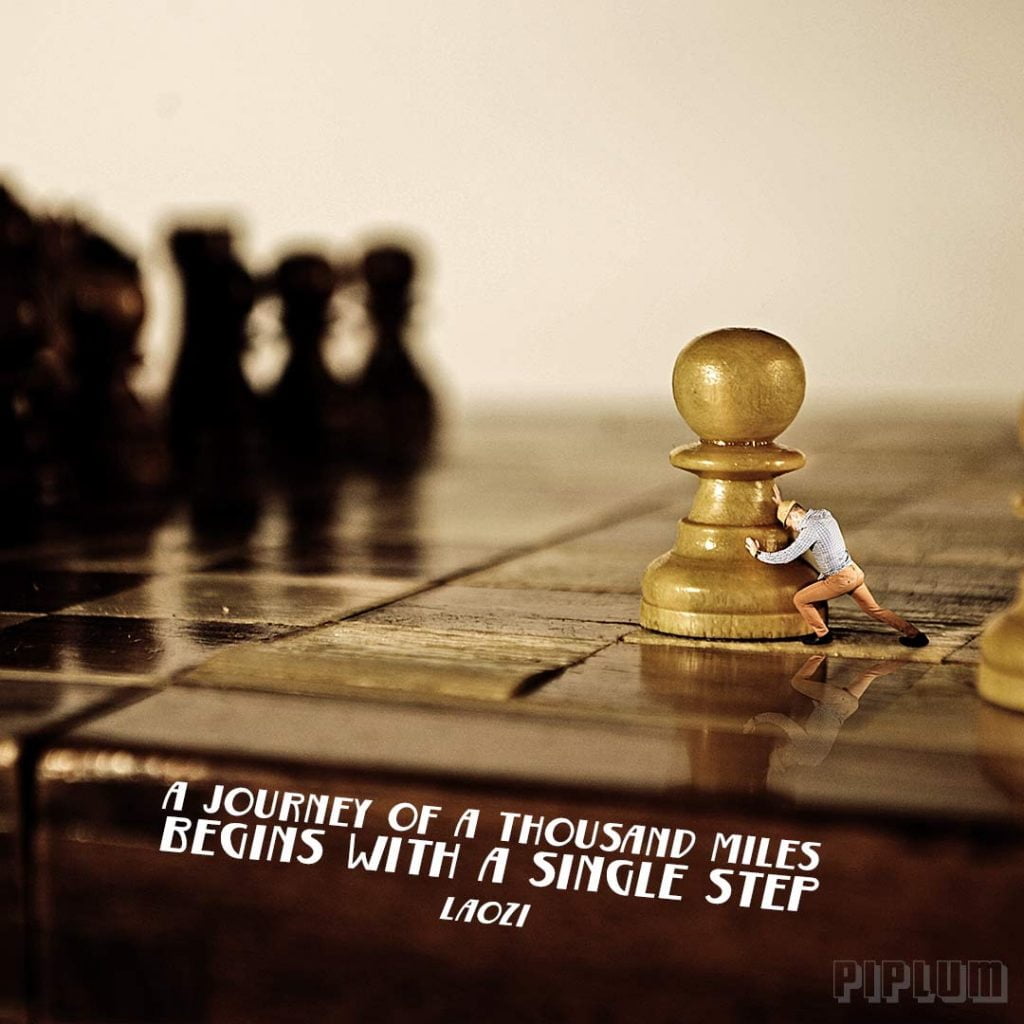 All What You Need — Small Seed. Inspirational Quote.
Sometimes we are not even able to take the first step because our dreams, goals and desires seem so important, so grand and so unattainable that we give up without even starting.
This is very much like a person standing at the foot of a mountain looking at the top and realizing that he will never climb there.
Dreams of a magical airplane that will take it to the top and other fantastic scenarios come true.
But you just have to look under your feet, take the first step, and it turns out that not everything is so scary and unrealistic.
From a small seed a mighty trunk may grow. Aeschylus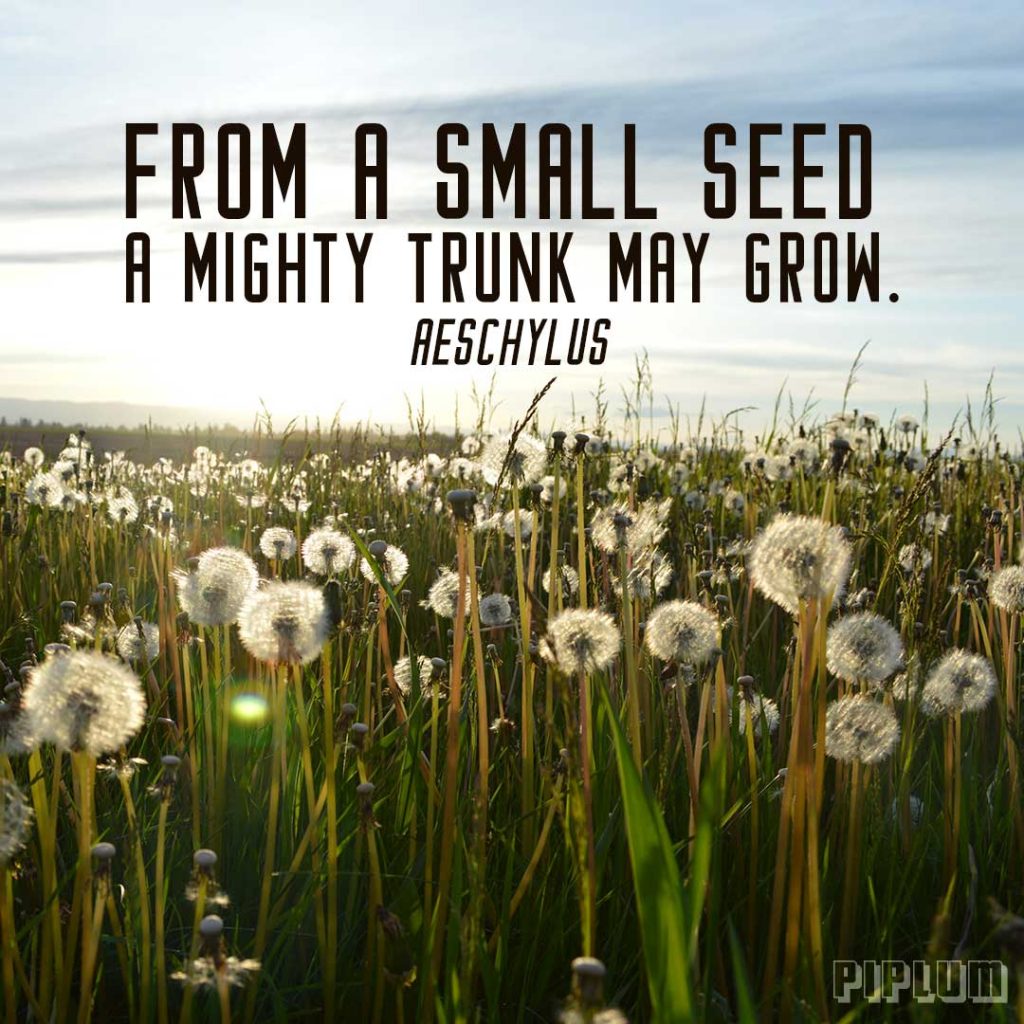 Inspirational Quote Download links: »Instagram«»Wallpaper«»Facebook Cover«
The Secret To Success — Small Steps
A small-step strategy can be applied to changing any area of our lives, from work to business, education, weight loss or health promotion, good habits, and so on.
How do I learn to take small steps?
Success comes with small steps.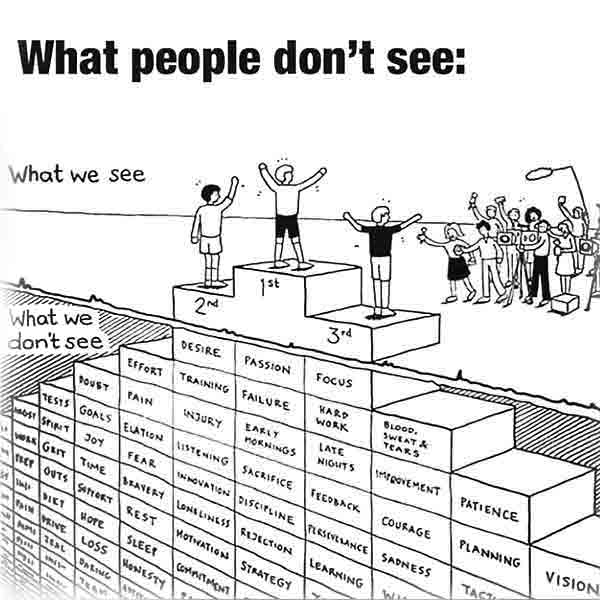 It can be the simplest and at the same time the most effective strategy to lead us to success.
The ability to split complex tasks into small steps – tasks and completing them – is the key to achieving your goals And no matter how big your goals are.
Practically all the most successful people will tell you that they have reached their level only through this methodology.
They make a small victory and then take a small step forward.
Small steps to reach success – one of the best motivational pictures ever.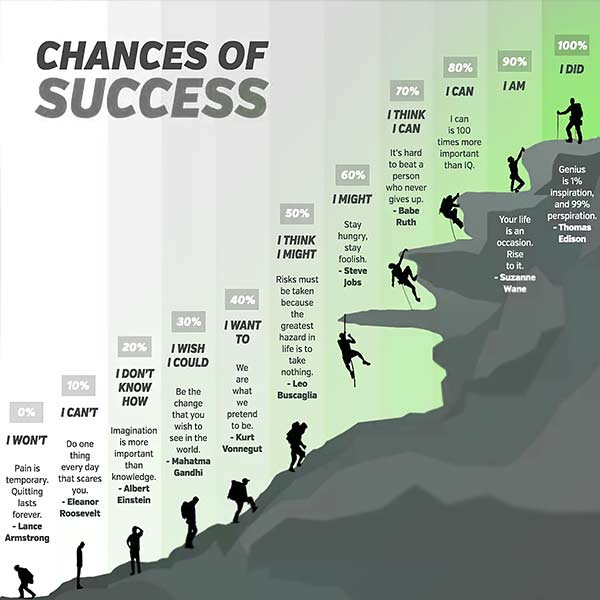 You might like: 2022 Inspirational Quotes. The Year Of Your Success And Positivity.