No Eyes — No Lies. Life Quote.
Eyes tells the truth — everybody knows that. Without visible eyes, You can't tell anything about person's life. This powerful life quote shows the power of your eyes.
Everybody often call eyes the windows to the soul. But what exactly do we see when we gaze into the eyes of another man or women? In fact, the eyes do provide lots of information about another person's emotional state.
When people are sad or worried, they furrow their brow, which makes the eyes look smaller. Yet when people are cheerful, we correctly call them "bright eyed." That's because people raise their eyebrows when they're happy, making the eyes look bigger and brighter.
No Eyes — No Lies.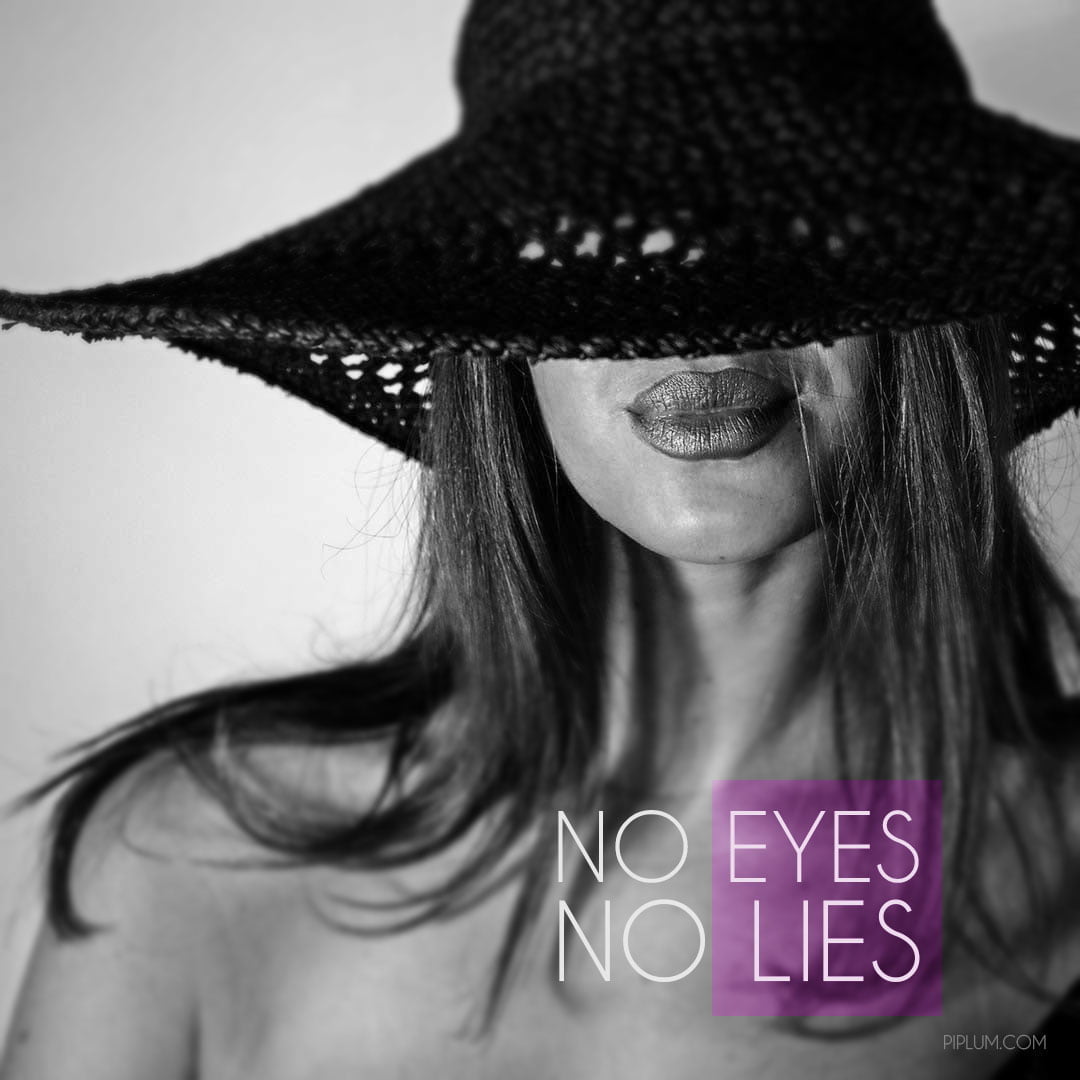 More quotes about life: