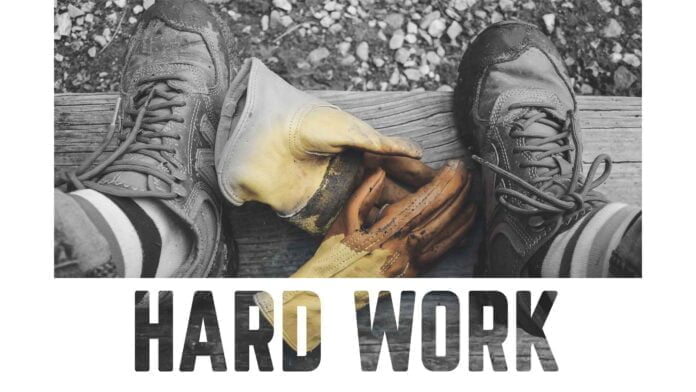 If you want to succeed in life — hard work is inevitable.
This work quote will help you to imagine how this world works.
A truly successful person will keep trying and keep struggling until he perfects his work.
Thomas Edison failed approximately 10,000 times while he was working on the light bulb, and yet he never dreamed of giving up — this is the hard work and the determination that marks a true success.
If success was free, everyone would have it.
But there are few successful individuals and each of them had put in enough productive work before they received anything in return.
You can radically change your life if you stop avoiding hard work.
Think of hard work as your partner, not your enemy.
Hard work is actually a good tool that will always come in handy !
That's important, and it's fair enough.
While working hard on what you believe in, you're understanding its true value.
Indeed, success is not measured by the position that you are in, today but the amount of hard work you put in and the number of obstacles that you overcome to reach your goal.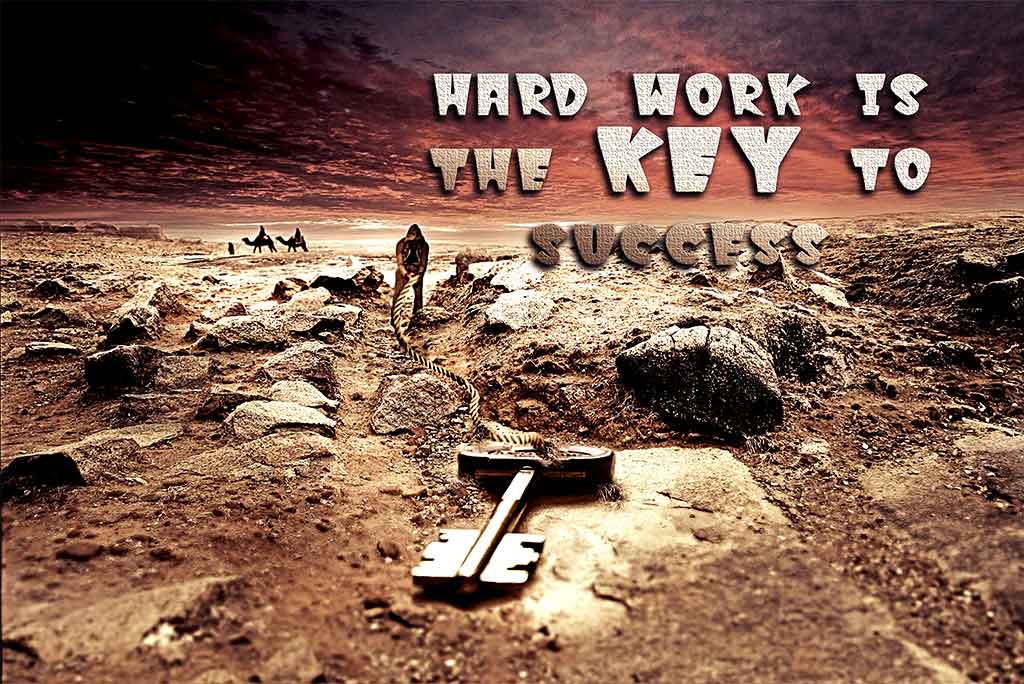 Many people do what is easiest and try their best to work hard. Most take advantage of superficial opportunities.
Tougher challenges are usually taken up by fewer people, but more have more potential.
It is because we should do the opposite, not do much.
Big challenges are directly linked to big results.
Of course, sometimes we may just be lucky to find an easy way to reach our goal. But how long will we succeed in maintaining this success?
How often will we be able to replicate it?
However, as we get used to the difficult tasks, we are presented with a realm of opportunity that is usually forbidden to others.
The desire to do something intricate – like the key to an ark full of treasures.
The good news is that hard work is not divided into groups. No matter what you do – working hard can reach heights in any area.
Use this work quote in times when you have difficulties reaching your dreams. Don't forget to share!
More Quotes Like This: