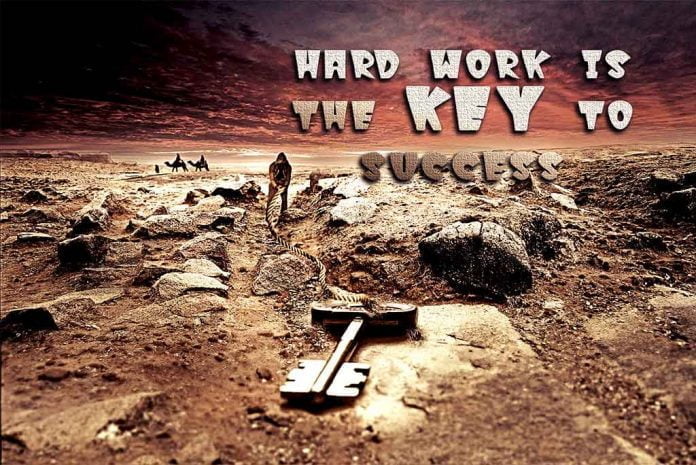 Hard Work is the Key to Success. Work Quote.
If you want to succeed in life — hard work is inevitable. This work quote will help you to imagine how this world works.
A truly successful person will keep trying and keep struggling until he perfects his work. Thomas Edison failed approximately 10,000 times while he was working on the light bulb, and yet he never dreamed of giving up — this is the hard work and the determination that marks a true success.
If success was free, everyone would have it. But there are few successful individuals and each of them had put in enough productive work before they received anything in return.
That's important, and it's fair enough. While working hard on what you believe in, you're understanding its true value.
Indeed, success is not measured by the position that you are in, today but the amount of hard work you put in and the number of obstacles that you overcome to reach your goal.
Hard Work is the Key to Success. Work Quote.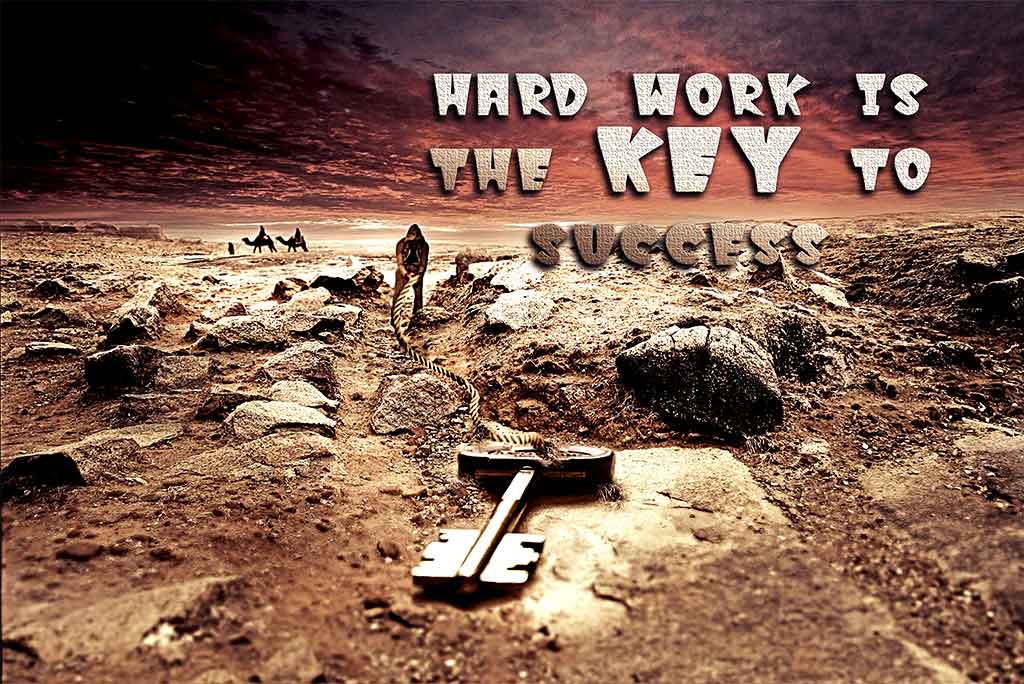 Use this work quote in times when you have difficulties reaching your dreams. Don't forget to share!
More Quotes Like This: